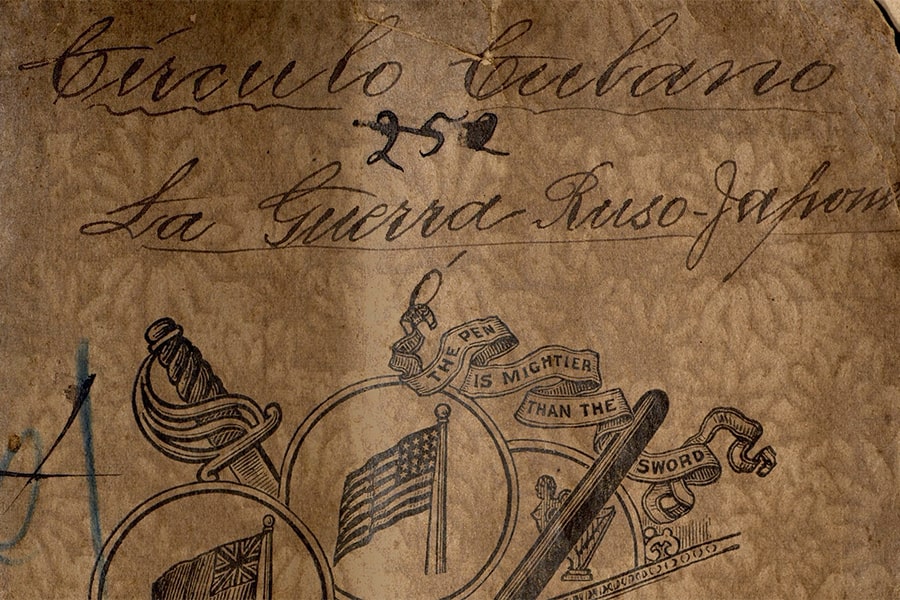 April 11, 2022
NEH Fellowship Supports Dworkin's Project on Cuban Immigrant Theater
Twenty-five years ago, Kenya Dworkin took a walking tour of Ybor City in Tampa, Florida, and discovered the project that would set the stage for her research for decades to come.
In the mid-19th century and beyond, Cuban immigrants and exiles began to leave the island and settle in Tampa, bringing with them many traditions. Like other ethnic groups at the time, the Cubans banded together and formed mutual aid societies and clubs — buildings that served a myriad of purposes such as providing healthcare. They always housed large theaters.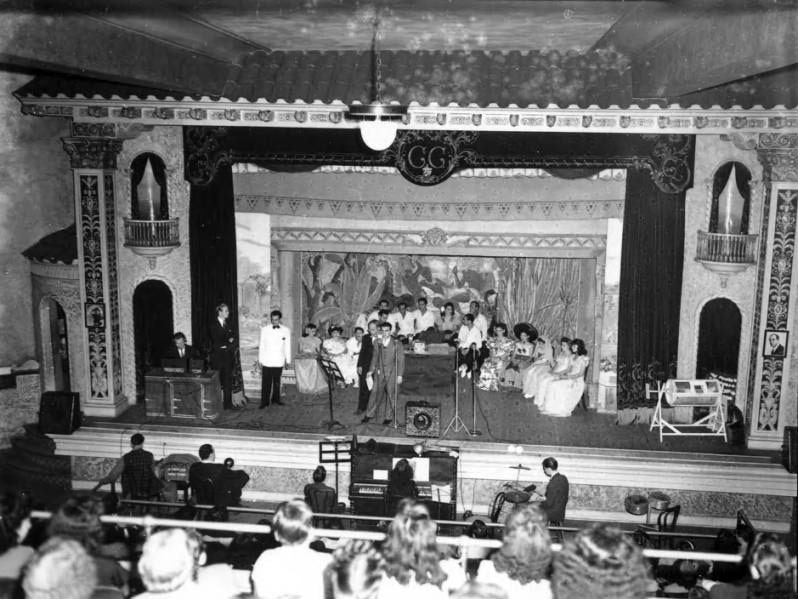 Touring one such building, Dworkin, an associate professor of Hispanic studies and translation at Carnegie Mellon University, made it her mission to track down, collect and preserve the plays written and performed in these theaters. And with a recent $60,000 fellowship from the National Endowment for the Humanities, Dworkin will finish her book examining how the plays' content reveal the cultural heritage of the Cuban community and the Americanization that occurred for the group over time in Tampa.