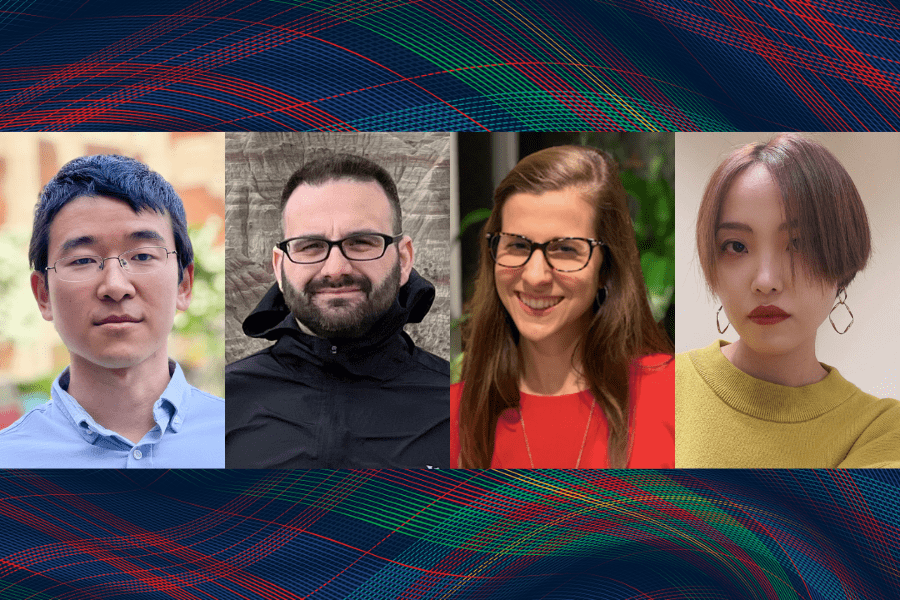 September 08, 2022
Modern Languages Welcomes Four New Hires
By KellyAnn Tsai kellyanntsai(through)cmu.edu
The Department of Modern Languages at Carnegie Mellon University is pleased to welcome four additions to the department:
Cheng Li, Assistant Professor of Chinese Studies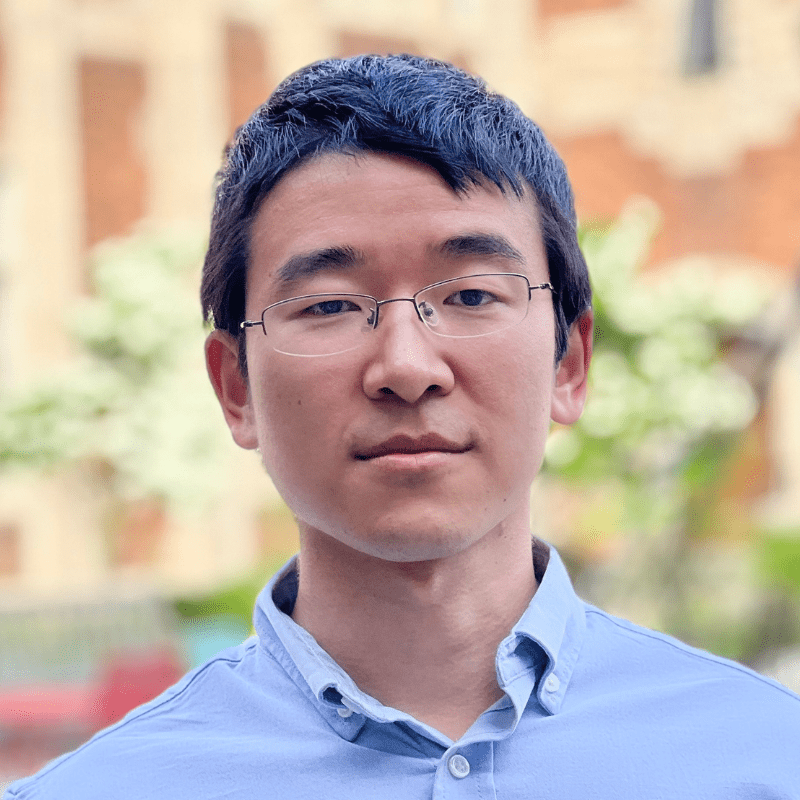 Cheng Li joins us from Yale University where he recently received his PhD in East Asian Languages and Literatures. His dissertation, entitled "Trees and the Making of Modern China," received the Marston Anderson Prize at Yale University.
In his dissertation, Li explores the roles of trees in identity formation and nation building in modern China. His research interests include Chinese studies, environmental humanities, and science fiction studies.
"I hope that my courses on Chinese environmental humanities and science fiction can engage students in understanding the complexity of contemporary China from a literary, cultural, and historical perspective," said Li. "While the relationship between the US and China becomes increasingly competitive, I also feel it is urgent to help my students to consider contemporary Chinese issues from a global and comparative perspective."
At Carnegie Mellon University, Cheng will teach courses such as, "Environment and Society in Modern Chinese Literature and Culture," "Elementary Chinese," and "Grand Challenge Seminar: Beyond Earth: Reaching into the Cosmos through Science, Science Fiction, and Language." 
Christopher Lowy, Assistant Professor of Japanese Studies 
Chris Lowy joins us from the University of Washington, where he received his PhD in Japanese Literature with a dissertation "Where Script and Literature Meet: The Role of Written Language in Japanese-language Literature." His current research interests manifest in two ongoing projects: the role of written language in modern and contemporary literature and the representation of HIV/AIDS in Japanese literature and culture from the 1980s and 1990s.
"I strive to develop courses focusing on the most pressing and contemporary issues from Japan," said Lowy. "Being an active critic myself, I challenge students to think about how contemporary politics and culture relate to the past and how we can contextualize them in our current moment." 
He has previously taught courses such as "A Survey of Japanese Literature since the 2000s," "Japanese National Identity: Comparing National  Narratives in Japan and the U.S.," "Queer Love(s) in Contemporary Japanese Literature and Culture," and "Illness and Disease in Modern Japanese Literature."
This fall, Lowy will teach "Introduction to Japanese I" and "Anime - Visual Interplay between Japan and the World." 
Natalie Amgott, Associate Director of Online Language Learning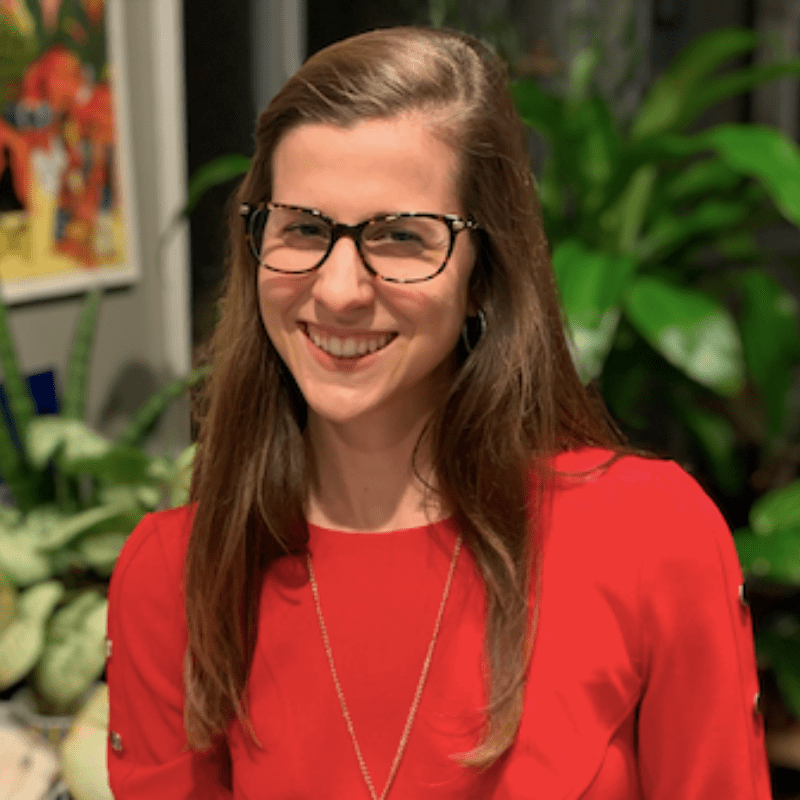 Natalie Amgott received her PhD in Second Language Acquisition & Teaching from University of Arizona, with a dissertation entitled "Implementing and evaluating multiliteracies in college French: A nested case study". Her research focuses on how higher education can redesign language curricula to engage students through multimodal and multiliteracies learning – or engaging with images, sounds, texts, and audio made for and by users of a language. She joined Carnegie Mellon in the Spring 2022 semester.
At CMU, Amgott works to expand the Department of Modern Language's online language programs for independent learners and instructors. 
"I view teaching and research as inseparable in my field, and thoroughly enjoy collaboratively building, testing, and evaluating curriculum used in both online and face-to-face contexts," said Amgott. "I look forward to implementing these evaluative research practices with the Open Learning Initiative's online language courses. Specifically, my goals are to align new online courses with best practices in second language pedagogies, create a community of worldwide language instructors that use our materials at their higher education institutions, and to democratize language learning for the public."
Bo Zhan, Lecturer of Japanese Studies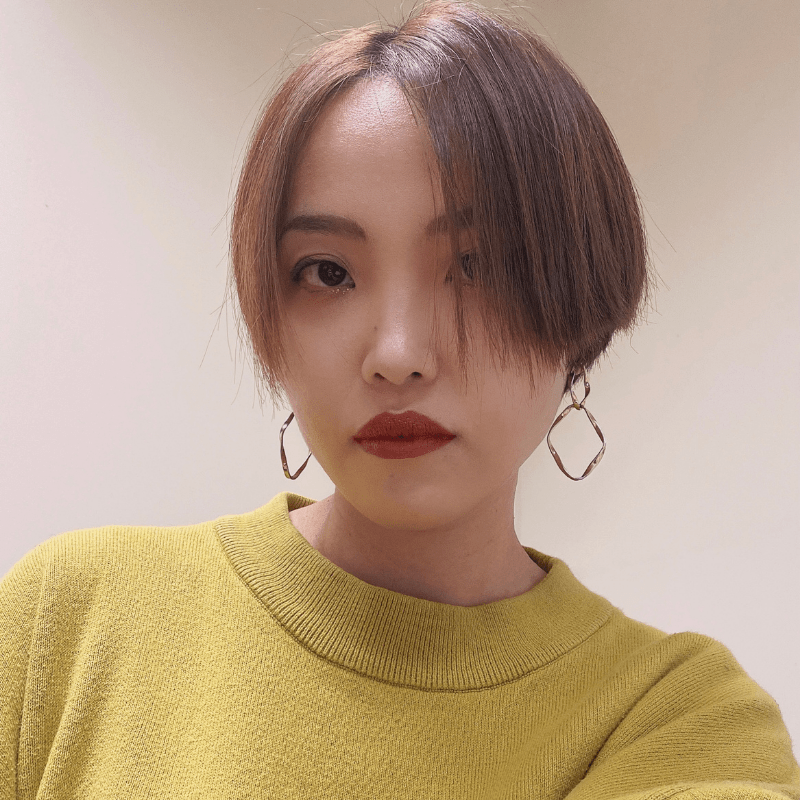 Bo Zhan joined us in Spring 2022 from the University of Wisconsin-Madison, where she is a PhD candidate in Chinese Linguistics. She is interested in analyzing the meters of different regulated verses worldwide to discover the relationship between Language typology, poetic meter, and background culture. An experienced instructor of Japanese, Zhan teaches "Introduction to Japanese" and "Elementary Japanese" at Carnegie Mellon. 
"I look forward to exploring the Japanese language and culture with the diverse groups of students at CMU and learning their worldview by comparing their cultures with the Japanese culture," said Zhan. "I hope students not only have fun learning the language but also be well equipped with the knowledge and skills (e.g., cross-cultural communication skills) necessary to study or work in Japan in the future."