April 26, 2016
New Edition of Polyglot Features Work in Six Languages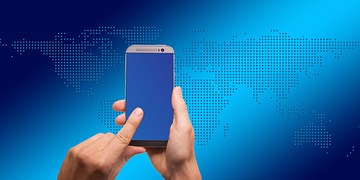 Each semester the Department of Modern Languages publishes Polyglot, an online journal featuring articles, essays, and other works written by undergraduates taking language courses at Carnegie Mellon. This semester, 33 pieces were submitted in 6 languages: Chinese, French, German, Spanish, Japanese, and Russian.
The journal has been published online since 2001. Since 2007, it has been managed by Sue-mei Wu, teaching professor of Chinese Studies in the Department of Modern Languages. Thanks to Wu and other faculty members who mentor students and encourage them to contribute to the journal, Polyglot has been a great success.
The current edition is now available online. Happy reading!