The Carnegie Mellon University Russian program wishes to express its condemnation of the illegal and immoral Russian invasion of Ukraine. We are horrified by the ongoing atrocities committed against Ukrainian civilians, and dismayed by the distortions of Ukrainian and Russian history and culture which are used to justify it. We stand in solidarity with Ukrainian citizens and sympathize with Russians who oppose the war in the face of an increasingly repressive regime.
The Department of Modern Languages joins our Russian Studies colleagues in condemning the unjustified and horrific Russian war on Ukraine. We stand in solidarity with the citizens of Ukraine and all those who oppose the invasion.
Come experience the intellectual and personal enrichment that comes with learning new languages—Arabic, Chinese, French, German, Italian, Japanese, Russian, and Spanish—and encountering the diverse cultures they represent!
The Department of Modern Languages features award-winning faculty who are devoted, engaging teachers and internationally recognized scholars. Our research and teaching foster language learning, deepen cultural understanding through literary and cultural studies and highlight cutting-edge technology-enhanced learning. With internships and study abroad, transformative engagement with local communities, and inspiring co-curricular activities, Modern Languages inspires and educates the next generation of global thinkers and innovators.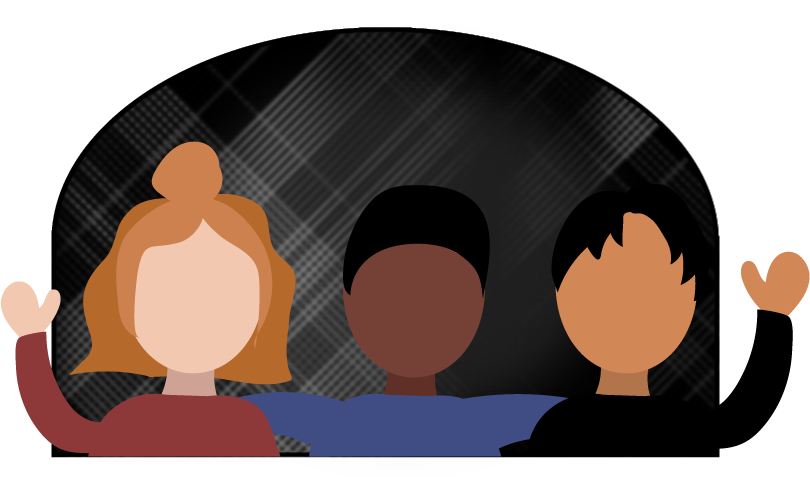 ---
49% of CMU students take a course in Modern Languages even though there is no university-wide language requirement (data from CMU, 2019).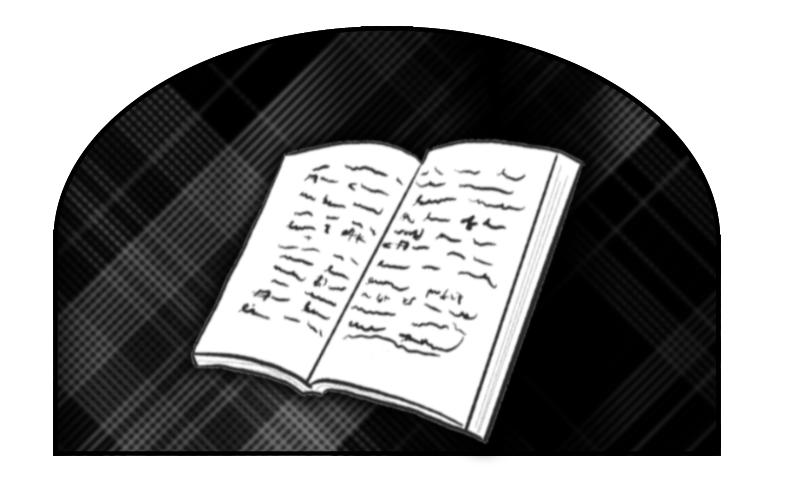 ---
We offer Arabic, Chinese, French & Francophone, German, Hispanic, Italian, Japanese, and Russian Studies.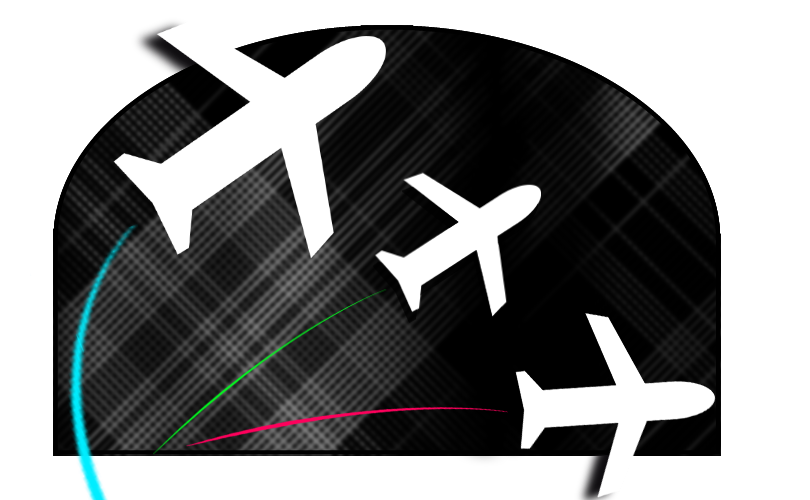 ---
Explore and engage through researching, studying, or teaching abroad.
Centers and Resources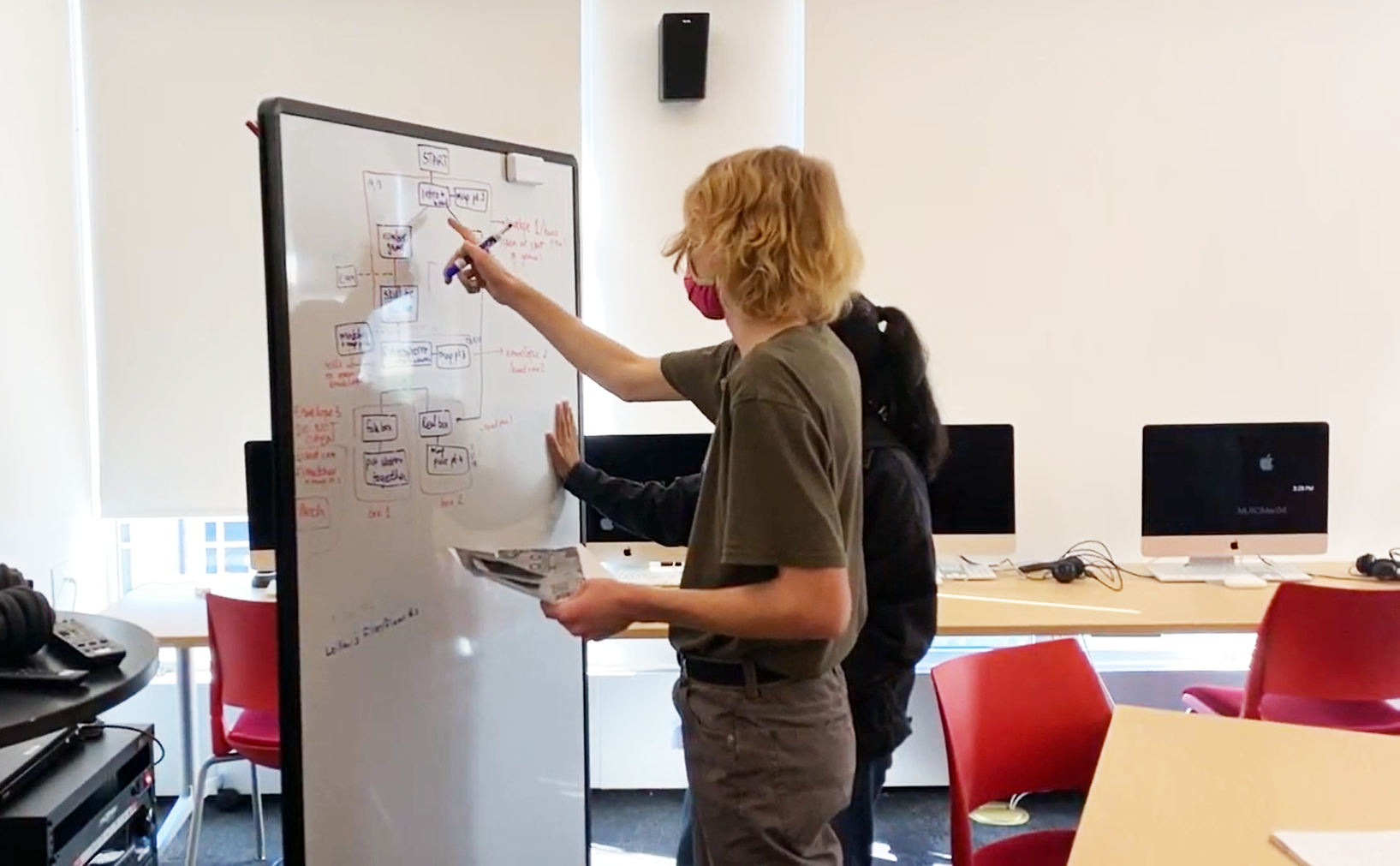 No prerequisites required.
No foreign language skills required.