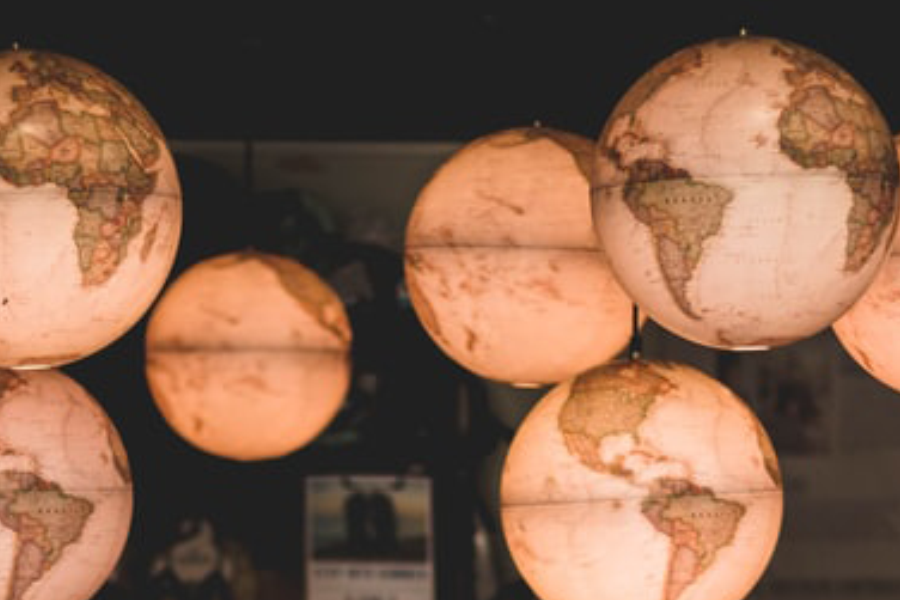 July 26, 2022
Carnegie Mellon University Launches Master of Arts in Applied Linguistics and Second Language Acquisition
The MA is a one-year, intensive program preparing U.S. and international students for a range of careers in language education and research
By KellyAnn Tsai kellyanntsai(through)cmu.edu
The Department of Modern Languages at Carnegie Mellon University today announced the launch of its Master of Arts in Applied Linguistics and Second Language Acquisition. The graduate program, a revision of the department's previous graduate program in Applied Second Language Acquisition, offers enhanced educative, research, and practical experiences for incoming students. Applications for the Fall 2023 semester will open on September 1, 2022. 
The Master's in Applied Linguistics and Second Language Acquisition is a one-year, intensive program preparing U.S. and international students for a range of careers in language education and research. The program draws on the strengths of the Department of Modern Languages in the areas of second language acquisition (SLA), language program administration, cultural studies, pedagogy, and technology-enhanced language learning (TELL). 
In addition, students have the opportunity to specialize in language learning research and teaching in nine languages: Arabic, Chinese, French, German, Italian, Japanese, Russian, Spanish, and English as a Second Language (ESL). Graduates will be eligible for employment in educational institutions in the United States or abroad, or may choose to pursue further graduate work in second language studies. 
The program is open to undergraduates completing their four-year degree, as well as individuals interested in conducting research in applied linguistics and second language acquisition and developing their teaching skills in language, culture, and content. No teaching experience is required. Students may enroll in the program full-time or part-time. 
"This program is built for students to understand the research behind learning a new language. We offer training in the latest SLA theories by some of the most famous researchers in the field, and a very hands-on approach to teaching," said Bonnie Youngs, Teaching Professor of French & Francophone Studies and Director of the Master's in Applied Linguistics and Second Language Acquisition. "Students will be able to get in the classroom, develop lesson plans, and learn how to engage their students at any learning level. Few programs offer these kinds of opportunities." 
For students interested in conducting research in second language acquisition, the program also offers opportunities to work in-depth with one the Department of Modern Languages' esteemed faculty members on a capstone research project. 
"This is a unique opportunity that will prepare students to carry out original second language research in collaboration with faculty who are leaders in their field," said Rémi A. van Compernolle, Associate Professor of Second Language Acquisition and French and Francophone Studies.
"After a year of evaluation and revision, we're thrilled to launch our updated Master's program," said Anne Lambright, Head of the Department of Modern Languages. "It's intense and rigorous —fitting for Carnegie Mellon—but students will be taught and mentored by some of the most accomplished minds in the field. We encourage all interested students to apply." 
Applications for Fall 2023 will be accepted beginning on September 1, 2022 on a rolling basis.
Learn more and apply for the Master's in Applied Linguistics and Second Language Acquisition