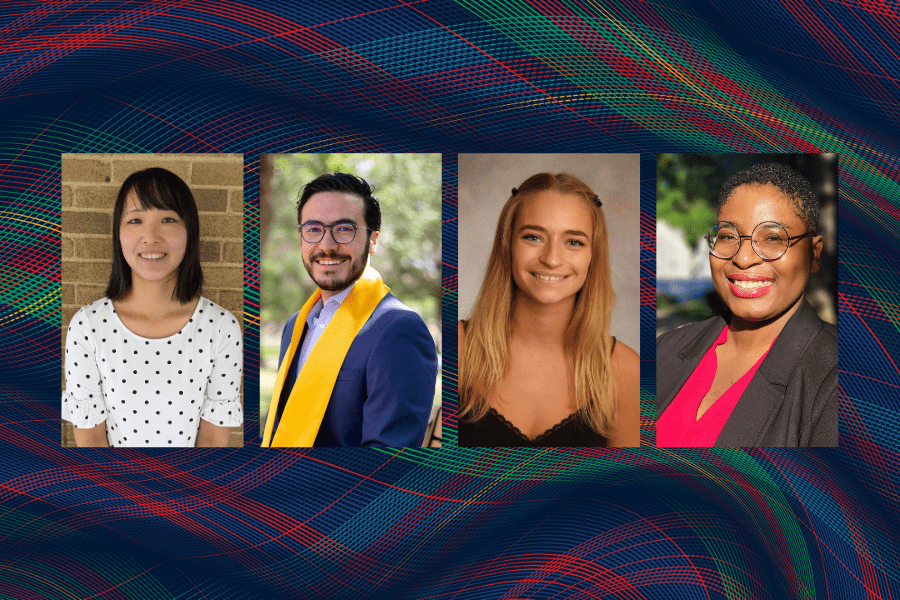 August 09, 2023
Incoming Modern Languages Ph.D. Students Receive Fellowships
By KellyAnn Tsai kellyanntsai(through)cmu.edu
Four incoming students in the Department of Modern Languages' Ph.D. in Second Languages Acquisition (SLA) program have been awarded fellowships to support their graduate studies. Yumiko Adachi, Joseph Garcia, Candice Guerbeau, and Chisom Obasih will join the SLA doctoral program this fall. 
Adachi and Garcia have been awarded the Department of Modern Languages' Barbara F. Freed SLA Fellowship and G. Richard Tucker SLA Fellowship, respectively. Awarded to first-year Ph.D. students in the department, these fellowships provide financial support and release students from teaching obligations, allowing them to focus on their research studies. The fellowships were recently renamed in honor of former department heads G. Richard Tucker and Barbara F. Freed in recognition of their significant contributions to SLA research.
Guerbeau has been named a Dietrich College Scholar, a fellowship awarded by Carnegie Mellon University's Dietrich College of Humanities and Social Sciences. Dietrich College Scholars represent an exemplary group of doctoral students pursuing their degrees in the humanities and social sciences. The fellowship provides a pathway to success through financial support, opportunities to expand networks and professional development.
Obasih, who joins the SLA Ph.D. program as a third-year student, is the recipient of a prestigious Graduate Research Fellowship from the National Science Foundation (NSF). The oldest graduate fellowship of its kind, the Graduate Research Fellowship provides Obasih with a three-year annual stipend as well as access to opportunities for professional development. 
Learn more about the fellows below.
---
Yumiko Adachi, Barbara F. Freed SLA Fellowship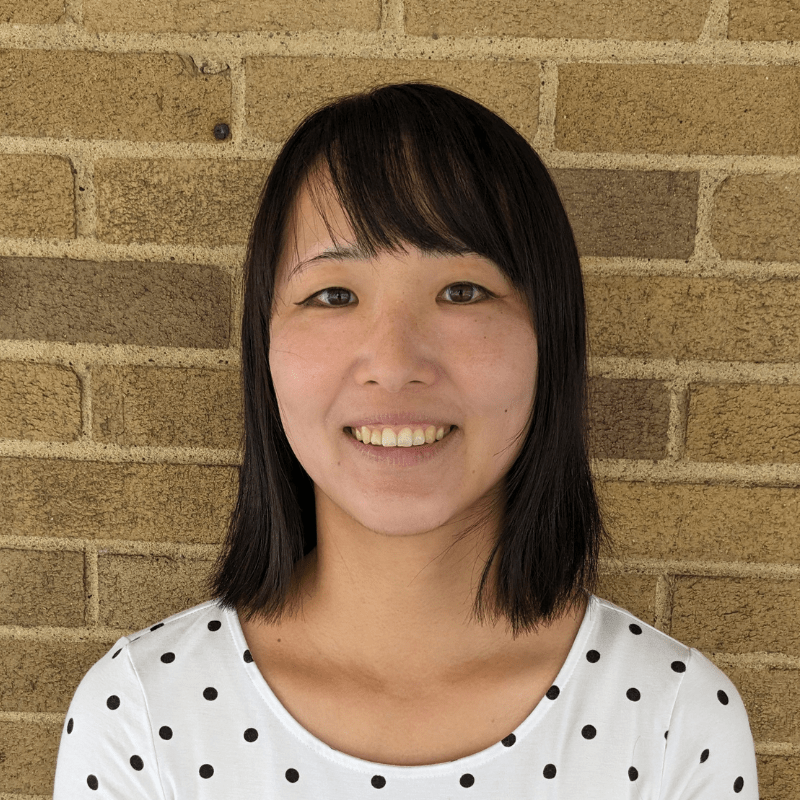 Adachi comes to CMU with an interest in how students infer the meaning of novel Kanji compounds (Chinese characters used in Japanese) in authentic texts. 
Adachi became interested in teaching Japanese as a foreign language when taking courses at ICU University in Tokyo, Japan. After teaching Japanese both in China and the United States, she pursued a Master's degree in Japanese linguistics at the University of Wisconsin-Madison to learn more about the Japanese language and pedagogy. She most recently spent eight years at West Virginia University helping build the Japanese studies program.
"I am excited to learn from experts in the field as well as fellow graduate students, gain new perspectives, and develop an expertise in my area of interest," Adachi said. 
---
Joseph Garcia, G. Richard Tucker Tucker SLA Fellowship
Garcia is interested in Arabic education and the use of multiple dialects in the classroom. He began learning Arabic seven years ago, encouraged by a desire to engage with Arabic speakers. In recent years, he has helped other Americans study Arabic and discover the beauty of the language and cultures represented in this region. 
Garcia is interested in how to empower language learners by moving from the "deficient non-native" model to a more agentive, multicompetence framework. 
"At CMU, I am most excited to be part of a community of scholars, teachers, and researchers all passionate about language learning and education," said Garcia. "I hope to help foster a spirit of creativity and curiosity while I work with colleagues and faculty. I am excited to learn and develop my ability to ask and answer the questions in which I am interested." 
---
Candice Guerbeau, Dietrich College Scholar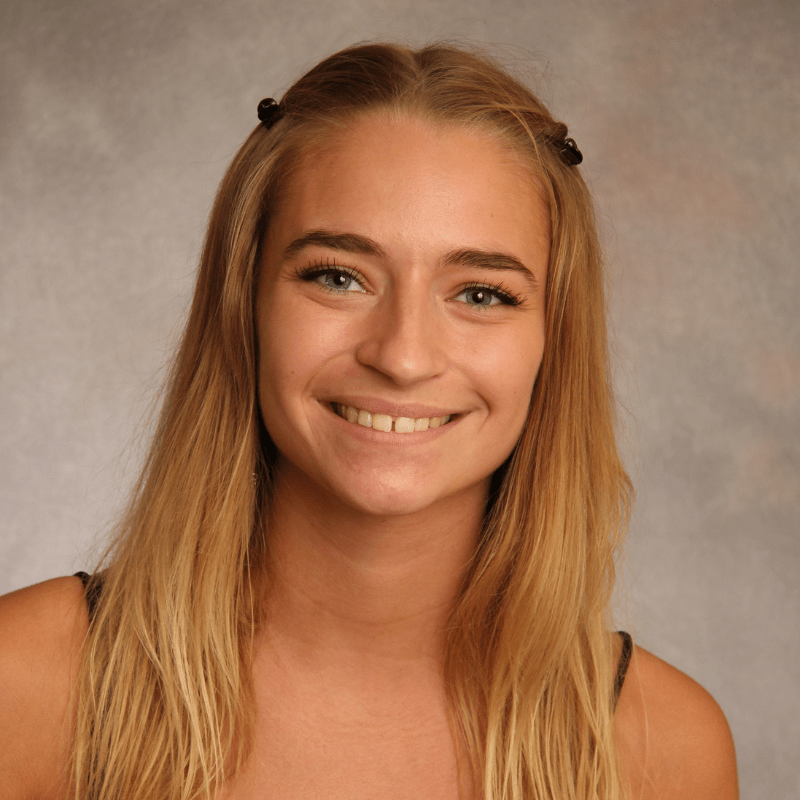 Originally from Lille, France, Guerbeau became interested in French as a foreign language after teaching French in Madrid, Spain. Her interest grew after teaching French and taking SLA courses both at Susquehanna University, as part of a Fulbright experience, and at the University of Pittsburgh.
Guerbeau's current research interests center on gender-neutral and inclusive strategies and practices in the French language and in the French classroom abroad. She recently began integrating these strategies in her classrooms and was pleasantly surprised by how quickly her students learned how to use them. She plans to focus her research on this topic. 
"I am excited to learn more about second language acquisition and to develop and enrich my research interests, as I am sure I have a lot to learn from the professors of the Modern Languages Department," said Guerbeau. "I am also very excited to meet my new cohort and learn from my classmates!"
---
Chisom Obasih, National Science Foundation Graduate Research Fellowship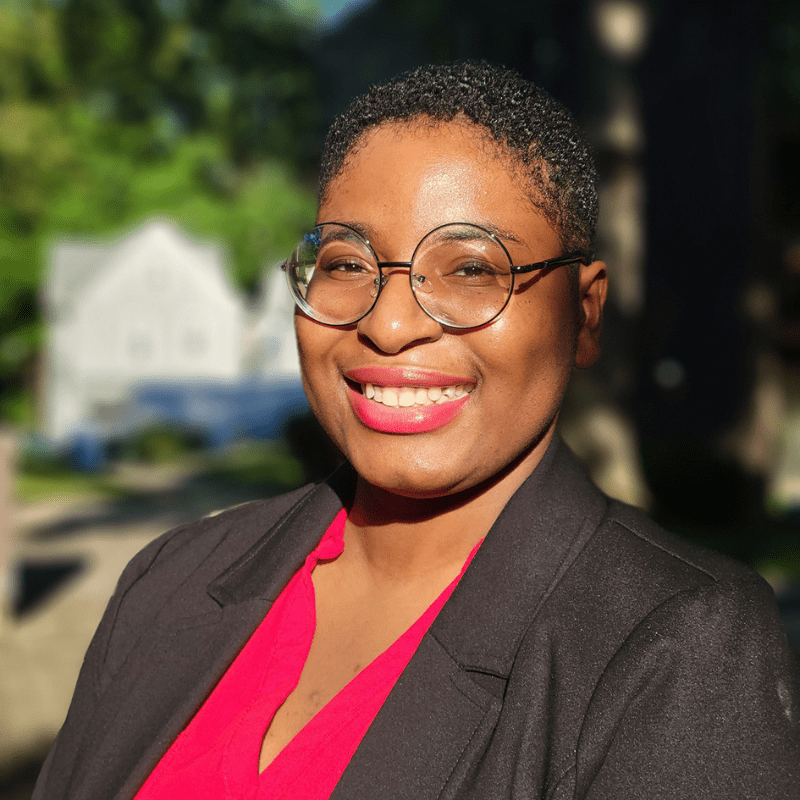 Obasih joins the Department of Modern Languages after originally starting graduate education in CMU's Department of Psychology. She is interested in psycholinguistics, auditory cognitive neuroscience and second language acquisition. Specifically, she researches the role of auditory category learning in acquiring non-native speech categories by adult learners, with the aim to develop methods to make language learning easier for adults.
Obasih plans to use her research to create training methods and learning environments that will make language learning easier for adults. She is conversationally fluent in Japanese and enjoys using Japanese as a model language in her research.
"I am really excited to transfer to the SLA program with all the knowledge that I gained from the Cognitive Neuroscience program," said Obasih. "I am interested in blending together cognitive science and linguistics, but I am especially interested in getting a chance to practice applied research and see my work translate into something usable for non-scientists."