Research
The research and scholarly activities of faculty members of Modern Languages relate to three areas: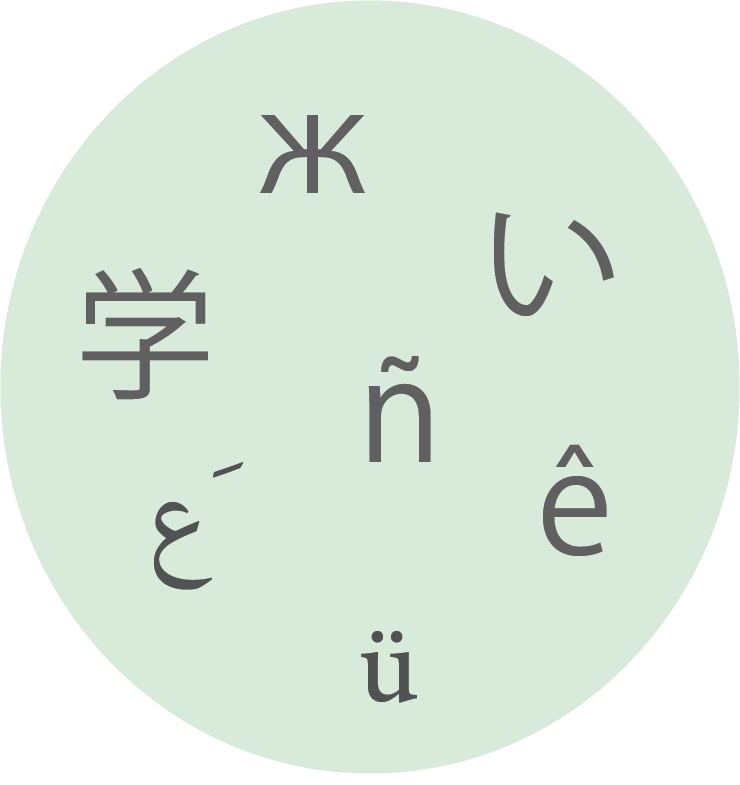 Applied Linguistics and Second Language Acquisition (SLA)
---
How do people acquire languages beyond their first? What processes and factors impact their abilities to read, write, comprehend, and speak additional languages? What roles do nondominant languages play in societies/cultures around the world?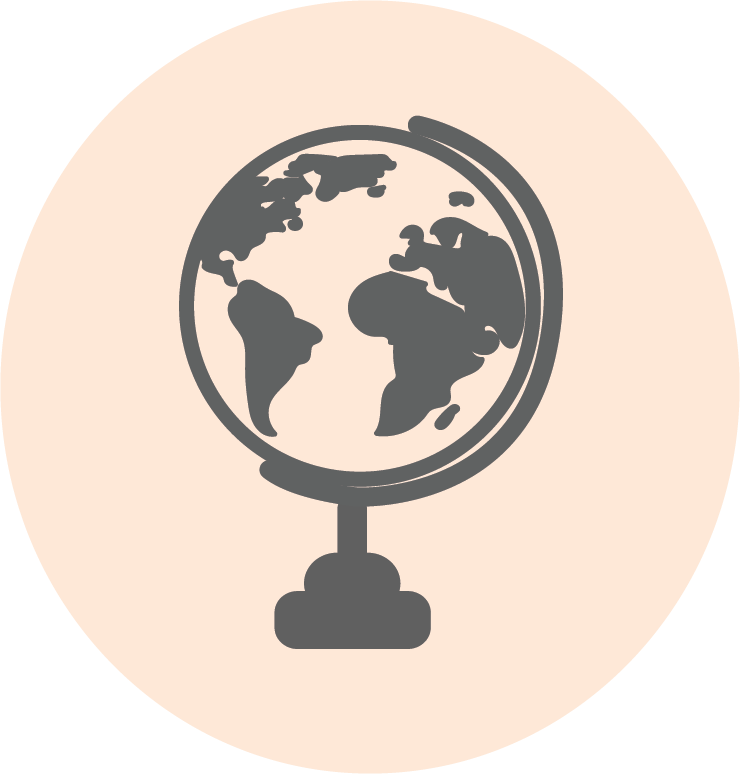 Literary and Cultural Studies
---
How are identities—race, ethnicity, gender, sexuality, social class—constructed differently across cultures? How are identity categories and national imaginaries constructed through cultural products, such as literature, film, theater, visual arts, and social media? Can learning about other cultures help us better understand our own?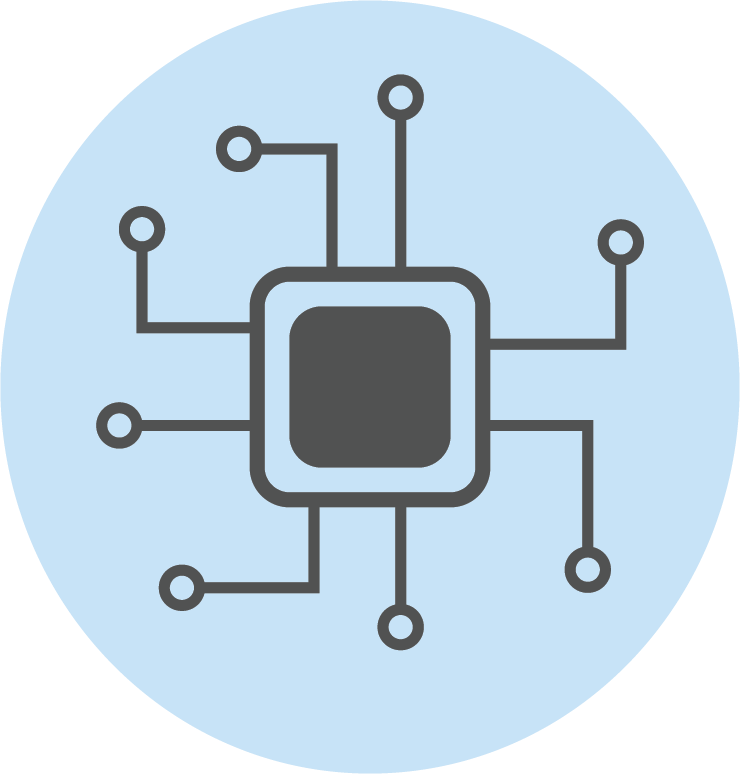 Technology-Enhanced Learning and Curricular Materials Development
---
Key aspects of this research include technology-enhanced learning courseware projects, and the development of textbooks for the teaching of Chinese, French, German, and Spanish languages and cultures. Projects with international partners have investigated intercultural competence in virtual worlds, multimodal online collaborative learning, and technology-based international tutoring.