News Highlights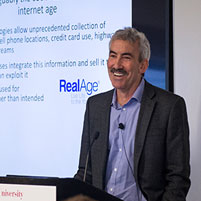 George Loewenstein and the NEW New Economics of Information
Readers consuming fake news, investors ignoring a bear market, Internet users giving away valuable personal data in online quizzes: All of these trends can have dramatic consequences for the individuals involved as well as for society, and none are well explained by traditional economics.

George Loewenstein discussed his research on these trends and other topics at the Behavioral Insights in Action conference, which celebrated the launch of CMU's new Bachelor of Arts in behavioral economics, policy and organizations.
---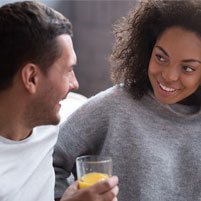 Married People Have Lower Levels of Stress Hormone
Studies have suggested that married people are healthier than those who are single, divorced or widowed. A new CMU Department of Psychology study provides the first biological evidence to explain how marriage impacts health.
---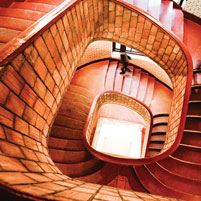 10 Things To Love About CMU's Dietrich College
The Dietrich College is home to world-class researchers who do foundational and deep research and collaborate across many disciplines to take on problems that are important to humanity. Students become involved in research early in their CMU careers and work alongside their top-rated professors. They emerge from their academic careers able to communicate, think, learn and understand the world in ways that will serve them for the rest of their lives.
---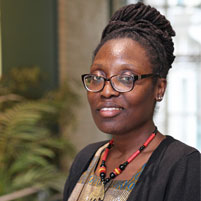 Oui ou Non: What It Means to be French
International travel and national identity may seem like new, provoking topics, but their growing complexity is apparent in many nations across the globe. Modern Languages Assistant Professor Mame-Fatou Niang  studies cultural minorities with particular interest in French people of African and Muslim descent. France is an interesting case because it is at the crossroads of Europe, Africa and the Middle East.
---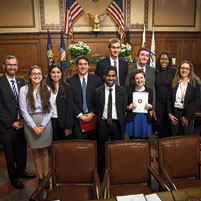 Vacant No More
Media outlets continue to honor Pittsburgh as being a "most livable" city, and CMU Ethics, History and Public Policy students have equipped city officials with a tool and research to build on this reputation by tapping into the potential of empty city lots.
---