News Highlights
---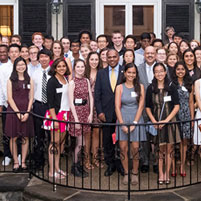 Presidential Fellows & Scholars Announced
CMU has named its Presidential Fellows and Scholars for the 2016-2017 academic year. The group includes 22 undergraduate and graduate students in the Dietrich College.

The awards support students' academic expenses, including tuition and graduate research stipends.
---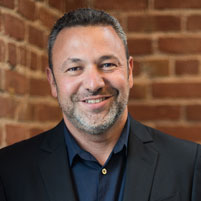 After CMU: Building a Career in Technology
Heroku CEO and CMU alumnus Adam Gross (DC'94) will present "After CMU: Building a Career in Technology" on Tuesday, Nov. 1 as part of the Dietrich College Entrepreneurs Speaker Series.

The lecture is also sponsored by CMU's Center for Entrepreneurship and Innovation.
---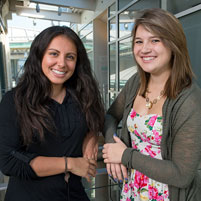 Undergrads Win Psychology Research Awards
Alyssa Aburachis (DC'18) and Cristina Molina (DC'17) have received the 2016 Ireland Undergraduate Research Awards.

"Hands-on research involvement is at the core of the CMU educational experience, and our undergraduate psychology program," said Michael J. Tarr, head of the Department of Psychology.
---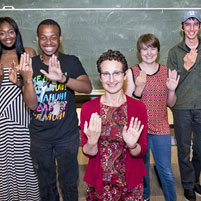 Language Lovers Find a Home in CMU's Linguistics Program
Linguistics provides us with tools to help crack the code that underlies many languages. Professor Mandy Simons spearheaded the major in 2007 as an "academic home" for a growing number of students who completed the linguistics minor and wanted to learn more.
---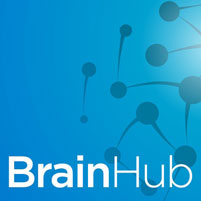 CMU's BrainHub To Host First Neurons to Neighborhoods Event
BrainHub will bring some of the nation's leading early childhood development experts together with local and state policymakers and practitioners for its first Neurons to Neighborhoods community outreach event on Friday, Sept. 30.
---