News Highlights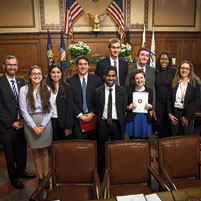 Vacant No More
Media outlets continue to honor Pittsburgh as being a "most livable" city, and CMU Ethics, History and Public Policy students have equipped city officials with a tool and research to build on this reputation by tapping into the potential of empty city lots.
---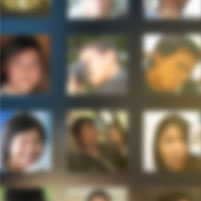 Researchers Map How the Brain Processes Faces From Sight to Recognition
CMU researchers used highly sophisticated brain imaging tools and computational methods to measure the real-time brain processes that convert the appearance of a face into the recognition of an individual. They are hopeful that the findings might be used in the near future to locate the exact point at which the visual perception system breaks down in different disorders and injuries.
---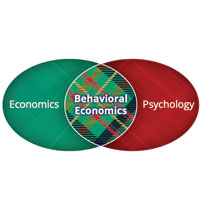 CMU Launches First-of-its-Kind Behavioral Economics, Policy and Organizations Major
Recently, there has been an explosion of interest by government, non-profit and industry organizations to hire trained behavioral economists.
 
To meet this demand, the Department of Social and Decision Sciences has created the first and only undergraduate major in behavioral economics. Students will be trained to apply psychological insights to human behavior to explain and predict economic decision-making. And they will learn about behavioral economics at the institution responsible for pioneering the field.
---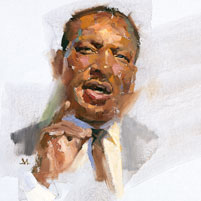 Writing Award Winners Tackle Self-Identity, Racism, Terrorism and Other Diverse Topics
What does it mean to be Asian-American? Or Nigerian-American? Or simply American?

Winners in CMU's 2017 Martin Luther King, Jr. Writing Awards will read their poems and essays at an awards ceremony on Monday, Jan. 16, 2017 at 4:30 p.m. in the Cohon University Center Rangos Ballroom. Local music groups will also perform, and the family-friendly event is free and open to the public.
---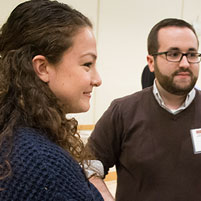 Networking and Career Building Don't Have to be Overwhelming
A senior professional writing major, member of the Humanities Scholars Program, publisher of The Tartan and involved in countless other activities on and off of campus, Sarah Gutekunst is no stranger to taking advantage of opportunities for students. She recently attended Under Construction: Building Your Future for the first time and wrote about her experience.
---