News Highlights
---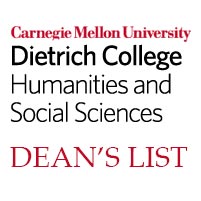 Spring 2016 Dean's List Announced
Congratulations to all of the undergraduate students who have been named to the Dietrich College of Humanities and Social Sciences Dean's List for the Spring 2016 semester.
---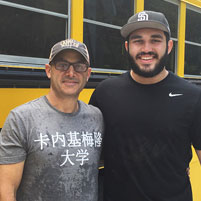 Incoming Freshman, Father Bond Over Cross-Country Bus Journey
In the months leading up to the start of his freshman year, Darian Cohen worked with his father, Graeme Cohen, to turn a school bus from Tennessee into a functional home, complete with composting toilet, refrigerator, kitchenette, bed and other amenities.
---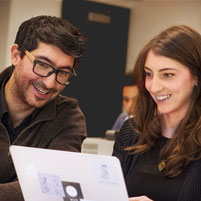 Three Research-Backed Tips for Back-to-School 
With more than 205 trillion ways to teach and learn, it is easy to understand why going back to school can be overwhelming for students at any level—and their instructors. Here are three research-backed tips to help start the school year off on the right foot.
---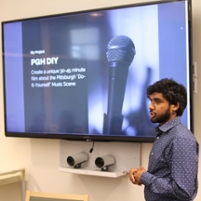 Honors Fellows Share Works-in-Progress
Eleven Dietrich College Honors Fellows are poised to begin their senior year with a head start on piloting psychological studies, conducting field research and laying the groundwork for film and writing projects.
They recently shared their works-in-progress.
---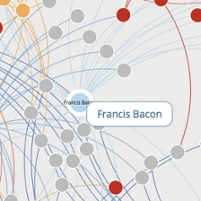 Six Degrees of Francis Bacon Awarded Coveted NEH Grant
The interactive online project that allows anyone to trace the personal relationships among figures like Bacon, William Shakespeare, Isaac Newton and many others has received a coveted National Endowment for the Humanities Digital Humanities grant.
---