News Highlights
Soaring Demand for Data Science Drives Dietrich College Momentum
As the sophisticated use of digital information transforms business and daily life, an innovative approach to data science across academic fields is fueling a popularity boom at Carnegie Mellon University's Dietrich College of Humanities and Social Sciences, in what was once a quiet corner of the academy: Statistics.
---
RoboTutor Named Global Learning XPRIZE Finalist
Led by CMU's Jack Mostow, RoboTutor is educational technology that incorporates cognitive tutors pioneered by Dietrich College researchers. The goal is to increase basic literacy and numeracy for children, and it will now be field-tested in Africa.




---
Students Channel Emotions, Experiences with Discrimination Through Writing Contest
Since 1999, thousands of western Pennsylvania high school and college students have chosen to react to discrimination by writing about it. CMU's Martin Luther King, Jr. Day Writing Awards serve as a creative and safe outlet for high school and college students to have an honest conversation through poetry and prose about their experiences with racial and cultural discrimination.
---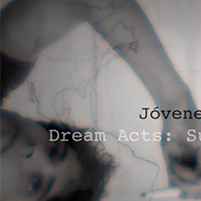 DACA: A Long-held Dream With CMU and Pittsburgh Ties
The History Department's Michal Friedman has been involved in several projects that focused on immigration reform, including the documentary film, "Dream Acts: Sueños en Vilo." The film tells the story of undocumented minors in Pittsburgh who were not protected from any immigration laws and were living their lives in fear of deportation.
---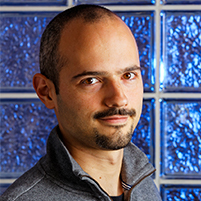 Alumnus Takes His Ph.D. Training in Neural Computation to the NIH
With an overall goal to work at the intersection of genomic, neuroimaging and behavioral data in order to better understand complex, polygenic psychiatric disorders, such as attention deficit and hyperactivity disorder (ADHD) and Alzheimer's disease, Gustavo Sudre uses a combination of machine learning techniques, genomics and neuroimaging to study brain systems.
---