News Highlights
---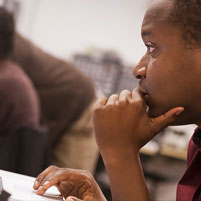 LearnLab Summer School
When Bill Buttlar, a professor and associate dean at the University of Illinois at Urbana-Champaign, and his colleagues were charged with revamping their graduate program, they decided to attend CMU to learn how to effectively implement cognitive tutors.
---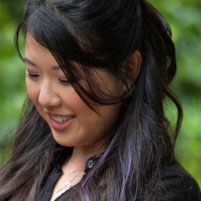 English Alumna Wins Major Poetry Prize
Marci Calabretta (DC'11) has won the 2015 Donald Hall Prize for Poetry. Part of the Association of Writers & Writing Programs Award Series, the award is given annually for excellent new book-length works.
---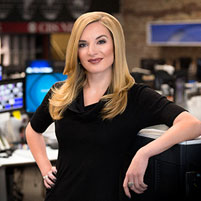 News Maker: Alumna Brittany McCandless
It's safe to say that Brittany McCandless (DC'08) knew she wanted to be a journalist at a young age. To make her dream a reality, the associate producer at CBS This Morning attended CMU to major in the Department of English's Professional Writing Program.
---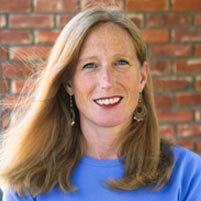 Linda Babcock To Head Department of Social and Decision Sciences
Babcock focuses on negotiations and dispute resolution research with specific attention to gender differences in negotiation and how people react when women negotiate. Her appointment is effective July 1, and she succeeds Paul Fischbeck.
---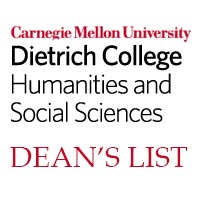 Spring 2015 Dean's List Announced
Congratulations to all of the undergraduate students who have been named to the Dietrich College of Humanities and Social Sciences Dean's List for the Fall 2014 semester.
---