News Highlights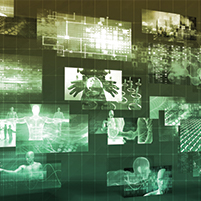 Moving Beyond Nudges to Improve Health and Health Care Policies
With countries around the world struggling to deliver quality health care and contain costs, a team of behavioral economists led by CMU's George Loewenstein believes it's time to apply recent insights on human behavior to inform and reform health policy.



---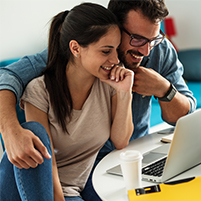 Supportive Relationships Linked to Willingness to Pursue Opportunities
Research on how our social lives affects decision-making has usually focused on negative factors like stress and adversity. Less attention, however, has been paid to the reverse: What makes people more likely to give themselves the chance to succeed? CMU Psychology Professor Brooke Feeney made an important discovery.
---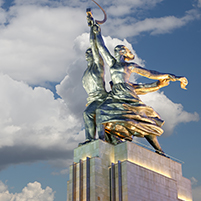 Work-Life Balance Through a Soviet Lens
2017 marks 100 years since the Russian Revolution and the start of the world's first socialist society. This historic event inspires questions about what lessons it and its experiments with free love, women's equality and the socialization of household labor can offer the world today. History Professor Wendy Goldman explains the lessons we are still learning from it.
---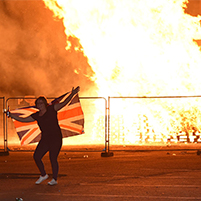 Causing a Scene: Miller Gallery Explores Performance Through Protest and Everyday Life
Highlights from the CAS Performance Initiative, including a dot map illustrating sectarian division in Belfast over time and augmented reality events from Pittsburgh's past, will be displayed at CMU's Miller Gallery from August 19 through September 3. A special reception will be held on August 31.
---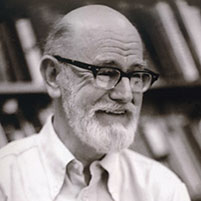 Four Nonprofits Receive Bequest from Steinberg Estate
Erwin R. and Beverly Steinberg planned to leave one last gift, naming Carnegie Library of Pittsburgh, Carnegie Mellon University, Greater Pittsburgh Community Food Bank and WQED as the recipients of a $1 million dollar donation split among the organizations.


---