News Highlights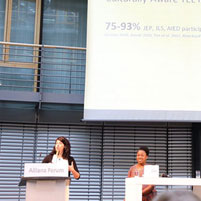 Making Education Technology Work for Everyone
Several Simon Initiative members, including a few from the Dietrich College, presented at the 2017 Global Learning Council Summit. Topics included best practices for TEL in global cross-cultural contexts and overcoming barriers to implementing TEL in higher education.
---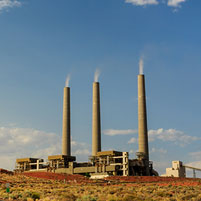 Aging Power Plants Provide Trump Administration With Environmental Risks and Economic Opportunities
When it comes to the current plans to retire U.S. power plants, CMU researchers believe we are "running towards a cliff with no fence."

In a recent study, they found that power plant retirement trends will complicate achieving long-term carbon dioxide (CO2) emission reduction targets and require a significant increase in capital investments.
---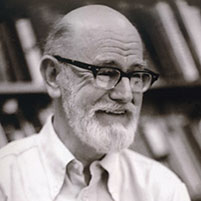 Four Nonprofits Receive Bequest from Steinberg Estate
Erwin R. and Beverly Steinberg planned to leave one last gift, naming Carnegie Library of Pittsburgh, Carnegie Mellon University, Greater Pittsburgh Community Food Bank and WQED as the recipients of a $1 million dollar donation split among the organizations.


---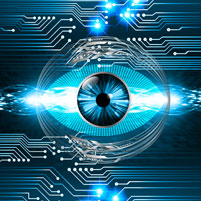 Computer Vision Takes Off
Computer vision has exploded over the past five years, and it is now able to identify objects with uncanny accuracy, leading to advances in everything from surveillance cameras to self-driving vehicles.
---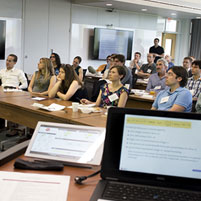 Economists Discuss How Desire to Shape Beliefs Influences Behavior
Believe it—or not—the extent of how much our personal beliefs and morals influence decisions is spurring academic inquiry.

Two recent events brought top minds to CMU to discuss moral influence, self-image and sense-making and their implications for economics and much more.
---