Recent News
Students Suggest Ways for Pittsburgh To Balance Privacy and Public Safety
To help Pittsburgh officials understand the issues and develop effective policies, City Councilman Dan Gilman (DC'04) turned to Ethics, History and Public Policy (EHPP) seniors. The 10 students spent the semester researching the history of surveillance technology, analyzing how similar cities have implemented different tools and policies and developing recommendations for Pittsburgh. They recently presented their findings to City Council.
---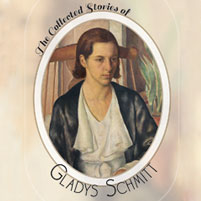 Carnegie Mellon University Press Publishes "The Collected Stories of Gladys Schmitt"
The collection features 19 stories that the award-winning Schmitt published in her lifetime. Schmitt was a dedicated and beloved professor of English at CMU, where she founded the Creative Writing Program, one of the oldest undergraduate programs of its kind.
---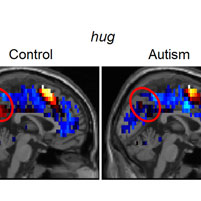 Brain Representations of Social Thoughts Accurately Predict Autism Diagnosis
Led by Psychology Professor Marcel Just, CMU researchers have created brain-reading techniques that use neural representations of social thoughts to predict autism diagnoses with 97 percent accuracy, establishing the first biologically based diagnostic tool that measures a person's thoughts to detect the disorder.
---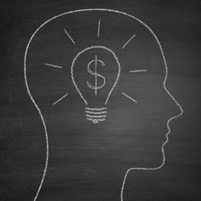 Moneythink: Dietrich College Students Mentor High School Students
Some lessons are learned the hard way. But Carnegie Mellon University students think financial management shouldn't be one of them. That's why they've joined Moneythink, a national movement of college students who are teaching high school students about personal finance.
---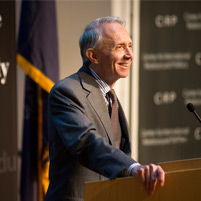 David Souter Discusses Value of Humanities and Social Sciences

Former U.S. Supreme Court Justice Souter's talk, "The Heart of the Matter: The Humanities and Social Sciences for a Vibrant, Competitive, and Secure Nation," called for increased support for research and renewed efforts to increase student engagement.