News Highlights
---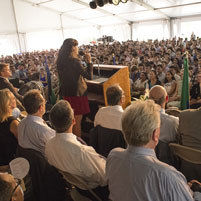 Convocation Sets Stage for a New Beginning
CMU welcomed the Class of 2020. Dietrich College Senior Sree Unnava and Associate Professor of History Scott Sandage both spoke to the incoming freshmen, offering advice and inspiration.




---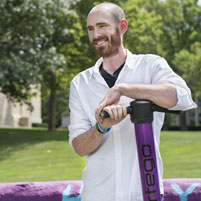 With a Pogo Stick, the Sky's the Limit
Nick Ryan (DC'11) was still a student at CMU when he co-founded Xpogo. Today, as the company's CEO, he works tirelessly to transform the perception of pogo from a toy to a sports lifestyle through events like Pogopalooza.



---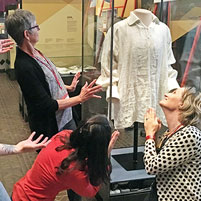 Shakespeare, Austen and the Cult of Celebrity
A new exhibition at the Folger Shakespeare Library examines "Will and Jane" and their literary afterlives. Co-curated by CMU's Kristina Straub, it shows how milestone events and artifacts (like the shirt Colin Firth wore in the BBC mini-series "Pride and Prejudice") affected their legacies and popularity.



---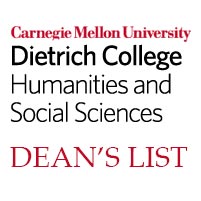 Spring 2016 Dean's List Announced
Congratulations to all of the undergraduate students who have been named to the Dietrich College of Humanities and Social Sciences Dean's List for the Spring 2016 semester.



---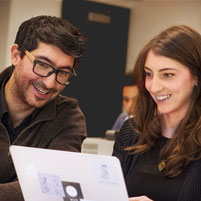 Three Research-Backed Tips for Back-to-School 
With more than 205 trillion ways to teach and learn, it is easy to understand why going back to school can be overwhelming for students at any level—and their instructors. Here are three research-backed tips to help start the school year off on the right foot.



---