News Highlights
---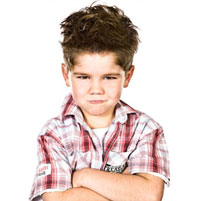 The Game Theorist's Guide To Parenting
Kevin Zollman says game theory applies to almost all of our social lives, so it's only natural that it should work for one of the toughest aspects of our lives — dealing with our children. So Zollman teamed up with Paul Raeburn to write a book about it.
---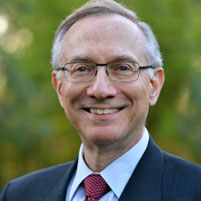 Harvey Fineberg To Discuss Technology, Information and Learning
CMU's Simon Initiative Distinguished Lecture Series will present a talk by renowned public health and education expert Harvey V. Fineberg at 4:30 p.m., Thursday, Feb. 25 in the Gates Hillman Center's Rashid Auditorium. Fineberg is president of the Gordon and Betty Moore Foundation and former president of the Institute of Medicine.
---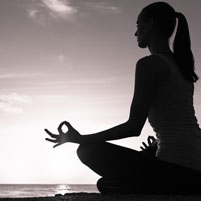 Neurobiological Changes Explain How Mindfulness Meditation Improves Health
New CMU research provides a window into the brain changes that link mindfulness meditation with health in stressed adults. Published in Biological Psychiatry, the study shows that mindfulness meditation training, compared to relaxation training, reduces Interleukin-6, an inflammatory health biomarker, in high-stress, unemployed adults.
---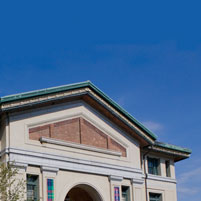 10 Things To Love About Dietrich College
It has been said that the Dietrich College of Humanities and Social Sciences is no ordinary liberal arts school.

Within the Dietrich College, real world problems are analyzed, challenged and solved, contributions are made in traditional ways and global differences are made. Dietrich College students, faculty and alumni do a lot. Learn more about 10 of the many things to love.
---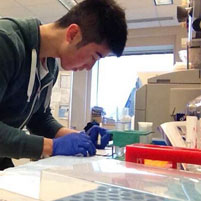 Hard Work Pays Off
The initial students who participated in the Dietrich Honors Fellowship Program have found out that hard work really does pay off. Since graduating from CMU last spring, they have been working in diverse fields, some extending the research they began as honors fellows, and others, embarking on new academic and career paths.
---