News Highlights
---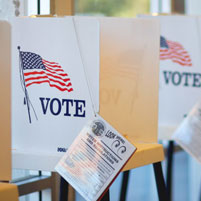 Voter Turnoff
The U.S. electorate, whether liberal or conservative, has a common bond, and it won't make any of the presidential candidates feel better about themselves.

Philosophy's Robert Cavalier talks about our current voting model, deliberative democracy and more.
---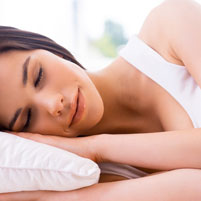 New Research Confirms Lack of Sleep Connected To Getting Sick
In 2009, Professor Sheldon Cohen found for the first time that insufficient sleep is associated with a greater likelihood of catching a cold. Now, Cohen and researchers from UC San Francisco and the University of Pittsburgh Medical Center have confirmed the finding using objective sleep measures.
---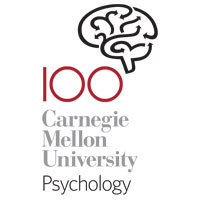 Psychology Department Turns 100
The 2015-16 academic year is extra special for one of the Dietrich College of Humanities and Social Sciences' core departments. The Department of Psychology  was founded in 1915 with a focus on applied psychology.

Over the past century, it has become a major force in cognitive science, cognitive neuroscience, computational modeling, developmental psychology, social/health psychology and the science of learning.
---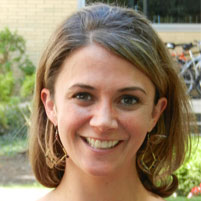 Meet the New Assistant Dean for Educational Initiatives
Jennifer Keating-Miller has joined the Dietrich College as the new assistant dean for educational initiatives. Previously, she served as CMU's associate director of undergraduate research and national fellowships. Keating-Miller talks about her new role.
---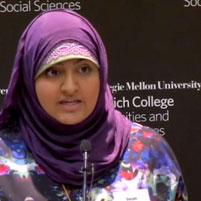 A Safe and Creative Space To Share Difficult Stories
Since 1999, Carnegie Mellon University has encouraged Pittsburgh-area high school and college students to write poetry and prose pieces about how discrimination has affected their lives.




---