News Highlights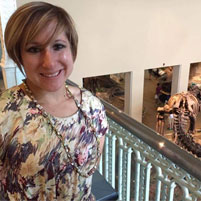 Looking Forward in Women's History
Browsing popular bookstores, Lauren Churilla can't help but notice the predominance of male figures in history books. She is one history scholar who sees an opportunity to reverse the trend. Churilla joined the Department of History two years ago as a graduate student.  She currently pursues a research interest in women empowerment and self-defense tactics from 1880-1930.
---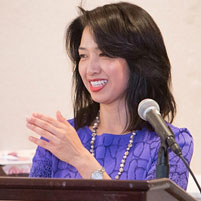 Sach Takayasu and a Large Voice for Small Business
As president and CEO of the Asian/Pacific Islander American Chamber of Commerce & Entrepreneurship (ACE), Carnegie Mellon University alumna Sach Takayasu played an instrumental role in what she describes as "giving a voice to the business interests of Asian-Americans and Pacific Islanders (AAPI)."
---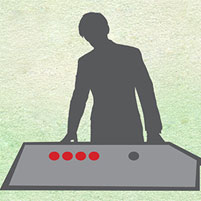 Adult Subcortex Processes Numbers With Same Skill as Infants
Despite major brain differences, many species from spiders to humans can recognize and differentiate relative quantities. Adult primates, however, are the only ones with a sophisticated cortical brain system, meaning that the others rely on a subcortex or its evolutionary equivalent.

CMU scientists wanted to find out whether the adult human subcortex contributes to number processing at all.
---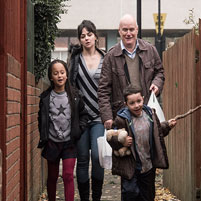 Faces of Identity
The significance of identity knows no bounds, and its complexity is something people from every walk of life grapple with in some way.

CMU's International Film Festival will bring 16 award-winning films to Pittsburgh that explore identity on a personal level, as a collective group, as a specific race or gender and through different languages and cultures.
---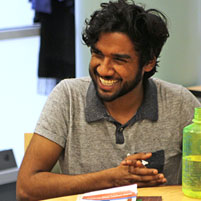 Learn From Current Seniors About the Honors Fellowship Program
The benefits of getting paid to initiate research projects and develop professional examples of their work — while working with faculty mentors  — are just a few of the big motivators, according to this year's Senior Honor Fellows. The application deadline is March 24.
---