Recent News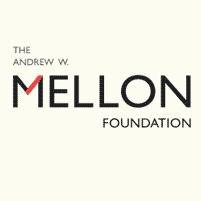 Mellon Foundation Grants CMU $2 Million To Transform Graduate Education in Humanities
The five-year award will train humanities Ph.D. students in digital scholarship and technology-enhanced learning through intensive, weeklong courses that will also be available to anyone online.
---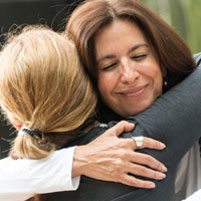 Hugs Help Protect Against Stress and Infection
Led by Psychology Professor Sheldon Cohen, researchers found that a hug-a-day could keep the doctor away. Their results showed greater social support and more frequent hugs protected people from the increased susceptibility to infection associated with being stressed and resulted in less severe illness symptoms.
---
Students Suggest Ways for Pittsburgh To Balance Privacy and Public Safety
To help Pittsburgh officials understand the issues and develop effective policies, City Councilman Dan Gilman (DC'04) turned to Ethics, History and Public Policy (EHPP) seniors. The 10 students spent the semester researching the history of surveillance technology, analyzing how similar cities have implemented different tools and policies and developing recommendations for Pittsburgh. They recently presented their findings to City Council.
---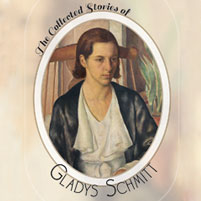 Carnegie Mellon University Press Publishes "The Collected Stories of Gladys Schmitt"
The collection features 19 stories that the award-winning Schmitt published in her lifetime. Schmitt was a dedicated and beloved professor of English at CMU, where she founded the Creative Writing Program, one of the oldest undergraduate programs of its kind.
---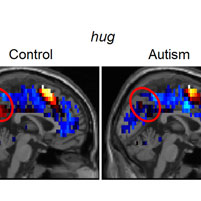 Brain Representations of Social Thoughts Accurately Predict Autism Diagnosis
Led by Psychology Professor Marcel Just, CMU researchers have created brain-reading techniques that use neural representations of social thoughts to predict autism diagnoses with 97 percent accuracy, establishing the first biologically based diagnostic tool that measures a person's thoughts to detect the disorder.