News Highlights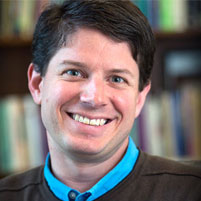 David Danks Wins 2017 Andrew Carnegie Fellowship
Carnegie Corporation of New York has named David Danks a 2017 Andrew Carnegie Fellow. The 35 selected fellows will receive a total of $7 million in funding, or $200,000 each, making it the most generous stipend for humanities and social sciences research available. Danks' project will explore trust and autonomous technologies.
---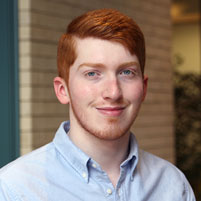 Legacy Scholarships Leave Lasting Imprints
When Peter Brady arrived at CMU four years ago, he was used to working while going to school and thought that would continue during college. However, Brady, who will graduate in May with degrees in economics and international relations and politics, was awarded an Andrew Carnegie Society Legacy Scholarship.
---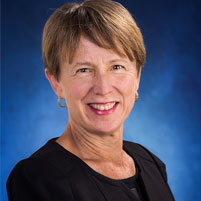 NIH Awards Team $7 Million for Autism Genetics Research
Five organizations, including CMU, have received a major grant from the National Institutes of Mental Health to extend the work of the Autism Sequencing Consortium through 2022. Established in 2010, the ASC collects and shares samples and genetic data from individuals diagnosed with autism spectrum disorder.
---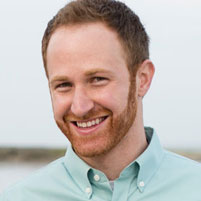 Helping Companies Win by Treating Customers Right
As consumers have better access to information than ever before, companies can gain a competitive edge by improving the experiences customers have every day.

Peter Kriss (DC '12), lead research scientist at Medallia, applies research based in behavioral economics to help many of the world's largest companies learn about their customers faster and create better experiences. Kriss joined Medallia immediately after earning his doctorate from in behavioral decision research.
---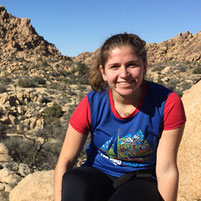 Carnegie Mellon Junior Wins Truman Scholarship
Mikaela Wolf-Sorokin, a global studies and Hispanic Studies major, has won a 2017 Harry S. Truman Scholarship. Selected from 768 candidates, Wolf-Sorokin is one of 62 recipients of the prestigious national scholarship designed to support the next generation of public service leaders. Wolf-Sorokin is the sixth overall CMU student to receive this award and the first since 2009.
---