News Highlights
---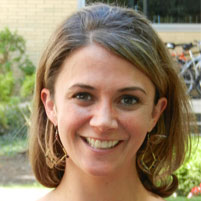 Meet the New Assistant Dean for Educational Initiatives
Jennifer Keating-Miller has joined the Dietrich College as the new assistant dean for educational initiatives. Previously, she served as CMU's associate director of undergraduate research and national fellowships. Keating-Miller talks about her new role.
---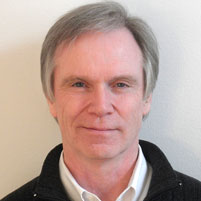 Alumni Q&A with Patrick Cavanagh
Patrick Cavanagh (DC'72) started out as a computer and electrical engineer, but an interest in artificial intelligence led him to Carnegie Mellon University, where he could study "the really big computer." Since receiving his Ph.D. in cognitive psychology from CMU, Cavanagh worked on aspects of memory and now focuses on how the visual perception system constructs our three-dimensional world.
---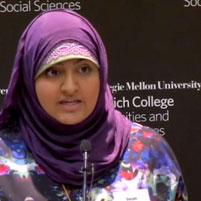 A Safe and Creative Space To Share Difficult Stories
Since 1999, Carnegie Mellon University has encouraged Pittsburgh-area high school and college students to write poetry and prose pieces about how discrimination has affected their lives.




---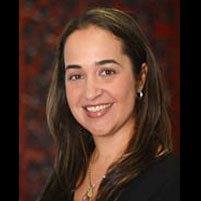 New Assistant Dean, AAC Director Named
Ana Maria Ulloa will administer academic policies and procedures, maintain student records and ensure a high quality of advising throughout Dietrich College.
---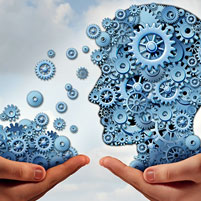 New Information Is Easier To Learn When Composed of Familiar Elements
CMU psychologists, led by Professor Lynne Reder, uncover a critical relationship between working memory and the strength of information "chunks."
---