News Highlights
---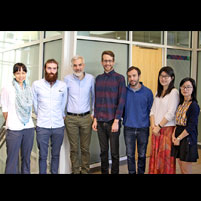 Seven Andrew W. Mellon Fellows Selected
CMU's Dietrich College has selected seven Andrew W. Mellon Fellows. The Ph.D. students are preparing to start ambitious projects that blend research from the English, History, Modern Languages and Philosophy Departments with cutting-edge technology to create new applications for humanities work.
---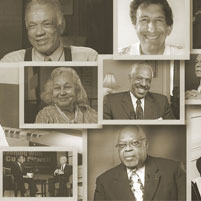 Digital Archive Shares In-Depth Stories of Black America
The HistoryMakers is the largest African-American oral video archive in the world. Thanks to a longtime partnership with CMU, the online database is searchable and available for students and scholars at subscribing institutions including Carnegie Mellon, Harvard, Yale and Princeton, among many others.
---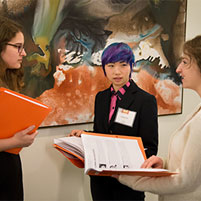 Looking for Career Inspiration? Build Your Future at Under Construction
Dozens of Dietrich College alumni are returning to campus on Nov.19 to help current students develop potential career paths. Seniors Amelia Britton, Vaasavi Unnava and Alex Lin share their previous Under Construction experiences. Register now!
---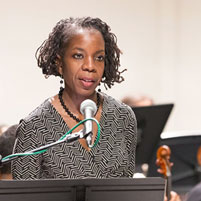 Against the Grain: Edda L. Fields-Black and the History of Rice
For CMU's Edda L. Fields-Black, every grain of rice tells a story. The tiny seed is the centerpiece of all her work, including her role as an adviser at the new Smithsonian National Museum of African American History and Culture.
---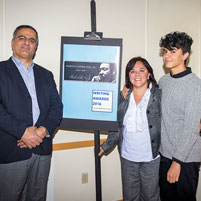 MLK, Jr. Writing Awards Impact Winners' Families
The first time CMU Professor Cleotilde "Coty" Gonzalez read her son's poem, "Questions for a Black Mother," she got goosebumps.

Her son, Suhail Gharaibeh-Gonzalez, won second place in high school poetry at CMU's 2016 Martin Luther King, Jr. Writing Awards.
---