News Highlights
---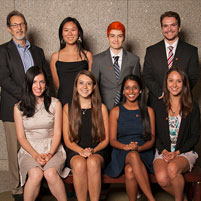 Andrew Carnegie Society Scholars Announced
ACS Scholars are CMU undergraduates who achieve high standards of academic excellence combined with outside of the classroom activities, such as volunteerism, involvement in student organizations, participation in sports or the arts and leadership.
---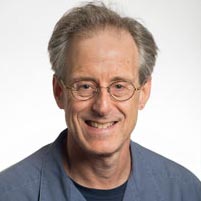 Robert Kass Named Interim Co-director of CNBC
The Center for the Neural Basis of Cognition (CNBC) is a joint project between CMU and Pitt that was founded 21 years ago to investigate the neural mechanisms that give rise to human cognitive abilities.

Robert E. Kass, professor of statistics and machine learning, is one of the world's foremost experts on using statistics in neuroscience, a key component of CMU's approach to brain research.
---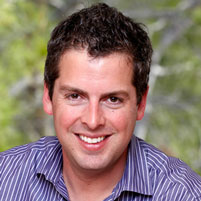 I Never Learned To Spell "Successful"
Javier Soltero (DC'98) attended CMU at the dawn of the Internet era. Since then, Soltero – an information systems major – has climbed to the top of the technology industry.

However, Soltero's path to becoming the corporate vice president of Outlook Program Management at Microsoft was not without hurdles. He will share his experiences with the CMU community on Wednesday, Oct. 7 from 12:30 p.m. – 1:30 p.m. in the College of Fine Arts' Kresge Theater.
---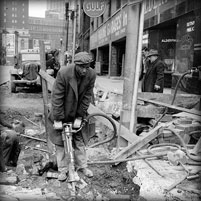 Celebrating 20 Years Black Urban Life Scholarship
To link the history of race with how it has impacted work and economic opportunities over time with current analyses of the politics, urban labor force and employment policies that shaped black urban lives, CMU established the Center for Africanamerican Urban Studies and the Economy (CAUSE).

This academic year, CAUSE will host a conference, lecture series and film screening to mark 20 years of scholarship. On Oct. 2, Earl Lewis, president of the A.W. Mellon Foundation, will give the conference keynote lecture on the complicated intersections of race and class within and outside U.S. higher education.
---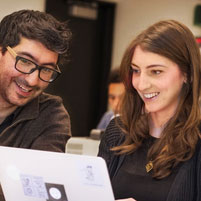 Learning Is Not a Spectator Sport
A recent study shows that the central approach of MOOCs — having students watch to learn — is ineffective. Instead, the emphasis on interactive activities as advocated by CMU's Simon Initiative helps students learn about six times more.
---