News Highlights
---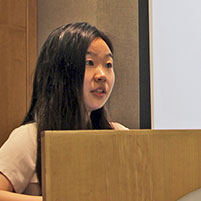 Undergrads "Speak Up" About Their Research
Public speaking is enough to make anyone sweat. Now imagine condensing months of intensive research into a three-minute presentation and delivering it to a room full of your peers.

This summer, 100 CMU undergraduate students did just that at the first ever Speak Up! Communications Session.
---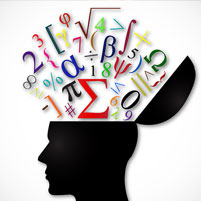 Watching the Brain Do Math
A new neuroimaging study reveals the mental stages people go through as they are solving challenging math problems.

Insights from this new work may eventually be applied to the design of more effective classroom instruction – particularly in the form of improving cognitive tutors by creating models that match the brain activation and thinking patterns used to solve these problems.
---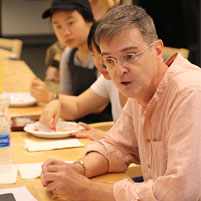 Honors Fellows Confront Fear of Failure
Scott Sandage knows failure. Throughout the 13-year process of writing "Born Losers: A History of Failure in America," the CMU historian experienced personal and professional setbacks that intersected with his research.  

He recently spoke with the Dietrich College Honors Fellows about his own struggles with failure and how to confront their fears.
---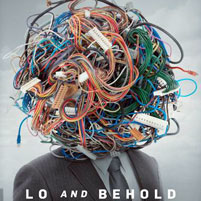 Werner Herzog Film Featuring CMU Scientists To Screen July 29
The latest trailer for Werner Herzog's new documentary features an interview with CMU's Marcel Just in which he speculates on the potential to someday "tweet" thoughts.
 
Just, the D.O. Hebb University Professor of Psychology, is one of several CMU scientists highlighted in "Lo and Behold: Reveries of the Connected World."
---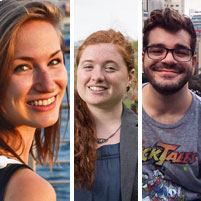 Students, Alumna Receive Fulbright Awards
CMU's four Fulbright award winners for 2016 will research, study and report across three continents. One student and one alumna from the Dietrich College are among the new recipients. Additionally, Juan Acosta (DC'15), will pursue his Fulbright that was awarded last year.
---