Are you tasked with choosing a new curriculum to adopt for your Spanish, French, or Chinese program at a university or community college? Perhaps your institution is looking for more affordable options for your students, or adopting open materials that you can edit to fit your institution's needs and learning outcomes.
At $25 per student, Carnegie Mellon University's online language courses may be a great solution for promoting student retention and editable materials that have been designed by language experts in CMU's Department of Modern Languages. These materials can be easily integrated for online, face-to-face, and hybrid courses.
Course Features and Benefits:
Engaging cultural content that centers the diversity of the Spanish-speaking, French-speaking, and Chinese-speaking worlds

A variety of interactive student activities including listening, reading, writing, grammar, culture, and vocabulary

Instructor graded extension activities such as discussions and projects
Auto-graded formative activities to help students practice 
Video-centered learning with videos made by speakers of the target language 
User-friendly "Learning Dashboard" to monitor class progress per learning objective
Ability to customize, add, delete, and reorder modules to meet your needs
Video Introduction
What is the Open Learning Initiative and what do the courses look like? Watch our video introduction to learn more, and view our video tutorial library to get started.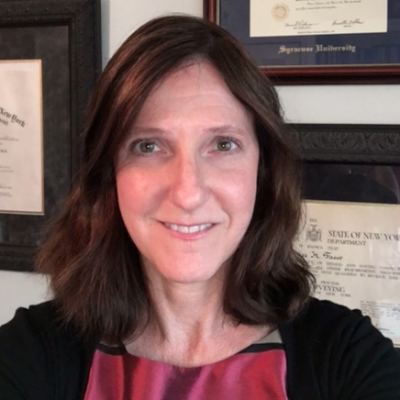 "My students love the surveys and discussion, the authentic materials that give my students a challenge, but more importantly, incentive/motivation. The videos and the sounds section that identifies an isolated sound are quite helpful…I love this program and have been using it for my courses since 2009/2010! I find the support from CMU to be exceptional!"
Betty Facer, Old Dominion University, Instructor of Beginning French I and II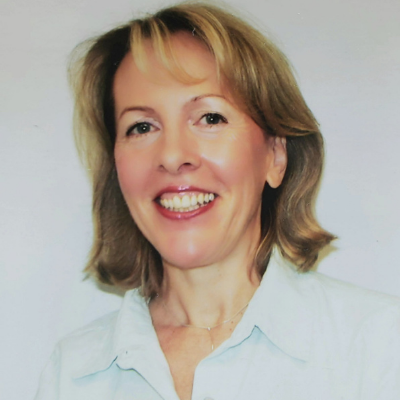 "The OLI French course definitely stands out from other methods found in the U.S. and addressing American learners, including its student-centered, authentic supplemental materials, and methodology. I highly recommend it"
 Jeanne Tonelson de Montlaur, PhD, Reviewer of French I and II courses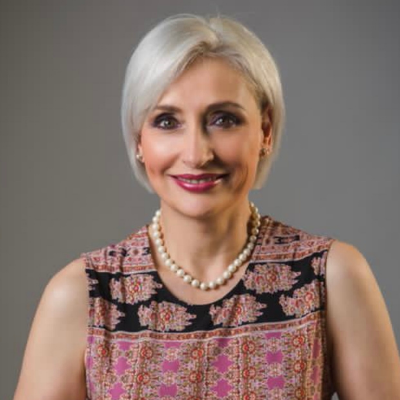 "I enjoy and love the OLI, [especially] the interaction, the vocabulary, the dialogs, the grammatical experiences, and the cultural part…. I believe it is a great tool [and] a great resource for the students."
Dr. Ericka Martinez, University of Maryland Global Campus, Instructor of Elementary Spanish Online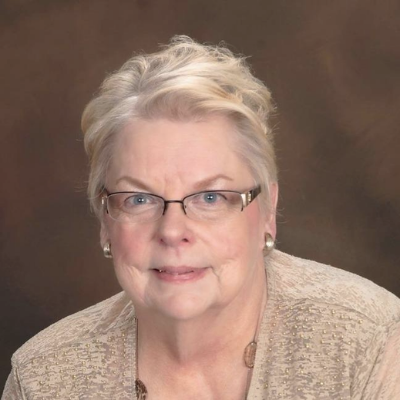 "OLI quizzes are readily available and technically satisfactory. I like the variety of test questions to cover both listening and written questions." 
Dr. Donna M. Wilson, University of Maryland Global Campus, Instructor of Beginning Spanish Online