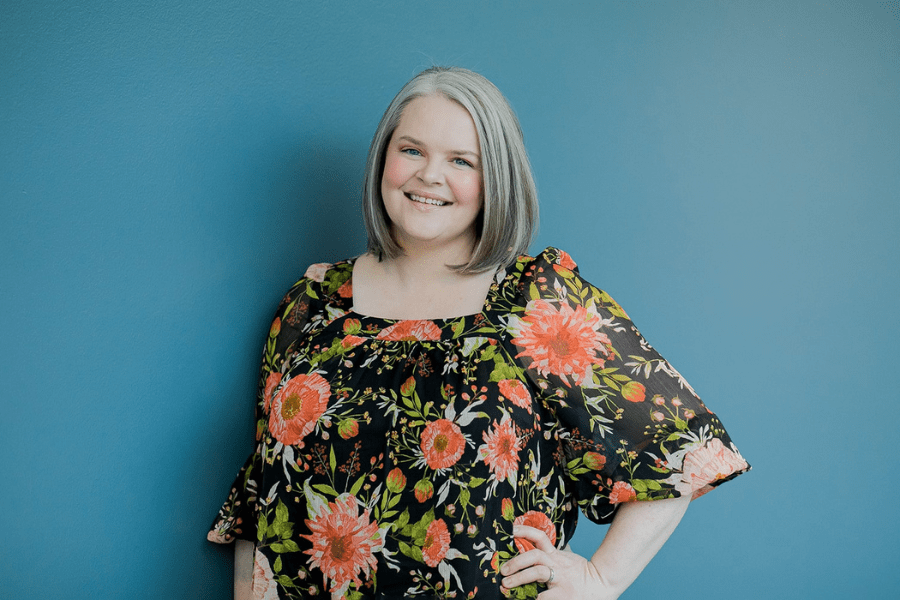 March 02, 2023
Faculty Spotlight: Katharine Burns
By Stacy Kish skish(through)andrew.cmu.edu
Katharine Burns, assistant professor of second language acquisition and Hispanic studies, takes an interdisciplinary approach to applied sociolinguistics. Her research explores language ideologies, language policy & planning, heritage language learning and much more. She mentors graduate students and teaches several graduate and undergraduate courses in the Department of Modern Languages.
Tell me about your scholarly work.
I study applied linguistics. The applied part is where I take theoretical concepts from linguistics and work on real-world issues through language. I am focused on second language acquisition, as well as how language is used, learned and taught. There are three areas of my research: 1) how Spanish in the U.S. is spoken and taught; 2) bilingual and multilingual identities and 3) language policy and planning.