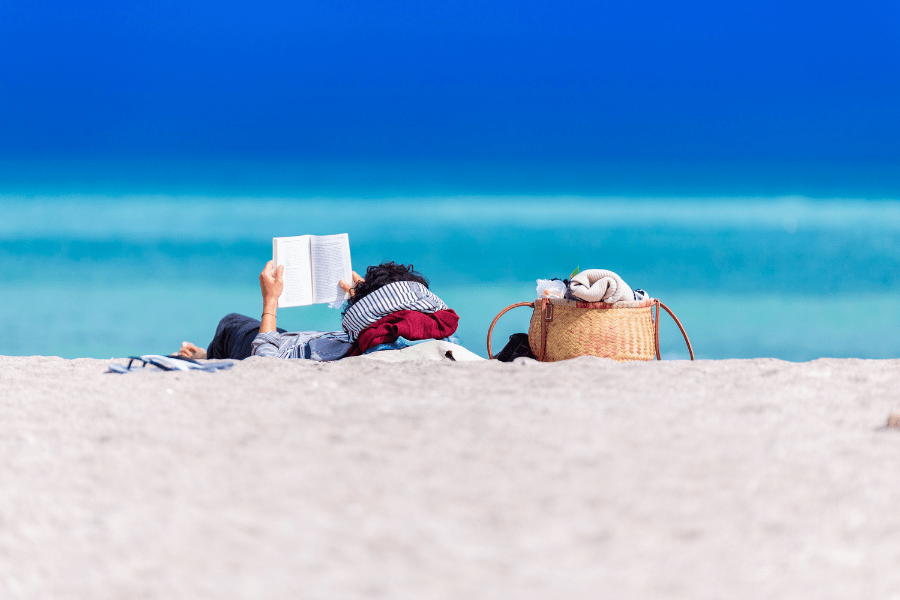 June 16, 2022
Modern Languages Recommends: What to Read, Watch, and Listen to This Summer
Faculty in the Department of Modern Languages share their recommendations for books, podcasts, films, and shows to discover this summer
Nevine Abraham (Arabic Studies)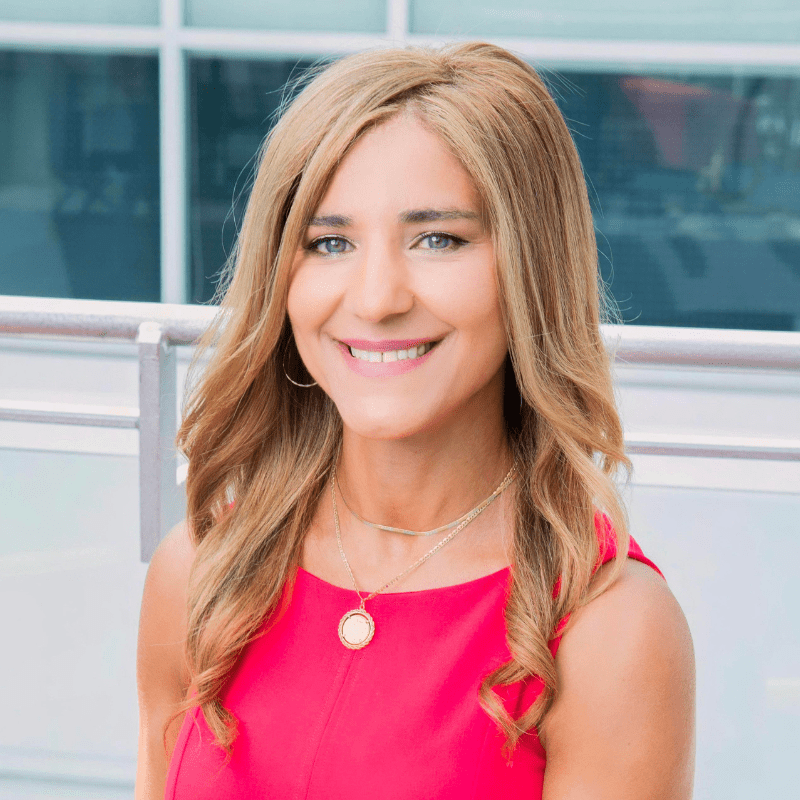 The Square is an excellent documentary on what lead to the Arab Spring in Egypt in January 2011 and the subsequent upheaval that lead to the election and ousting of Egypt's first Muslim Brotherhood president. The documentary excels in showing the participants in the revolution, Egypt's diverse population and their unity towards achieving democracy, and police brutality against protestors.
Barakah Meets Barakah is a romantic comedy on the social restrictions on dating in Saudi Arabia, and nostalgy to the old times pre-conservative Saudi Arabia that enjoyed artistic life.
Hisham Matar's Pulitzer Prize winning novel, The Return, tells the story of his return to Libya in search of the truth behind his father's disappearance at the hands of former dictator Qaddafi's secret intelligence who kidnapped and empoisoned him for his dissident ideas.
Katharine Burns (Second Language Acquisition; Hispanic Studies)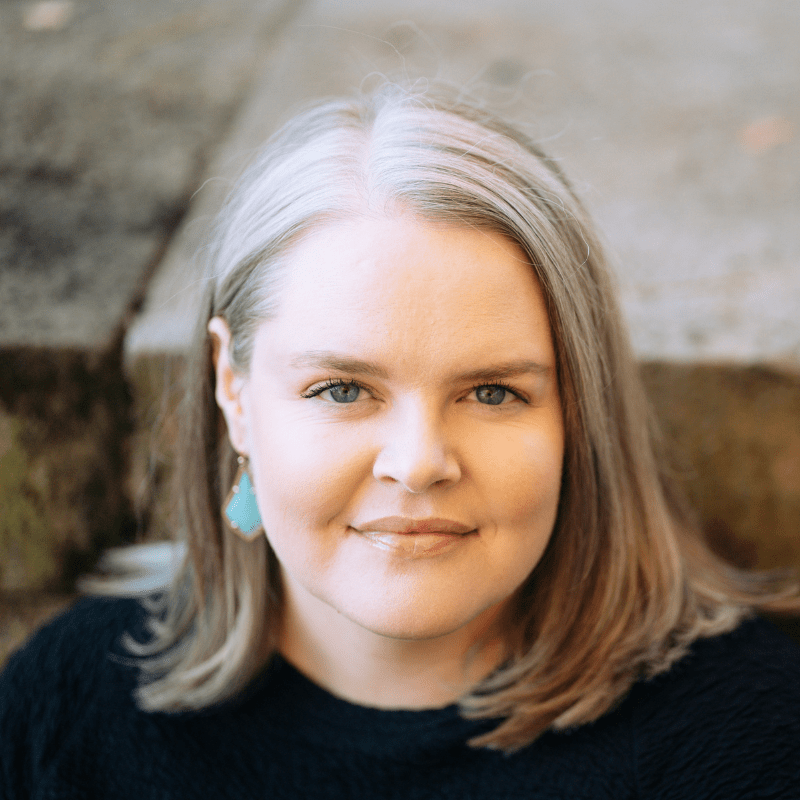 Braiding Sweetgrass: Indigenous Wisdom, Scientific Knowledge and the Teachings of Plants by Robin Wall Kimmerer is a beautiful, perspective-changing book that does so many things superbly well: it shows how science and indigenous knowledge can complement each other; challenges us to see plant and animal life in ways that may be new for those raised in standard Western cultures; and, of special interest to those connected to Modern Languages, explains how the author's family was separated from their indigenous language and what learning that language as an adult has meant to the author. 
Sébastien Dubreil (French & Francophone Studies)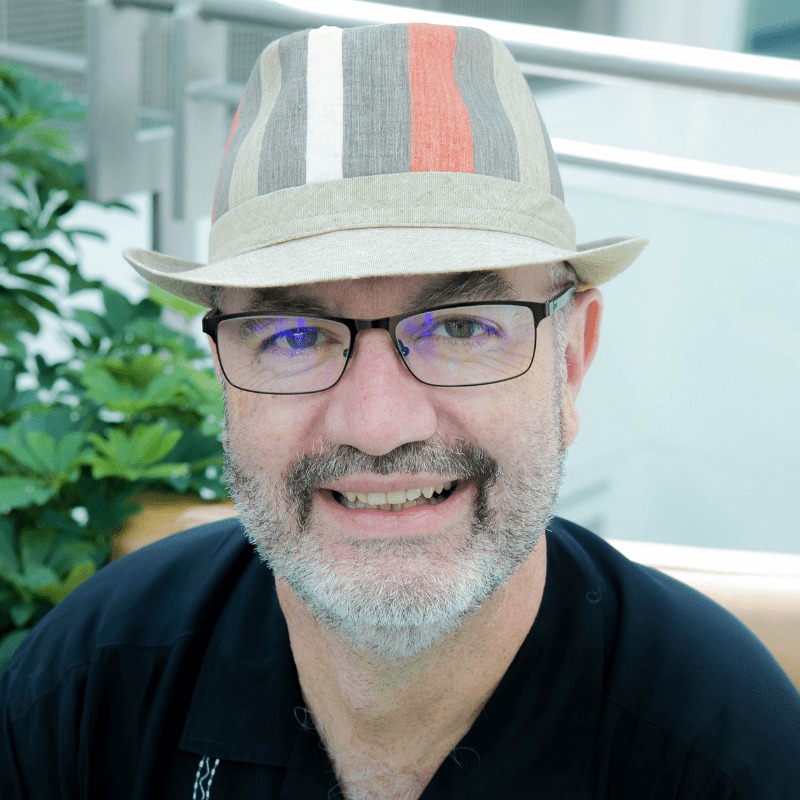 Engrenages (Spiral) is touted as one of the best if not the best French series of all time and gives an unforgiving look at the way the police and judiciary system works in France. 
If you are looking for fun and sometimes "out there" sounds to listen to, check out Arte Radio; some of my favorite include "Love Story" and "Auto-École" (the former is a joint effort with the BBC in both French and English, telling a love story across the Channel).
Les Belles-soeurs by Michel Tremblay is a Québécois play that takes place in the 60s and highlights notions of class, language(s), religion, and what it was like to be a working class woman in Montréal in the 60s before la Révolution Tranquille. A huge treat for its colloquial use and spelling of Canadian French.
Kenya Dworkin (Hispanic Studies)
Necropolitics by Achille Mbembe combines theory, politics, and race, and explores the connection between enormous inequalities and inequities around the globe, and liberal (especially neoliberal) democracies, and how these are at the root of much of the extreme misery and poverty of vast populations around the world. Examples are the discourse around COVID-19 and how in many cases quarantine was deemed to be too harmful to the economy, despite the dire need to protect populations; or the power of polluting industries to not only continue to pollute but also of governments and the wealthy to decide where toxic waste is not deposited, or where it is deposited—usually where the most economically (and racially and ethnically) marginalized communities reside.
Tatyana Gershkovich (Russian Studies)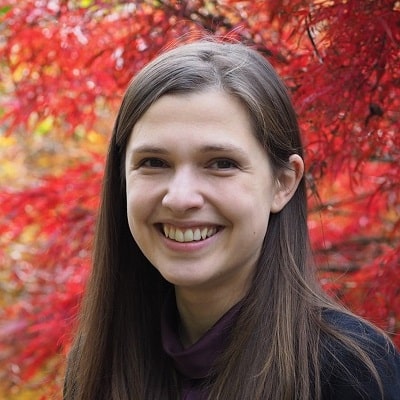 I've been reading Ottessa Moshfegh's My Year of Rest and Relaxation, which is wonderful. I'd recommend pairing it with Viktor Pelevin's Omon Ra. The two books are funny and philosophical in a similar way, and there might be interesting comparisons to draw between them. 
My other Russophone recommendations would be several wonderful books by early 20th century Russian emigres that have been recently translated into English: Gaito Gazdanov's The Specter of Alexander Wolf, Buddha's Return, An Evening with Claire and Nina Berberova's The Last and the First. 
Felipe Gómez (Hispanic Studies)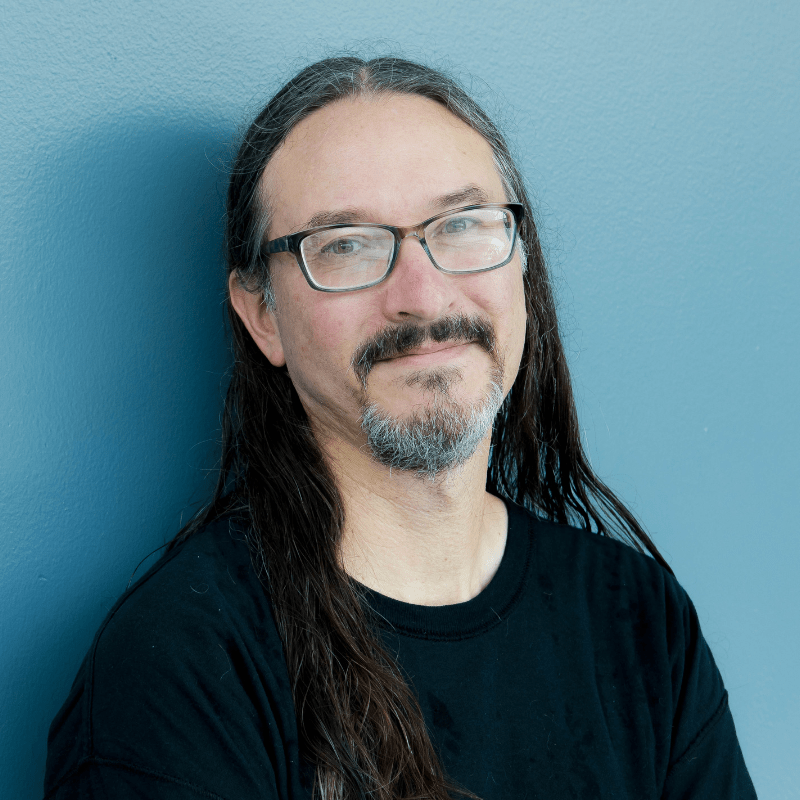 In "Episode 3: La Palapa," the Eatsburgh team in the 82-285 course talked to Oscar and Jesus, owners of La Palapa, a Mexican restaurant in the Southside area of Pittsburgh, to learn about the food, the restaurant's rich history, and the fascinating story behind its founding.
Mapa de Sueños Latinoamericanos is a documentary featuring Martín Weber, an Argentine photographer who traveled Latin America asking people to write their dreams and hopes on a simple chalkboard between 1992 and 2013. Today he reviews those pictures and looks for their characters, from Patagonia to Tijuana.
Al otro lado del vidrio by Antonia Bañados is a graphic novel about a young aspiring artist who travels to an art school in Scotland, where she begins the creation of an ambitious work: a futuristic aquarium inhabited by an axolotl, a small Mexican amphibian.
Naum Kats (Russian Studies)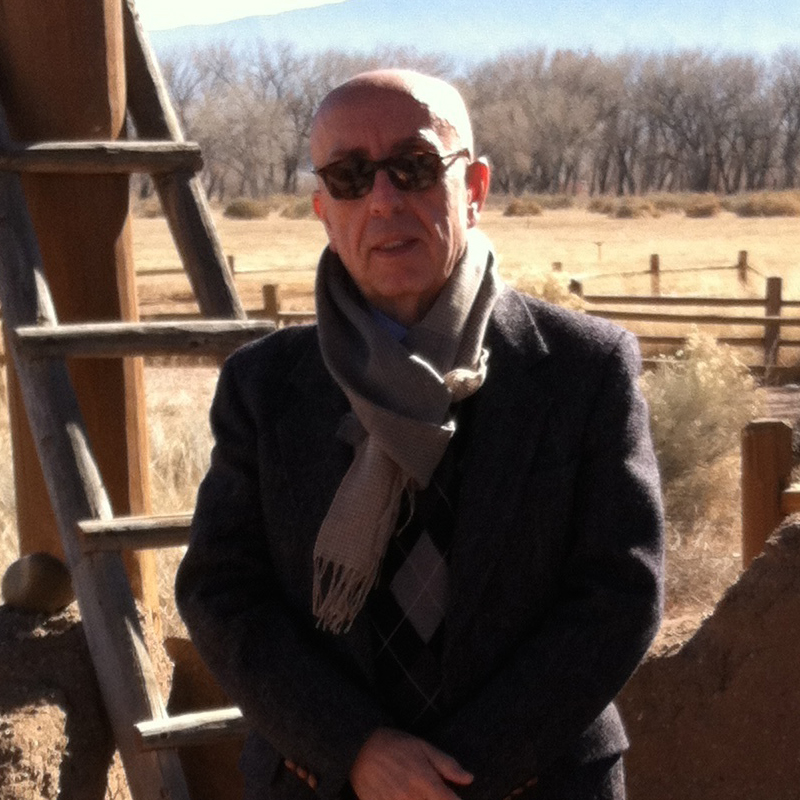 Drive Your Plow Over the Bones of the Dead: A Novel by Olga Tokarczuk is a marvelously written and fablelike mystery. I recommend this novel to those who are interested in protection and preservation of the environment for future generations.
Anne Lambright (Hispanic Studies)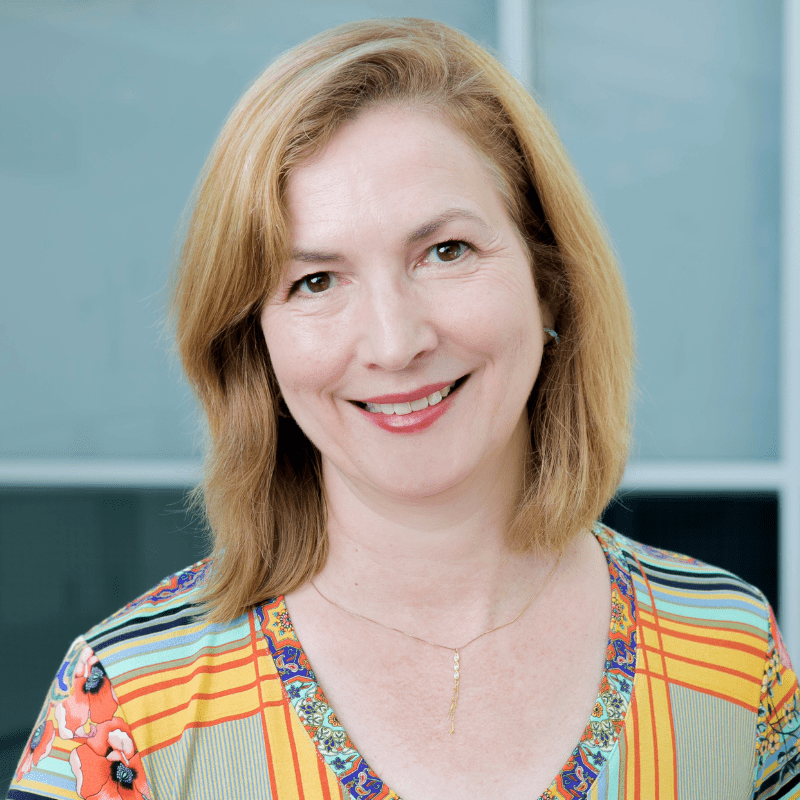 Stellet Licht (Silent Light) is an extraordinary and surprising film about a Mennonite Community in Northern Mexico. Don't be surprised—the dialogue is almost entirely in low German, but the film is about an aspect of Mexican society most people don't know. The filmography is gorgeous, the acting superb, and the story slow and engrossing. Reygadas is one of a group of exceptional Mexican directors, and this film stands out among his many worthwhile films.
Lost City Radio by Daniel Alarcón is an exquisitely written novel about an unnamed country (which resembles Alarcón's native Peru) emerging from civil war and the victim-survivors struggling in its wake. Ultimately, a story of the power of forgiveness and love.
Barbara Litt (Japanese Studies)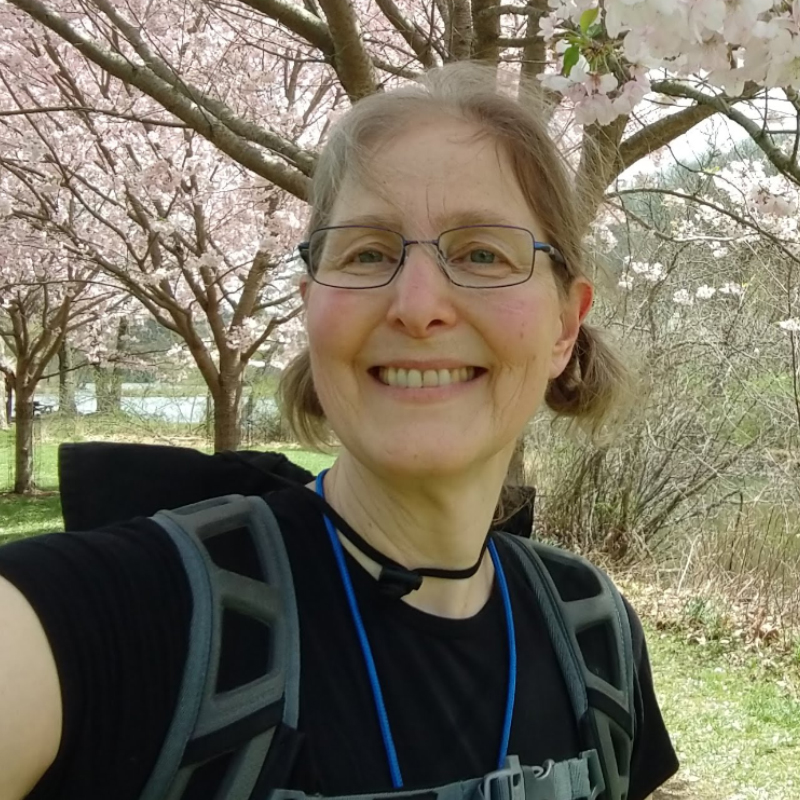 Scattered All Over the Earth by Yoko Tawada, translated from the Japanese (Chikyuu ni chiribamerarete, 2018) by Margaret Mitsutani. [多和田葉子「地球にちりばめられて」2018年]. What teacher or student of Japanese language and culture wouldn't enjoy, or at least be intrigued by, this novel set in Europe, in the not-so-distant future, after Japan has ceased to exist. It likely has much broader appeal, to anyone interested in linguistics, languages, and language learning. Readers follow a group of young fellow travelers helping climate refugee and protagonist, Hiruko, search for another native speaker of Japanese. Mitsutani leaves some Japanese words untranslated, in romanized Japanese. If you don't know Japanese or even if you do, and you read this novel, please let me know what you think!
The Long Defeat: Cultural Trauma, Memory, and Identity in Japan by Akiko Hashimoto is one of my favorite books of all time. The book addresses Japan's "history problem," though it gave me insight into the USA's own history problem(s) too. From the back jacket: World War II is no longer a lived experience for the vast majority of people. But in East Asia today, the politics of war memory are more divisive than ever. This book is a must read for anyone seeking to understand why.
Gang Liu (Chinese Studies)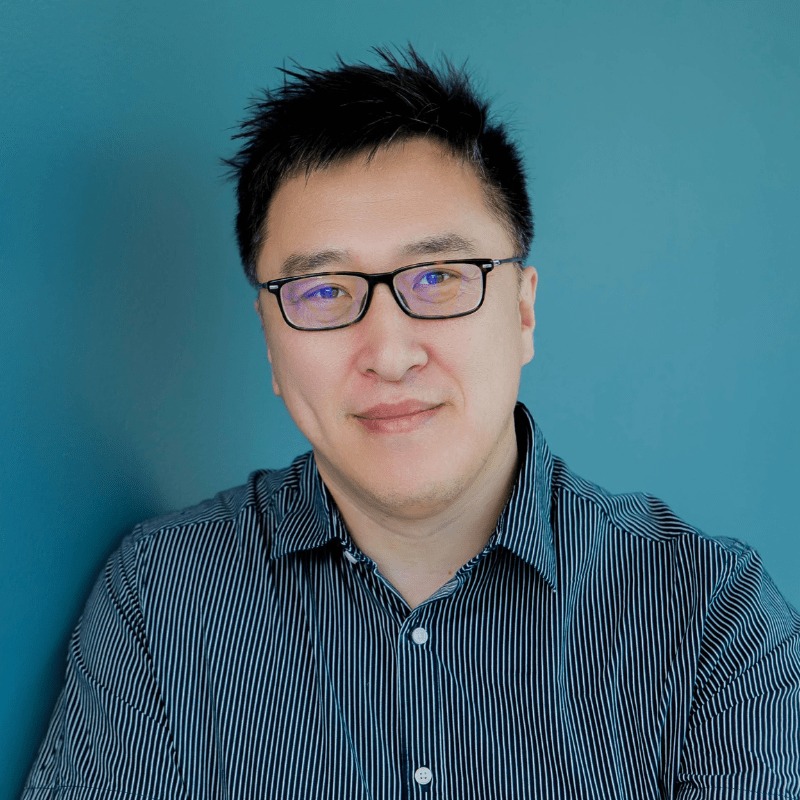 In The Chinese Question: The Gold Rushes and Global Politics, historian Dr. Mae Ngai narrates the story of the thousands of Chinese who left their homeland in pursuit of gold, and how they formed communities and organizations to help navigate their perilous new world.
America for Americans: A History of Xenophobia in America by Dr. Erika Lee won the American Book Award and the Asian/Pacific American Award for Literature, as well as other honors. In this book, Dr. Lee shows that an irrational fear, hatred, and hostility toward immigrants has been a defining feature of our nation from the colonial era to the Trump era. 
David Parker (Russian Studies)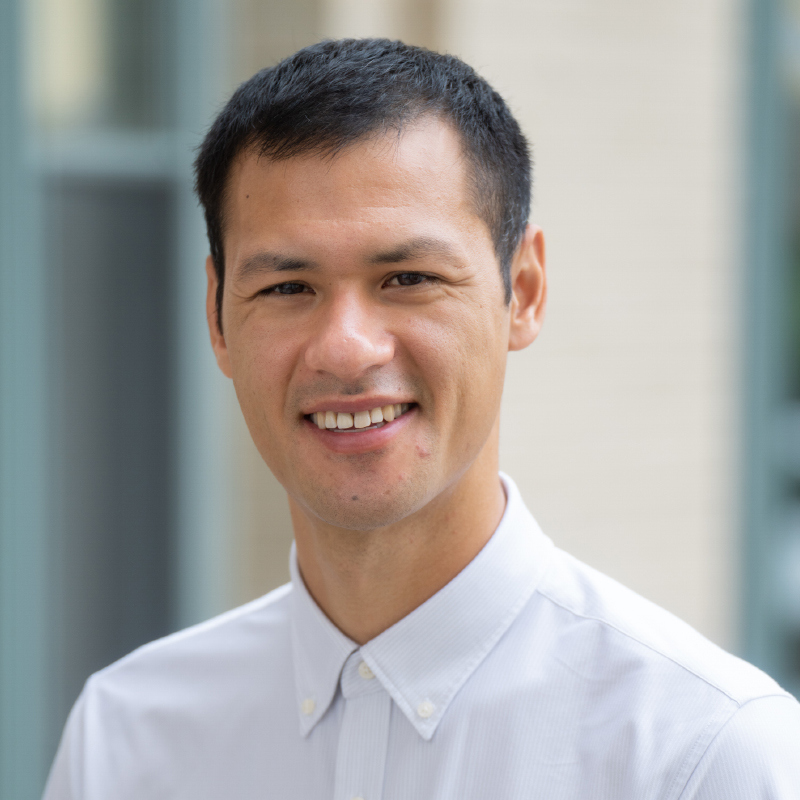 Sergei Parajanov's Shadows of Forgotten Ancestors is an experimental retelling of Carpathian folk culture that is beautiful and disorienting.

For those interested in reading a shorter novel from the late Soviet period, I can always recommend Yuri Trifonov's House on the Embankment. It is partly a historical novella, focusing on a group of young children growing up in an elite Moscow housing complex at the height of the Stalinist Purges, where their courtyard games stand in for interrogations and executions. The latter half of Embankment traces a single crucial decision faced by the protagonist: should he denounce his future father-in-law in order to ensure a successful academic career, or stay morally pure and throw away his chances for professional advancement?
Martina Wells (German Studies)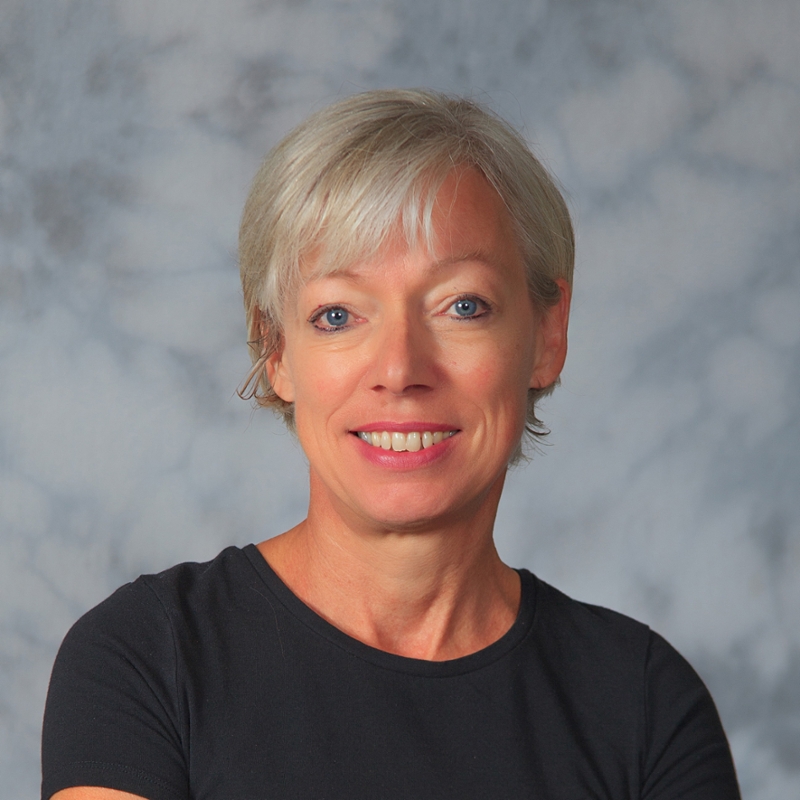 German public television Das Erste has some great programming covering all sorts of areas. In particular, Germans love their "Krimis," i.e. detective stories and thrillers, with Tatort being the favorite for decades. Subtitles are in German.