Keep in Touch!
Modern Languages treasures its relationship with our alumni, and we are proud of your success. Keep in touch with your undergraduate or graduate advisor, and keep us updated on your post-Carnegie Mellon career and experiences. We look forward to staying in touch with you!
What Are They up to Now?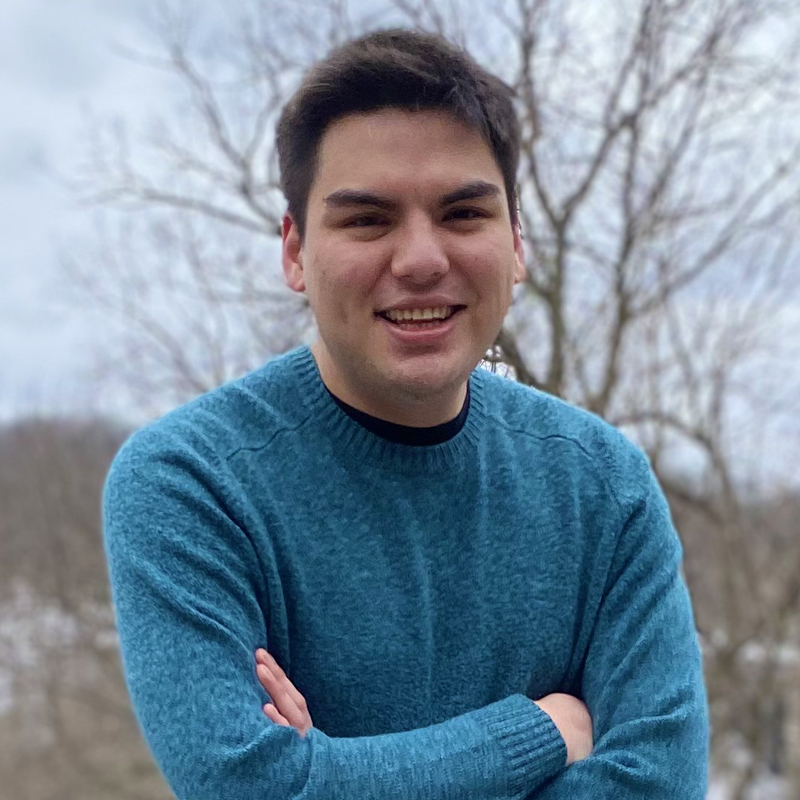 Simon Lenoe
Class of 2021
Major: German Studies
Minor: Japanese Studies
Moving to Tokyo to work with the Global Language Institute, a firm that consults with Japanese schools on English language education.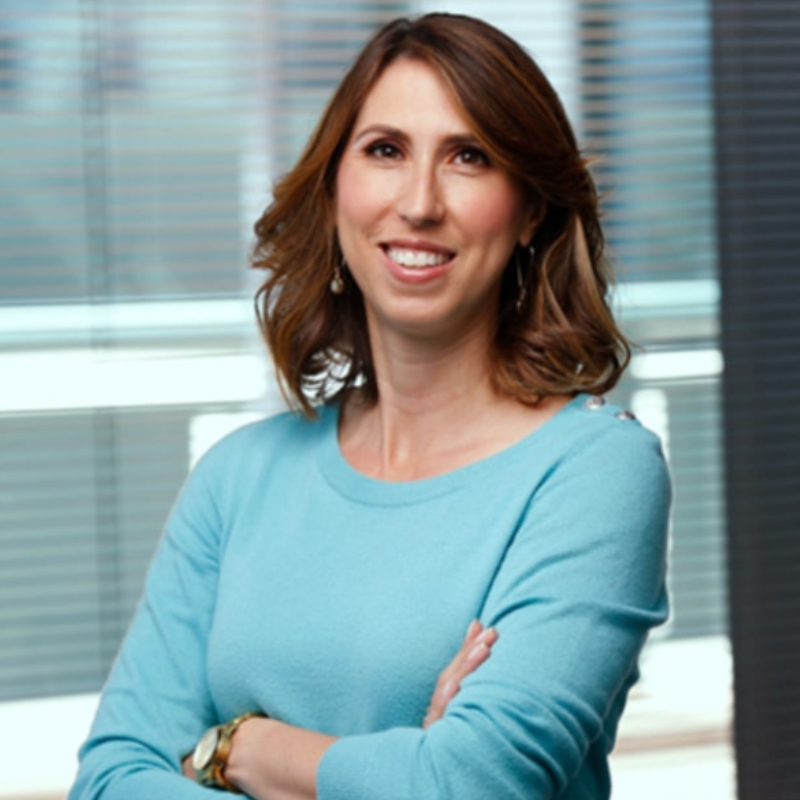 Angela Molloy
Class of 1997
Majors: Professional Writing, French & Francophone Studies
Minor: Film Studies
Vice President for Development, Head of West Coast Development at We TV, and Executive Producer for "Marriage Boot Camp", "Bridezillas", and "Mama June: Road to Redemption."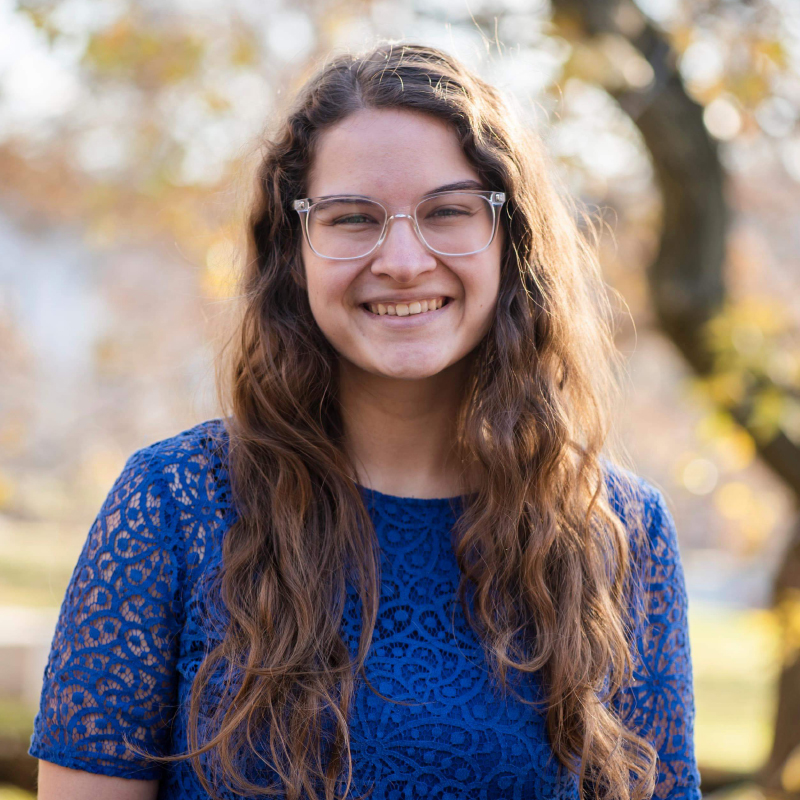 Sammie Walker Herrera
Class of 2016
Majors: Psychology, Hispanic Studies
Minor: Business Administration

Career Coach for students who are enrolled in the College of Agricultural and Life Sciences (CALS) at the University of Florida. Founder of Chaos to Choice Coaching, which guides student affairs professionals in finding their fit in industries adjacent to and outside higher education.
Explore Alumni Resources
Get involved with CMU's alumni networks, volunteer opportunities, mentorship opportunities 
and more.
Join the Carnegie Mellon Admission Council
The Carnegie Mellon Admission Council (CMAC) is an organization of nearly 1,000 Carnegie Mellon alumni who volunteer to assist the Office of Admission in its efforts to recruit prospective Carnegie Mellon students. Visit CMAC online to learn more about how to get involved.
Sign up to Receive E-News
Stay up-to-date on the latest news in the Department of Modern Languages and the Dietrich College of Humanities and Social Sciences by signing up to receive e-news from Dietrich College.