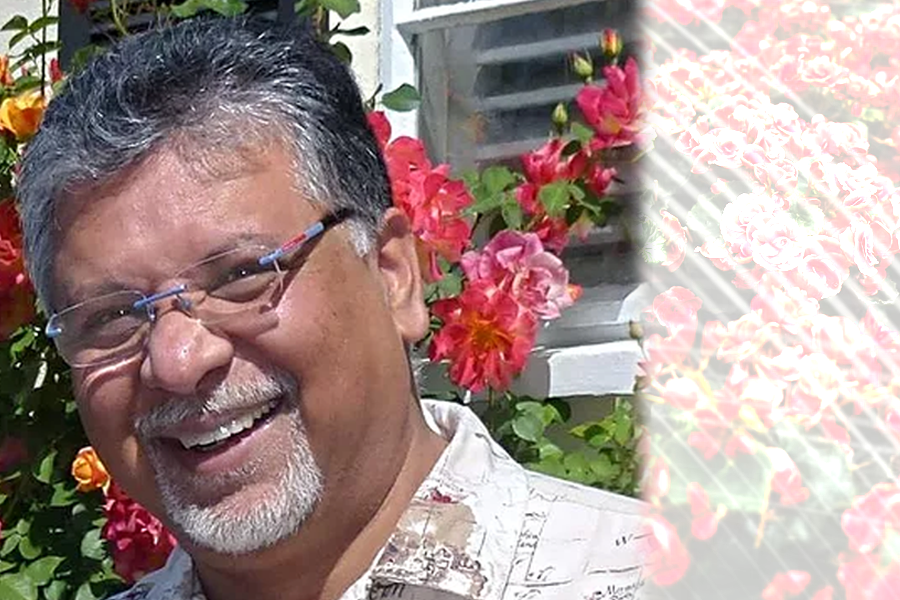 November 04, 2021
Language Assessment Champion Joins ML
By Meghan Marino meghanma(through)andrew.cmu.edu
Carnegie Mellon University's Department of Modern Languages is excited to welcome Antony John Kunnan as a Senior Research Fellow in Second Language Acquisition.
Kunnan is a Principal Assessment Scientist at Duolingo, Inc., as well as an Honorary Professor for the University of Hong Kong. Kunnan brings with him an extensive background in language testing and assessment, including scenario-based and integrative language skills, ethics and standards in language assessment, evaluation of assessments, and immigration and citizenship examinations.
Kunnan has held prestigious faculty and administrative positions at top universities in Asia and the US and has received multiple recognitions for his excellence in research. Kunnan, who has over 90 publications, including ten edited books and over 70 articles and book chapters in the field of language assessment, is also an editor for the journals Language Assessment Quarterly and Journal of Asia TEFL, and book series co-editor of New Perspectives in Language Assessment (Routledge). 
"The SLA program and the Modern Languages department are so fortunate to have someone of Antony Kunnan's stature as part of our community. Our students and faculty will benefit greatly from his expertise in language testing and assessment, and we look forward to many dynamic and fruitful collaborations," said Anne Lambright, Head of the Department of Modern Languages. 
Director of the Second Language Acquisition Ph.D. Program Keiko Koda is eagerly awaiting all that Kunnan will bring to the program and to students at Carnegie Mellon University. "The SLA group welcomes him wholeheartedly," said Koda. "His affiliation will help us expand the areas of expertise in our program, increase our national and international visibility, and provide our doctoral students opportunities to participate in collaborative projects on language learning and assessment with him and other researchers at Duolingo."
Kunnan took part in a linguistics program in Southern India where he grew up. After taking courses in applied linguistics, Kunnan became fascinated in phonetics and started focusing on teaching, learning and assessment. Kunnan came to the United States where he completed a Ph.D. at the University of California: Los Angeles, focusing further on language assessment.
"I hope to energize the Second Language Acquisition group with projects in the field of assessment and to bring together a group of people both at CMU and Duolingo to examine practices in language assessment," said Kunnan. "CMU faculty and students have extraordinary talent and capabilities. I would like Duolingo and Modern Languages to benefit from this collaboration.  The partnership will be a good one."