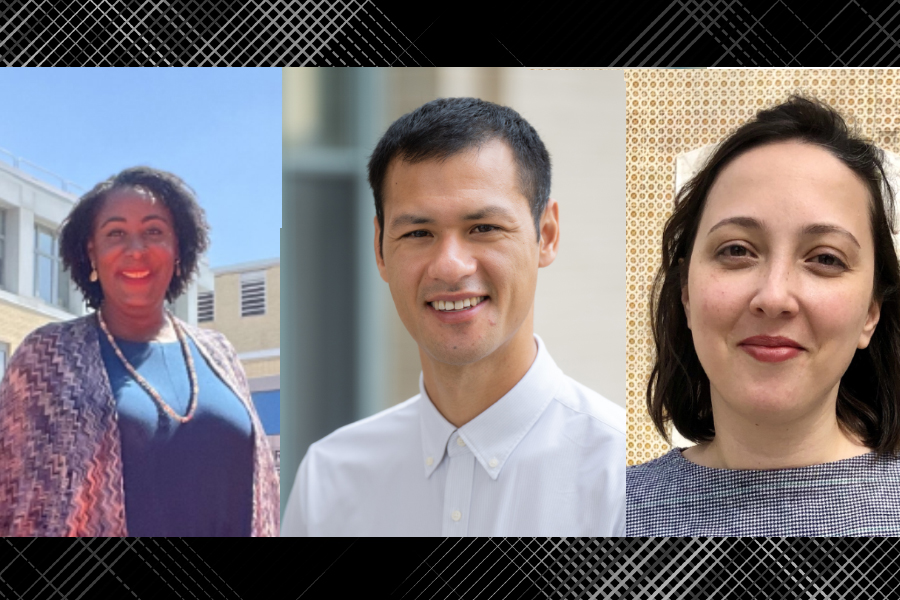 August 31, 2021
Modern Languages Welcomes Three New Hires
By Meghan Marino meghanma(through)andrew.cmu.edu
Media Inquiries
Meghan Marino
Department of Modern Languages
The Department of Modern Languages at Carnegie Mellon University is delighted to welcome three new, talented members to our team: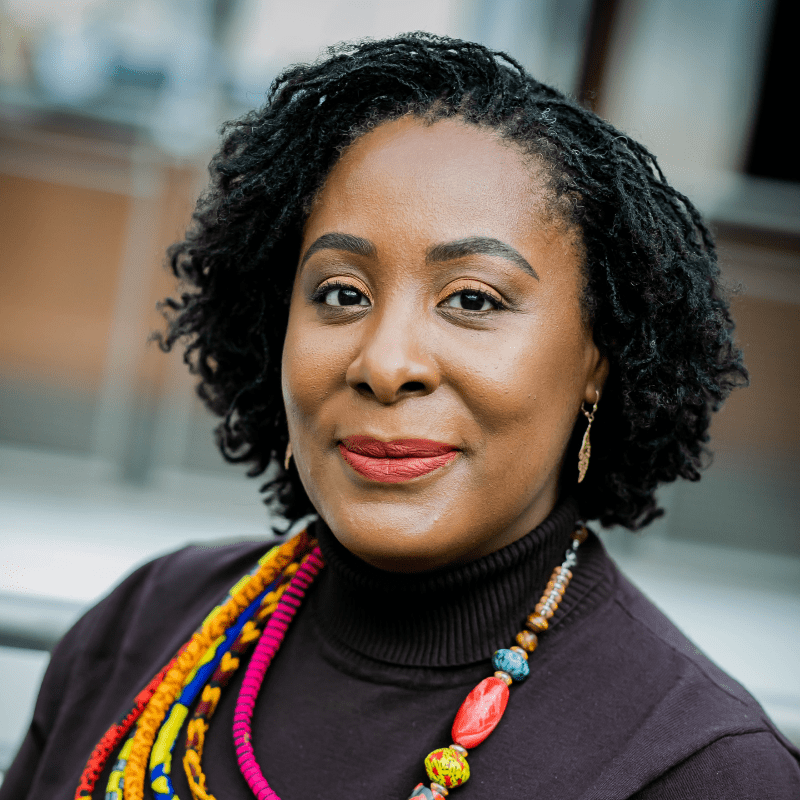 Uju Anya
Associate Professor of Second Language Acquisition
Uju Anya joins us from Pennsylvania State University where she was an Assistant Professor of Second Language Learning for the Department of Curriculum and Instruction and a Research Affiliate for the Center for the Study of Higher Education. Anya brings her expertise on topics relating to anti-Black racism in world language curriculum and instruction as well as strategic translanguaging and multilingual practices in language education. Anya has a prestigious history of publications; her book Racialized Identities in Second Language Learning: Speaking Blackness in Brazil" (Routledge 2017) earned the 2019 American Association of Applied Linguistics award for outstanding first book, and her co-edited volume, "Racial equity on college campuses: Connecting research and practice," is forthcoming this year.  As a founding member of the Pennsylvania State University College of Education Equity Team and the Equity, Justice, & Sustainability Roundtables Faculty Collective, Anya has a proven dedication towards topics concerning social justice.
"I'm looking forward to seeing how my students navigate challenging, often uncomfortable discussions on the impact of sexism, xenophobia, racism, homophobia, and elitism on our experiences in multilingualism," said Anya. "My message is come as you are. The language learner as a whole human being is the focal point of almost everything we will be covering in my courses," said Anya.
At Carnegie Mellon University, Anya will teach courses such as, "Race, Gender, Sexuality, and Social Class in Second Language Learning," "Theories of Language Learning and Teaching," and "Hip Hop and Funk Discourses of Black Womanhood in Brazil and the US."

---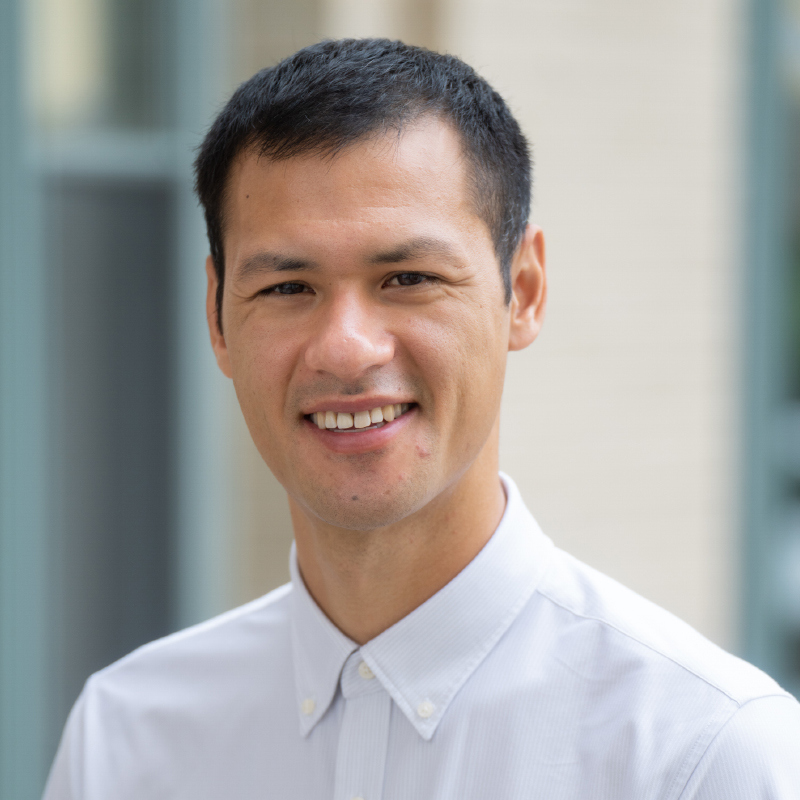 David Parker
Assistant Teaching Professor of Russian Studies
David Parker joins us from the University of California, where he recently obtained his Ph.D. in Slavic Languages and Literatures at the University of California and successfully defended his dissertation titled, "Late Socialism's Human Face: Mimetic Characterization in Brezhnev-era Soviet Literature." Parker brings his expertise in 20th Century Russian Prose, Late-Soviet Literature & Pop Culture, Yugoslav Modernism, and Russian Language Pedagogy. A recipient of an Institute of Slavic, East European, and Eurasian Studies (ISEEES) Dissertation Fellowship, as well as Foreign Language Area Studies (FLAS) Fellowships to study Bosnian, Croatian, and Serbian in addition to Russian, Parker's research and scholarly interests bring exciting new perspectives in Slavic Studies to our Department of Modern Languages.
"I am looking forward to meeting, teaching, and learning from CMU's diverse and dynamic students and getting to know the ways they look at the world. I think that learning a new language is a great challenge that fosters so many skills that are useful in other disciplines and everyday life. But more than that, thinking and communicating in a different language opens up new ways of seeing the world and oneself as well," said Parker.
At Carnegie Mellon University, Parker will teach courses such as, "20th Century Russian Masterpieces" and Elementary and Intermediate Russian.
---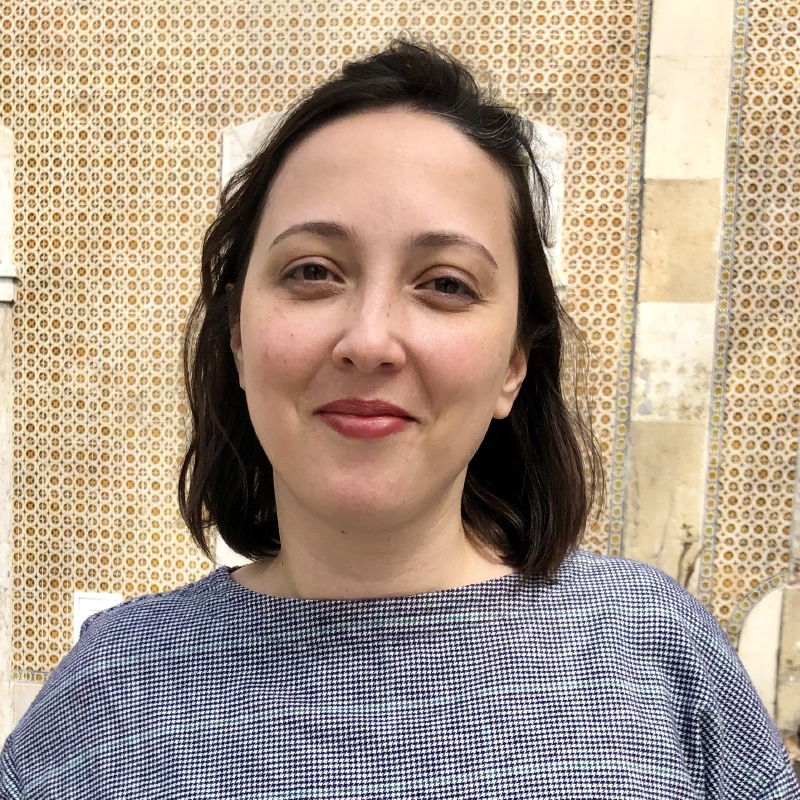 Catalina Arango Correa
Visiting Assistant Professor of Hispanic Studies
Catalina Arango Correa completed her Ph.D. in Spanish and Portuguese Language and Literature at New York University with a dissertation titled, "An Earthy World. The Post-Naturalist Regional Writing in Columbia (1924-1948)." Correa brings an expertise in 20th and 21st century Latin American cultural production with an emphasis on socio-ecological issues and coloniality, translation studies, public humanities, autobiographical and autofictional discourse in Latin American cultural production, and Latin American women writers and gender issues. In addition to her scholarship in literary and cultural studies, Correa is an active translator; recent academic translations include Spanish versions of translations of books such as, "Out of the Archive and into the Streets: El Cusco de Martin Chambi," by Silvia Spittia, and "The Extractive Zone: Social Ecologies, Decolonial Perspectives," by Macarena Gómez-Barris.The Department of Modern Languages greatly looks forward to welcoming Correa's expertise in translation, Spanish, and Portugese studies. 
"I will have great pleasure in exploring with the students the Spanish language, Latin American cultures, or the translation discipline from a perspective that considers power relations particularly—but not exclusively— regarding gender, postcolonialism, and non-human beings and ecosystems," said Corea. 
At Carnegie Mellon University, Correa will teach courses such as, "Latin America Language & Culture," "Intro to Translation," and "Grand Challenge Seminar: Environmental Justice."
---
Anne Lambright, Head of the Department of Modern Languages, expressed her excitement in welcoming the new hires. "We're thrilled to welcome these great new colleagues to the Modern Languages community," said Lambright. "Professors Anya, Parker, and Arango Correa bring a wealth of diverse research and teaching interests and experiences to the department. We're so fortunate to have them!"