What is the Olympus Incubator Program?
Olympus is a startup incubator program that encourages and supports entrepreneurship on campus. It helps faculty, students, and staff turn their cutting-edge research and great ideas into startups.
We provide startup advice, micro-grants, incubator space, and connections for faculty and students across campus and with the wider regional, national, and global business communities.
Olympus Initiatives
PrOBEs
Short for PRoblem-Oriented Business Exploration, PrOBE projects are the centerpiece of the enterprise. Here teams of faculty and students from across the campus explore the commercial potential of their research and ideas. Guidance is provided at every stage by the Olympus in-house entrepreneurs-in-residence and a network of economic development partners.
Have an idea? Fill out the Business Concept Template [.doc]  and send to kit@cs.cmu.edu to schedule an initial meeting.
Olympus Show & Tell

Olympus Show & Tells provide a window into the many exciting startup and entrepreneurial endeavors on campus. It's also an excellent place for students and faculty to connect with the larger local entrepreneurial community.
Spark Grants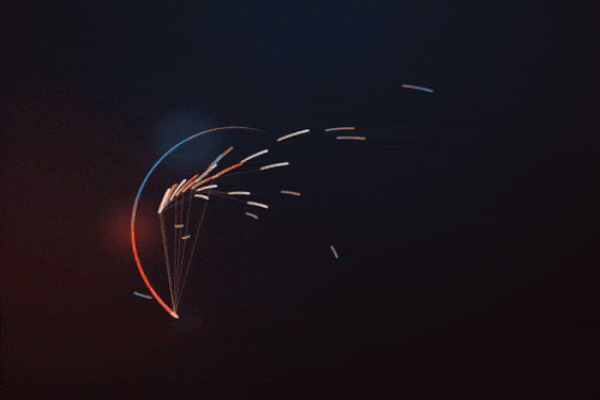 The Olympus Spark Grant Fund helps Olympus PrOBE projects kick-start their business ideas. Every semester, students submit proposals and pitch their ideas to investors, with winning PrOBES going on to receive funds. The funds are provided by charitable gifts from alumni and other community donors.
"Olympus was the perfect place to launch my first company. Through Olympus I was able to get critical insights on how to refine my product, my value proposition and my market strategy. Olympus also helped me form a core network of business connections and mentors who have helped me pilot multiple successful businesses over the years."
- Davin Lafon, Founder, Aletheia Innovations
Donor Recognition
Olympians
Roy Levin
Richard Sanzi
Event Sponsors
Blue Tree Capital Group
Duolingo Inc.
Innovation Works
K&L Gates
Stack Exchange Inc.
Friends of Olympus
David A. Auerbach
Lenore and Manuel Blum
Anthony Burlando
Mary Burlando
Mark W. and Stephanie Dorgan
Samir Gupta
Caddy and John Harper
Andrew S. Langsam Esq.
Kit and Cliff Needham
Pacven Walden Inc.
Adam Sohnen, M.D.
Carol K. Stockman
Rocco R. Tarasi III 
Justin David Weisz 
Robert A. Wooldridge and Kelly Sacco
Kyle J. Schriver
Michelle Schriver
Phil K. Yoon
Spark Grant Donors
Michael Baum
Tony R. Berkman
Roger Byford
Eric C. Cooper
Marcel D. DePaolis
Michael Donohue
Marc C. Guldimann
Adrian Hodges
James Jacob Huttner, M.D., Ph.D.
Theo Nicholas
The Painter Family
Richard and Nancy Waichler
Olympus and its PrOBEs gratefully acknowledge support from the following foundations and organizations:
Heinz Endowments
Idea Foundry
Innovation Works
Kauffman Foundation
McCune Foundation
National Science Foundation
Pennsylvania Infrastructure Technology Alliance (PITA)