News
Friday, January 21, 2022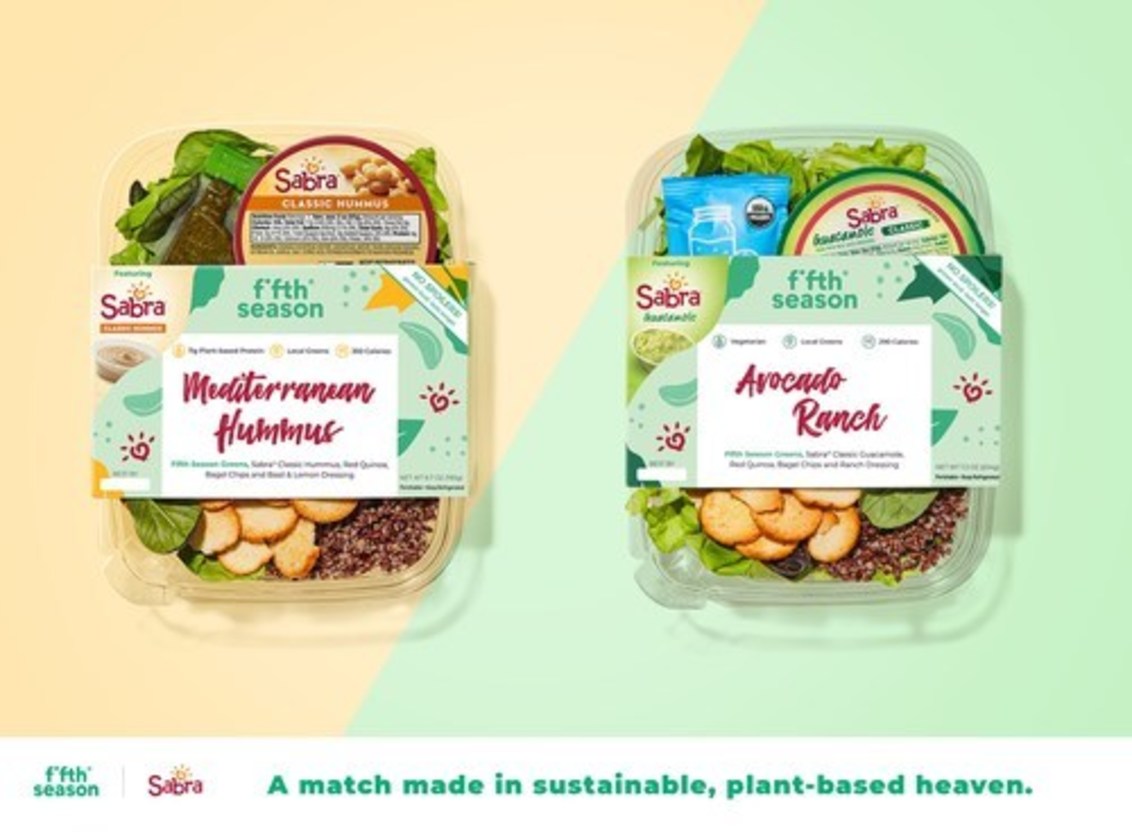 Sabra, maker of America's favorite hummus, and Fifth Season, a food system pioneer and robotic farming leader, are on a mission to rescue salad lovers from limp lettuce and sad salads with a more deliciously sustainable solution. The mission-aligned brands are introducing a fresh idea for the produce aisle: salad kits featuring sustainably farmed greens paired with creamy, plant-based hummus, guacamole and whole grains.
Friday, January 21, 2022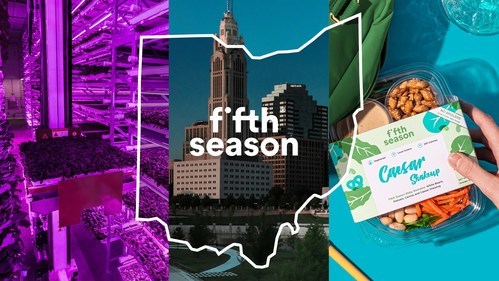 Fifth Season is expanding to build its second robotic vertical farm in Columbus, Ohio, to fulfill the demand for fresher greens and Fifth Season ready-to-eat salads at major retailers like Giant Eagle and Kroger.
Thursday, January 20, 2022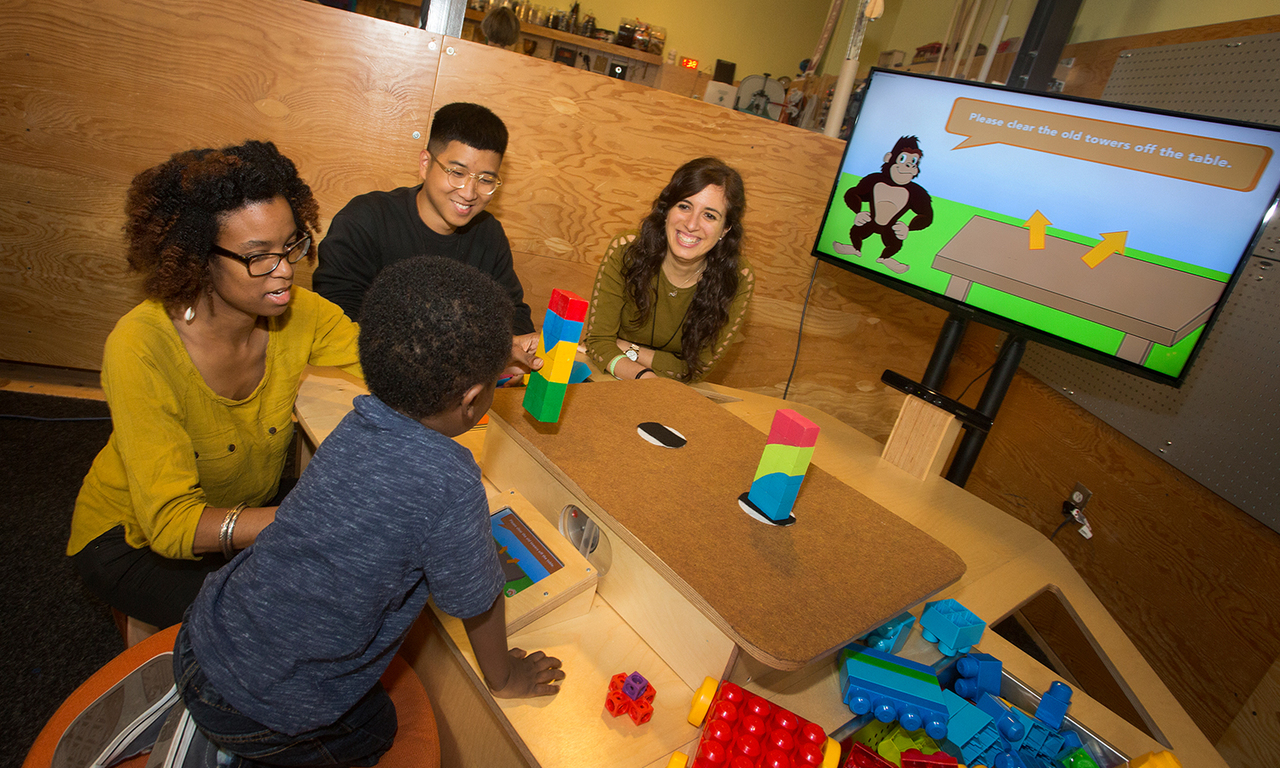 Founded by CMU's Nesra Yannier, NoRILLA was recently chosen among the best virtual reality startups in PA. The mixed-reality startup bridges physical and virtual worlds to improve learning five times. The startups featured in the article are taking a variety of approaches to innovating the Virtual Reality industry.
Wednesday, January 5, 2022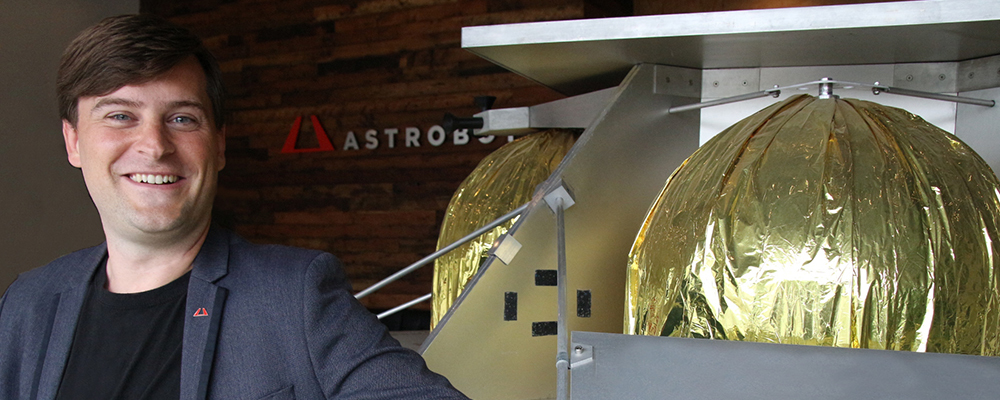 For the first time in nearly 50 years, humanity is headed back to the surface of the Moon. Astrobotic, Pittsburgh's space robotics company is leading the way. It all started with a dream and a few brilliant minds above a bagel shop near Carnegie Mellon University's (CMU) campus. 
Friday, December 17, 2021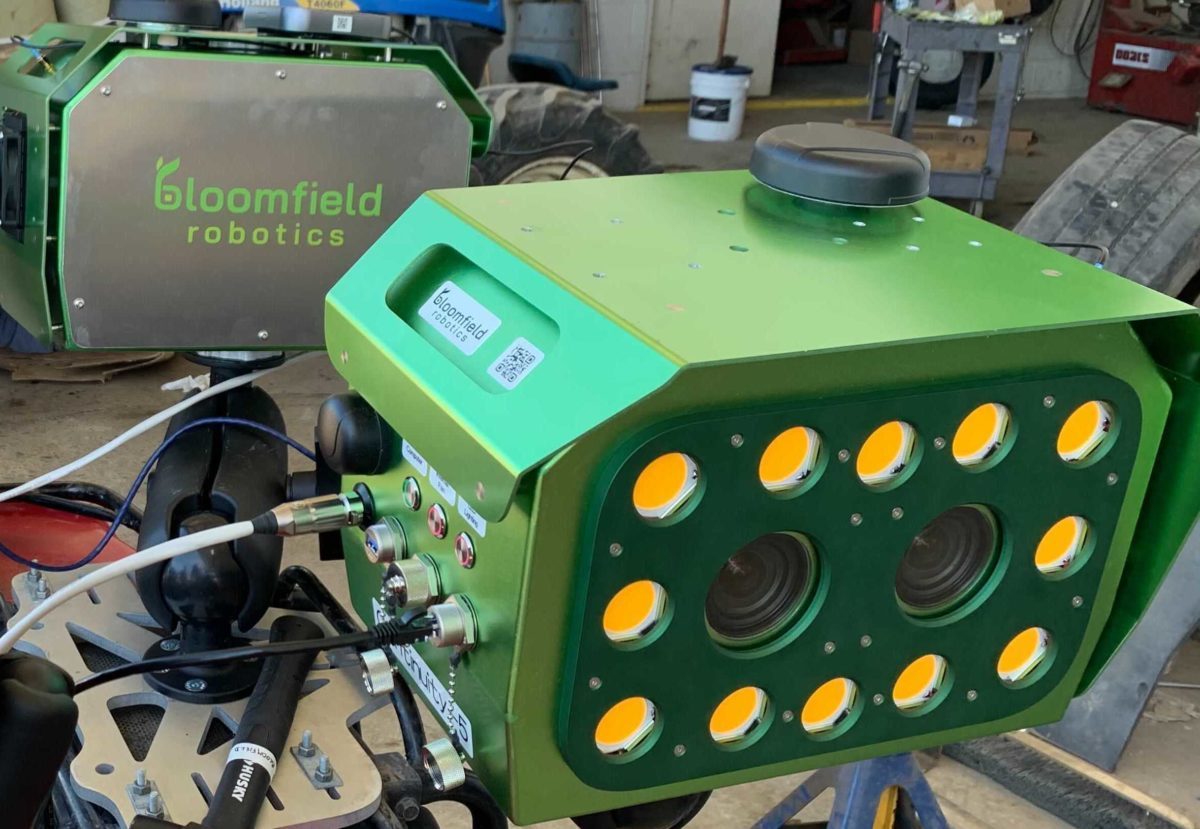 Bloomfield Robotics Inc. has raised $1.8 million in its first funding round with Japanese manufacturer, Kubota Corp., based in Osaka, Japan, one of the world's largest tractor producers among the investors.
Other investors include high-net-worth individuals and two accelerators—Pax Momentum of Washington, D.C., and Thrive SBG in Los Angeles. 
Friday, December 10, 2021

A group led by private-equity company EQT AB is acquiring a minority stake in banking-software firm Mambu, a Dutch provider of embedded financial services and banking APIs. The deal values the financial-technology company at more than $5.3B, the companies said. Mambu is co-founded by CMU HCI alumni and CEO Eugene Danilkis. 
Friday, December 10, 2021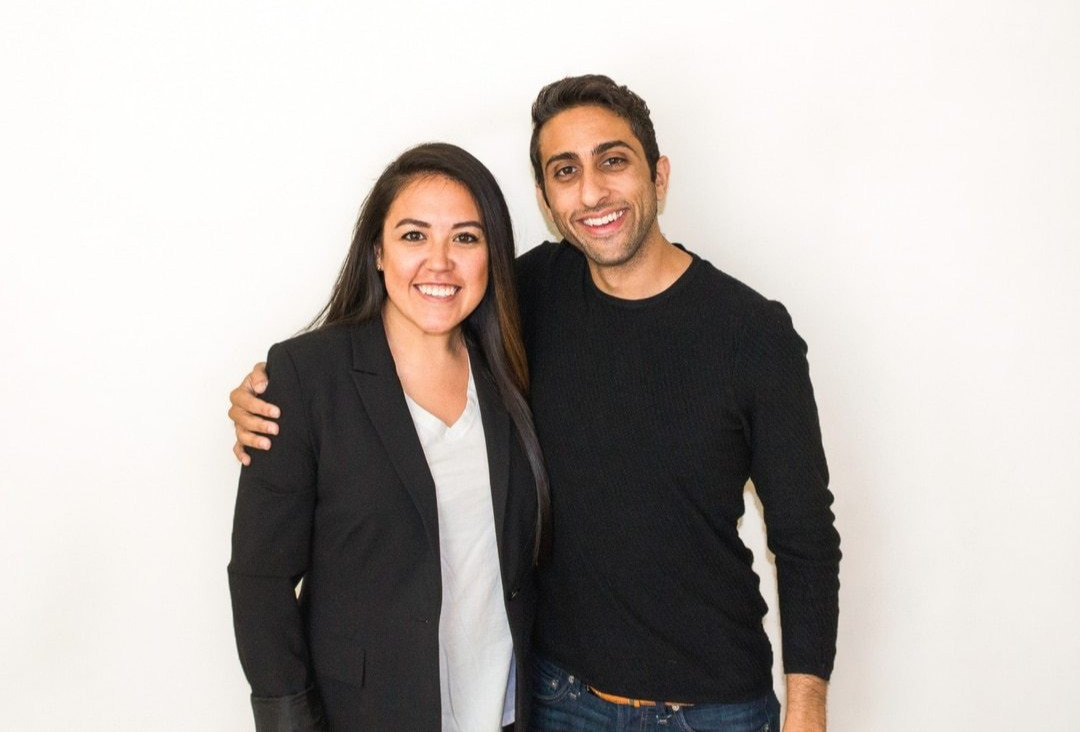 Pair Team, the first operational platform and tech-enabled care teams for community health centers, announced it has closed a $7.3M round of funding backed by NTTVC, Newark Venture Partners and 8VC. This new financing enables Pair Team to accelerate the company's mission to build the digital infrastructure for the nation's most underserved communities.

Pair Team was founded in 2019 by CMU alumnus Neil Batlivala, a healthcare technologist, and Cassie Choi, a registered nurse (RN).
Thursday, December 9, 2021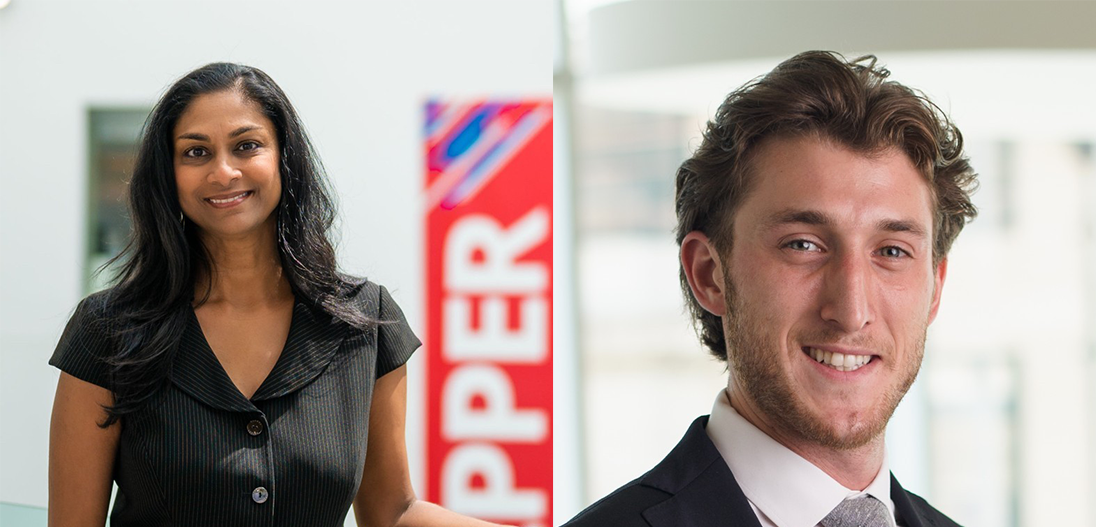 Poets&Quants has just released its '2021 Most Disruptive MBA Startups' and two MBA founders, Jody Madala, co-founder of Culturora and Matthew Polowitz, co-founder at Equa Health, were named to the list. Find out more about each of the companies.
Friday, December 3, 2021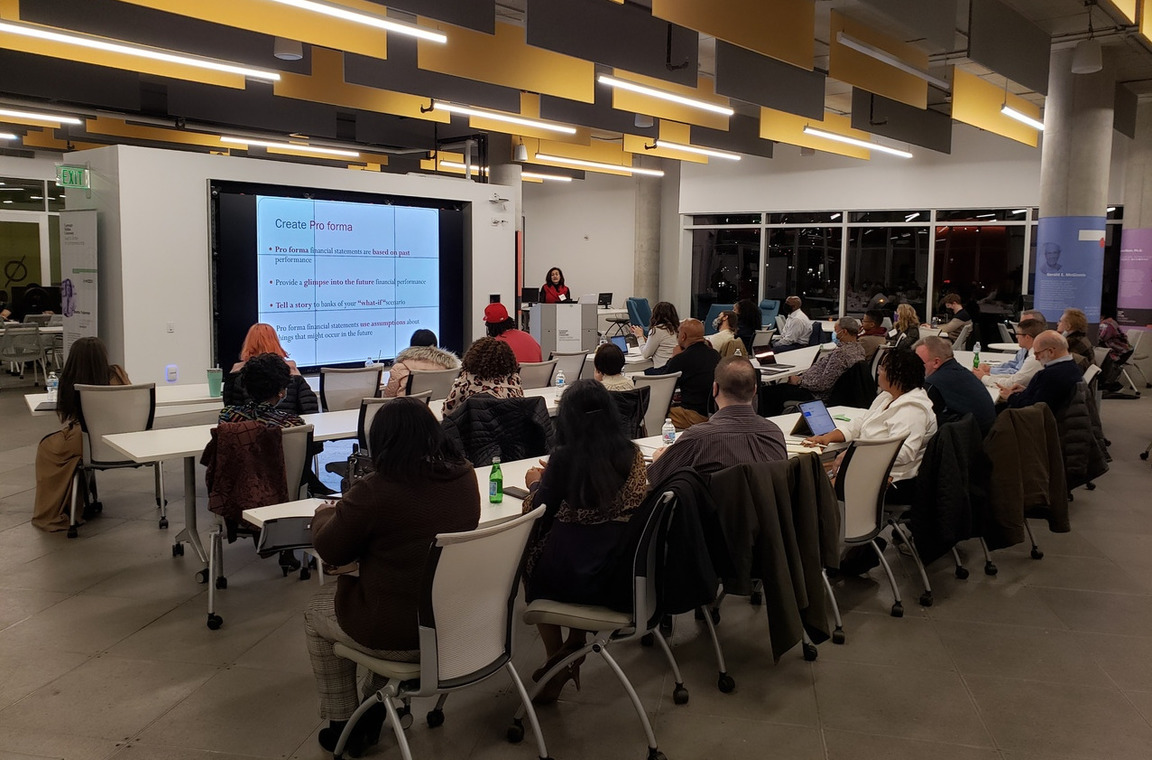 The CMU Swartz Center Holds Its Fourth WMBE Outreach Program Event, Strength In Numbers
The CMU Swartz Center for Entrepreneurship held its fourth WMBE Outreach Program event,
Strength In Numbers
, on Wednesday, December 1, 2021. The evening began at the Sleeping Octopus, a renovated venue in Wilkinsburg, PA, with a networking dinner for the cohort participants and their mentors, followed by presentations at the Swartz Center. Presentations were given by Kiya Tomlin, owner of Kiya Tomlin Fashion in Etna, PA, who shared her inspiring journey to entrepreneurship, Aaron Aldrich of Bridgeway Capital and CMU student and Innovation Scholar Anjali Akula, director of community outreach at
re:Bloom
, a company that builds simple and easy to maintain websites.
Each of the cohort members will continue building relationships with their mentors into the new year.
Thursday, December 2, 2021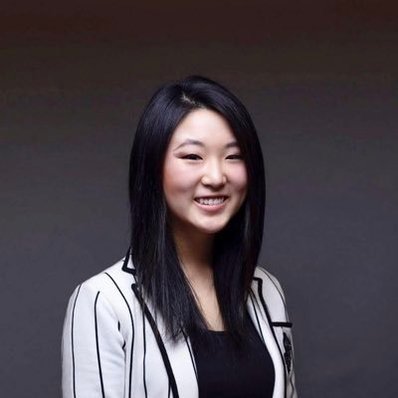 Founded by CMU alumna Stella Han and Carlos Treviño, Fractional, a San Francisco-based startup, aims to make real estate ownership more accessible. The platform, which participated in Y Combinator's Winter 2021 batch, helps people co-own investment properties with friends and strangers.

Stella also participated in the Swartz Center's Innovation Scholars program in the 2019 cohort.
Wednesday, December 1, 2021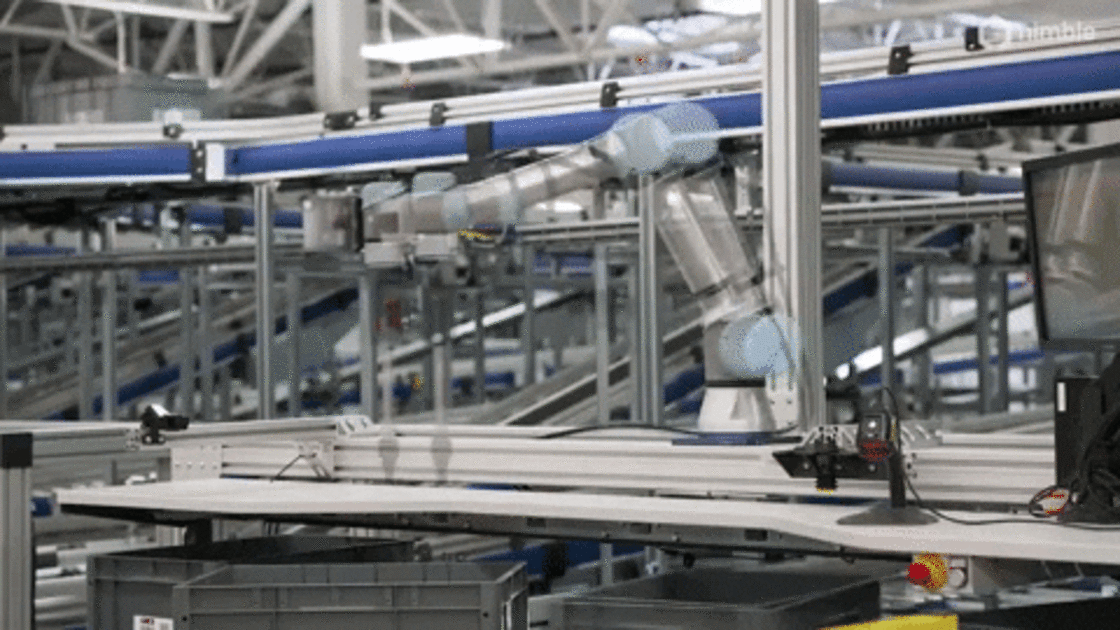 Nimble Robotics, Inc., a robotics and e-commerce fulfillment technology company founded by CMU alumnus Simon Kalouche, shared for the first time a view of its robots picking and packing hundreds of thousands of customer orders in production. Nimble is working with many of the world's largest and most well-known brands including Best Buy, Victoria's Secret, Puma, NFI/CalCartage, iHerb, Adore Me, Weee! and others.
Wednesday, December 1, 2021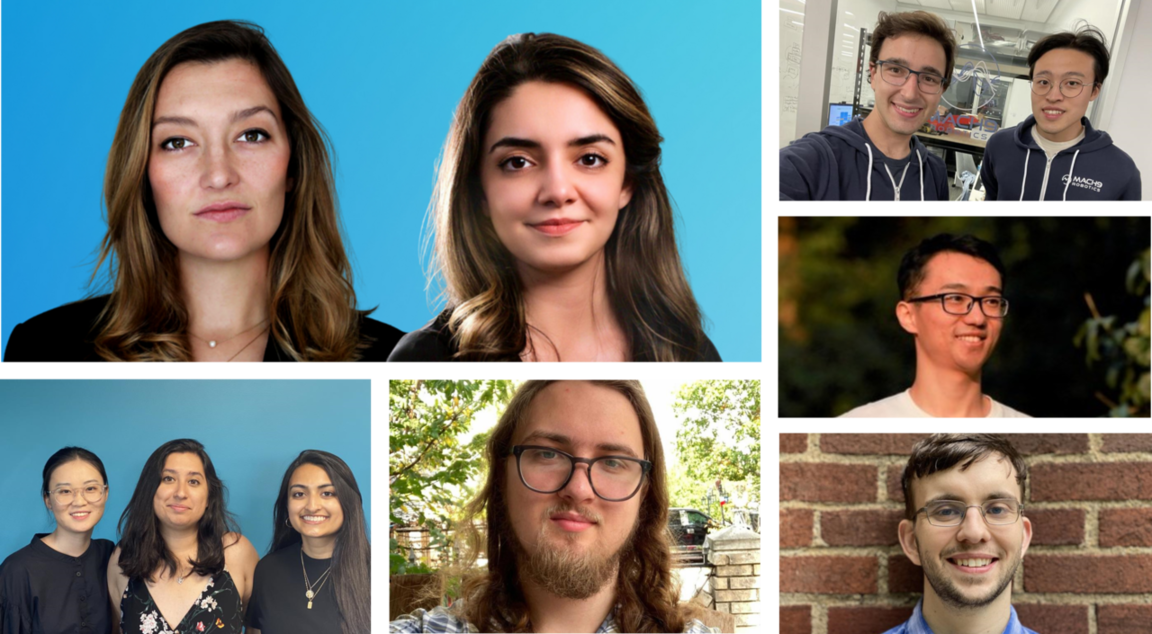 CMU Startups Among Pittsburgh's Startups to Watch in 2022
Pittsburgh's youngest companies aren't just raising money and hiring workers. They're changing the very way the world works, developing technologies capable of improving human health and even business itself. Pittsburgh Inno has launched its inaugural list of Startups to Watch—an annual list that profiles startup companies poised for significant developments over the course of the next year. Most of the startups listed are CMU companies and many are participants in the Swartz Center's VentureBridge program: