Friday, February 8, 2019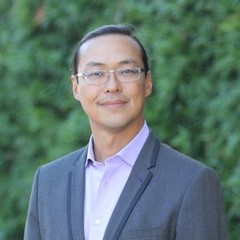 Four Time Successful Entrepreneur Alan Chung Visits the CMU Swartz Center

Carnegie Mellon University alumnus and founder and CEO of Perka, Inc. Alan Chung, returned to CMU on February 7 and 8, 2019 as a guest at the CMU Swartz Center for Entrepreneurship.

Among his many successful ventures, Perka Inc. is a mobile loyalty platform that helps merchants build profitable, long-term customer relationships.

While at the Swartz Center, Alan led a CONNECTS seminar on Thursday, February 7 entitled, "How to Find and Evaluate Your Startup Ideas" and will speak to the current cohort of Swartz Fellows and Innovation Scholars on Friday, February 8 during their required Proseminar in Entrepreneurial Leadership course.
Thursday, February 7, 2019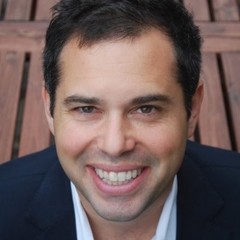 Former CEO and chairman of AOL and a former Google executive Tim Armstrong, has invested $2M in Pittsburgh-based Niche, founded by CMU alumnus Luke Skurman.

Niche helps its customers research U.S. colleges, schools, neighborhoods and companies through its easy-to-read and comprehensive report cards, rankings and reviews. 
Read more at BizJournals. This article requires a subscription.
Wednesday, January 23, 2019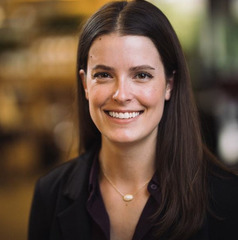 Emily Kennedy, a 2012 CMU Dietrich College alumna and president and co-founder of Marinus Analytics, transformed her work into a company that develops sophisticated machine learning tools to stop human trafficking.

Kennedy, a Faculty Project Olympus PROBE and CMU NSF I-Corps participant, was named to Forbes magazine's 2019 list of 30 Under 30 Social Entrepreneurs and was honored as a 2018 Toyota Mother of Invention.
Read more at Carnegie Mellon University
Friday, January 18, 2019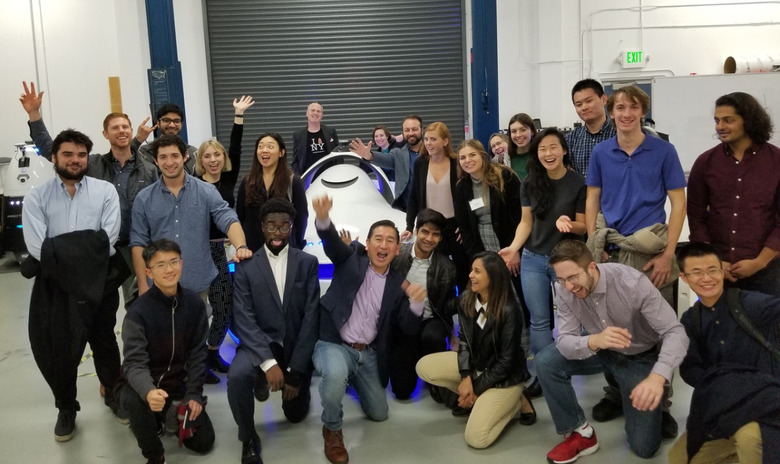 Swartz Fellows and Innovation Scholars Attend Annual CMU Graduate Entrepreneurship Club (GEC) Trek

The 2018-19 Swartz Entrepreneurial Fellows and Undergraduate Innovation Scholars cohorts traveled to Silicon Valley last week to attend the annual CMU Graduate Entrepreneurship Club (GEC)/Swartz Fellows Trek to visit and network with top-tier, VC-backed startups and incubators. The goal of the Trek is for the students to get exposed to startups of interest to them and to search for summer internships—a requirement for the Swartz Fellows. The host companies included: Bessemer Ventures, 500 Startups, Knightscope, Modsy, Deserve Cards, Breaker, Softbank, Bear Flag Robotics, Sequoia, Red Marlin and two VC firms—Accel Partners and Andreesen Horowitz.

The Swartz Fellows program fast-tracks the careers of CMU's graduate students who are passionate about entrepreneurship in the technology arena. The program's core is a mentored, summer internship with a top-tier VC-backed startup within the high-tech, high-growth environment of Silicon Valley and San Francisco.

The Swartz Fellows program is made possible by James R. Swartz (Tepper 1966), founder and managing partner of Accel Partners.
Thursday, January 17, 2019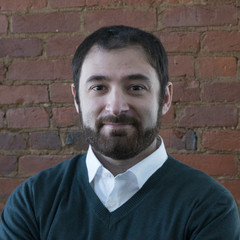 Tendril, the leading provider of Home Energy Management ("HEM") solutions to the utility industry, has acquired energy analytics provider EEme, founded by Enes Hoşgör, Ph.D., CMU alumnus and mentor at the CMU Swartz Center. 

EEme provides a Non-Intrusive Load Monitoring (NILM) technology that processes AMI data of any frequency to disaggregate home energy loads and deliver highly accurate and personalized recommendations with up to 90% accuracy.
Read more at Business Wire
Thursday, January 17, 2019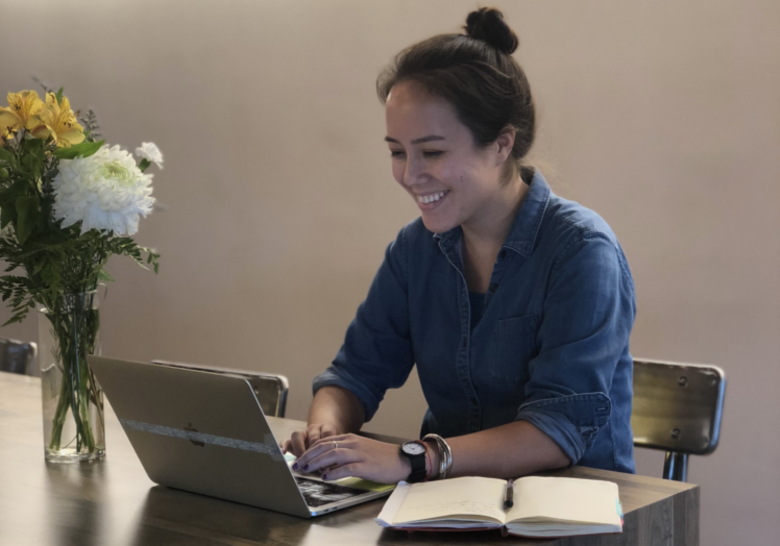 Shine Registry, founded by CMU alumna Emily Wazlak, provides female founders with a platform to ask for startup needs in the style of a wedding registry. It aims to close the gender entrepreneurship gap by strengthening the networks that support women starting businesses. 

Wazlak comes from a political organizing background, moving from Washington, D.C. to Pittsburgh to attend grad school at Carnegie Mellon, and was also part of the Project Olympus startup incubator.
Read more at NextPittsburgh
Monday, January 7, 2019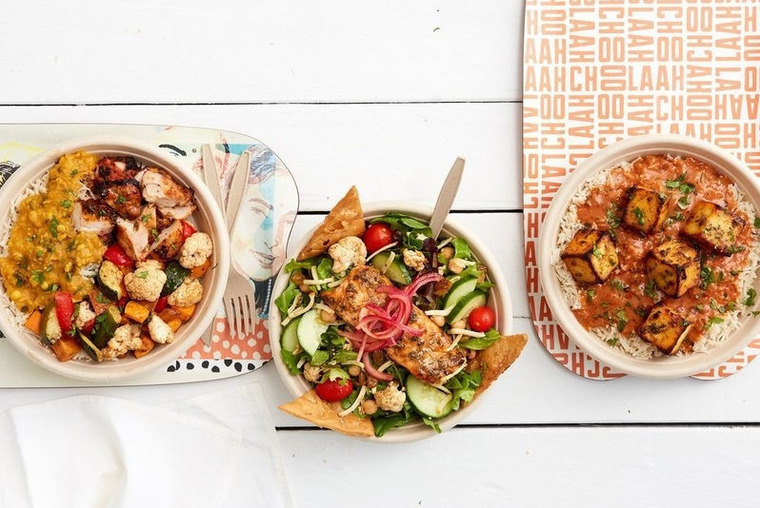 Choolaah Indian BBQ, co-founded by CMU Tepper School alumna Raji Sankar, was recently featured in an article published by Food & Wine Magazine. Sankar is also the co-founder of restaurant development company Wholesome International, which operates Choolaah and the franchise Five Guys.
Read more at Food&Wine
Friday, January 4, 2019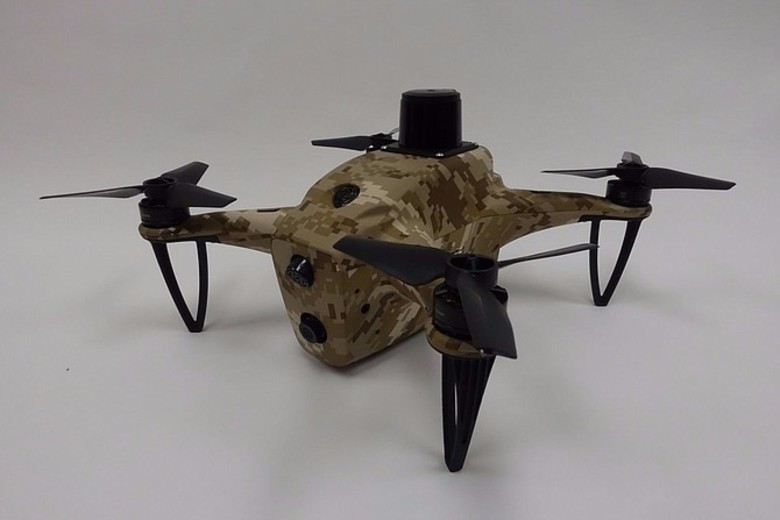 CMU spinout Shield AI, developer of artificially intelligent systems that protects service members and innocent civilians on the battlefield, raised $10.5M in a Series A funding from Andreeson Horowitz.

Nathan Michael, Associate Research Professor at CMU's Robotics Institute is CTO at Shield AI.
Read more at Finsmes
Thursday, January 3, 2019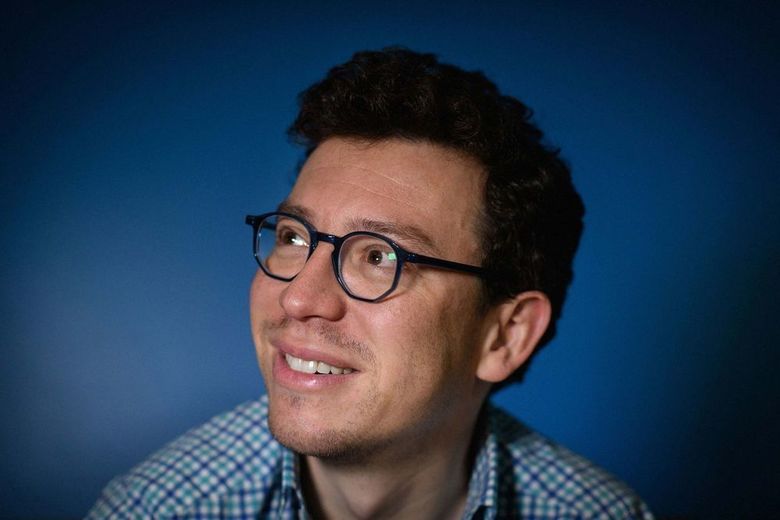 ReCaptcha inventor Luis von Ahn introduced Duolingo in 2012, hoping to help users master a new language. Since then, von Ahn has raised $108.3M from Union Square Ventures, Kleiner Perkins Caufield & Byers and Google Capital, among others. Duolingo's valuation is now $700M.
Read more at Bloomberg
Thursday, January 3, 2019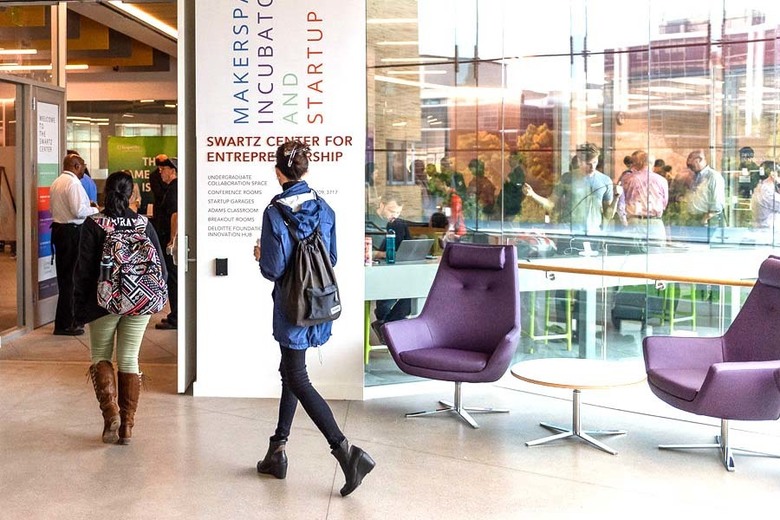 The Tepper School of Business placed sixth in Bloomberg Businessweek's entrepreneurship index, scoring 70.4 points out of 100, as reported in a Tepper School of Business article which mentions the CMU Swartz Center for Entrepreneurship.
Read more at Tepper School of Business
Tuesday, January 1, 2019
Impact Proteomics, developer of an all-inclusive kit for protein, peptide and proteome sample preparation, has received a $225K Phase I Small Business Innovation Research (SBIR) award from the National Science Foundation (NSF) for further development of their universal proteome sample preparation technology.

Impact Proteomics, a participant in the NSF I-Corps Site Program, is co-founded by CMU graduate student Amber Lucas (Innovation Fellow) and Jonathan Minden.
Read more at Shoutout