Friday, March 16, 2018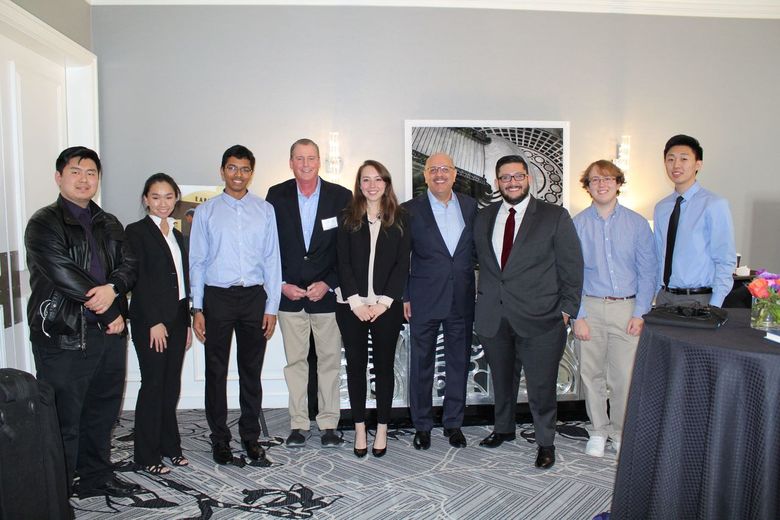 CMU's BOT Meeting Showcased Students During Loch Ness Tank Event

CMU students who presented at the Founders 50 event last fall were invited to pitch their innovative ideas at a Loch Ness Tank event, which took place during the recent board of trustees meeting held in February in the Bay Area. The event, moderated by the CMU Swartz Center's Dave Mawhinney, included the following teams: Carbon Fiber Trombone— explores the use of carbon fiber as an alternative to conventional brass (Andrew Ye, Edward Rowland); Clothing Design X—innovative clothing line for persons with physical limitations (Damian Dominguez, Jessica Cronin) and Ugly Duckling—an AI robotic camera (Pranav Kumar, James Wang, Tiffany Yu). 
Friday, March 16, 2018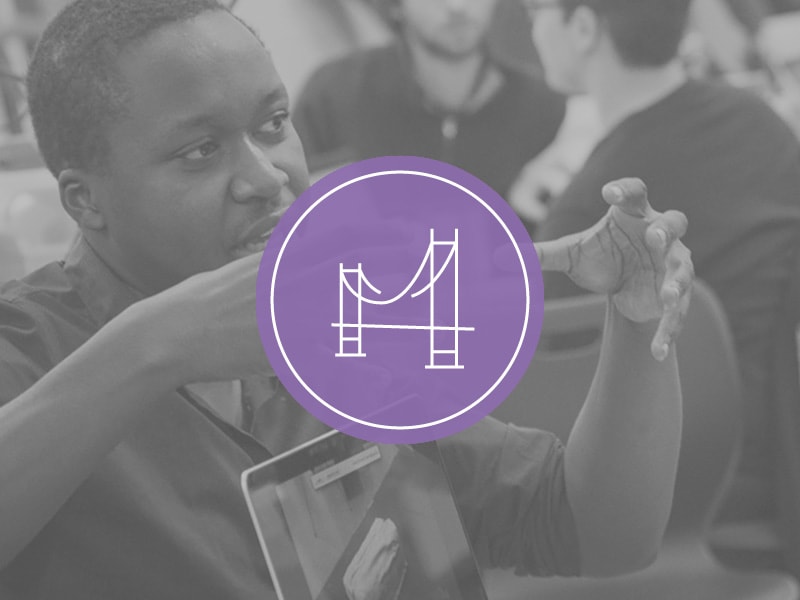 VentureBridge Silicon Valley Summer Program
Applications are open for the VentureBridge summer 2018 program. This program helps CMU students and alumni teams (Pittsburgh and Silicon Valley) to develop their viable ideas into business concepts.

The program may include a $10K stipend for teams in need of additional resources to cover travel and living expenses. Find out more and apply by April 27, 2018.
Thursday, March 15, 2018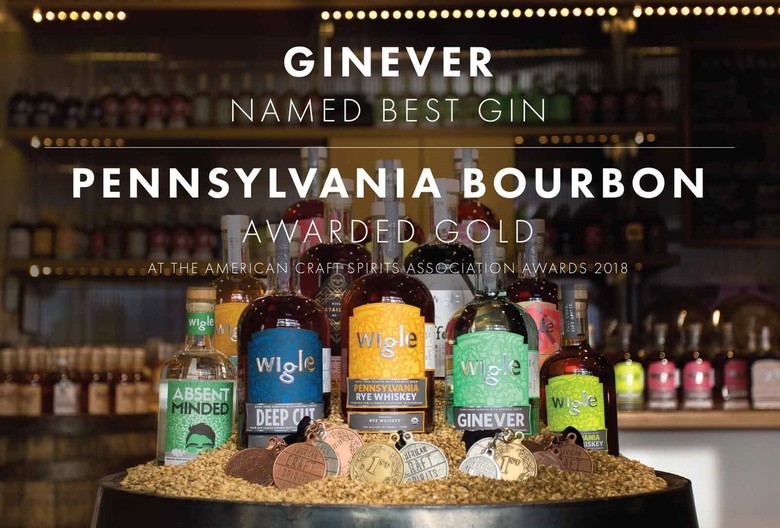 Pittsburgh's Wigle Whiskey, founded by Tepper School of Business alumna and Swartz Fellow Meredith Grelli, announced that it now holds the title of Best in Class Gin and will receive a Gold Medal for Pennsylvania Bourbon as American Craft Spirits Association Awards.
Wigle also received awards for 16 other spirits.  
Read AmericanCraftSpirits.org
Wednesday, March 14, 2018
Agility Robotics, co-founded by CMU alumnus and CEO Damion Shelton, is building robots that can traverse any terrain—from rocky hillside to sidewalks. Its first product, Cassie, has found work at half a dozen research institutions.  
Read Inc.com
Wednesday, March 14, 2018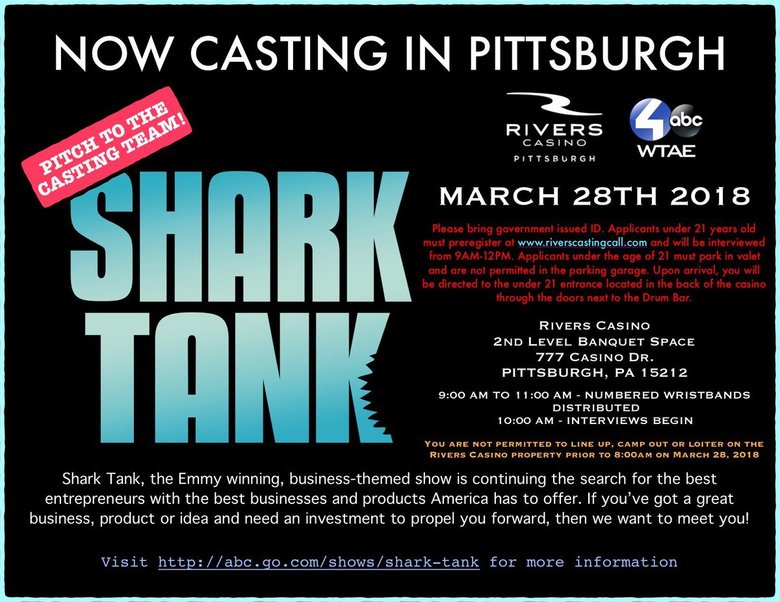 Shark Tank Casting Call in Pittsburgh on March 28
Shark Tank is making its first-ever casting stop in Pittsburgh on Wednesday, March 28, 2018. A team from the show will have an open call at the Rivers Casino to find new inventions and ideas for an upcoming season of the show. Find out more and how to apply. 
Thursday, March 8, 2018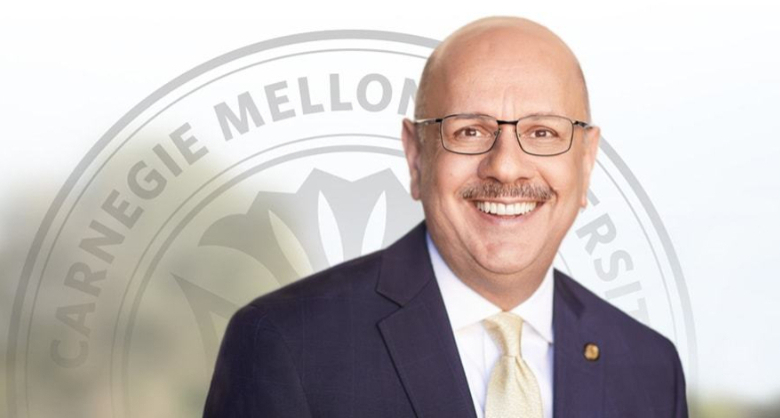 Farnam Jahanian, the nationally recognized computer scientist, successful entrepreneur, senior public servant and respected leader in higher education, has been appointed as the 10th president of Carnegie Mellon University. The appointment is effective immediately, with a formal inauguration scheduled for fall 2018.

Jahanian takes the reins at a time of unprecedented momentum for the university. In spring 2018, CMU will open a 300,000-square-foot building in the David A. Tepper Quadrangle, which will serve as the new home for the Tepper School of Business as well as a central campus hub with a welcome center, the Swartz Center for Entrepreneurship, and a laboratory for technology-enhanced learning, among other amenities. 
Read Carnegie Mellon University
Thursday, March 8, 2018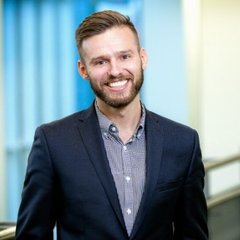 Tepper MBA Nathan Pitzer Among Finalists at 2018 Rice Competition
Nathan Pitzer, former CMU Graduate Entrepreneurship Club president, Swartz Fellow and founder of find technologies, has been chosen to participate in the 2018 Rice Business Plan Competition. Participants will compete for $1.5M in prizes on April 5-7, 2018.

Find Technologies manages online searches for individuals, allowing them to store progress, transfer work between devices and collaborate with others.
Sunday, March 4, 2018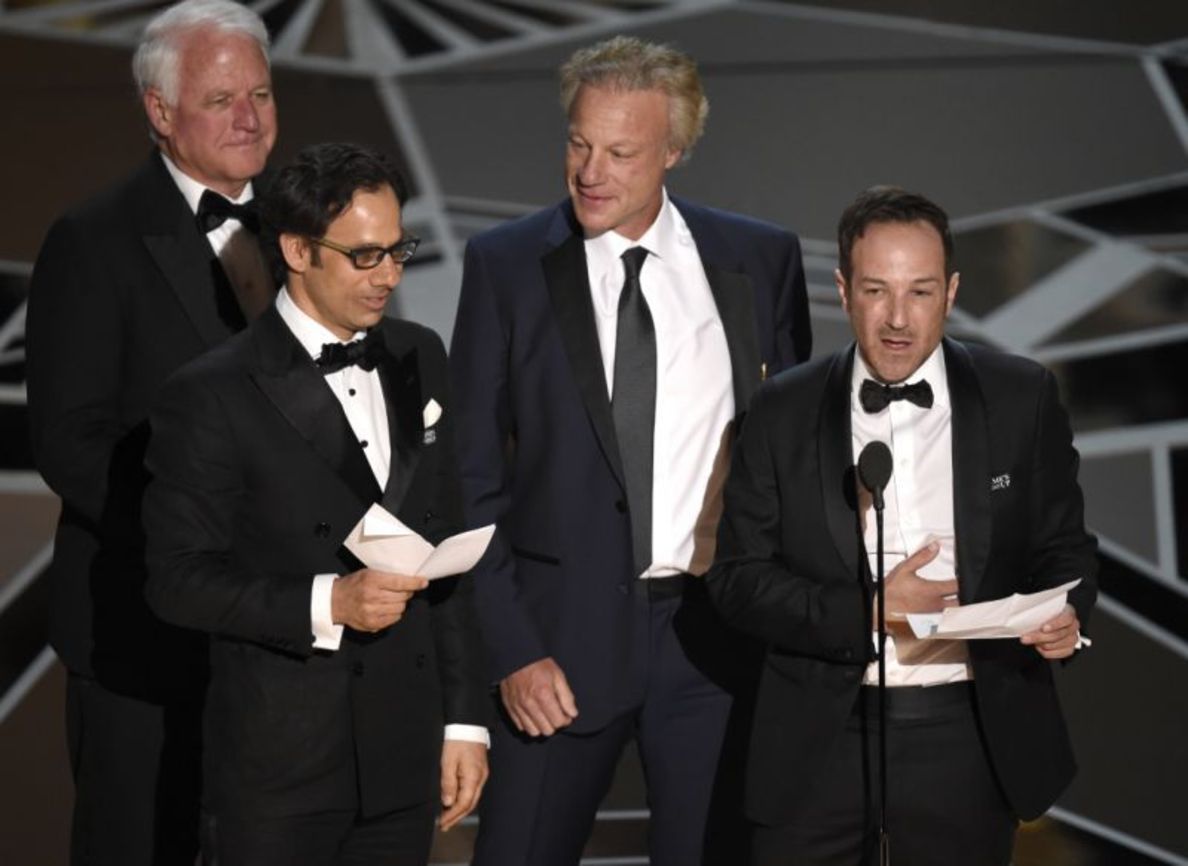 Jim Swartz, founder of Accel Partners, the CMU Swartz Center, and member of the President's Global Advisory Council and the Tepper School of Business Board of Advisors, won an Oscar last night for producing "Icarus," which won an Academy Award for best documentary feature.

Read The Know