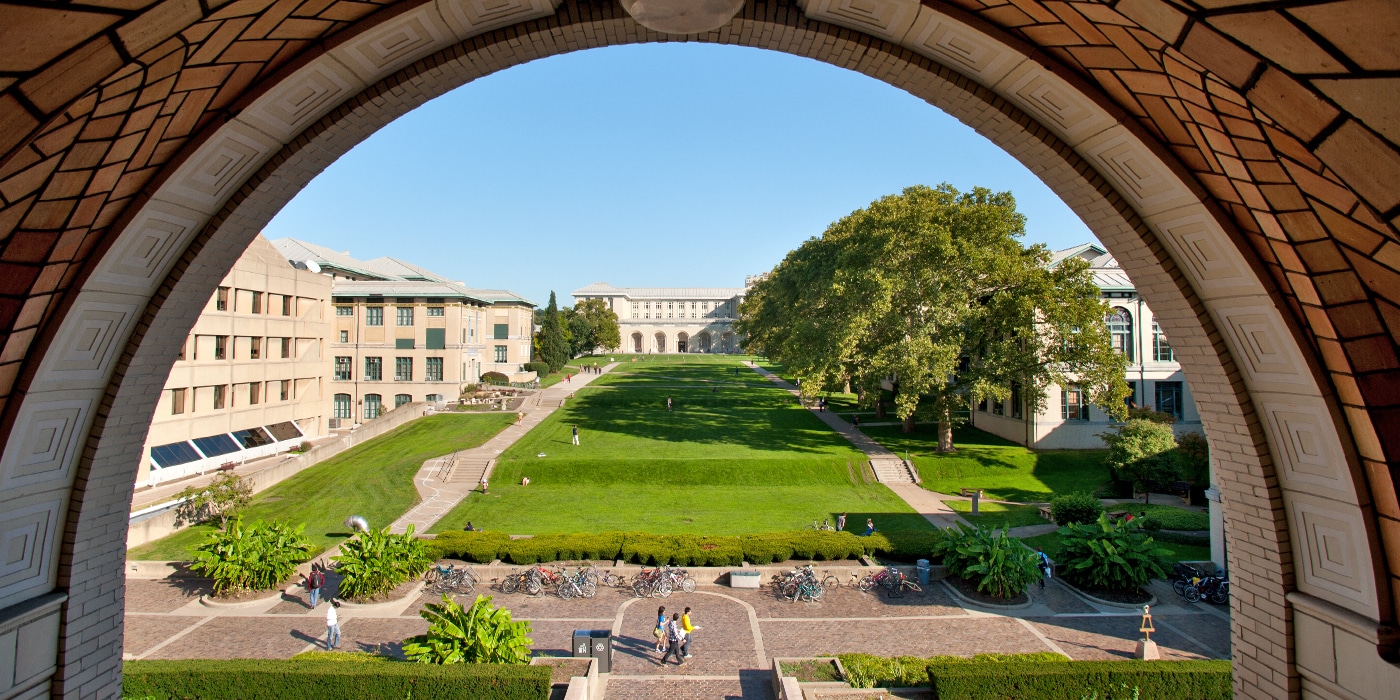 News
Wednesday, February 26, 2020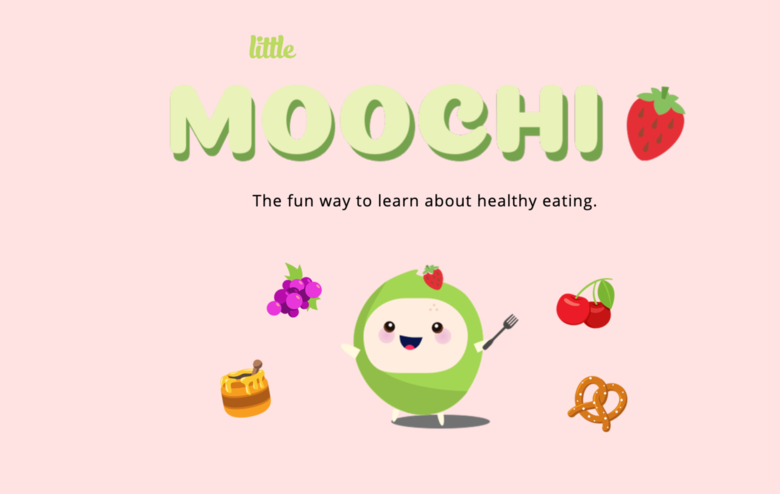 Founded by Tepper School of Business MBA Summer Xia, LittleMoochi has been invited to compete at this year's Rice Business Plan Competition in March. LittleMoochi will be competing against 42 other startup finalists in the competition, slated as the world's richest and largest graduate-level student startup competition.
Tuesday, February 25, 2020
99 Tartans Completes Tenth Alumni Angel Investment
Last month, 99 Tartans completed an investment in VentureBridge alumni startup Onyx, marking the tenth investment since the alumni angel investing group organized in 2017.

99 Tartans is a group of 150+ CMU alumni who invest exclusively in CMU founders. The group is organized and managed by alumni and student volunteers. It is free and open to all alumni who are accredited investors. Active investors are also encouraged to syndicate their CMU related investment opportunities through the 99 Tartans network.

Apply to join 99 Tartans. For more information contact Kishan Patel (Dietrich '18).
Monday, February 24, 2020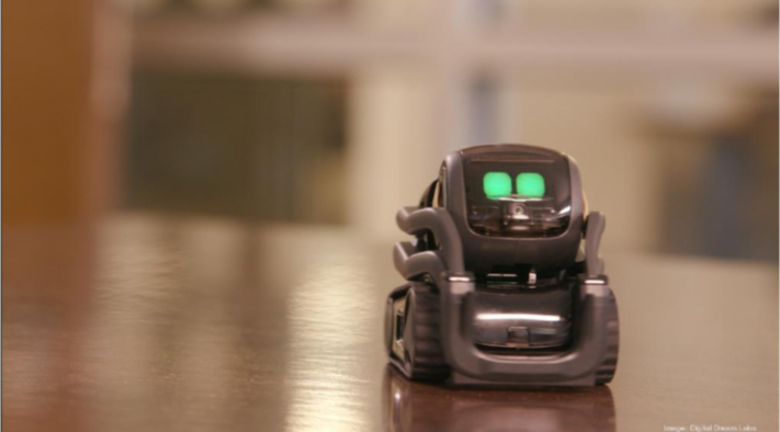 Since acquiring Silicon Valley-based Anki's assets in mid-January, Pittsburgh-based Digital Dream Labs has plans in place to significantly grow its team and relaunch the beloved Vector and Cozmo robots. In the last month, the ed-tech company brought on five employees, upping its headcount to 13, according to Digital Dream Labs co-founder/CEO and CMU alumnus Jacob Hanchar, Ph.D.
Friday, February 21, 2020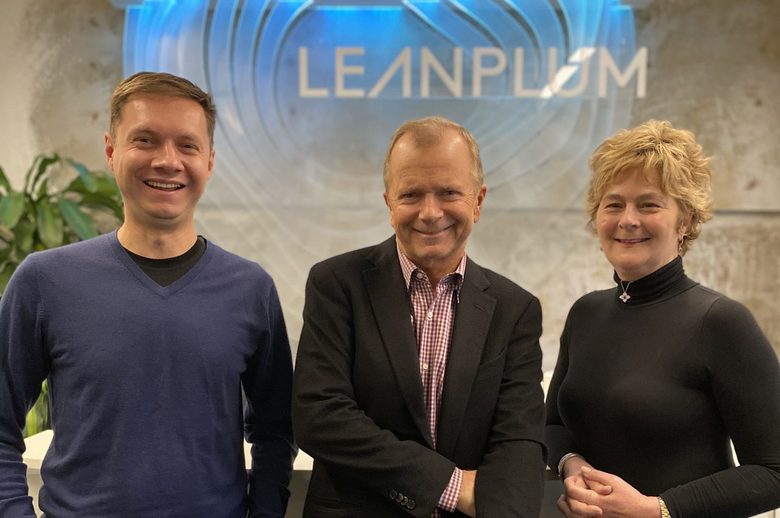 Customer engagement platform Leanplum, co-founded by CMU alumnus Momchil Kyurkchiev, announced that it has raised a $27M extension to its 2017 $47M Series D round. This additional funding was led by previous investors Norwest Venture Partners and Shasta Ventures. Kleiner Perkins, Canaan and Launchub also participated in this round, which the company says it will use to bolster its product development and go-to-market efforts. With this, Leanplum has now raised a total of $125M.
Thursday, February 20, 2020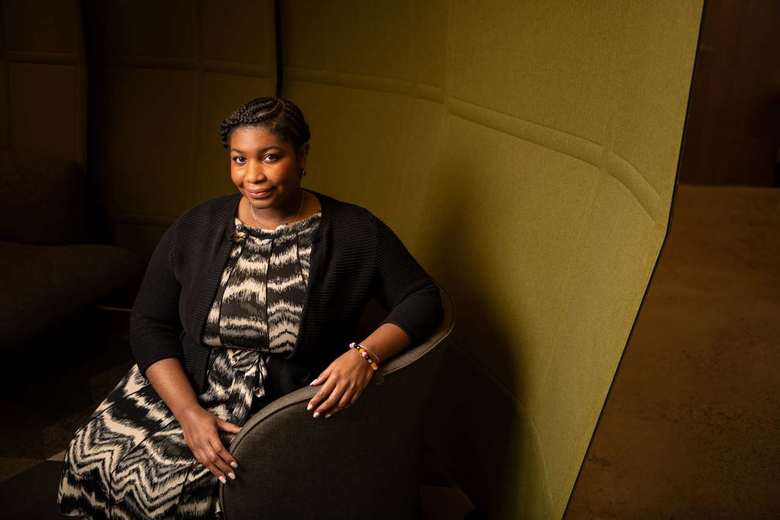 CMU alumna Courtney Williamson, Ph.D., founder of AbiliLife, Inc., has created life-changing medical devices that may help cure Parkinson's disease. Helping a father walk his daughter down the aisle at her wedding, facilitating a mother's wish to surprise her son at the airport without a walker, Courtney's pioneering Calibrace+ makes these seemingly impossible dreams possible. 
Tuesday, February 18, 2020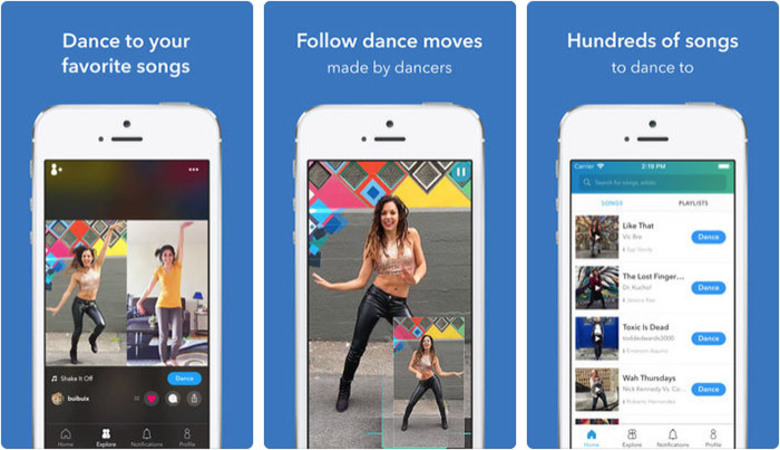 Founder of Trance Dance App Wins Big On The Price Is Right
Carnegie Mellon University alumnus and Swartz Fellow Harper LaFave, co-founder of
TranceApp
, an app that allows users to network with people who love to dance, won the final showcase prize on 'The Price Is Right' television show on February 11, 2020.
TranceApp was named Best iPhone and iPad App to Learn to Dance to in 2020 by
iGeeksblog
.
Watch the
video
of Harper's win on The Price Is Right.
Thursday, February 13, 2020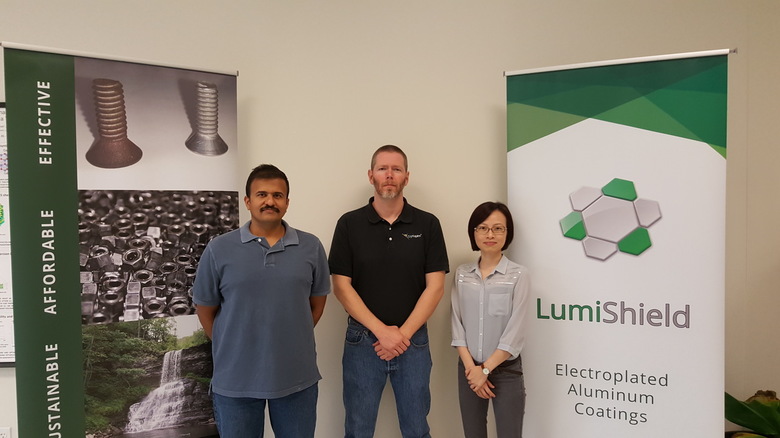 LumiShield Technologies, developer of the Lumidize® family of adhesion-promoting, corrosion-resistant coatings for metal substrates, has been named a Phase I finalist and shared its pretreatment technology solution with experts and customers at xTechSearch, in Austin, Texas. Co-founded by Hunaid Nulwala, CTO and professor at CMU's department of Chemistry, and CEO David Luebke, LumiShield was one of 48 Phase I companies chosen from more than 300 applications.
Friday, February 7, 2020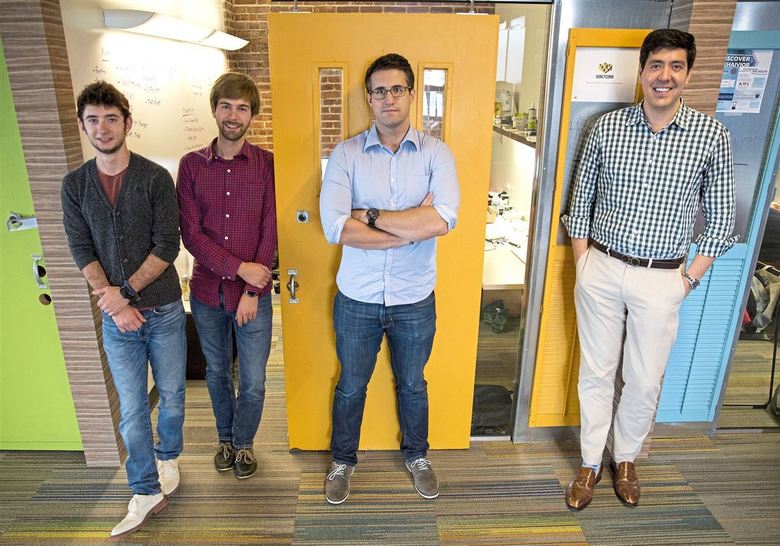 Honeycomb Credit Named A Finalist in the UpPrize 2019 Competition
Honeycomb Credit
, a loan crowdfunding platform that allows locally owned businesses to borrow from their own loyal customers and community members, is a finalist in the
UpPrize 2019 Social Innovation Competition
.
The company was also an exhibitor in the Swartz Center's 2018
LaunchCMU
Demo and Poster session.
Wednesday, February 5, 2020

Maven Machines, provider of fleet management software for commercial transportation that combines telematics with workflow, dispatch and route optimization capabilities, announced it has raised  $7M in Series A funding led by Allos Ventures, with additional participation from Hearst Ventures, Riverfront Ventures, Great Oaks Venture Capital and existing private investors. The Maven team includes CMU alumnus Daniel Gorziglia, VP of Engineering.
Thursday, February 6, 2020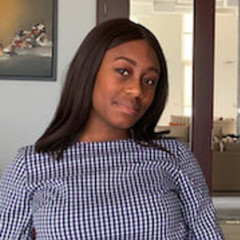 Glimmer Announces Beta Launch in Honor of Black History Month
Founded by CMU alumna Mayowa Osinowo,
Glimmer
, a black, female-led startup formerly known as Glow Up, recently announced the beta launch of its first product in honor of Black History Month. Learn more about Glimmer's new information tool for textured hair on
Instagram
and
sign up
for the beta launch and the $50 gift card contest.
Glimmer was a winner in the Swartz Center's
McGinnis Venture Competition
in 2019.
Saturday, February 1, 2020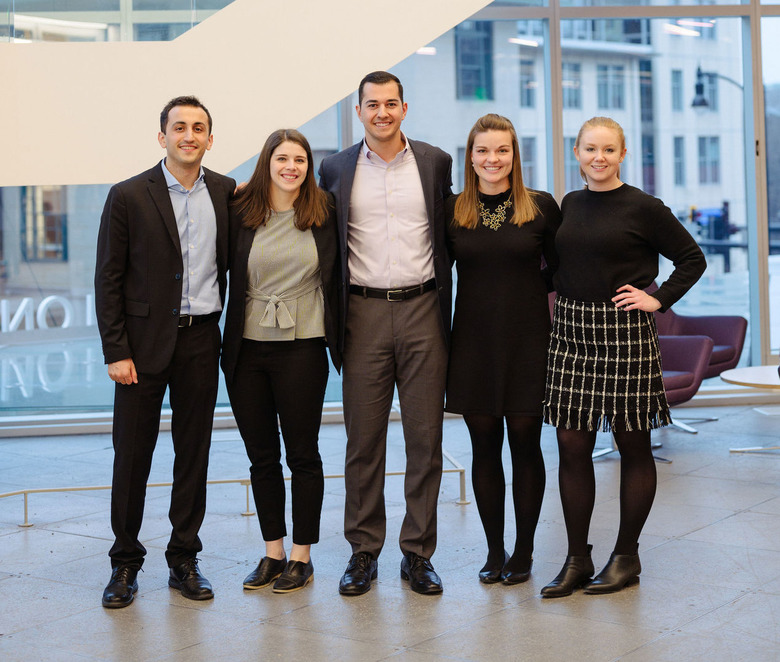 CMU Graduate Students Participate in VCIC
MBA student teams participated in CMU's
Venture Capital Investment Competition (VCIC)
at the CMU Swartz Center on Saturday, February 1, 2020. The VCIC is an event in which MBA student teams act as investors to evaluate actual startups. A panel of VC investors then judges the students on their investment decisions. Local startups that recently raised or are on track to raise seed/series A funding attend the event. The winning team will attend the Regional Finals and has a chance to participate in the Global Finals held at the University of North Carolina.