News
Friday, July 30, 2021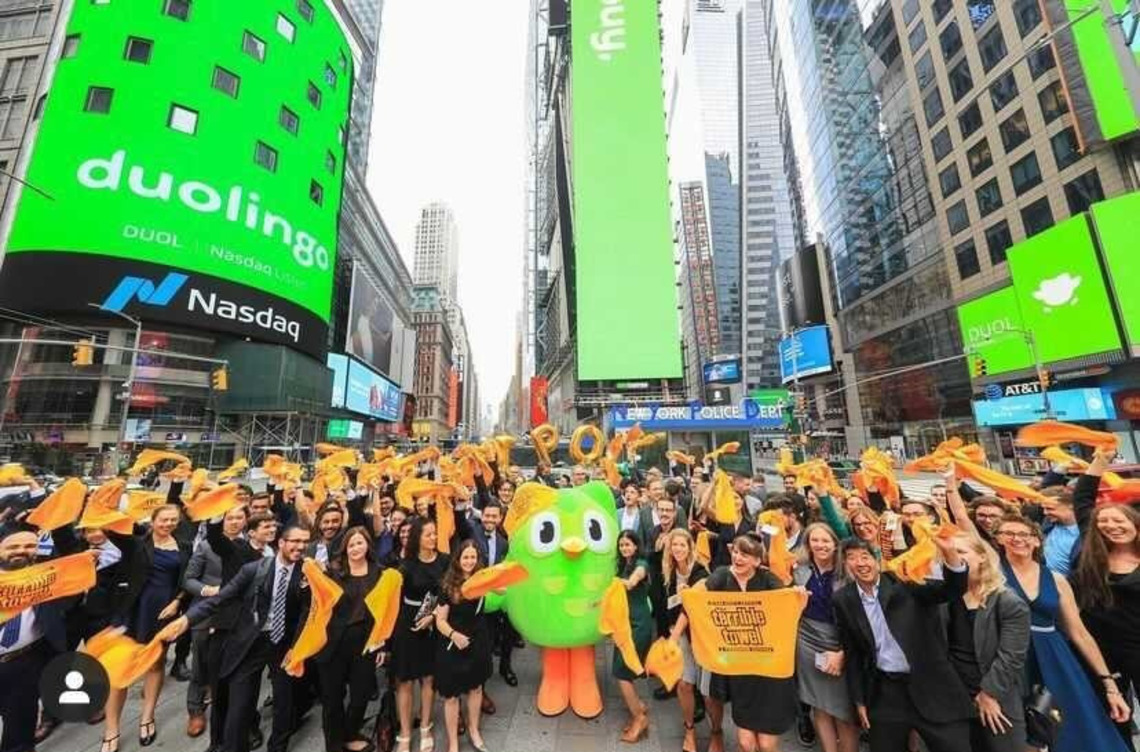 Pittsburgh-based language learning platform Duolingo, raised $521M in its IPO. It priced at $102 (above original and revised ranges), for a $3.66B market value. It will list on the Nasdaq (DUOL) and had raised $183M in VC funding, most recently at a $2.4B valuation, from firms like NewView Capital (20.1% pre-IPO stake), USV (14.2%), CapitalG (13.7%), Kleiner Perkins (10.5%), General Atlantic (7.1%) and Durable Capital Partners.
Thursday, July 29, 2021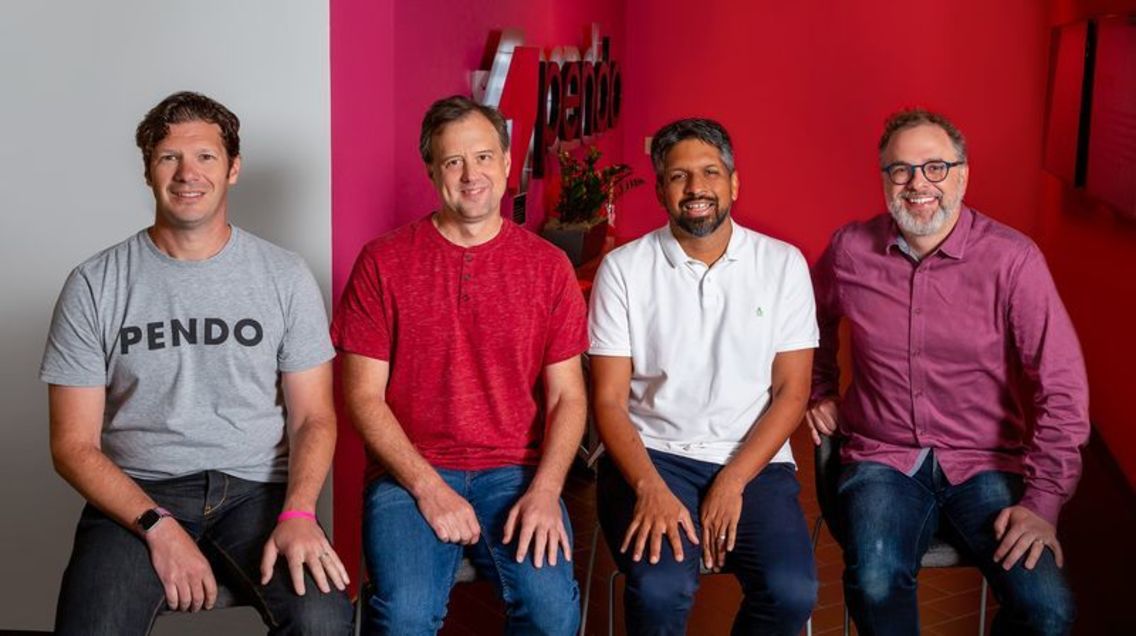 Tiger-backed startup, Pendo, a startup that helps companies develop better software products, has raised $150 million at a $2.6 billion valuation with an initial public offering potentially on the horizon. B Capital, the venture capital firm started by billionaire Facebook Inc. co-founder Eduardo Saverin and backed by management adviser Boston Consulting Group, is leading the round, Pendo Chief Executive Officer Todd Olson said in an interview.
Wednesday, July 28, 2021
The U.S. Department of Energy has awarded three Carnegie Mellon University aligned startups over $1.65 million in SBIR/STTR grant funding for clean energy technology solutions. The startups are Grid Fruit, CorePower Magnetics and Liquid Ion Solutions.

In total, the DOE has awarded $125M to support 110 innovative projects focused on "tackling the climate crisis by harnessing market-oriented solutions and emerging technologies.
Friday, July 16, 2021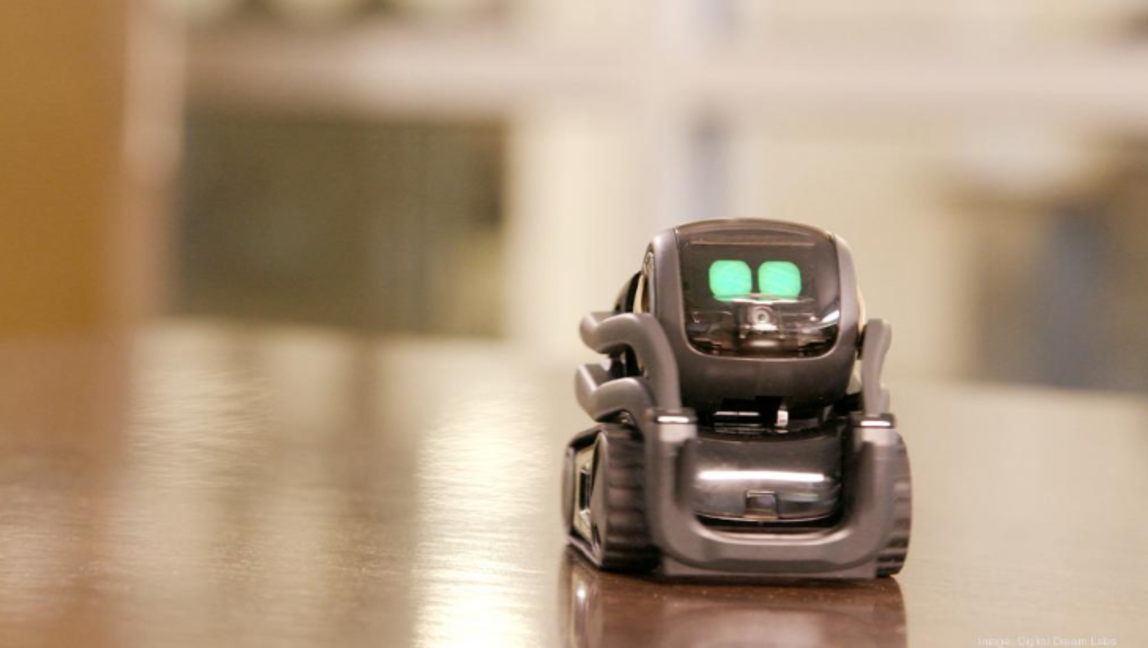 Pittsburgh-based education technology company Digital Dream Labs closed a $1M equity raise in preparation for a "much larger raise" expected to close this Fall, according to its co-founder and CEO Jacob Hanchar. The equity raise, led by CMU's 99 Tartans, brings the company to a $20M valuation.
Thursday, July 15, 2021
OneValley hosted a grand opening of its new innovation center on Thursday, July 8, 2021 inside the Roundhouse at Hazelwood Green. It was the culmination of a series of expansion activities, including the launch of OneValley's physical presence in Pittsburgh, and the conclusion of the Pittsburgh Startup Challenge, with seven companies pitching in-person at the center.

The first place prize of $25K went to AI-driven farming startup Bloomfield Robotics.The second place prize of $15K went to communication feedback platform TalkMeUp, and third place of $10K went to robotics actuator and clutch developer ESTAT Actuation. Each of the teams also received one year of free access to the Pittsburgh Entrepreneurship Platform and Roundhouse, and they all have participated in many Swartz Center programs such as VentureBridge.

Read more about OneValley and the Pittsburgh Startup Challenge winners.
Friday, July 9, 2021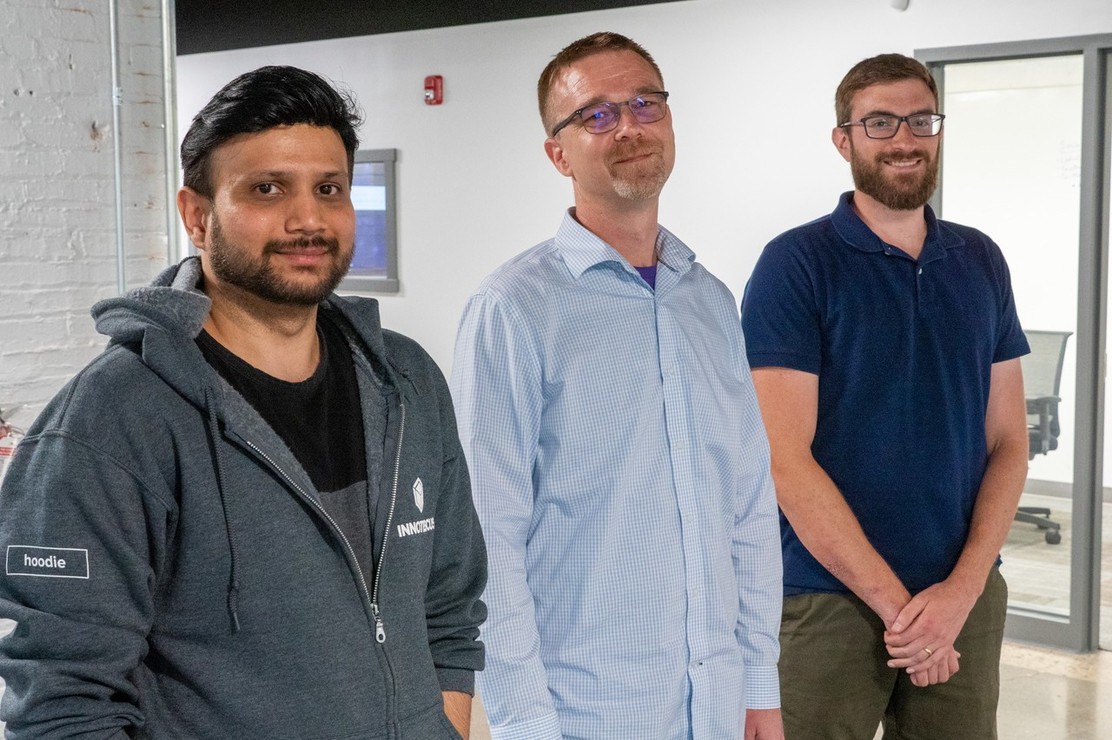 Innotescus, co-founded by CMU alumnus Shashank Deshpande, Chris Anderson and Rob Walsh, is announcing the launch of its image and video annotation platform. The Innotescus platform delivers high-performance annotation tools for image and video, bolstered by robust collaboration and analytics features that significantly improve annotation speed and accuracy.
Thursday, July 8, 2021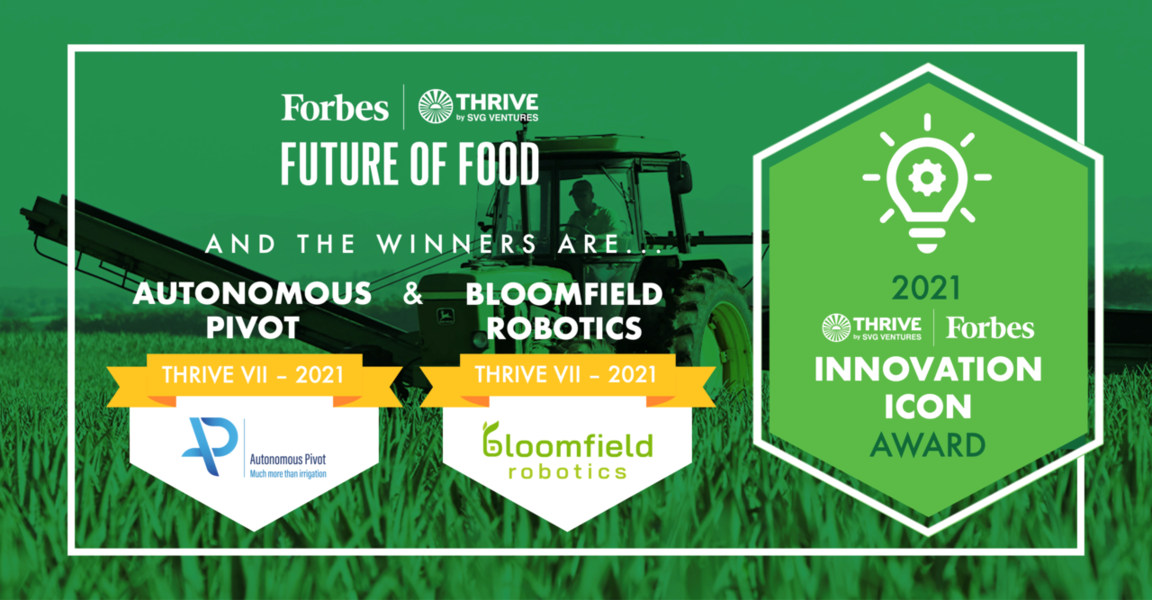 SVG Ventures and Forbes announced that Israeli-based Autonomous Pivot and US-based Bloomfield Robotics' are the two winners of the Innovation Icon Award at the seventh annual Demo Day at the Forbes| THRIVE Future of Food Summit. Bloomfield Robotics' crop assessment services rely on a unique and cost-effective combination of ground-based image capture and deep learning-based processing to help farmers efficiently, effectively and affordably assess crops. They will receive up to $250K in investment from SVG Ventures.
Thursday, July 8, 2021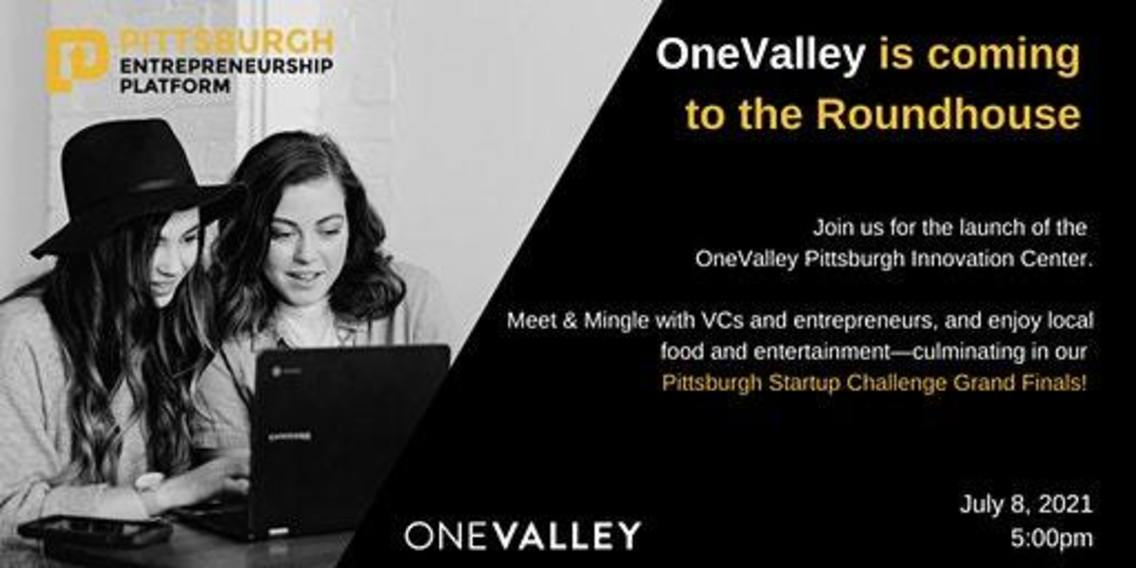 CMU Startups Pitch At OneValley Pittsburgh Startup Challenge Grand Finals
Several CMU startups pitched at the OneValley Pittsburgh Startup Pitch Challenge held on July 8, 2021 at the Hazelwood Green's Roundhouse. Seven of the most exciting Pittsburgh-based startups pitched to a live audience of investors, industry leaders and founders with $50K in cash prizes on the line. The winners will soon be announced.

The startups that pitched were:
Bloomfield Robotics - Every Plant Matters
Codex Labs - Get the Right Data to the Right Engineer
Heart.io - Smarter Cardiac Triage
TalkMeUp - Insights to Communicate Brilliantly
Rubitection Inc. - Skin Health Assessment, Reimagined
ESTAT Actuation - Making Robots Safer and Less Expensive
Civic Champs - Ignite Generosity and Service
Thursday, July 8, 2021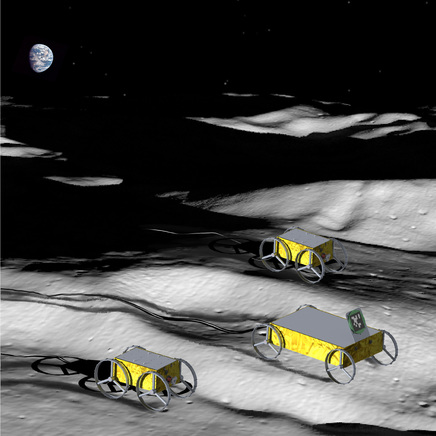 Wednesday, July 7, 2021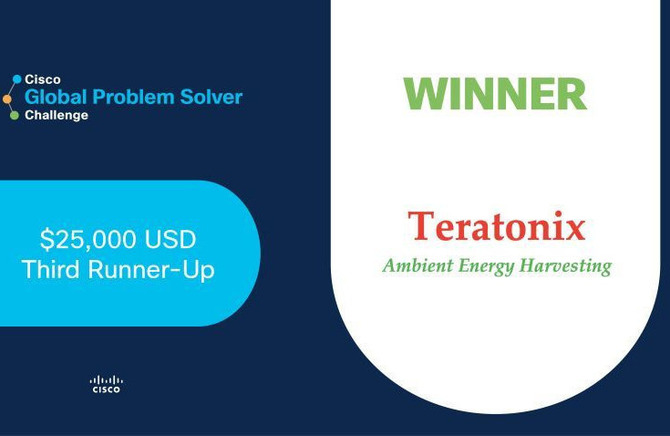 Friday, June 18, 2021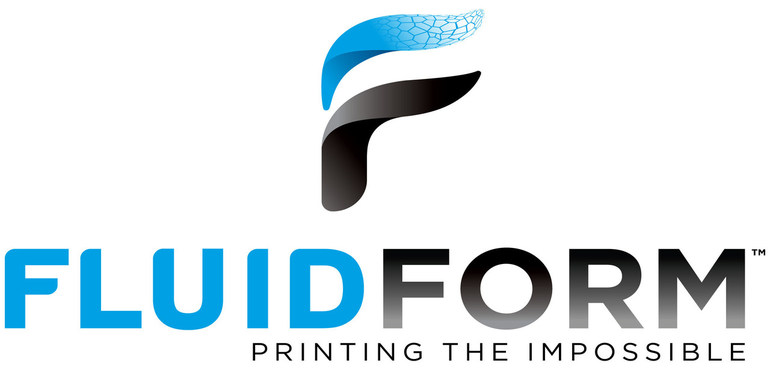 Fluidform Announces Agreement To Develop 3D Bioprinting Solutions
CMU spinout FluidForm, a leader in the field of human tissue for research, repair, and replacement, signed an agreement with Ethicon, Inc., a member of the Johnson & Johnson Medical Devices Companies, to develop 3D Bioprinted applications using FluidForm's patented FRESH technology. This collaboration leverages FluidForm's FRESH™ 3D bioprinting platform to achieve specific tissue characteristics that cannot be manufactured with conventional techniques.

FluidForm is a spinout from the lab of CMU's Adam Feinberg, Biomedical Engineering professor, CTO and Co-founder. Read more (pdf).