News
Join Our Weekly Bulletin
Stay up to date on the latest entrepreneurship news, programs and opportunities.
Friday, September 15, 2023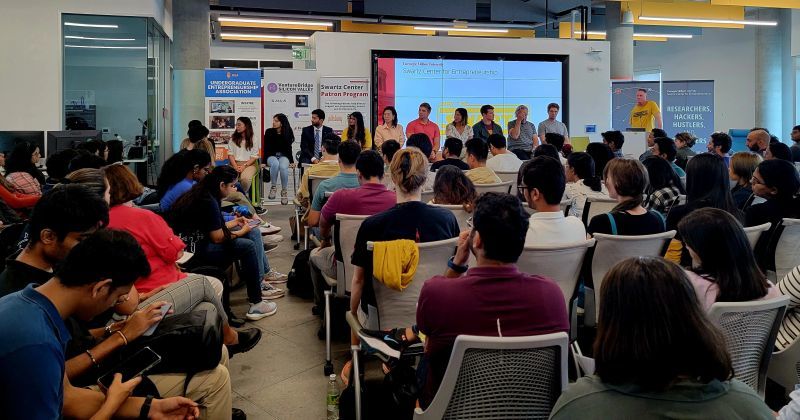 The CMU Swartz Center's Bootcamp Event Hits Big with Special Guest Ray Lane, GreatPoint Ventures
Over seven hundred Carnegie Mellon students registered for the CMU Swartz Center's Entrepreneurship Bootcamp, which was held on Saturday, September 9, 2023. Kicked off by Swartz Center executive director Dave Mawhinney, the event gave the students an overview of programs and activities available, and also provided an opportunity for them to hear from several entrepreneurship club members, alumni and program representatives who shared their experiences. 
A highlight this year was a fireside chat featuring Ray Lane, Managing Partner at GreatPoint Ventures.
Friday, September 15, 2023
Çetin Meriçli, Carnegie Mellon 2013 Post Doctoral Fellow and the co-founder and former CEO of local autonomous trucking startup Locomation, Inc., has shifted gears to take the helm of Atlas Robotics, a firm that is developing robotics-based material handling solutions for manufacturing and warehousing facilities.
Thursday, September 14, 2023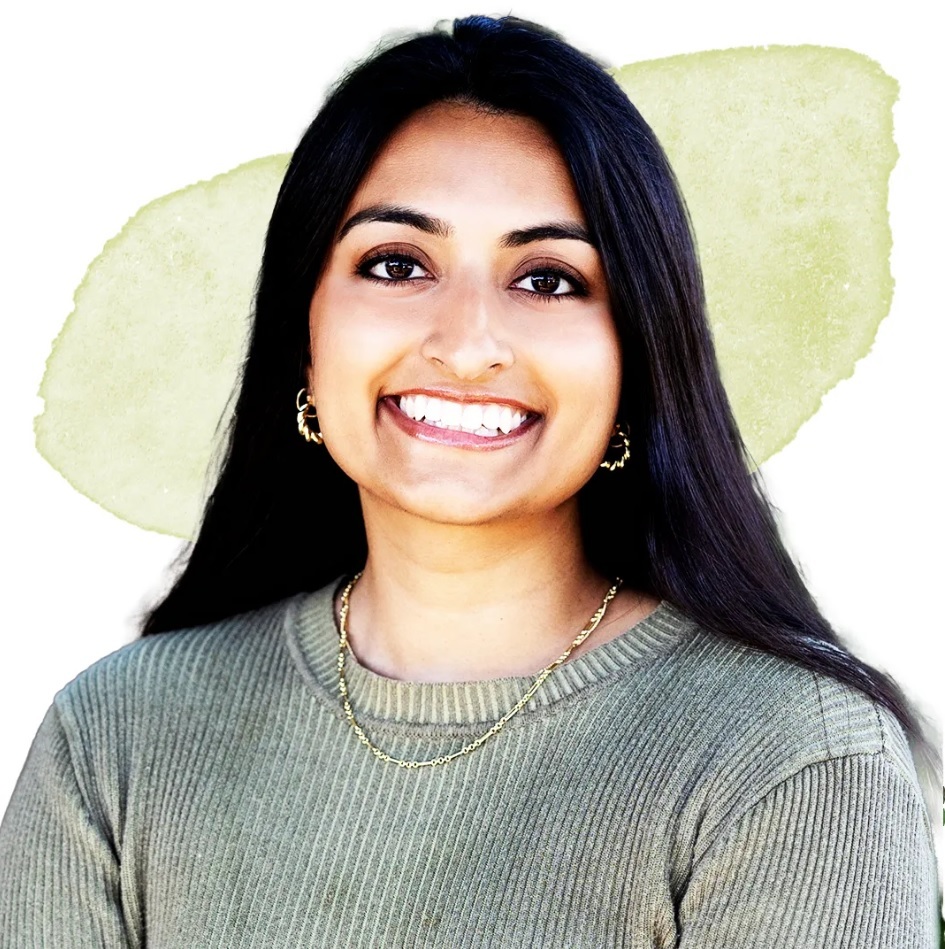 Refiberd is using AI to change the amount of textiles that are thrown out and end up in landfill in the U.S. instead of being recycled or donated. Thanks in part to chief technology officer Tushita Gupta's innovative work, the California-based company founded by herself and Sarika Bajaj, their goal is to provide the most accurate summary of what types of materials are in any given textile item.
Wednesday, September 13, 2023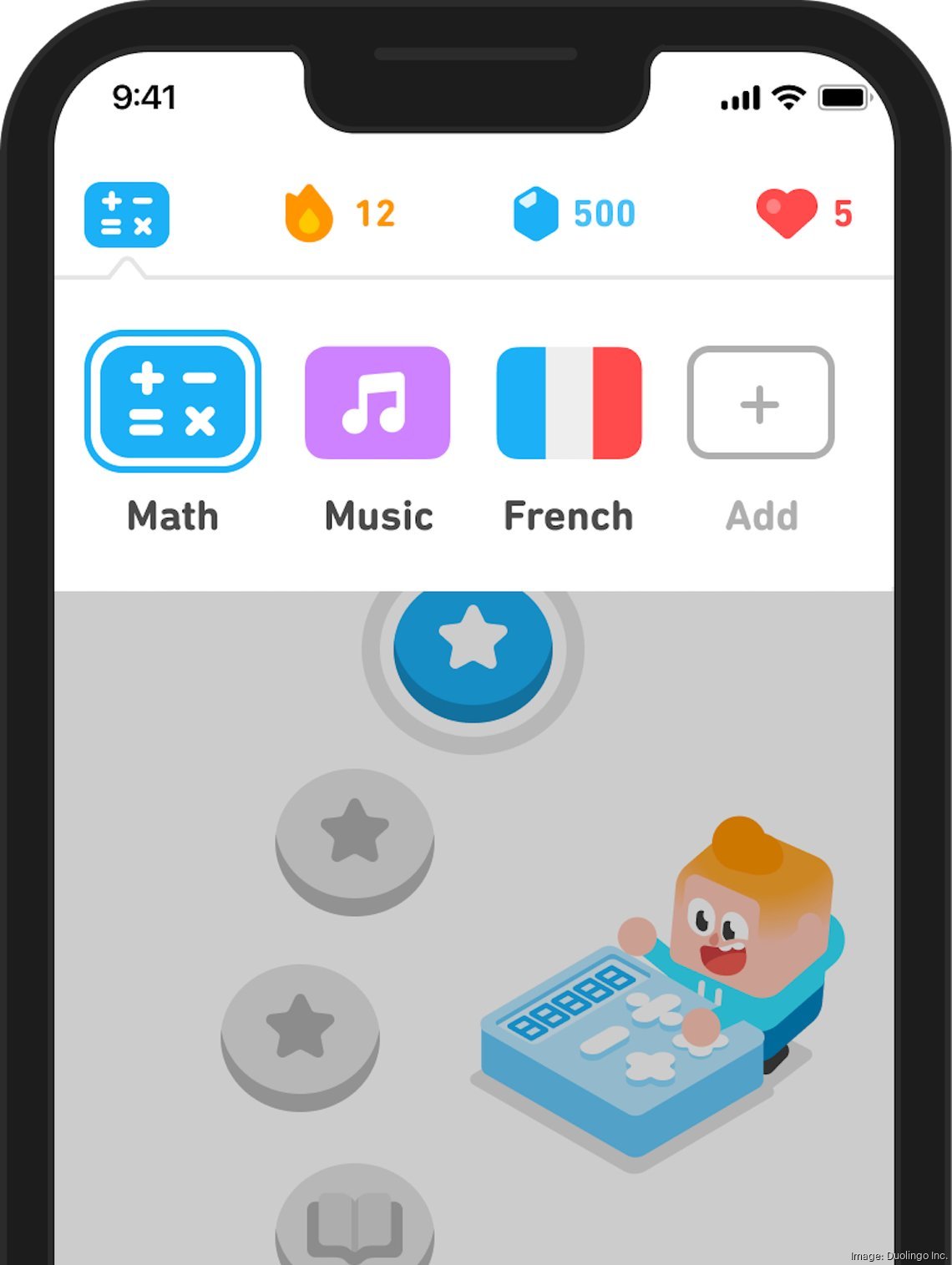 Duolingo is looking to hit a high note in mobile-based education as the East Liberty-based company seeks to harmoniously blend language and music learning into its popular flagship app.
Friday, September 8, 2023

In a recent press release from TalkMeUp, the platform that uses AI to help its users create a culture of super-communicators, the company addresses the issue of how many reserve communication skills training for high-potential employees and executives, indefinitely delaying a broader effort when time and budget allows. It also discusses how AI is the ingredient that allows communication skills development possible across the business.
Friday, September 1, 2023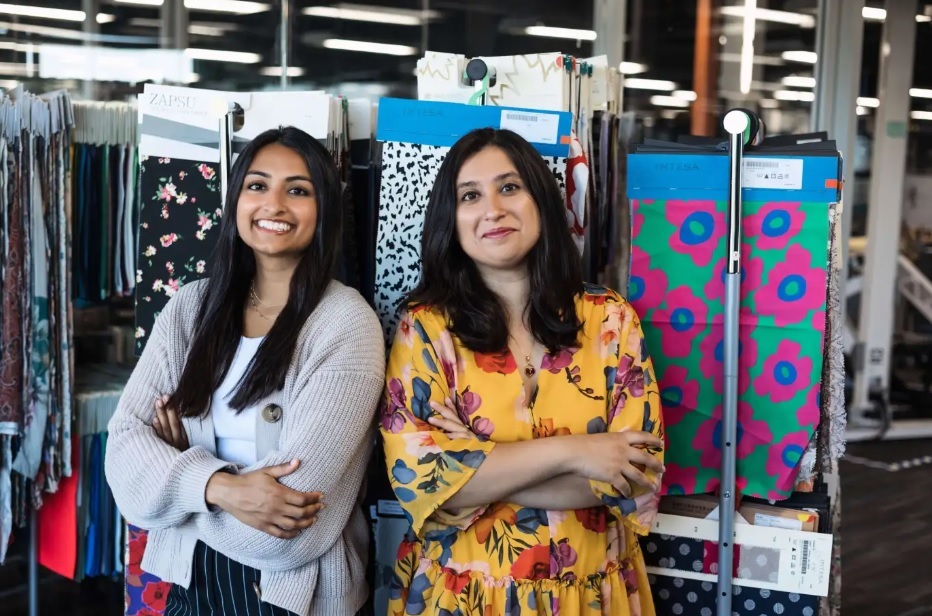 Refiberd Sews Up $3.4M Seed Round to Use Its AI to Tackle Textile Waste
The fashion industry is sitting on a huge problem. Over 14M  tons of clothing is either landfilled or incinerated every year, according to the EPA. It represents almost 6% of all solid waste in the U.S. Refiberd hopes to stitch up the gap. Sarika Bajaj and her co-founder, Tushita Gupta, founded the company three years ago to figure out a technical approach to solve this problem of sorting textiles to enable true textile-to-textile recycling.
Friday, August 4, 2023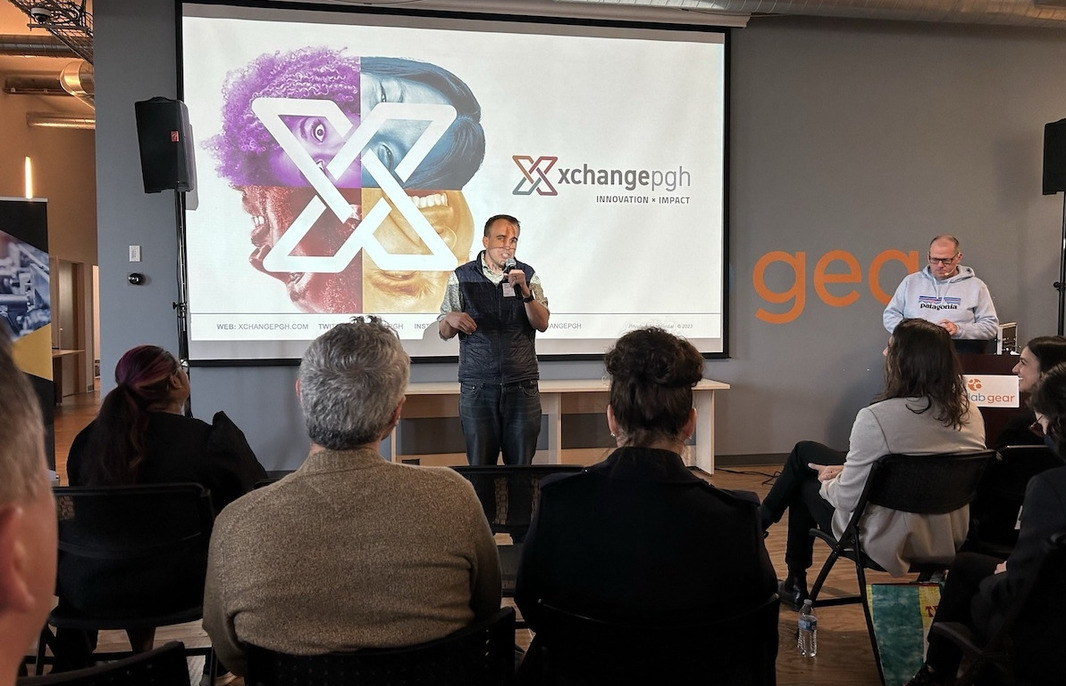 Adam Paulisick, Tepper School of Business adjunct professor, co-organizer of XchangePGH with Kit Mueller and serial entrepreneur, has been named to Technical.ly's RealLIST Connectors. Adam is currently the co-founder of Skillbuilder.io and an investor and advisor to several startups. He is also a mentor to startups and a regular contributor to programming at the CMU Swartz Center.
Thursday, August 3, 2023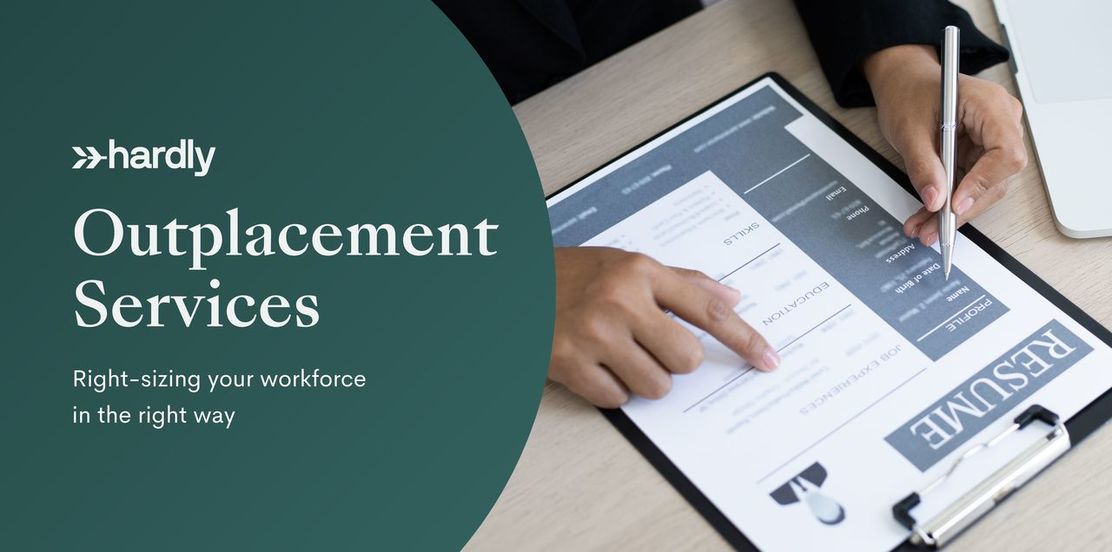 Hardly Launches Outplacement Services
Hardly, a CMU startup founded by CMU Tepper School of Business alumna Allison Braund-Harris focused on bringing career development to more people, has announced the launch of its outplacement services. Outplacement services not only help when downsizing a company's workforce, but can also aid in talent acquisition as an added benefit in case of future layoffs.

If interested in how to better support employees with transitioning to another career, contact allison@hardly-work.com.
Wednesday, August 2, 2023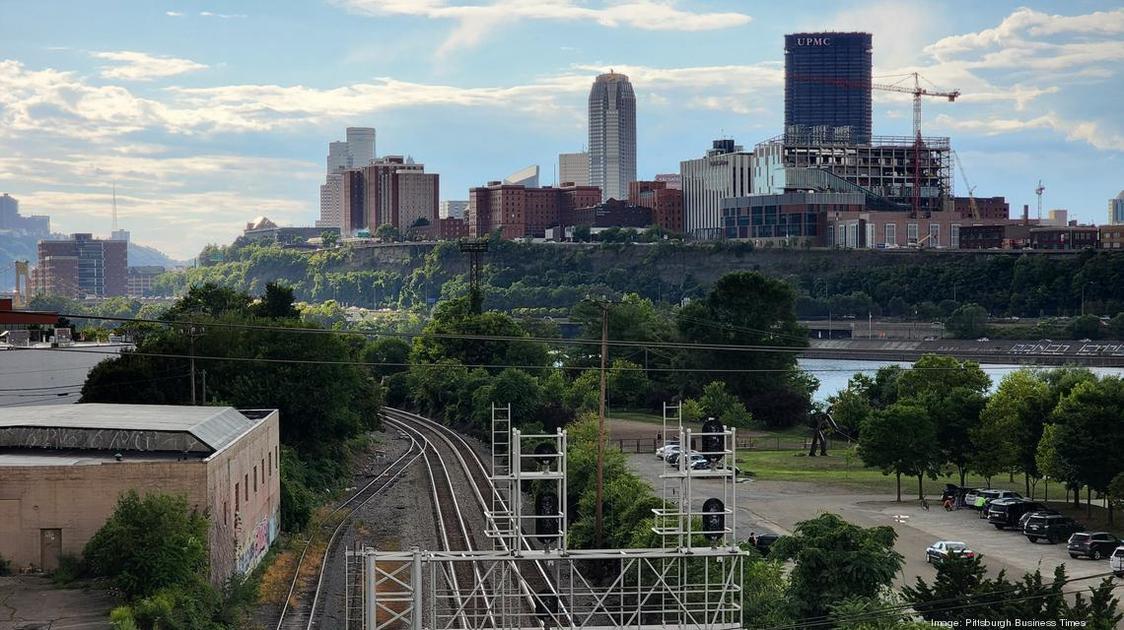 A fellowship program looking to source underrepresented individuals in the region's tech scene has launched to help equip these people for leadership posts at local automation and robotics companies. The Promoting Emerging Entrepreneurs in Robotics (PEER) Fellowship is an effort created by Oakland-based nonprofit InnovatePGH and in partnership with Carnegie Mellon University, Women In Tech PGH and the Equity Impact Center.