Friday, July 20, 2018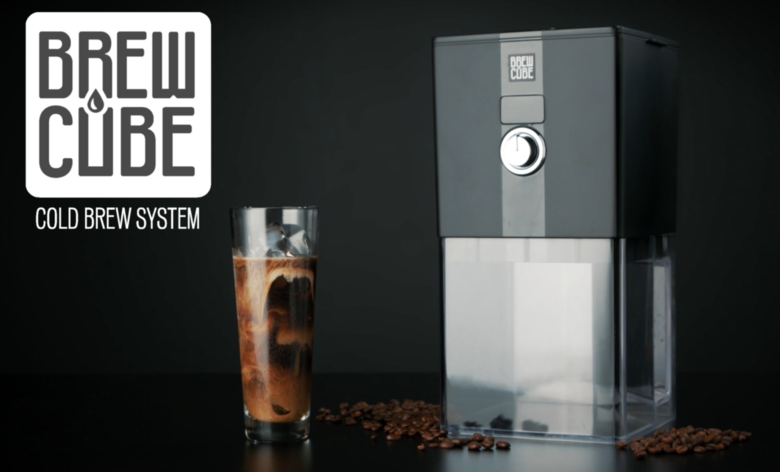 BrewCube, a company focused on perfecting at-home cold brew coffee technology, has debuted its revolutionary product—the BrewCube—at the New York Coffee Festival. Founded by Tepper School of Business alumnus Alex Sussman, its patent pending design—which went live on Kickstarter last week—will bring ease and precision to the home of any cold brew coffee lover.

Find out more about BrewCube and its $100K Kickstarter campaign.
Friday, July 13, 2018

Venture Bridge Demo Day!



Wednesday, July 18, 2018


3:00-7:00 pm

(PST)

 
Salesforce, Rincon Center
2nd Floor Social Space
121 Spear Street
San Francisco, CA 94105

The VentureBridge Accelerator program in Silicon Valley is hosting its first ever Demo Day on Wednesday, July 18, 2018.

VentureBridge is an initiative of the CMU Swartz Center aimed at connecting early-stage CMU startups with alumni in essential startup ecosystems to help them succeed more quickly. Directed by Robb Myer, Entrepreneur-In-Residence at the Swartz Center, the program develops a framework that facilitates connections to mentors, early customers and value-added investors.

The cornerstone of the program is the summer accelerator. Teams receive a $25K investment and travel to the Bay Area to launch their ventures. This summer's teams are:

Bloomfield Robotics
Find
Nabla Ascent
Orby, Inc.
TalkMeUp
Zensors

Demo Day is an investor-focused event. Space is very limited and is granted on a first come basis. Find out more and register.
Thursday, July 12, 2018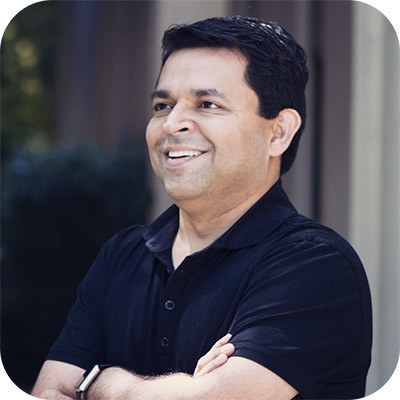 After graduating from CMU's Tepper School of Business, Kalpesh Kapadia was a highly regarded research analyst on Wall Street before founding his own company, a hedge fund called Deserve that invests in public equities in the U.S. and Asia.

Kapadia's mission for Deserve was to create a more equitable playing field for international students seeking to build their credit.
Read Tepper Magazine›
Tuesday, July 3, 2018

Founded by CMU Alumnus and Swartz Fellow Robert Morris, TerrAvion's imagery, in conjunction with in-field scouting, is helping growers to assess and evaluate crop damage from severe weather, pests or disease infestations and more.
Read TerrAvion›

Monday, July 2, 2018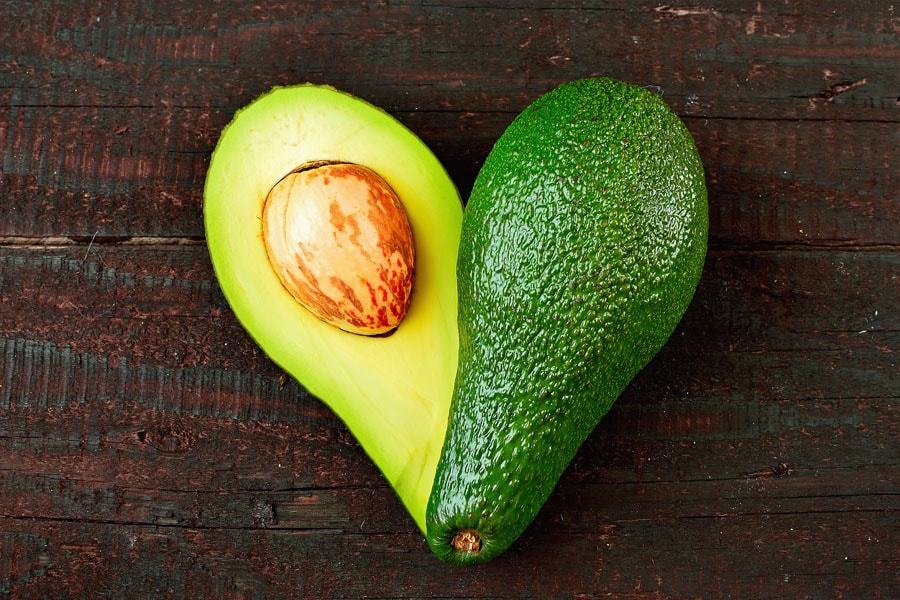 CMU alumnus James Rogers has figured out a way to keep the guacamole party going longer.

Rogers' company, Apeel Sciences, has been working to extend the shelf life of fruits and vegetables using polymer physics to create a miniscule edible barrier, trademarked as "Edipeel" and "Invisipeel." The company has received $40M in startup funding, and the Bill and Melinda Gates Foundation is among its backers.
Read Carnegie Mellon University News›