News
Friday, November 20, 2020
Xinyuan (Luciana) Ma Takes First Place and $5K in the Vitro Challenge
Carnegie Mellon Master of Architecture student and Swartz Entrepreneurial Fellow, Xinyuan (Luciana) Ma, and her Heinz College partner Sky Zhang, recently won first place and $5K in the Swartz Center's Vitro Innovation Grand Challenge for their startup project, CarePorte. The product provides quarantine space in existing senior facilities to protect seniors and caregivers while enabling flexible service modes. Held this past October, the Vitro Challenge is a CMU-wide competition open to all students and alumni to generate innovative ideas for its premier glass production company. 
Friday, November 20, 2020
RE2 Robotics, a CMU spinoff and leading developer of intelligent mobile manipulation systems, has announced that it has received $1.1M in Phase II Small Business Innovation Research (SBIR) funding from the U.S. Army Telemedicine and Advanced Technology Research Center (TATRC) to develop a mobile robotic manipulation system that will allow combat medics to remotely assess and extract injured soldiers on the battlefield.
Friday, November 20, 2020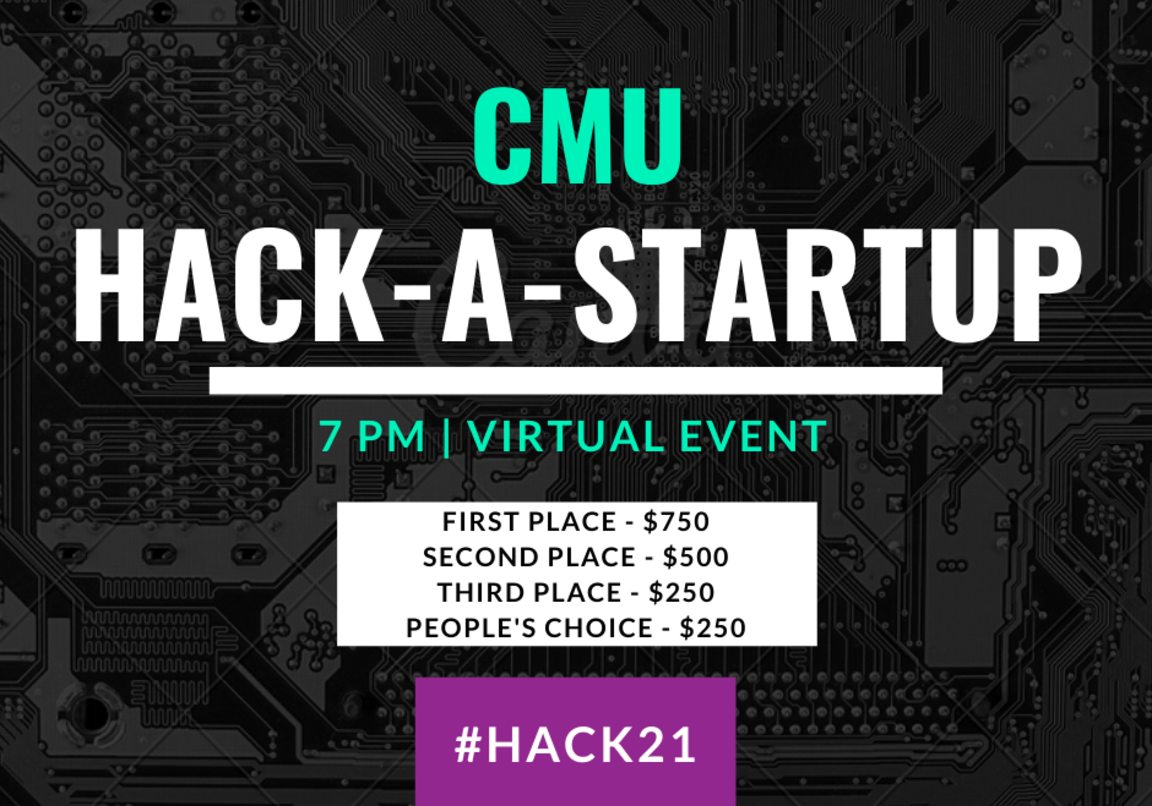 CMU Team Wins Second Place at Hack-A-Startup
Carnegie Mellon University held its annual Hack-A-Startup event, sponsored by the CMU Graduate Entrepreneurship Club (GEC), on November 13-14, 2020. The event allows hustlers, hackers, designers and researchers across CMU to collaborate and work on a startup idea, pitch the idea and compete for prizes. CMU students Ishaan Jaffer (Innovation Scholar), Rob Miller (Swartz Fellow), Anik Shah (Swartz Fellow) and Harshal Vakhariya won second place and $500 for their idea, Outbound, an IRL streaming optimized for the viewer and creator.
Thursday, November 19, 2020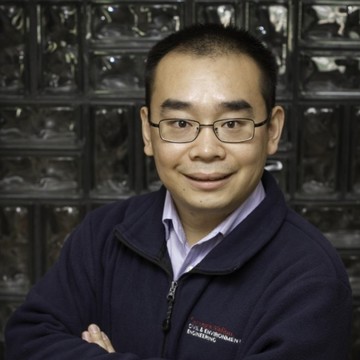 Thursday, November 19, 2020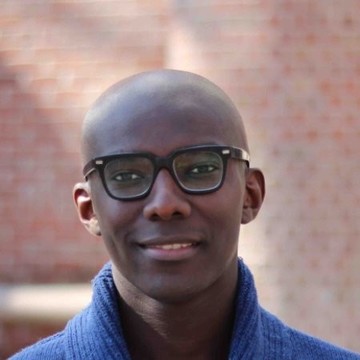 Thursday, November 19, 2020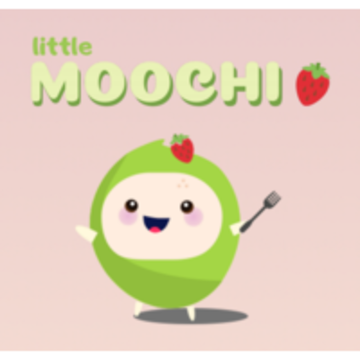 Friday, November 13, 2020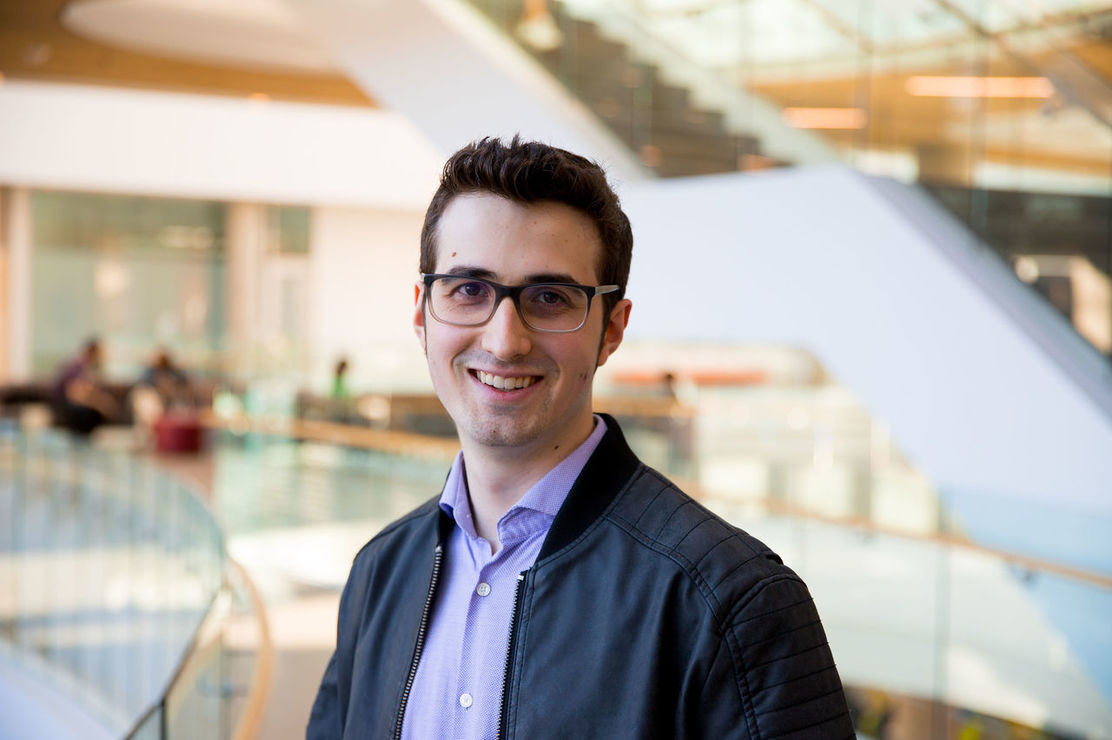 Innovation Scholar Connor Colombo Wins Undergraduate Division of PDMA Pittsburgh Pitch Competition during GEW
CMU student, Innovation Scholar and NSF I-Corps participant Connor Colombo won the undergraduate division of the PDMA Pittsburgh Pitch Competition held during Global Entreprneurship Week, which was hosted by CMU and Pitt on November 10, 2020. Connor's company, Savor Robotics, is an automated line cook aimed at solving the labor shortage in the food service industry.
Friday, November 6, 2020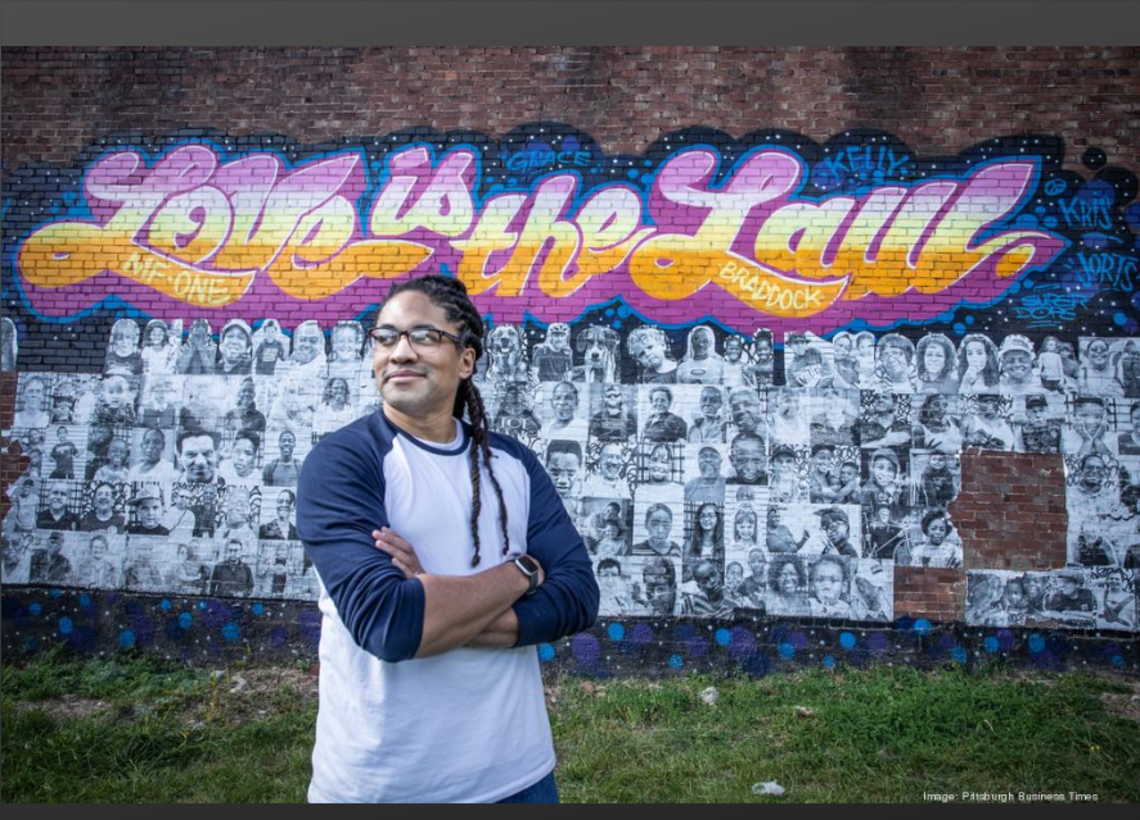 Jim Gibbs got into software development in the '80s and in 2015 he launched his startup, Meter Feeder Inc., which developed an app that allows people to pay for parking on their phone. A native of Long Island and a short-term resident of Silicon Valley, Gibbs fell in love with Pittsburgh during his time as a student at Carnegie Mellon University and knew he wanted to base his company in Braddock.
Monday, November 2, 2020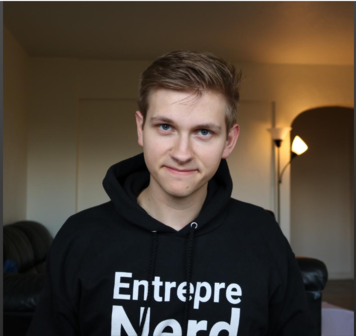 Thursday, October 29, 2020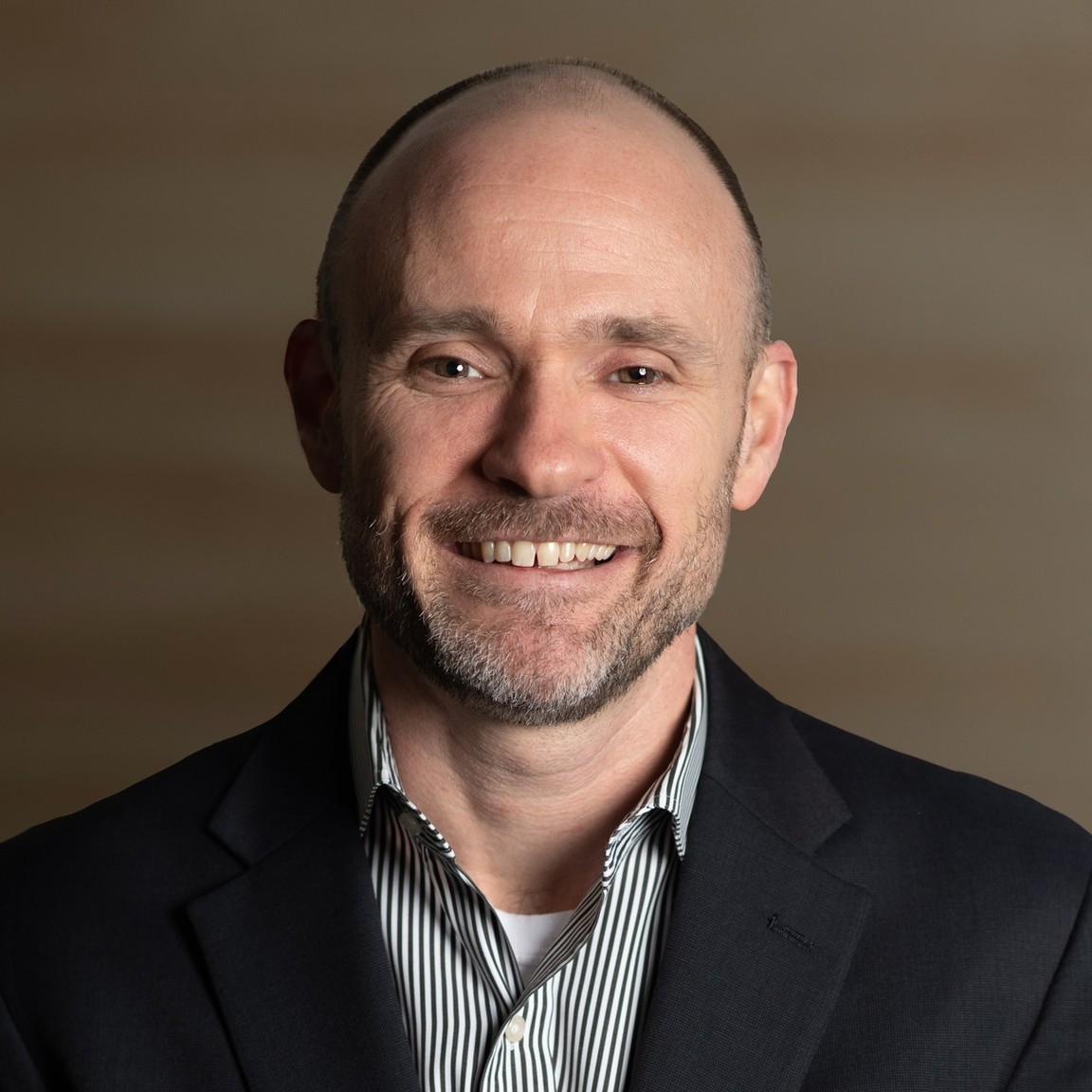 DataTribe, a startup foundry that invests in and co-builds next-generation cybersecurity and data science companies, has announced that John Funge, currently Chief Product Officer (CPO) at DataTribe, will be promoted to Managing Director. As Managing Director, John will lead DataTribe as it moves forward and continues to help founders build dominant startups.
Wednesday, October 28, 2020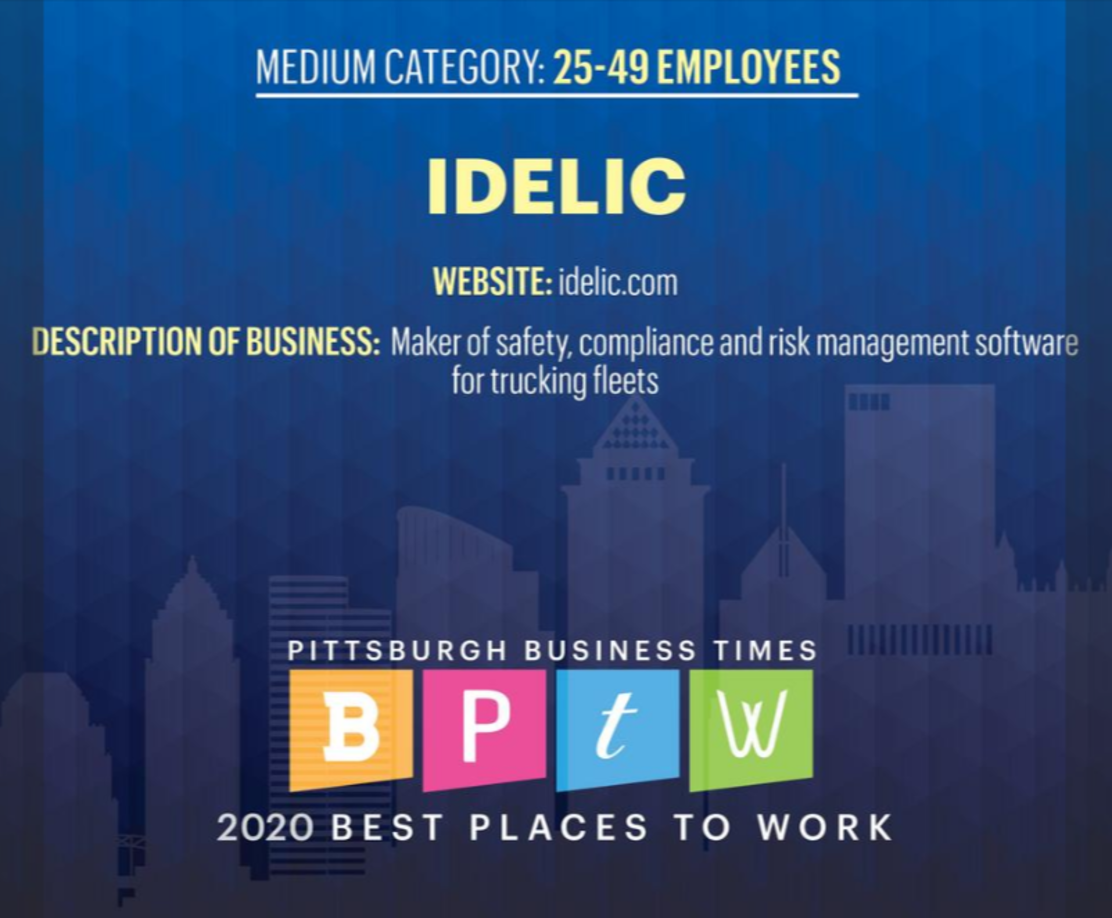 Pittsburgh startup Idelic, a solutions provider for fleets of all sizes co-founded by Tepper School alumni Hayden Cardiff and Nick Bartel, has been nominated as one of The Pittsburgh Business Times 2020 Best Places to Work.
Friday, October 23, 2020

Pittsburgh-based fintech startup Troutwood on Monday said it has launched the first in a series of free financial apps for young and new investors. Called Time Portal, the app leverages smart phone technology to let the user custom-pick any period in history to see how an investment in the stock market might have worked.
Wednesday, October 21, 2020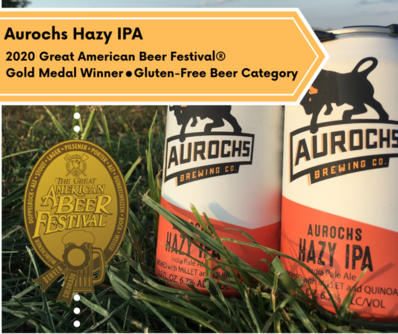 Monday, October 19, 2020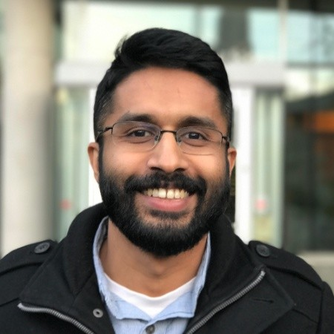 Friday, October 16, 2020
Thursday, October 15, 2020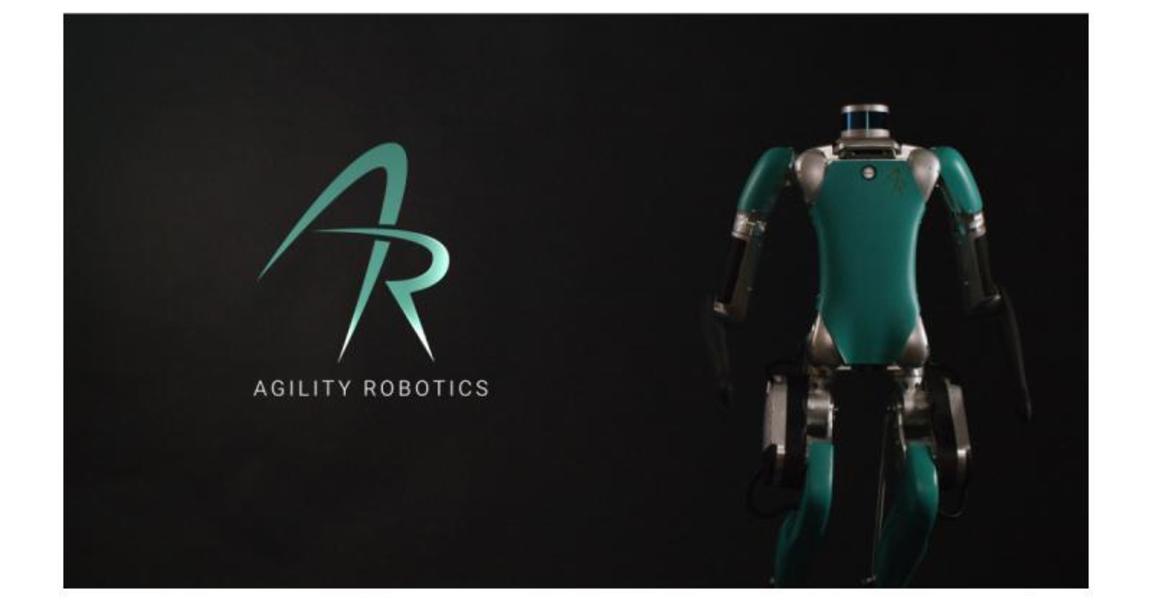 Agility Robotics has raised $20M in funding, in a round led by Silicon Valley venture capital firms DCVC and Playground, as two-legged robots start walking out of the lab and into the workplace. CMU alumnus Damion Shelton is Agility's CEO.
Friday, October 9, 2020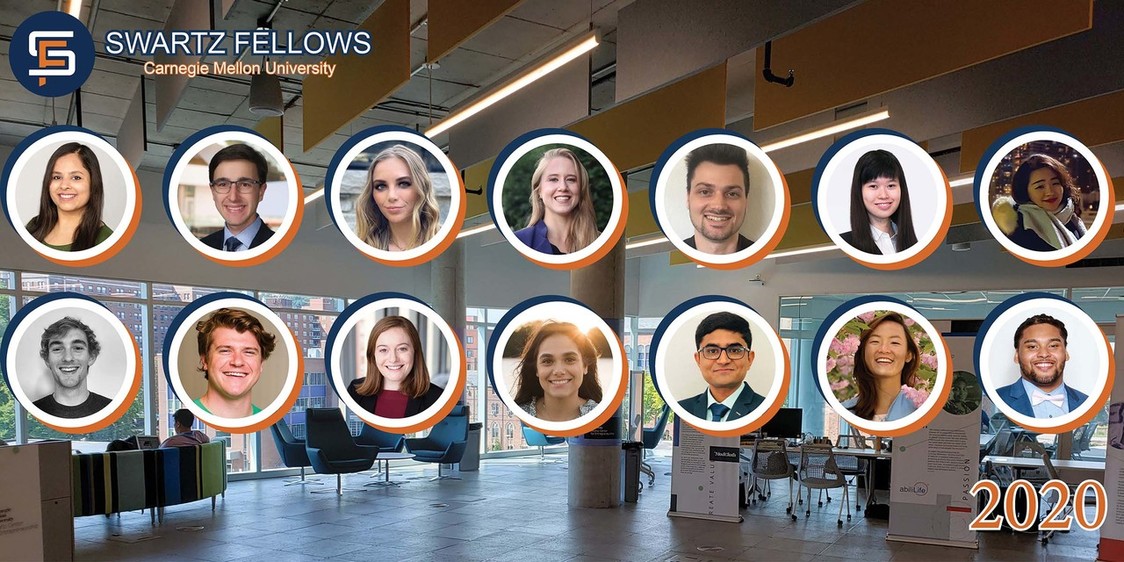 The CMU Swartz Center has officially announced its 2020-21 cohort of Swartz Fellows, which includes fourteen entrepreneurially-minded graduate students from various CMU disciplines. The new Fellows are (from picture, left to right):

Shreya Agarwal (MSTV/III), Alexander Baikovitz (SCS/Robotics), Jennie Christensen (Heinz/MSISPM), Piper Hayden (SCS/HCI), Ben Kolligs (SCS/Robotics), Gladys Lau (CIT/Biomedical Eng), Xinyaun (Luciana) Ma (CFA), Spencer Matonis (SCS/MSE), Robert Miller (Tepper), Tess Niewood (Heinz/Healthcare Analytics), Alejandra Rovirosa (Tepper), Anik Shah (Tepper), Vivian Shen (SCS/Robotics) and Ramon Williams Sobers (CIT/MechEng)

The Swarz Fellows program is made possible by James R. Swartz (Tepper 1966), founder and managing partner of Accel Partners.
Thursday, October 8, 2020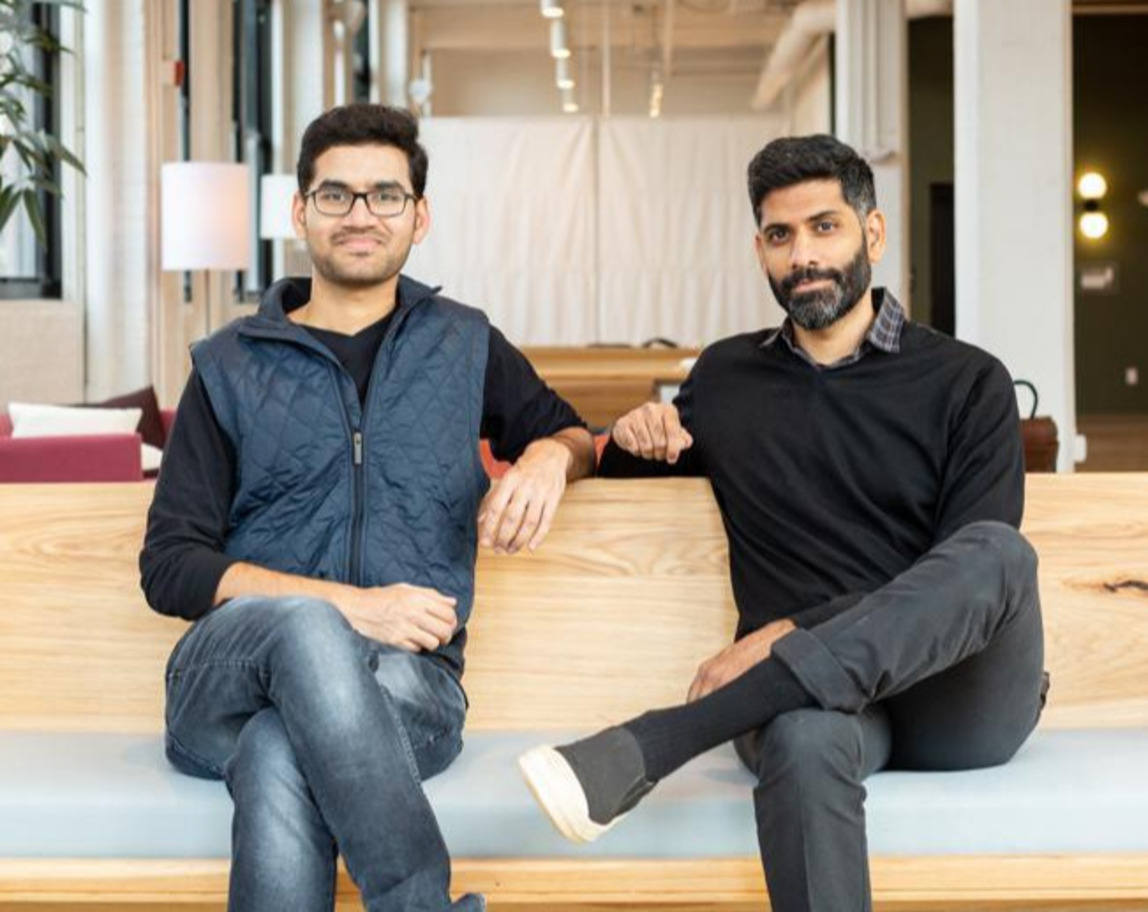 Abridge, co-founded by CMU alumnus and CTO Sandeep Konam and CEO Shiv Rao, has combined a consumer app with artificial intelligence to securely transcribe any medical conversation that a patient chooses to record. The company announced its official launch and $15M in funding this weeek. Read more.
Wednesday, October 7, 2020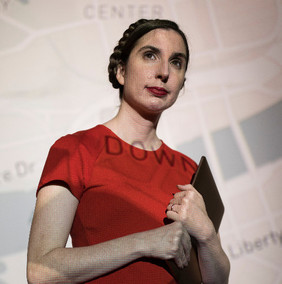 Monday, October 5, 2020