News
Join Our Weekly Bulletin
Stay up to date on the latest entrepreneurship news, programs and opportunities.
Friday, August 5, 2022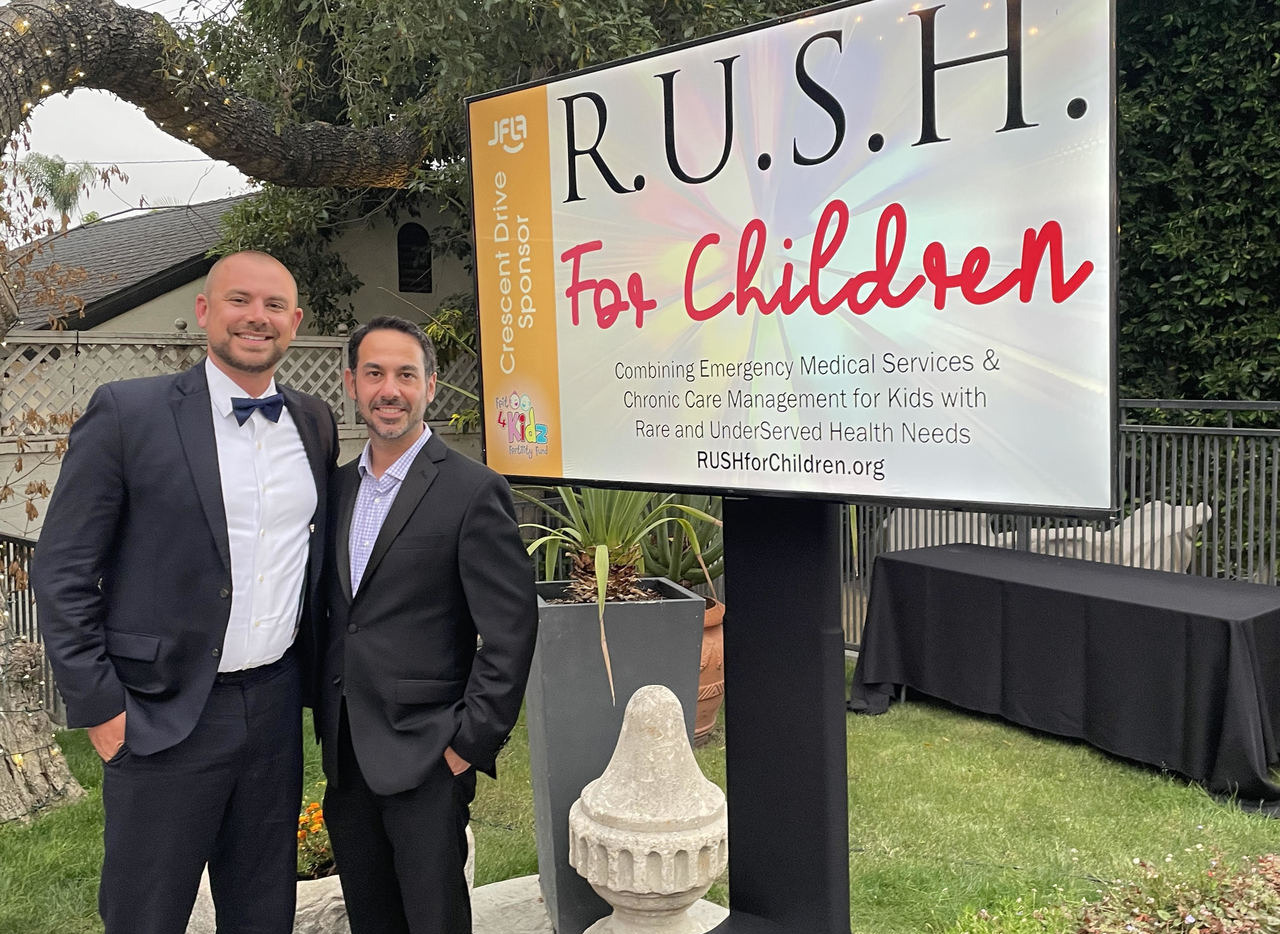 Beyond Lucid Technologies, co-founded by Tepper School of Business 2010 alumni Jonathon Feit and Christian Witt, empowers mobile medical professionals with data about their patients prior to arrival, sharing the information with hospitals and public health agencies in real-time. The company has just partnered with Thorne Ambulance Service to make the R.U.S.H. Initiative for Children a cross-state reality with health equity in mind. 
Thursday, August 4, 2022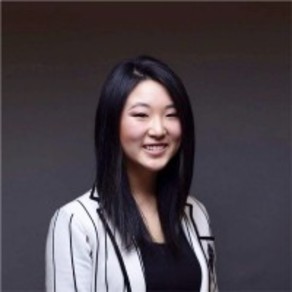 Fractional, a real estate startup co-founded by CMU alumna and 2019 Innovation Scholar Stella Han, was recently featured in Realtor magazine. The company was featured for its investor-focused solution to helping real estate professionals broker co-ownership arrangements among groups of buyers. Fractional users can create or join existing investment proposals. Once a property generates enough interest and funding, Fractional makes an offer on the property and forms an LLC to divide equity shares among owners.
Friday, July 29, 2022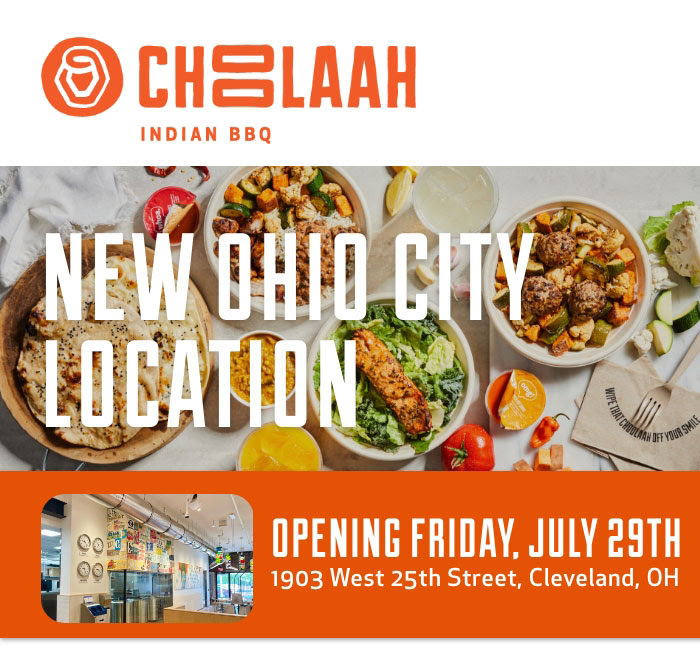 First announced in 2019, Choolaah is opening the doors to its beautiful new Ohio City restaurant, located on W. 25th Street, just steps from the West Side Market. The fast-casual Indian eatery will open to the public on Friday, July 29, 2022. Choolaah is owned by Wholesome International, co-founded by Tepper School of Business alumna Raji Sankar.
Thursday, July 28, 2022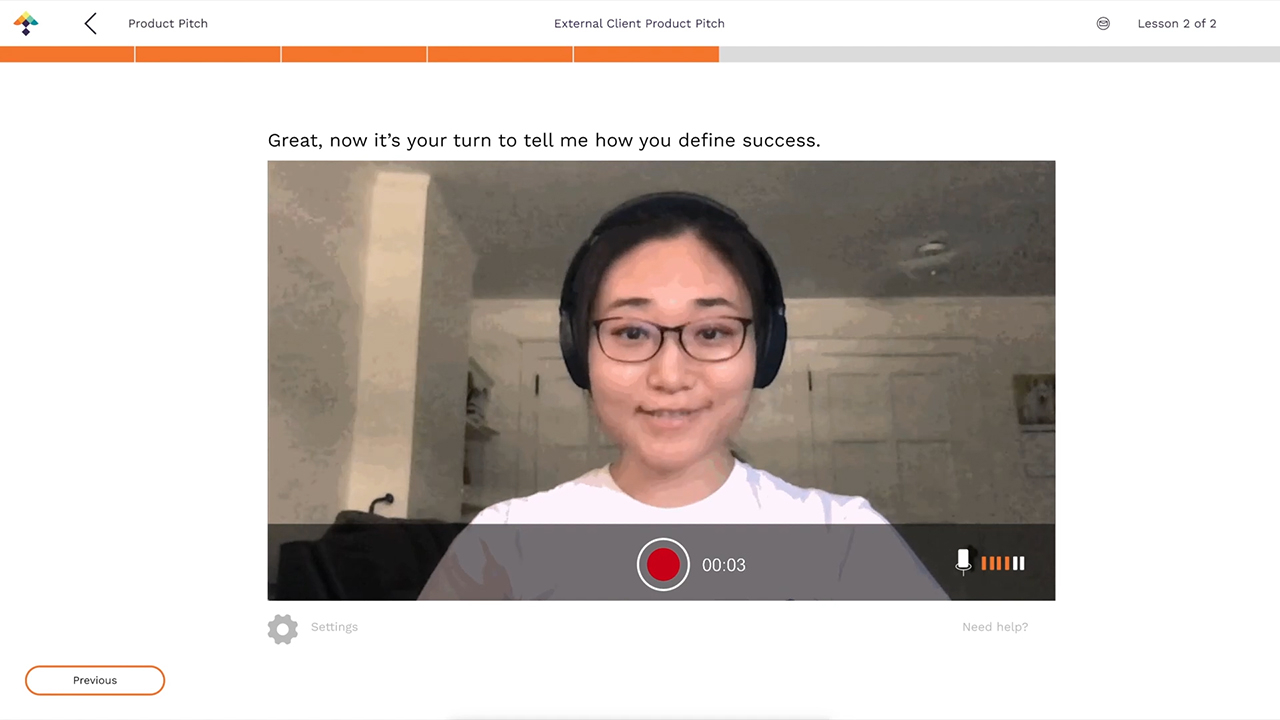 Hearst, a leading global, diversified information, services and media company, values the ability to deliver a compelling message to achieve the best outcome. To foster and invest in that core tenet, Hearst chose TalkMeUp, founded by alumnus JJ Xu, for their high-potential employee|
development program. TalkMeUp is a proven video practice and coaching platform that leverages AI to provide comprehensive analyses of communication style and skill.
Wednesday, July 27, 2022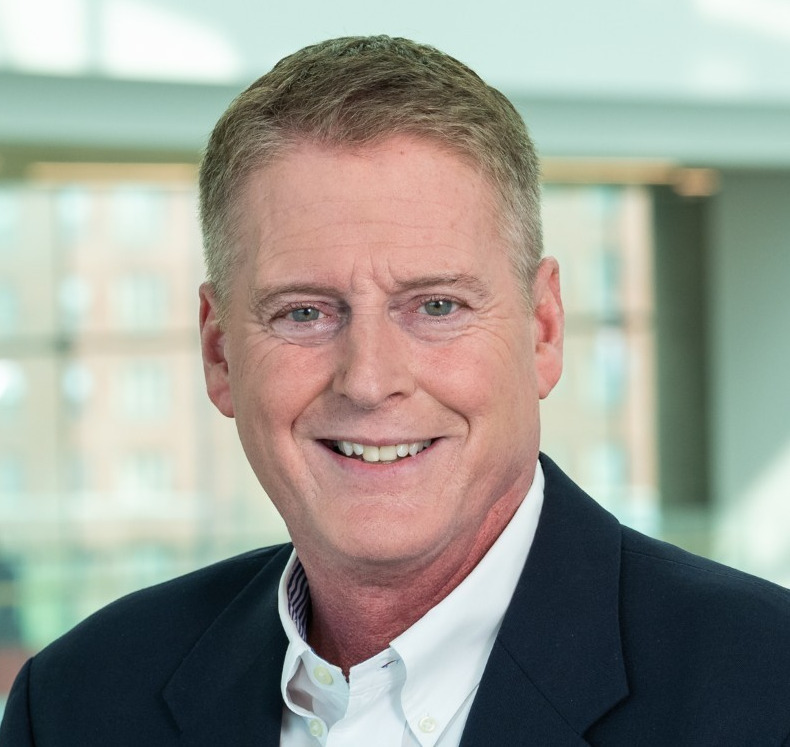 The annual Pittsburgh Inno Fire Awards serve as Inno's premier awards program to recognize supporters, founders and champions of Pittsburgh innovation. Among the awardees in the inaugural class are Dave Mawhinney, Executive Director of the CMU Swartz Center, recognized as an Ecosystem Advocate. Several CMU companes and founders have also been awarded.

Each of the honorees will be celebrated during an event at The Assembly in Bloomfield on September 15, and in a special edition of the Pittsburgh Business Times on September 16.
Friday, July 22, 2022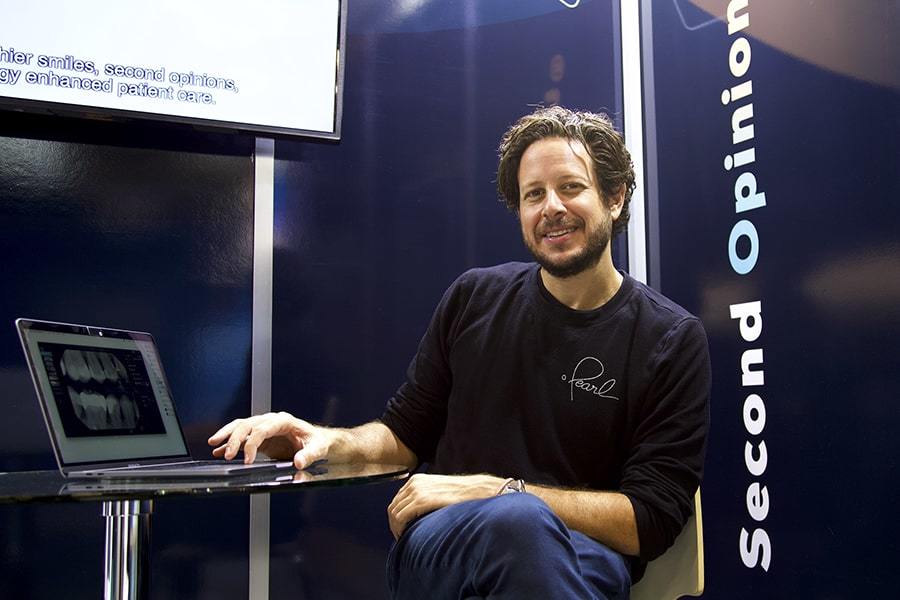 Dietrich College and Heinz College alumnus Ophir Tanz aims to help billions of people have healthier teeth by arming dental professionals with his FDA-approved software that uses AI to analyze X-rays for problems. He announced earlier this year that the Food and Drug Administration cleared his company Pearl's software, Second Opinion, the first artificial-intelligence tool to help dentists detect conditions in patient X-rays.
Thursday, July 21, 2022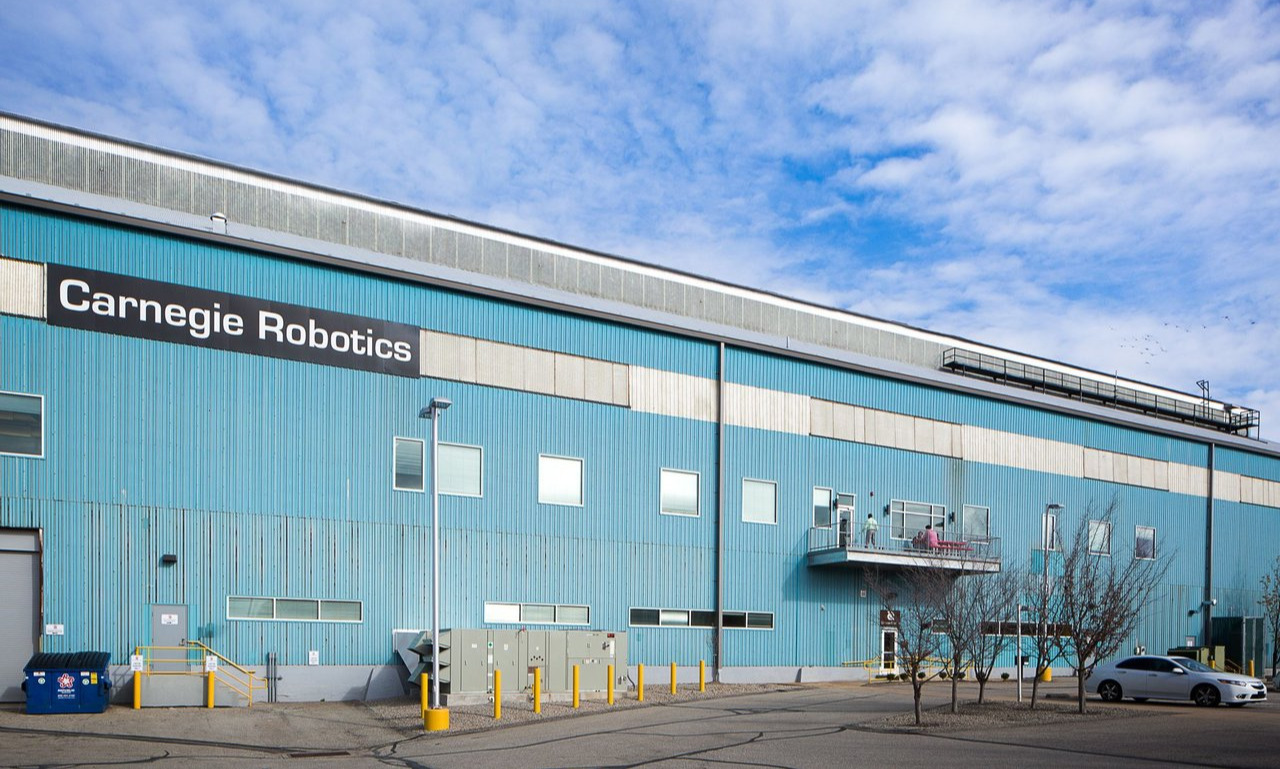 Carnegie Robotics, LLC, founded by CEO John Bares as a spin-out of Carnegie Mellon University's National Robotics Engineering Center, recently reached an agreement for a long-term lease with The Buncher Co. to take 35,000 square feet at the Buncher Business Center, a warehouse building along the Lawrenceville riverfront. The additional space will be used for the continued build-out and testing of its advanced autonomous solutions for high-end, military-grade robotic sensors.
Wednesday, July 20, 2022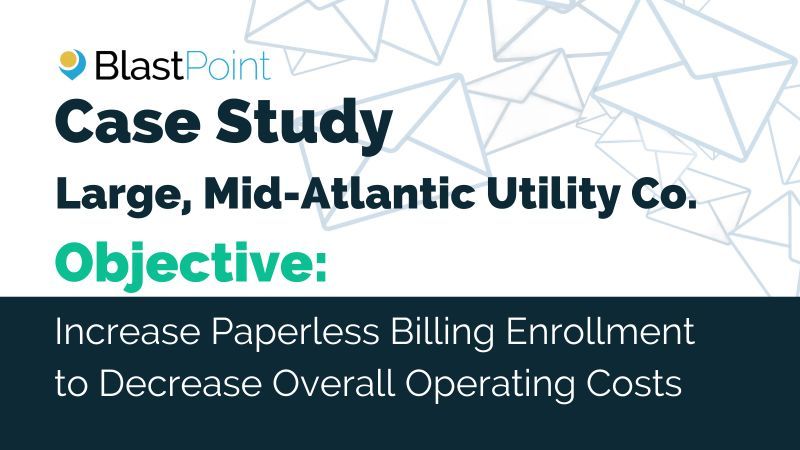 Mid-Atlantic Natural Gas Utility Used BlastPoint to Increase Enrollment in Their Paperless Billing Program, Saving $1.3M
With over 700K customers across three states, a utility reduced costs and improved its customer experience utilizing BlastPoint's data-driven customer insights to understand what motivates customers to convert to paperless. Targeting customers with the highest propensity of signing up, it was able to increase E-Bill enrollment by 5% in under a quarter, saving millions of dollars on postal costs.
Read the case study here.

BlastPoint is co-founded by Tepper School of Business alumna Alison Alvarez and CMU ECE, Machine Learning alumnus Tomer Borenstein.
Friday, July 15, 2022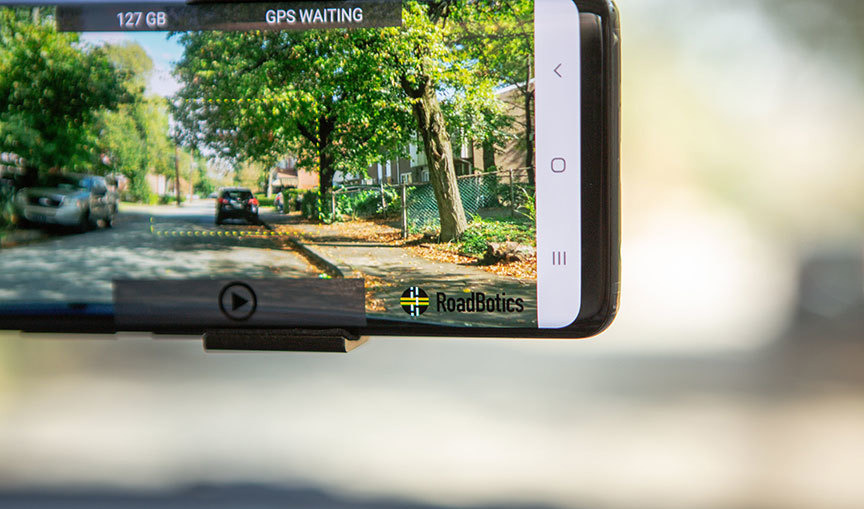 Michelin has announced the acquisition of RoadBotics, a Carnegie Mellon University spinout co-founded in 2016 and led by cofounders Benjamin Schmidt, Ph.D. (CEO) and Christoph Mertz, Ph.D., chief scientist. The company, which previously raised $11.4M in venture capital, specializes in road infrastructure images analysis, leveraging artificial intelligence to analyze visual data collected on roads by cameras. 
Thursday, July 14, 2022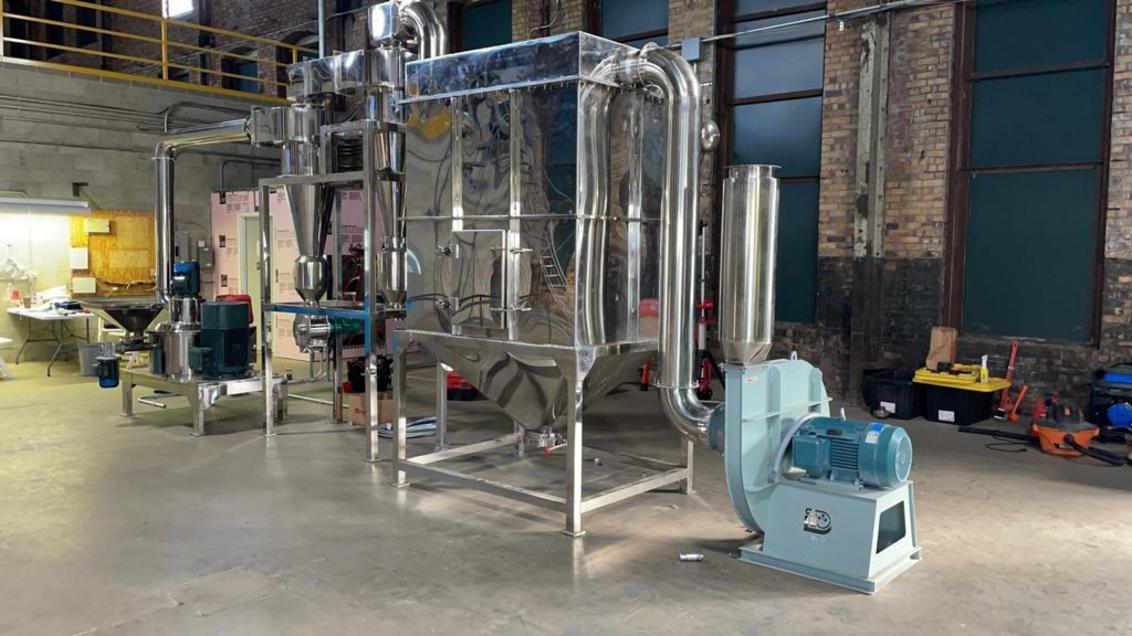 Farm to Flame Energy, Inc. Launches WeFunder Campaign
Farm To Flame Energy, Inc., co-founded by CMU alumnus and Swartz Fellow Kwaku Jyamfi, is engaging in a project with Georgia Pacific, and additionally installing 300 kilowatts of its carbon neutral generators. The company has launched a WeFunder campaign to assist with the project, which will go public in fifteen days. Participants can invest as little as $100.  Find out more and invest here.
Friday, June 10, 2022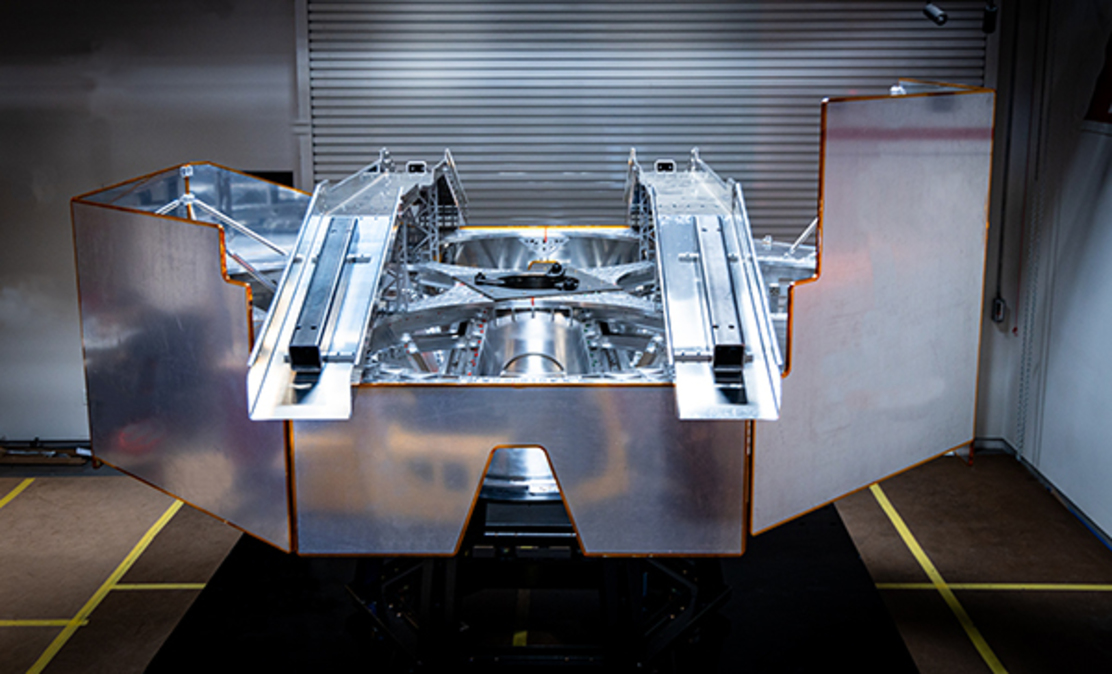 Last week, NASA held a public test of its Volatiles Investigating Polar Exploration Rover (VIPER) at the Glenn Research Center in Cleveland. The rover will have its delivery supported by North Shore-based Astrobotic's Griffin lunar lander and will lead new efforts in searching for water on the moon beginning in 2024.
Friday, June 3, 2022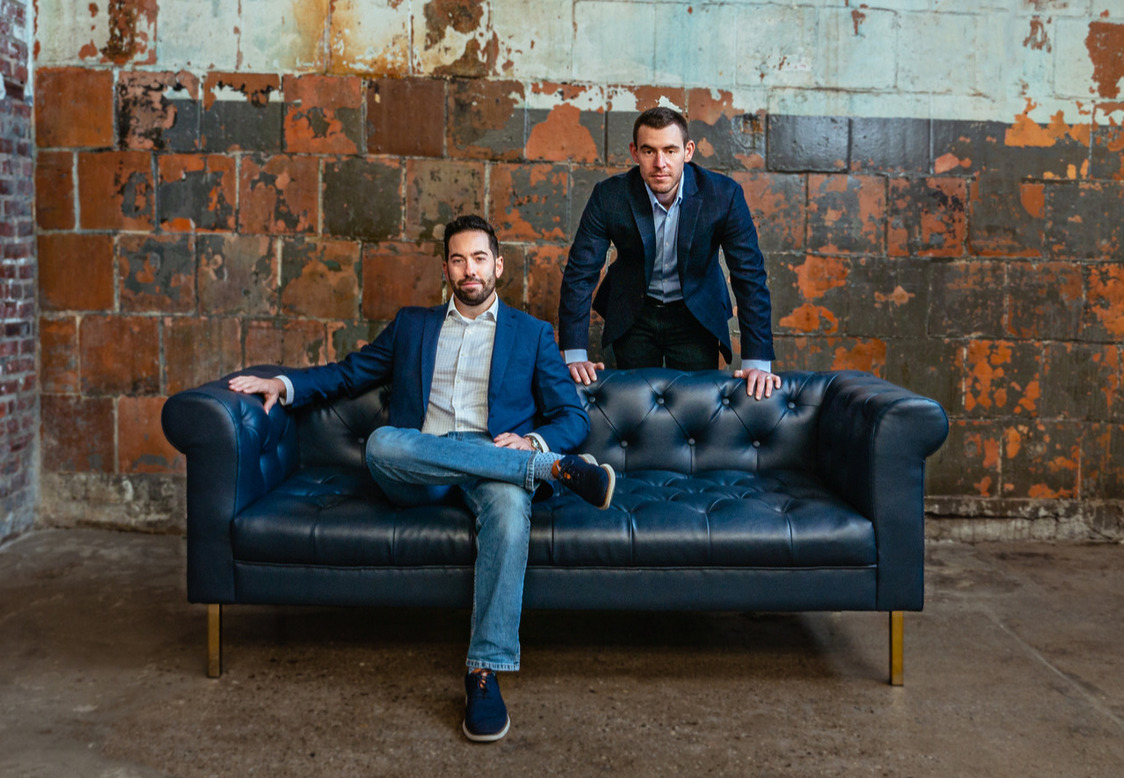 Optionality, a street-smart mobile app designed to help manage risk and shop multiple pre-packaged spreads for casual traders, recently went live in the App Store and Google Play store. Co-founded by Tepper School of Business alumnus and CEO Alec Baum and Adam Castelbaum, Optionality is focused on increasing the transparency and accessibility of the options trading space. The app features multiple options and trading strategies for stocks and ETF's, presented in a streamlined menu for a more approachable trading process. Optionality is a 2022 VentureBridge participant.
Thursday, June 2, 2022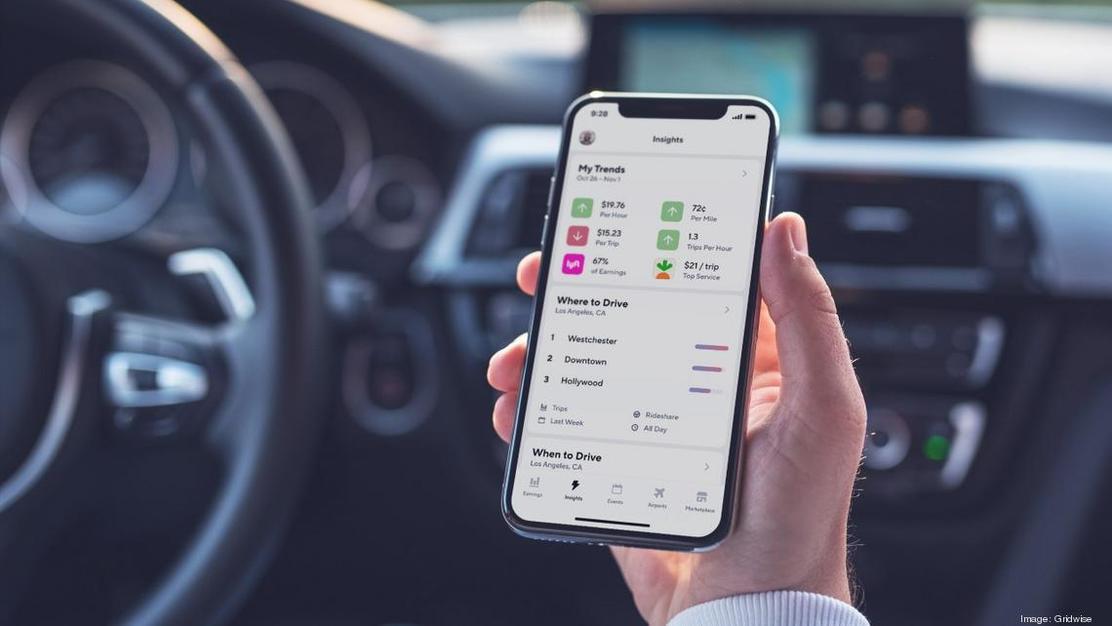 Gridwise, the Pittsburgh-based makers of the Gridwise: Gig-Driver Assistant app for Uber, Lyft and other contract workers, announced the close on a $12.7 million Series A as the startup looks to scale out its various services at a heightened and more rapid pace. It also brings the startup's funding to $20M so far since its launch in 2017 by co-founders Ryan Green, CEO, and CMU alumnus Brian Finamore, CTO.
Wednesday, June 1, 2022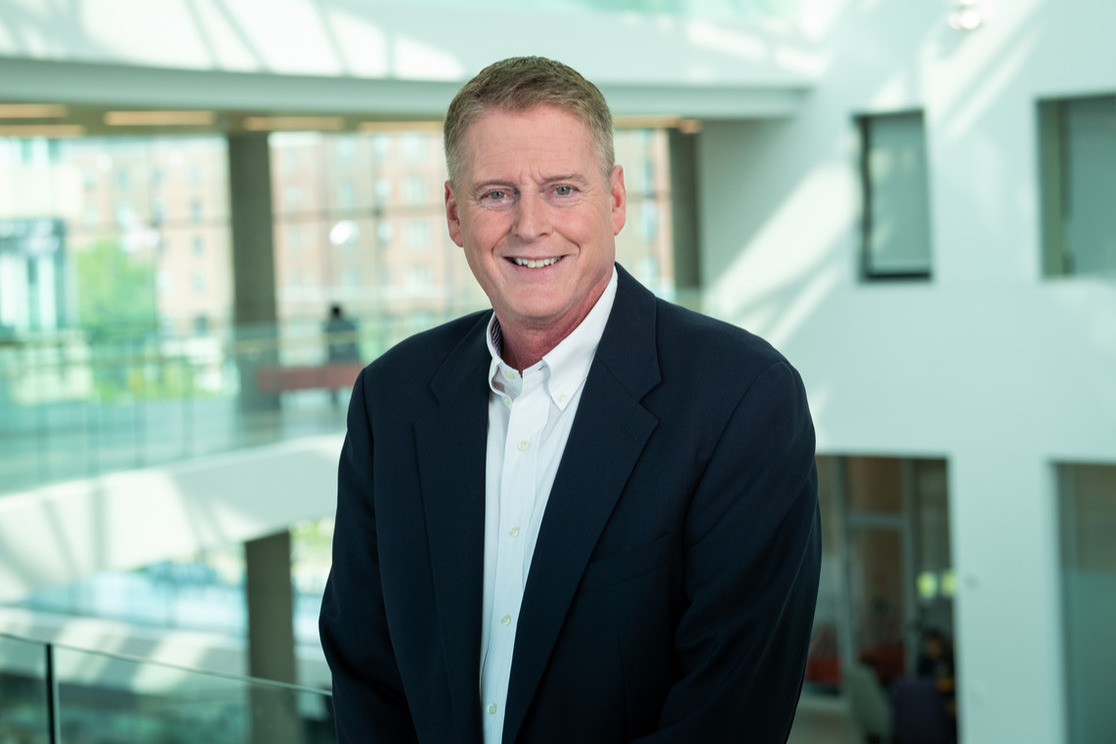 In a recent article published by the Insider, CMU Swartz Center executive director Dave Mawhinney shares his thoughts on why now is the best time to start a business.

Technologies like freelance marketplaces, website-building platforms, and social media make entrepreneurship more accessible and inexpensive, said Dave Mawhinney. What's more, these factors also make it a good time to be a 'solepreneur', he added. "When starting a business, your capital needs are as low as they're ever going to be. If you can bootstrap it yourself, you can do that at any time, in any economy, under any situation.