News
Friday, February 19, 2021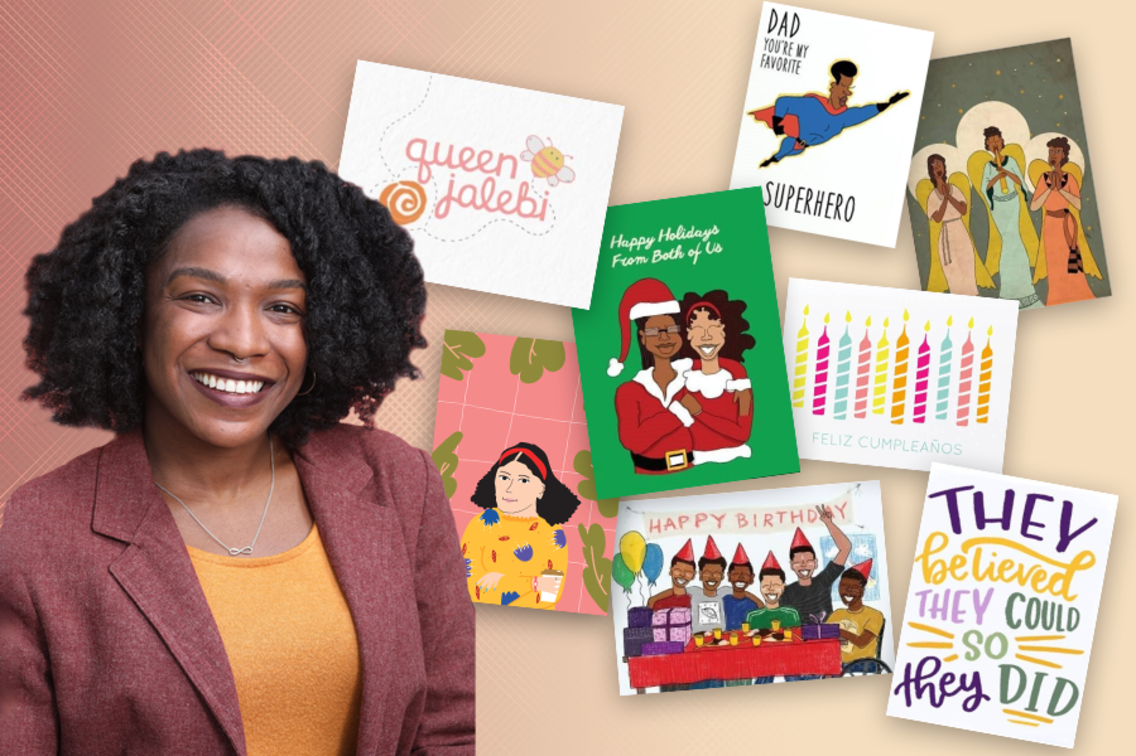 The CMU Swartz Center Celebrates Black Entrepreneurs During Black History Month
The CMU Swartz Center joins Carnegie Mellon University in celebrating Black History Month by acknowledging black student and alumni entrepreneurs who are blazing the trail. These entrepreneurs will be featured for the remainder of February.

Asha Banks is the founder and CEO of CheerNotes, inclusive greeting cards curated for simple discovery and gifting. The company amplifies indie designers that honor diversity in messaging and representation to allow for the authentic exchanges between loved ones. Find out more about Asha and see more great entrepreneurs below.

Related: The Business of Inclusion - Tepper School alumna Asha Banks' CheerNotes helps everyone find the perfect way to communicate meaningful moments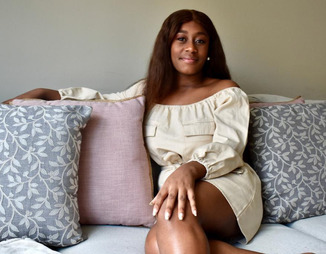 Mayowa Hannah Osinowo, founder, Glimmer 411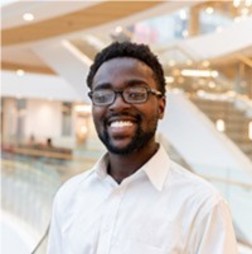 Kwaku Jyamfi, CEO, Farm to Flame Energy
Awa Ndiaye (left), founder and CEO, and Akwelle Quaye, Deputy Executive Director, Zodaj

Thursday, February 18, 2021

The CMU Swartz Center Announces Spring 2021 NSF I-Corps Cohort
The Swartz Center for Entrepreneurship is pleased to announce the Spring 2021 cohort of its NSF I-Corps Site program, a 10-week customer discovery training program that assists CMU entrepreneurs in exploring the commercial potential of their STEM (science, technology, engineering, and mathematics) research and ideas. Now in its eighth year, 180 teams from all seven CMU schools have participated in the program and have received more than $65M in follow on funding for their ideas.

The program instructor is Kit Needham, Director of CMU's Project Olympus incubator. Teams receive up to $2,500 in National Science Foundation funding along with one-on-one mentoring from experienced entrepreneurs-in-residence for the duration of the program. The current cohort is comprised of fifteen startup teams including CMU faculty, staff, alumni and students at the undergraduate, graduate and Ph.D. levels.

Find out more about the teams.
Thursday, February 18, 2021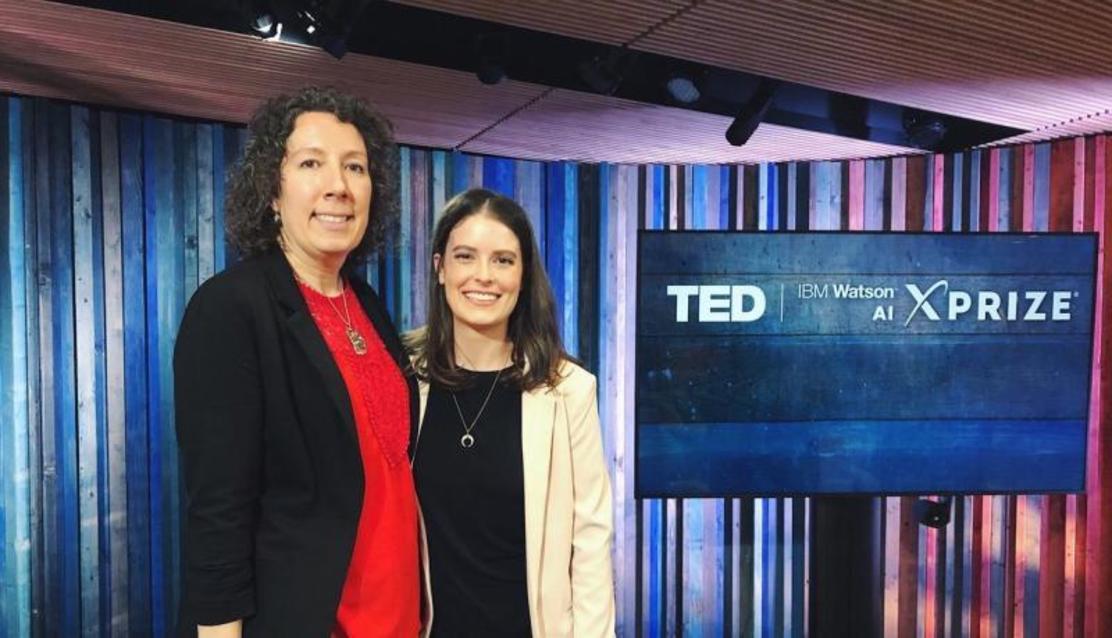 CMU Auton Lab spinoff Marinus Analytics, the Pittsburgh-based technology company that uses artificial intelligence and machine learning to fight human trafficking, has been selected as the lone American finalist for the global $5M IBM Watson AI XPRIZE Competition. Co-founded by CMU alumna Emily Kennedy and Cara Jones, Marinus will present its pitch later this year for a chance at the $3M grand prize.
Thursday, February 18, 2021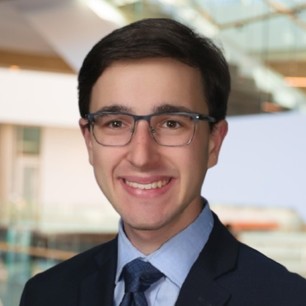 Thursday, February 18, 2021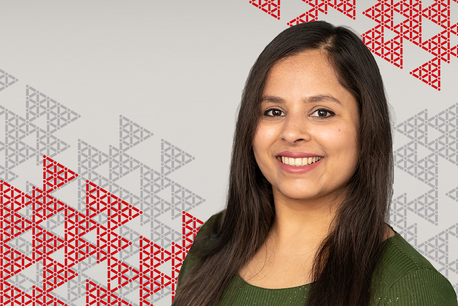 Wednesday, February 17, 2021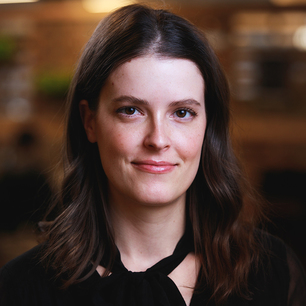 Friday, February 12, 2021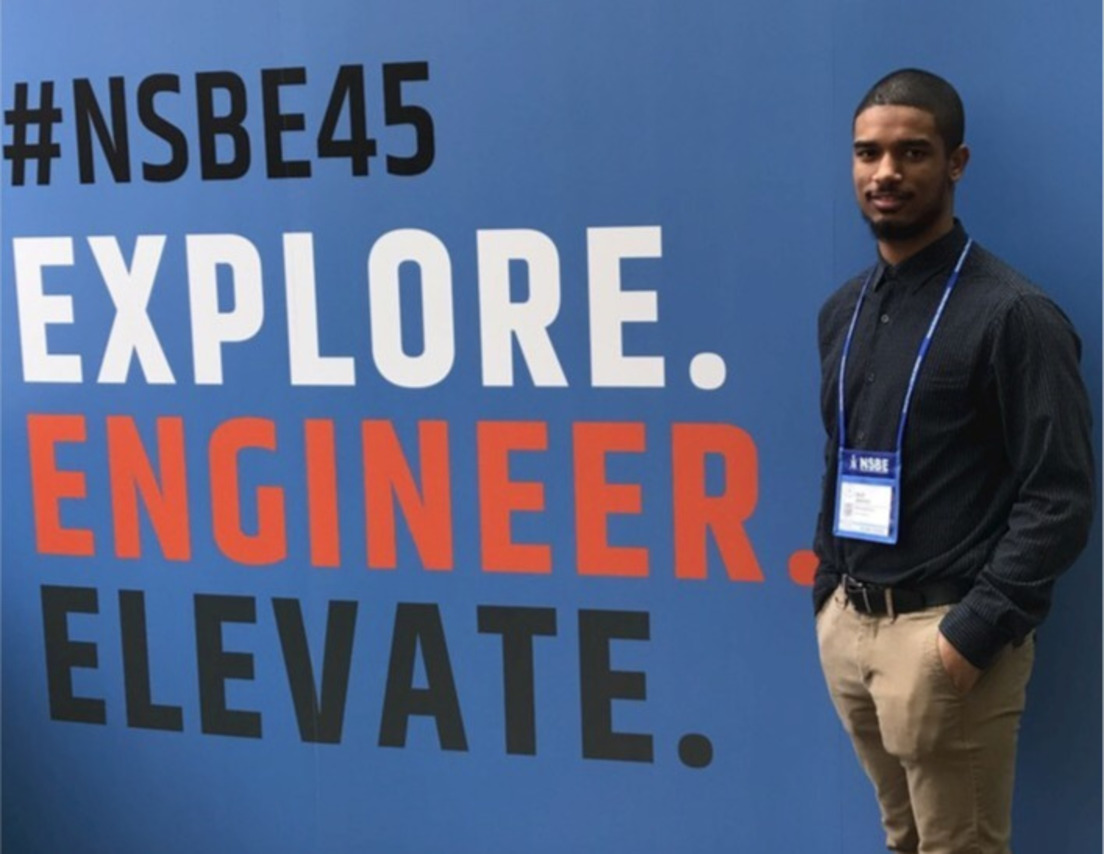 The Swartz Center Celebrates Black Entrepreneurs During Black History Month
The CMU Swartz Center joins Carnegie Mellon University in celebrating Black History Month by acknowledging black student and alumni entrepreneurs who are blazing the trail. These entrepreneurs will be featured for the remainder of February.

Gus Jenkins is a CMU Electrical & Computer Engineering and Engineering & Technology Innovation Management graduate, a James R. Swartz Entrepreneurial Fellow and has a strong passion for creating and commercializing new technologies and products. Gus is the founder of Mental.ly and is currently a software engineer at ShipBob, Inc., a tech-enabled 3PL that fulfills ecommerce orders for direct-to-consumer brands. ShipBob is a Y Combinator company that recently raised $68M. Gus is also a member of the Future Technical Founders program with CMU's Tech and Entrepreneurship. 

Find out more about Gus and see more great entrepreneurs below.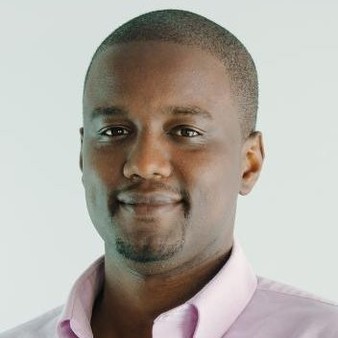 Kariithi Kilemi, partner manager at Facebook, former CEO, CommunityVibe, Inc.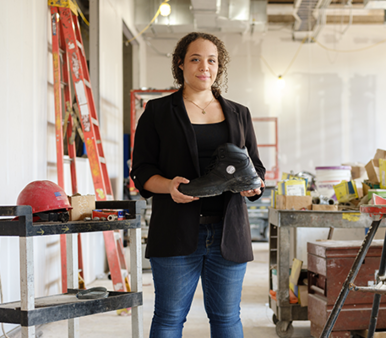 Hahna Alexander, founder of SolePower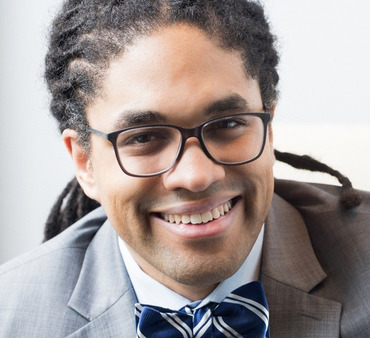 Jim Gibbs, founder of Meter Feeder, Inc.
Wednesday, February 10, 2021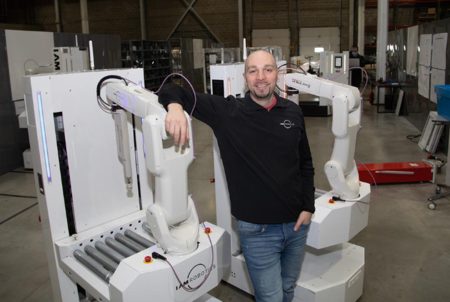 IAM Robotics founder and CEO Tom Galluzzo
Monday, February 8, 2021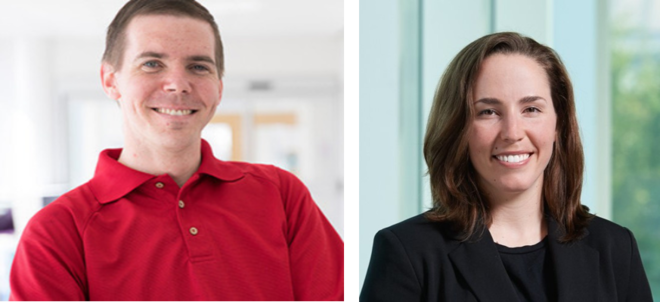 Ben Towne, Ph.D., Covaxx (left); Cara Giannandrea, co-founder, Buddy System (right)
Friday, February 5, 2021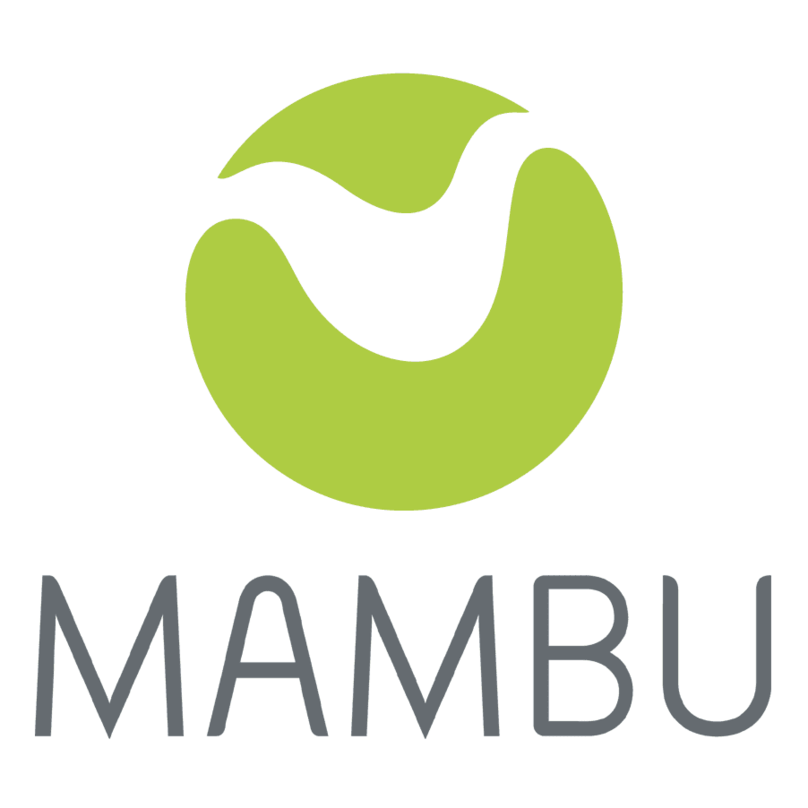 Mambu, a Berlin-based startup that describes itself as an SaaS banking platform—providing, by way of APIs, technology to banks and others to power lending, deposit and other banking products—has closed a round of $135M. The funding gives Mambu a post-money valuation of just over $2B at today's rates, the company has confirmed. CMU alumnus, CEO and co-founder Eugene Danilkis said it will use the funding to expand deeper in the 50 markets where it is already active.
Wednesday, February 3, 2021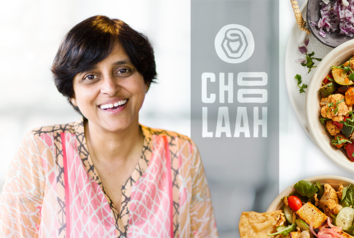 Tuesday, February 2, 2021