News
Friday, May 20, 2022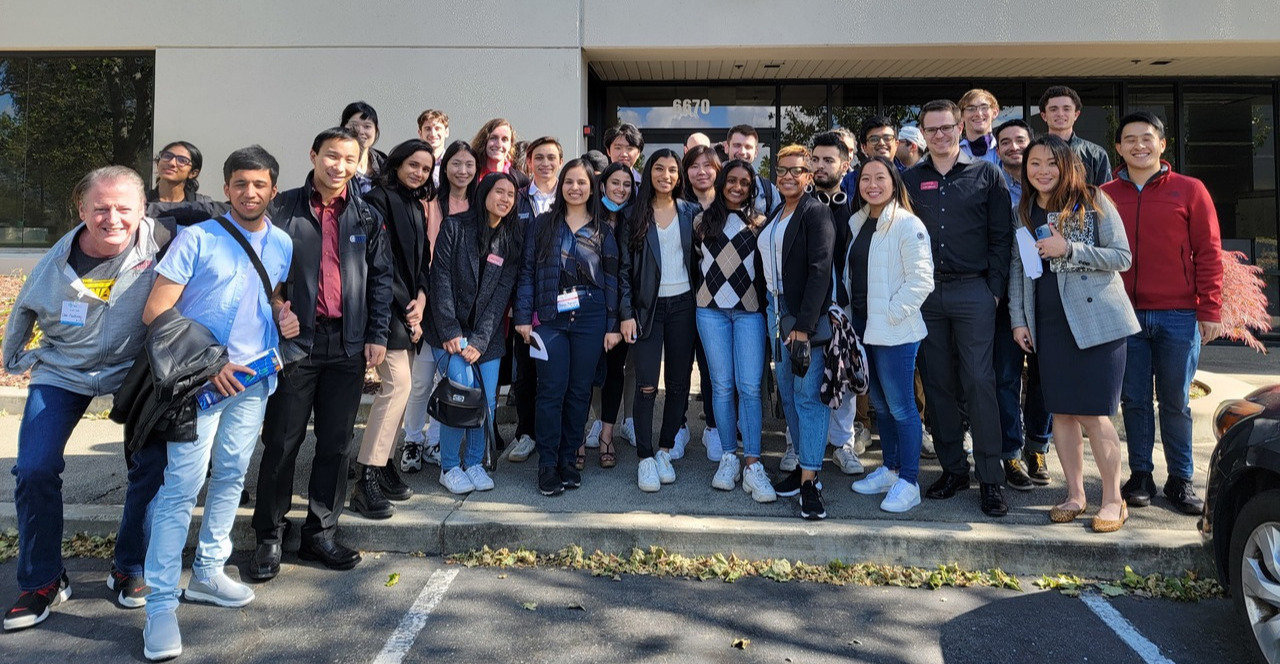 The Swartz Center for Entrepreneurship Returns to Silicon Valley for Its Annual Trek
After a two year delay due to Covid-19, the Swartz Center for Entrepreneurship, along with the CMU Graduate Entrepreneurship Club (GEC), hosted its Entrepreneurship Trek in Silicon Valley, CA last week--May 9-13, 2022. The annual Trek, which usually occurs in January, aims to introduce the graduate Swartz Fellows, undergraduate Innovation Scholars and GEC student members to various CMU alumni startups and venture capital firms in the Bay Area to help build a lasting network. 

This year's Trek included students from this year and last year's cohorts and included visits to companies such as Lawrence Livermore National Laboratory, Monarch Tractor, Carta, Cobalt Robotics, Suki, Eightfold, Neeva, Clear Labs and Rapid Robotics. Also visited were venture capital firms: Accel (founded by CMU alumnus Jim Swartz), Benchmark, Andreessen Horowitz, K9 Ventures and Fusion Fund.  

A highlight during the Trek was a visit to CMU's Silicon Valley campus, where the students had an outdoor lunch, then heard from Baek Kyoum Kim (2016 Innovation Scholar), general partner at Hashed, and Bob Dobkin, Chairman of the Dobkin Intuitive Foundation and Founder and CTO of Linear Technology. The Robert and Kathleen Dobkin Intuitive Foundation awarded a grant to provide strategic support for the Swartz Center's VentureBridge accelerator program in 2019.
Friday, April 29, 2022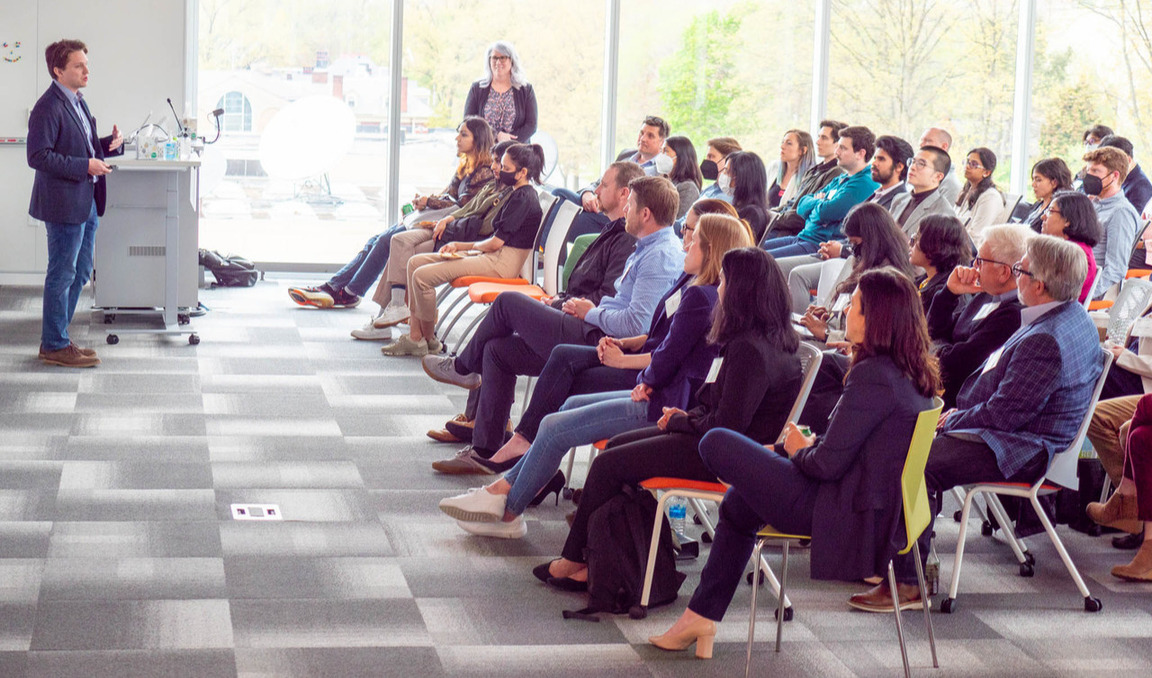 The Corporate Startup Lab Hosted Its Spring Demo Day
The Carnegie Mellon
Corporate Startup Lab
, an initiative of the CMU Swartz Center for Entrepreneurship, hosted its Spring Demo Day at the Tepper School of Business on Wednesday, April 26, 2022 with its corporate project sponsors to celebrate the student teams on a successful semester. The teams, representing a diverse group of CMU graduate students from six CMU colleges, pitched and shared what they learned about corporate innovation while working on their Minimally Awesome Product in
the program.
The CSL Demo Day was attended by its 2022 sponsors: Optum, numo, Giant Eagle, Bosch, Microsoft and Philips, along with students and friends of CSL.
Wednesday, April 27, 2022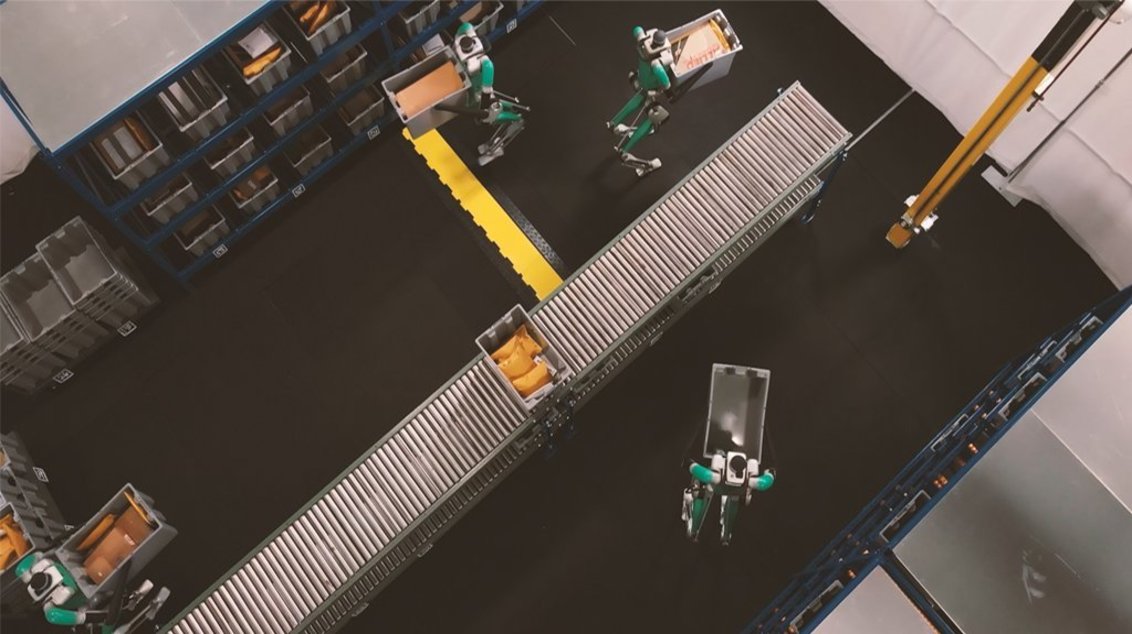 Agility Robotics, a creator and manufacturer of robots designed to work alongside people in logistics and warehouse environments, has announced that it has raised $150M led by DCVC and Playground Global. Agility's robots provide unique value to businesses by augmenting the human workforce's productivity, efficiency and wellness. This capital raise will accelerate Agility's R&D and scale its robot production.

Agility Robotics CTO and Carnegie Mellon University alumnus Dr. Jonathan Hurst says, "Agility's robots are—by contrast—built to be versatile, cost-effective and durable helpers to people.
Tuesday, April 26, 2022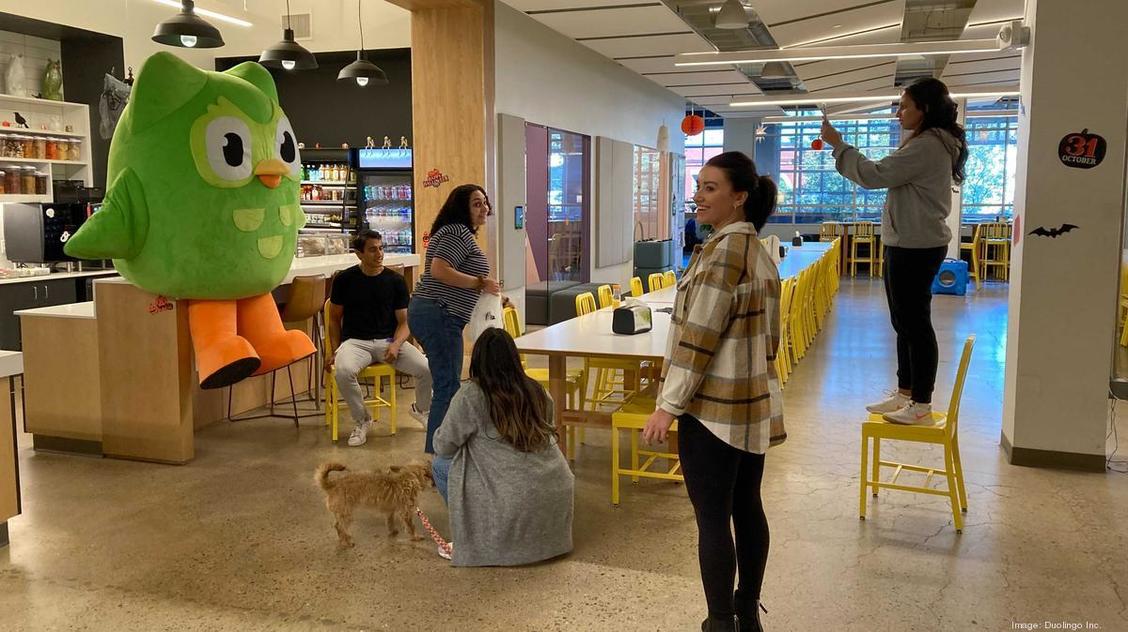 Global media publication Ad Age has named Duolingo (NASDAQ: DUOL) the Social Marketer of the Year as part of its sixth-annual Creativity Awards. Ad Age said Duolingo took home a top spot in one of this year's award categories due to Duolingo's TikTok account and the rapidly growing fanbase it has built on the platform since late September.
Friday, April 22, 2022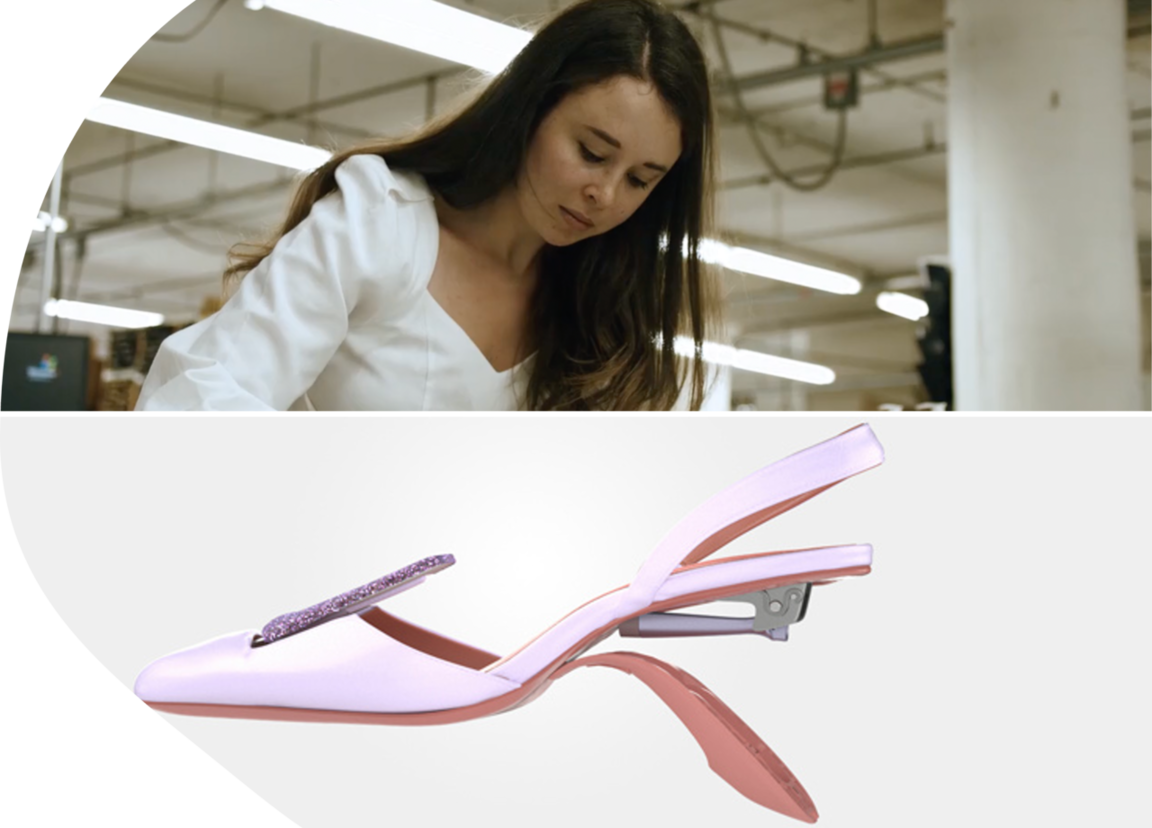 Alanna Fusaro, an alumna of Carnegie Mellon University's School of Design (BFA '14) and 2019 cohort participant in the Swartz Center's
VentureBridge
program, recently founded and launched
VICE VERSA
, a shoe brand specializing in heels that fold into flats. The shoes, which "walk the fine line between engineering and fashion," were the result of a design process that included trips to factories around the world, CAD modeling, 3D prints and mechanical quality testing with Boeing engineers. 
Wednesday, April 20, 2022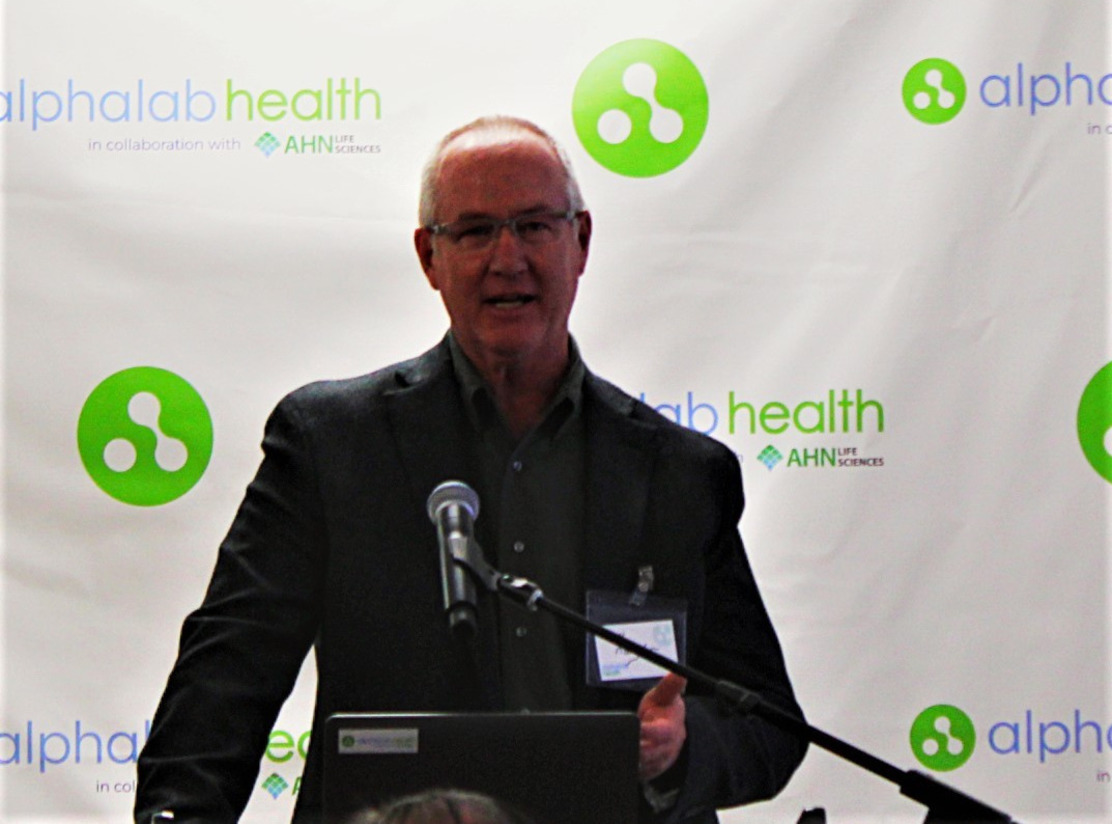 Will Kaigler Presents at the AlphaLab Health New Portfolio Showcase
AlphaLab Health
held its virtual New Portfolio Showcase event on April 20, 2022 to celebrate the completion of the sixth-month program for its second cohort. Will Kaigler, founder and CEO of
sovaSage
and Entrepreneur-In-Residence at the Swartz Center for Entrepreneurship, was among the presenters at the event. His company is reinventing sleep therapy—disrupting the $4B Obstructive Sleep Apnea market.
Other presenters included founders of Carnegie Mellon University companies,
MindTrace 
and 
Naima Health
.
Find out
more
about AlphaLab Health and how to apply for the next cohort.
Friday, April 15, 2022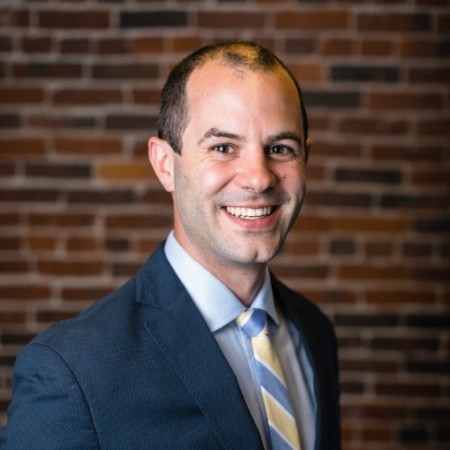 The National Institute of Neurological Disorders and Stroke has awarded Rebion a two-year, $1.0M SBIR grant to research traumatic brain injury monitoring. Co-founded by Tepper School of Business alumnus and Swartz Entrepreneurial Fellow Justin Shaka,
Rebion
(Rebiscan, Inc.) is a medical-device company building and further developing neuro-ocular scanning devices.
Friday, April 15, 2022

Advanced Optronics Wins $47K At the Rice Business Plan Competition
This past weekend, Advanced Optronics, co-founded by CMU's Jay Reddy, Professor Maysam Chamanzar and Ruth Segall, competed at the 2022 Rice Business Plan Competition, pitching the company to hundreds of investors and industry experts. The team brought home $47K in prizes and have the checks proudly displayed in their startup garage at the Swartz Center for Entrepreneurship.

Also the second place graduate track winner in the 2022 McGinnis Venture Competition, Advanced Optronics is providing a solution to empower surgeons to perform less traumatic insertions and preserve residual hearing. The team will use the prize money to fund a summer internship program and is currently seeking motivated, summer interns for a variety of technical and business roles.
Email Jay Reddy if interested.
Thursday, April 14, 2022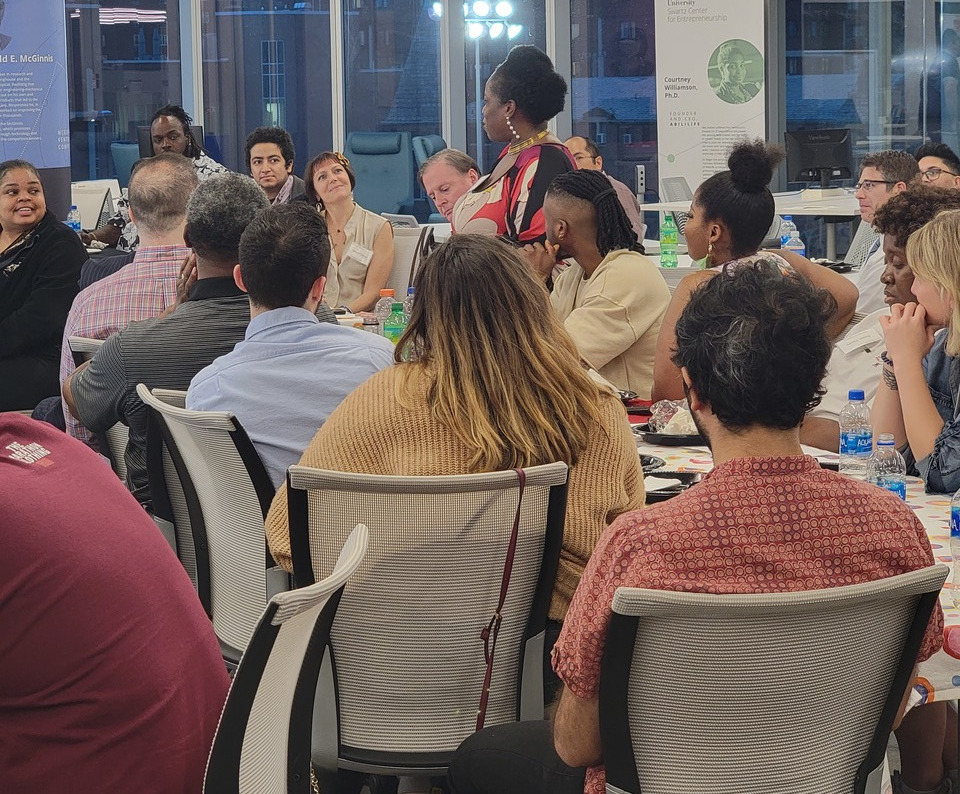 Celebrating Diversity Month - Strength in Numbers Reunion
The Swartz Center for Entrepreneurship was honored to welcome back the inaugural cohort of the "
Strength in Numbers
" program for a reunion on Wednesday, April 13, 2022 to celebrate the completion of the program, which began last Fall. The celebration included the mentors and program coordinators who have been instrumental in helping to support and empower the companies to succeed since joining the program.
'Strength in Numbers' is a "hands-on" initiative aimed at supporting women and minority owned small businesses in Pittsburgh neighborhoods beginning with Wilkinsburg and Homewood, helped the company founders build their accounting and finance capacity and their on-line presence through the use of websites and landing pages, while connecting them with CMU students, CMU alumni and community mentors. 
The companies have been invited to continue their involvement in Fall of 2022 by enrolling in our new Family Business Program focused on women and minority led family businesses. Meredith Meyer Grelli, assistant professor of entrepreneurship at the Tepper School and founder of the family businesses Wigle Whiskey and Threadbare Cider and Mead, will lead this joint Tepper/Swartz Center initiative. Meredith attended the reunion and outlined the goals and activities of the new Family Business Program.
Thursday, April 14, 2022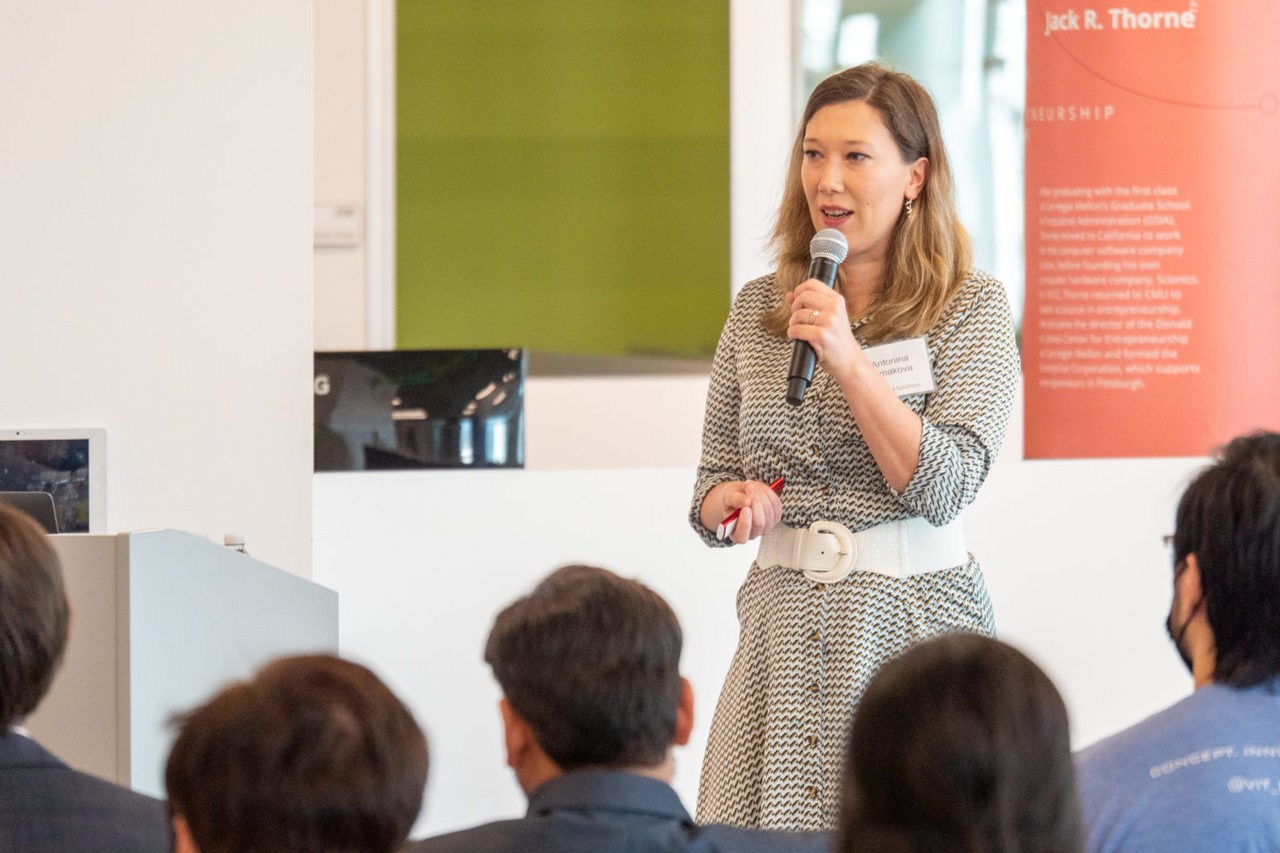 The latest crop of startups from the incubator that helped give Duolingo its start presented their progress so far last Thursday, when Carnegie Mellon University's Swartz Center for Entrepreneurship hosted its 25th Project Olympus Show & Tell. The event showcases the latest success stories and entrepreneurial efforts from the CMU community within the Project Olympus program.
One of many initiatives out of the Swartz Center to foster university entrepreneurship, Project Olympus provides support and resources to faculty, students, recent alumni and staff looking to turn research or other academic projects into startups.
Friday, April 8, 2022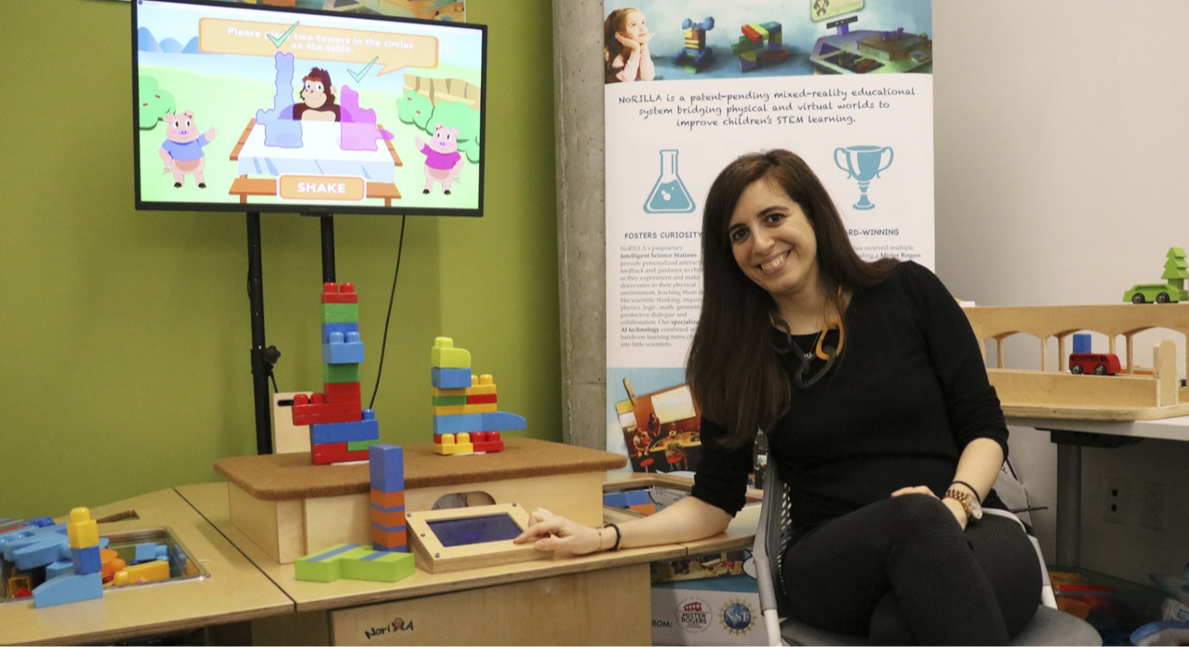 Researchers from Carnegie Mellon University's Human-Computer Interaction Institute (HCII) have demonstrated a more effective way to support learning and increase engagement. They used artificial intelligence (AI) to create a new genre of interactive, hands-on exhibits that includes a virtual assistant to interact with visitors.
Nesra Yannier, HCII faculty member and head of the project, as well as the founder of NoRILLA, is helping to lead these efforts.
NoRILLA
 is a mixed-reality system bridging physical & virtual worlds to improve learning five times.