Turning researchers, hackers, hustlers, designers ... into successful entrepreneurs.
The Swartz Center for Entrepreneurship at Carnegie Mellon University is a system of programs and activities that offers a unique path of entrepreneurship education, engagement, collaboration and opportunity — for a truly transformative learning experience.
Thanks to a gift by alumnus and entrepreneur James R. Swartz, the Swartz Center builds upon CMU's history in entrepreneurship excellence.
Program Events and Deadlines
---
Stay tuned for future deadlines and events!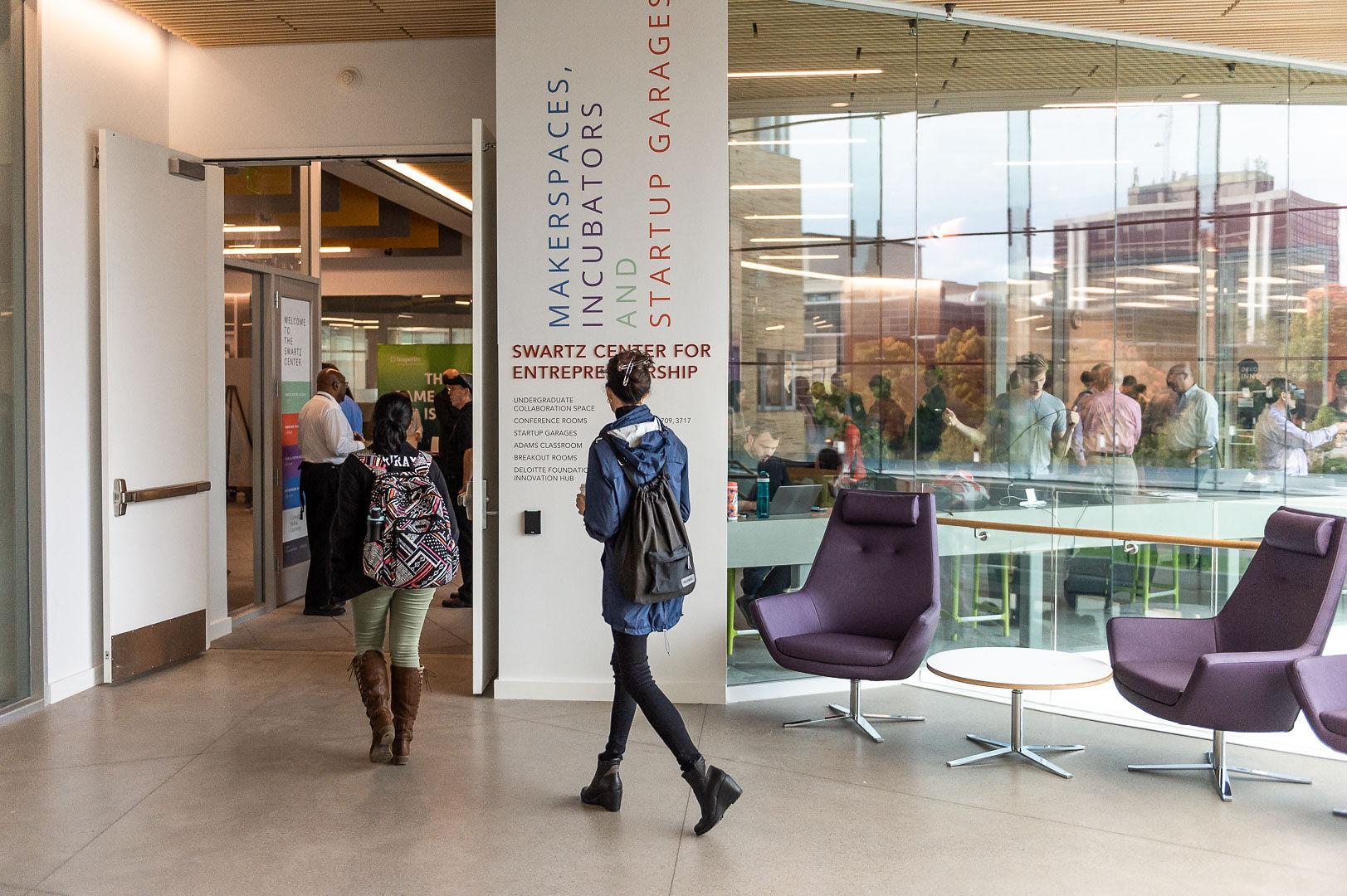 ---
News & Announcements
---
---
Be a part of an entrepreneurship network unlike any other.
The Swartz Center is the destination of choice for all kinds of aspiring entrepreneurs — students, faculty and staff — because of its centralized platform of programs and activities. Support, collaboration and inspiration are offered at every step in the process of bringing great CMU ideas to market.
Latest Flickr
Project Olympus - The Incubator Program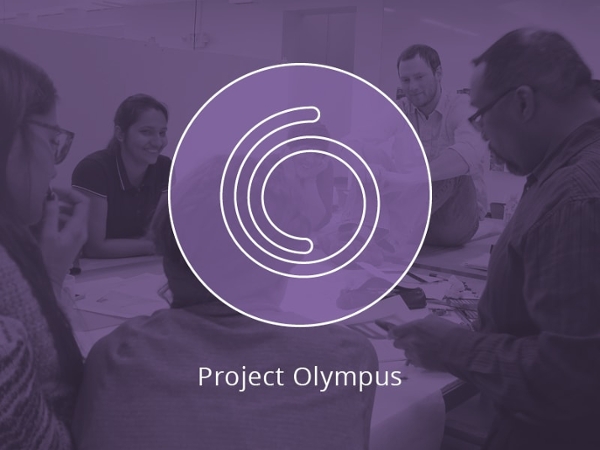 205+ startups launched
---
$310M invested funds
---
560+ projects supported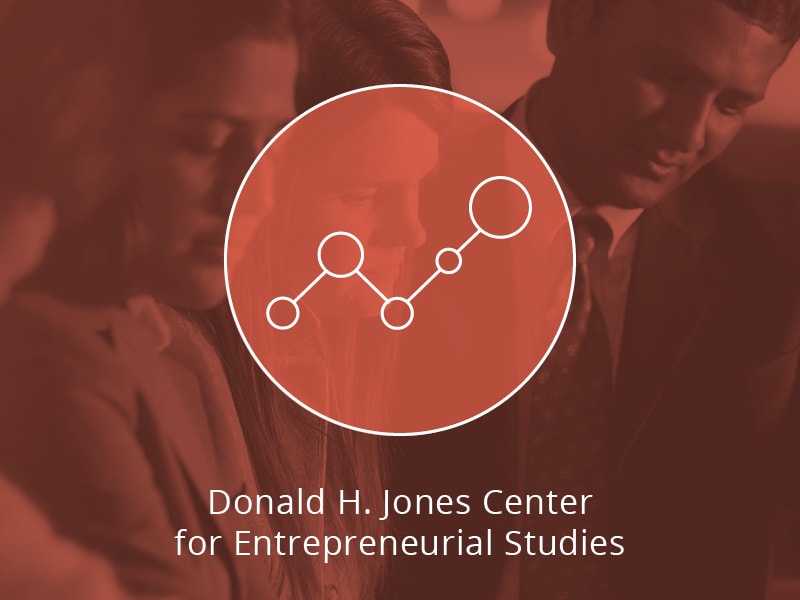 Donald H. Jones Center for Entrepreneurial Studies
The Swartz Center's academic gateway
40+ courses offered
---
3+ majors and minors
---
All academic disciplines

Find your place in the Swartz Center for Entrepreneurship