Turning researchers, hackers, hustlers, designers ... into successful entrepreneurs.
The Swartz Center for Entrepreneurship at Carnegie Mellon University is a system of programs and activities that offers a unique path of entrepreneurship education, engagement, collaboration and opportunity — for a truly transformative learning experience.
The Swartz Center, works with its partners to serve the entire CMU community — departments, colleges, centers and campuses — to accelerate bringing research innovations and promising ideas to the global marketplace and helping all entrepreneurial students, faculty, staff and alumni tap into the "innovation ecosystem."
Thanks to a gift by alumnus and entrepreneur James R. Swartz, the Swartz Center builds upon CMU's history in entrepreneurship excellence.

Stay up to date and informed on the latest entrepreneurship news, programs and opportunities
Top Stories of the Week
Friday, May 26, 2023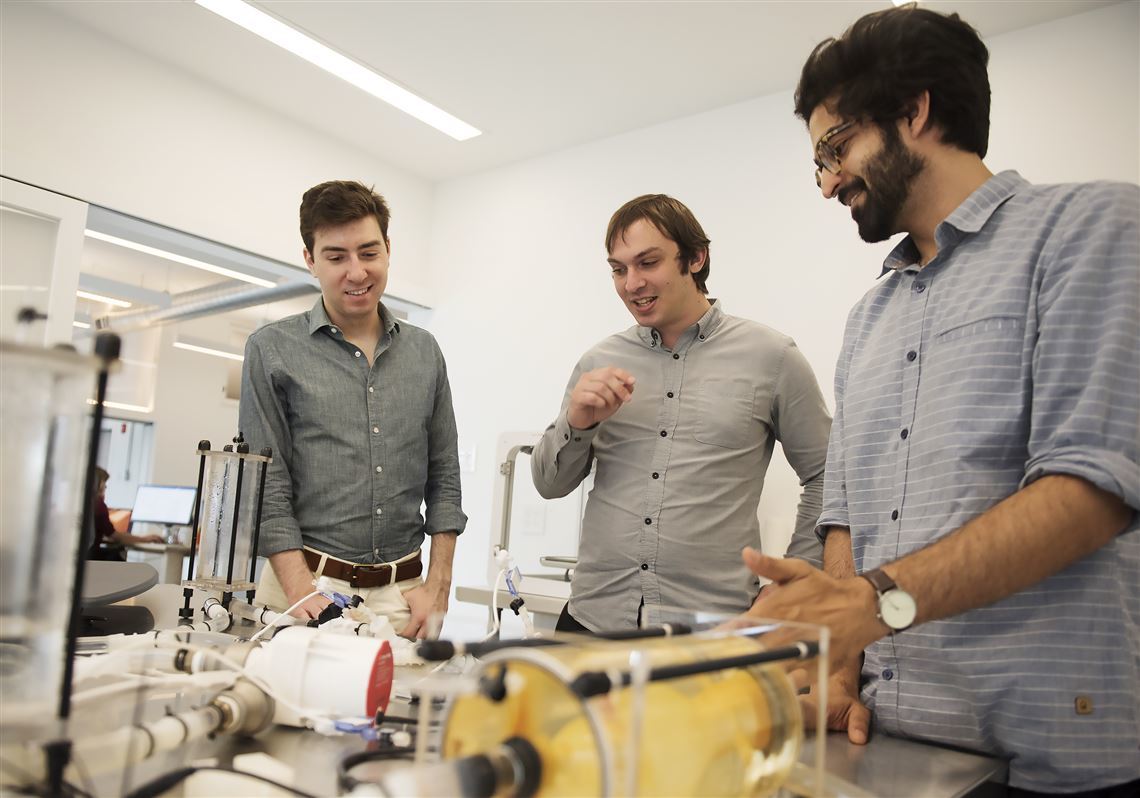 PECA Labs Achieves MASA Valve Successful First-In-Human Implant
Thursday, May 25, 2023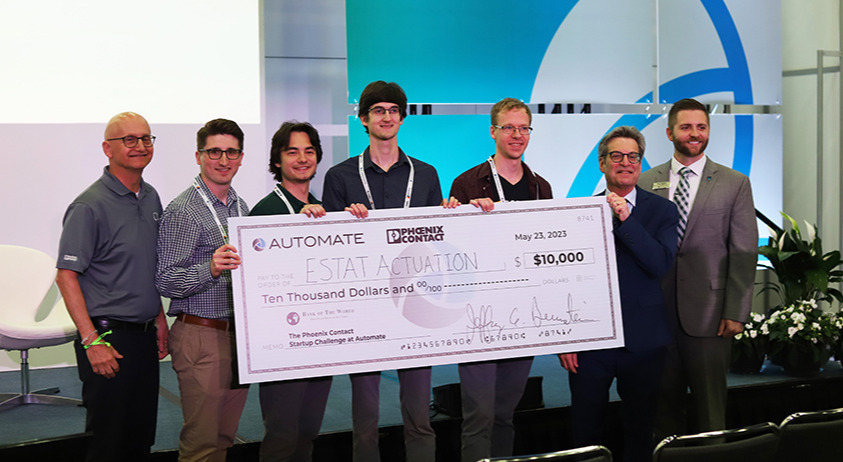 VentureBridge Company ESTAT Actuation Wins $10K at Phoenix Contact Startup Challenge at Automate!
Wednesday, May 24, 2023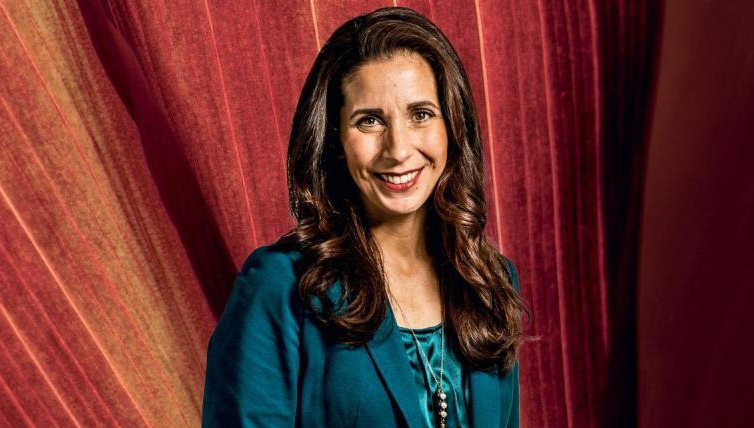 Endolumik CEO Mara McFadden Named to Pittsburgh Business Times 2023 Women of Influence
More news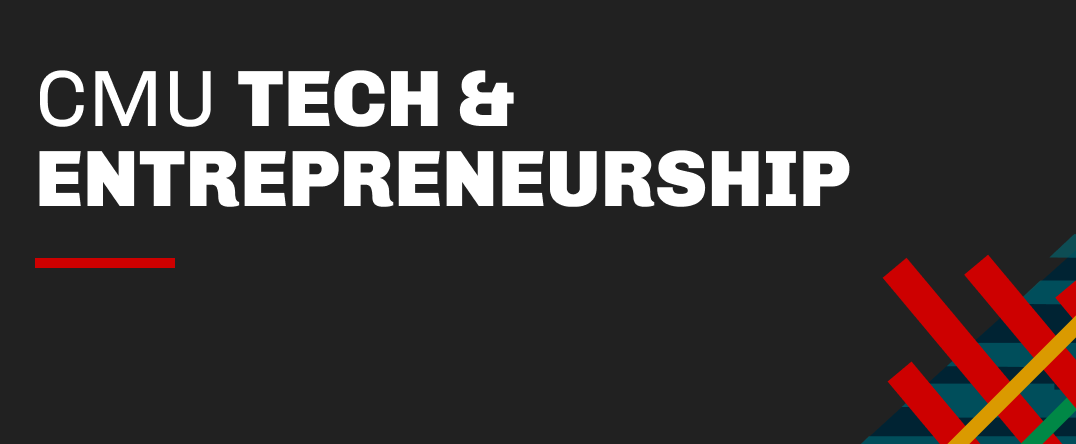 The CMU Tech & Entrepreneurship group connects the CMU community, alumni and students, to build an entrepreneurial culture and provide resources for the community to succeed. There are multiple region-based chapters within the group. Find out more and join the CMU T&E blog, The CMU Tech Entrepreneur!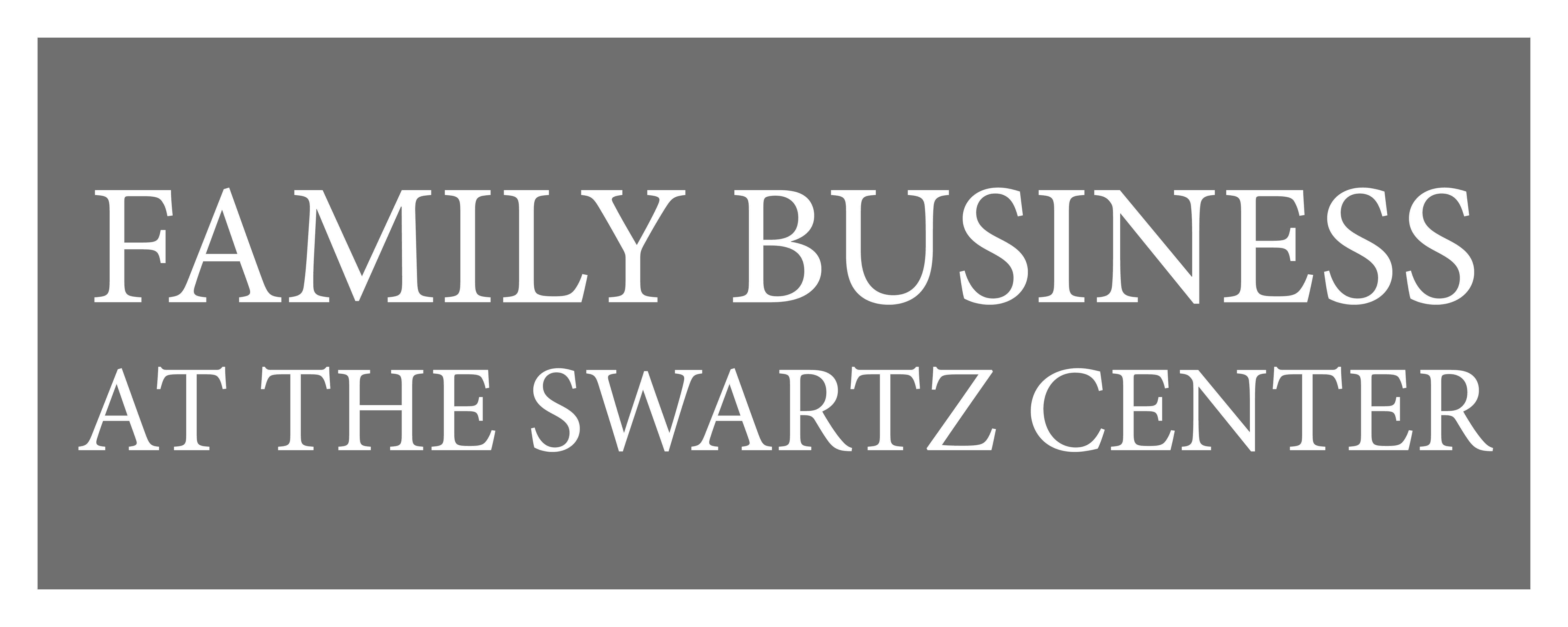 Family Business at the Swartz Center developed programming to better support our Carnegie Mellon and Pittsburgh area family business leaders. Find out more about Family Business at the Swartz Center and the Family Business Leadership Speaker Series.
Patron Spotlight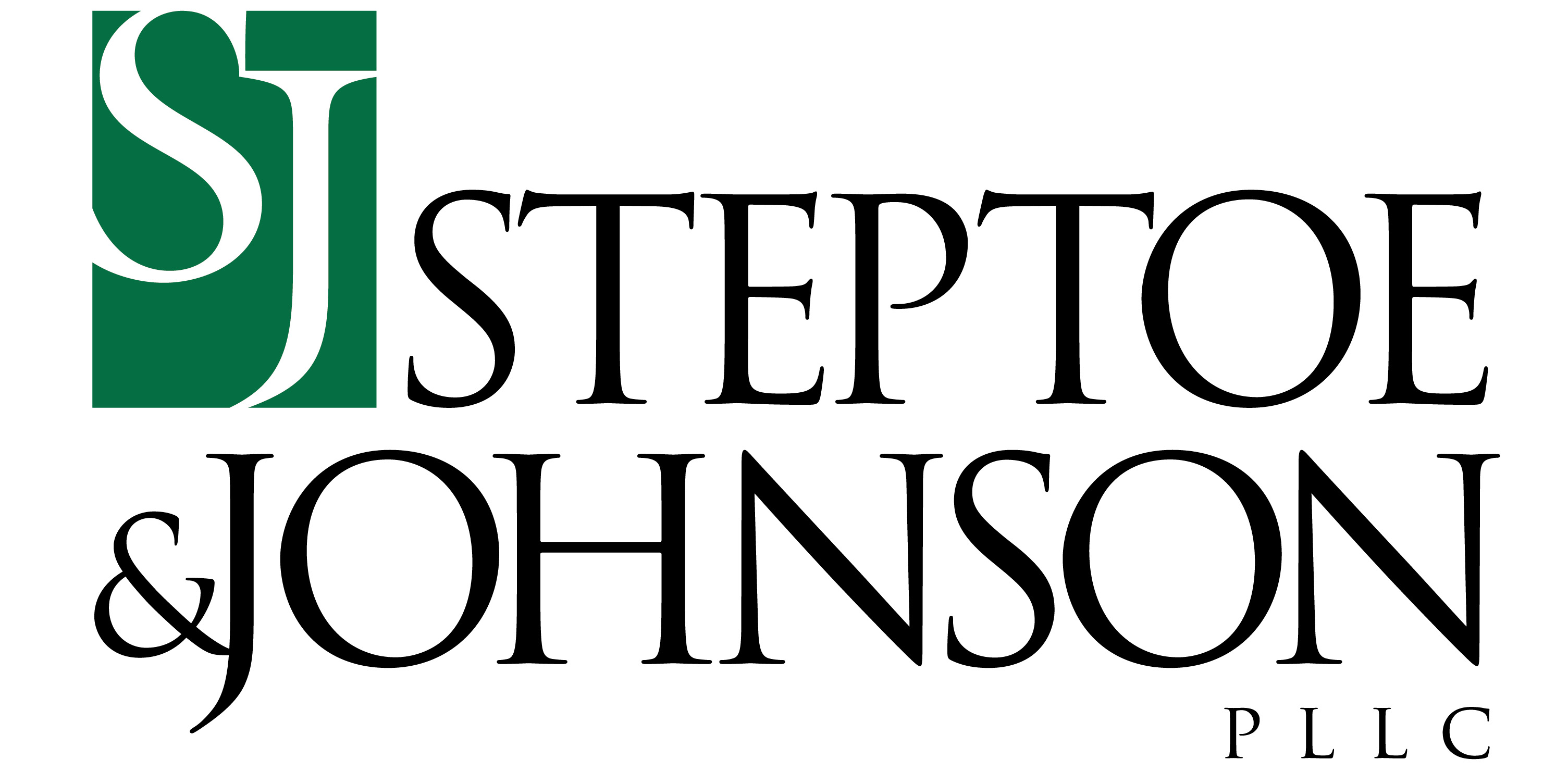 Steptoe & Johnson PLLC is a multi-jurisdictional, full-service law firm that takes a progressive approach to providing counsel at each stage of a client's life cycle. Our dedicated team works closely with our clients to form entities, advise on the most advantageous entity type and design and negotiate joint ventures and mergers and acquisitions. If a client has a dispute, Steptoe & Johnson has a team of business and product liability litigators and labor and employment lawyers to guide clients through these often stressful and disruptive situations. Steptoe & Johnson brings a strong skillset for data privacy, cyber security, and intellectual property matters which are frequent concerns for startups and technology companies. It offers competitive and flexible rates and aims to provide value to its clients.
Swartz Center Programs