Turning researchers, hackers, hustlers, designers ... into successful entrepreneurs.
The Swartz Center for Entrepreneurship at Carnegie Mellon University is a system of programs and activities that offers a unique path of entrepreneurship education, engagement, collaboration and opportunity — for a truly transformative learning experience.
The Swartz Center, works with its partners to serve the entire CMU community — departments, colleges, centers and campuses — to accelerate bringing research innovations and promising ideas to the global marketplace and helping all entrepreneurial students, faculty, staff and alumni tap into the "innovation ecosystem."
Thanks to a gift by alumnus and entrepreneur James R. Swartz, the Swartz Center builds upon CMU's history in entrepreneurship excellence.

Stay up to date and informed on the latest entrepreneurship news, programs and opportunities
Swartz Center Spotlight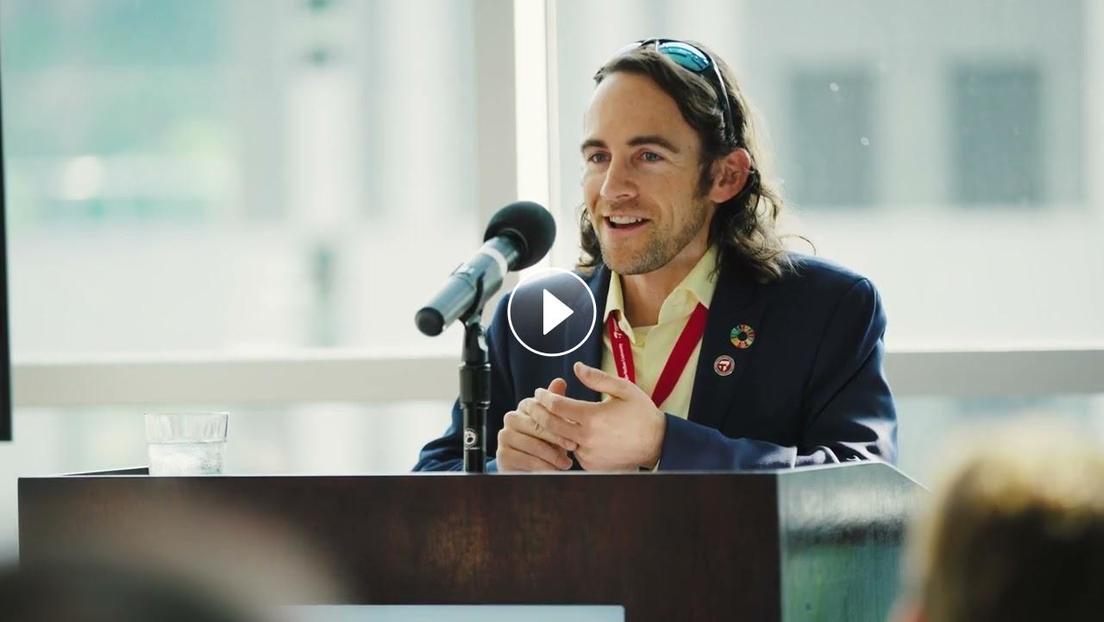 Chris Gassman Among Recipients of the 2022 Tepper School Alumni Awards
Top Stories of the Week
Friday, August 5, 2022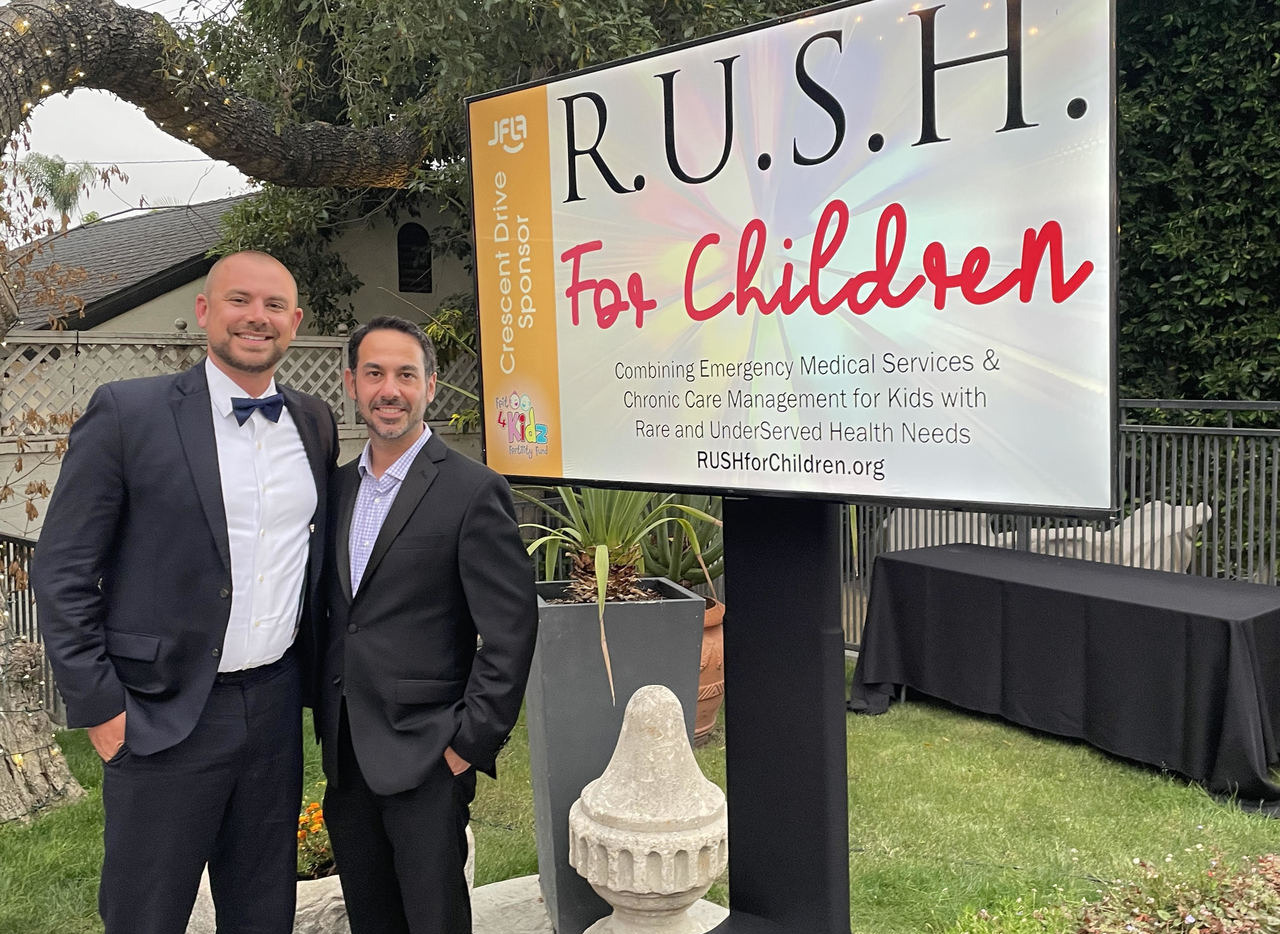 Beyond Lucid Technologies Partners with Thorne Ambulance Service To Make The R.U.S.H. Initiative for Children a Cross-state Reality
Thursday, August 4, 2022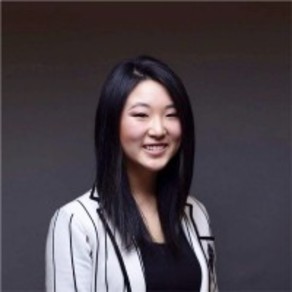 Fractional Is Helping Real Estate Professionals Broker Co-ownership Arrangements
Friday, July 29, 2022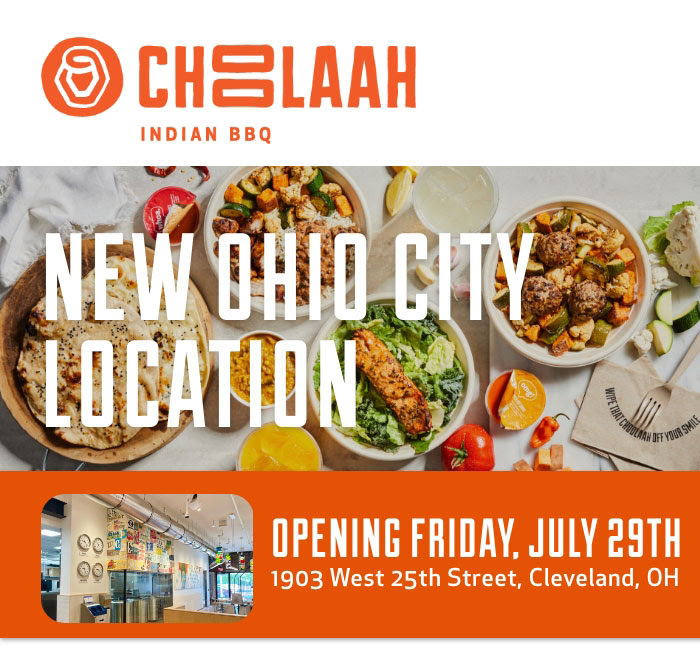 Choolaah's New Ohio City Location Opens July 29!

The CMU Tech & Entrepreneurship group connects the CMU community, alumni and students, to build an entrepreneurial culture and provide resources for the community to succeed. There are multiple region-based chapters within the group. Find out more and join the CMU T&E blog,
The CMU Tech Entrepreneur!
Patron Spotlight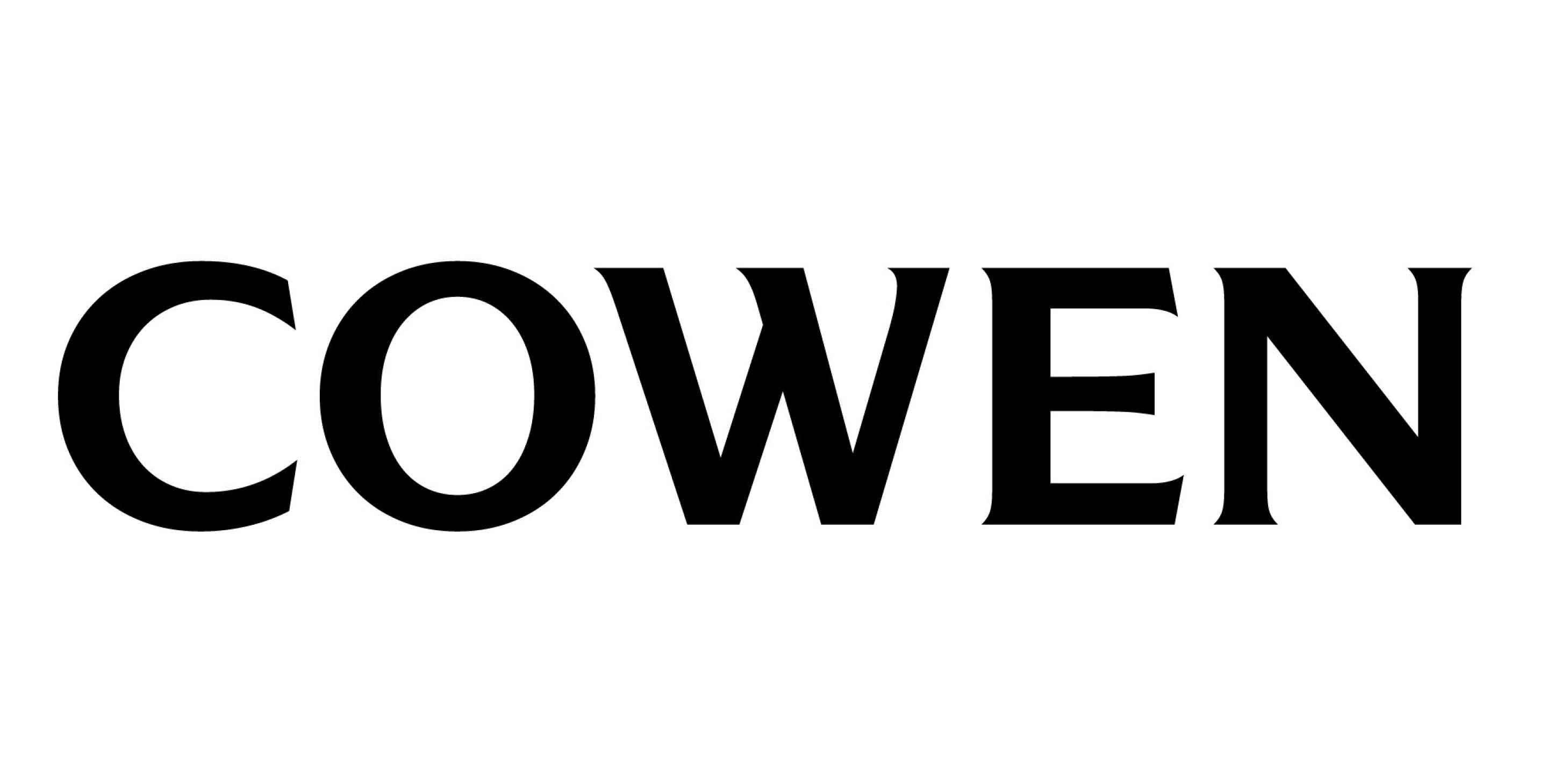 Cowen Inc. ("Cowen" or the "Company") is a diversified financial services firm that operates through two business segments: a broker dealer and an investment management division. The Company's broker dealer division offers investment banking services, equity research, sales and trading, prime brokerage, global clearing and commission management services. Cowen's investment management division builds on Cowen's core insights by developing differentiated, actively managed investment strategies that seek to meet the dynamic needs of our clients.

Founded in 1918, the firm is headquartered in New York and has offices worldwide. Learn more at Cowen.com.
Swartz Center Programs