Turning researchers, hackers, hustlers, designers ... into successful entrepreneurs.
The Swartz Center for Entrepreneurship at Carnegie Mellon University is a system of programs and activities that offers a unique path of entrepreneurship education, engagement, collaboration and opportunity — for a truly transformative learning experience.
Thanks to a gift by alumnus and entrepreneur James R. Swartz, the Swartz Center builds upon CMU's history in entrepreneurship excellence.

2018 McGinnis Venture Competition Underway
Registration Deadline - Wednesday, January 24, 2018
Find out more about the
McGinnis Venture Competition

›
---
Applications Now Open for the Spring 2018 I-Corps Cohort
Application deadline - Friday, February 2, 2018
Spring 2018 I-Corps Program Schedule [pdf]
Find out more about the NSF I-Corps Program›
Upcoming Events
Latest Flickr
Be a part of an entrepreneurship network unlike any other.
The Swartz Center is the destination of choice for all kinds of aspiring entrepreneurs — students, faculty and staff — because of its centralized platform of programs and activities. Support, collaboration and inspiration are offered at every step in the process of bringing great CMU ideas to market.
Project Olympus - The Incubator Program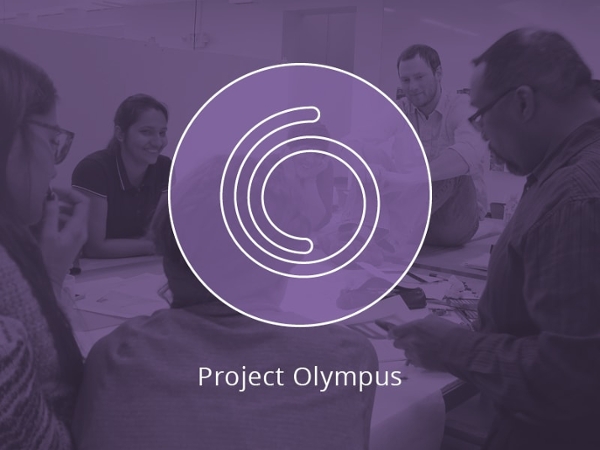 205+ startups launched
---
$310M invested funds
---
560+ projects supported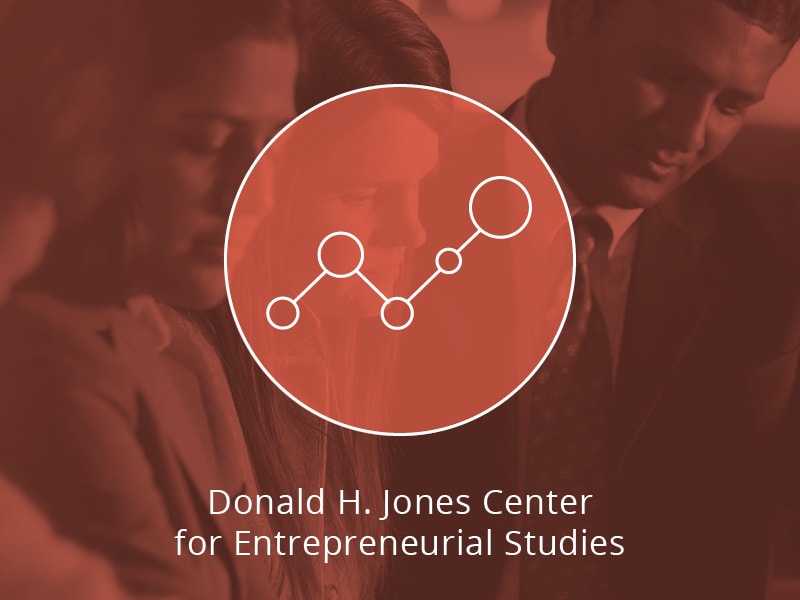 Donald H. Jones Center for Entrepreneurial Studies
The Swartz Center's academic gateway
40+ courses offered
---
3+ majors and minors
---
All academic disciplines

Find your place in the Swartz Center for Entrepreneurship