2019 Amazon Alexa Hackathon
Alexa Skills Hackathon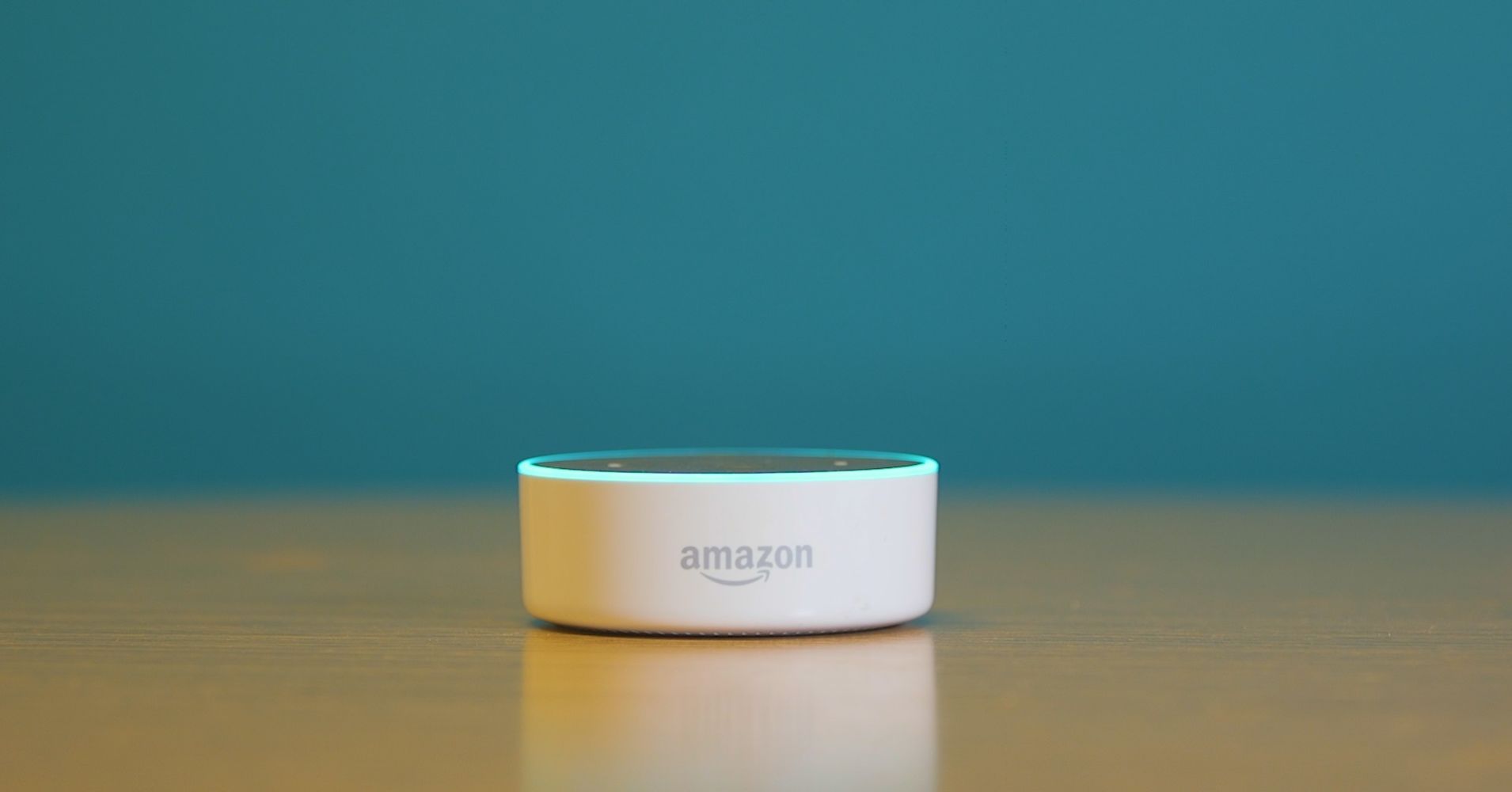 1st place prize, each member received an Amazon Alexa Show
2nd place prize, each member received an Amazon Alexa Dot and a Choolah gift card
3rd place prize, each member received an Amazon Alexa Dot
The Spring Hackathon was in April and we has 10 teams participate.
A huge Thank You to everyone who participated in the First Alexa Hackathon

See winning teams below!
1st Place Team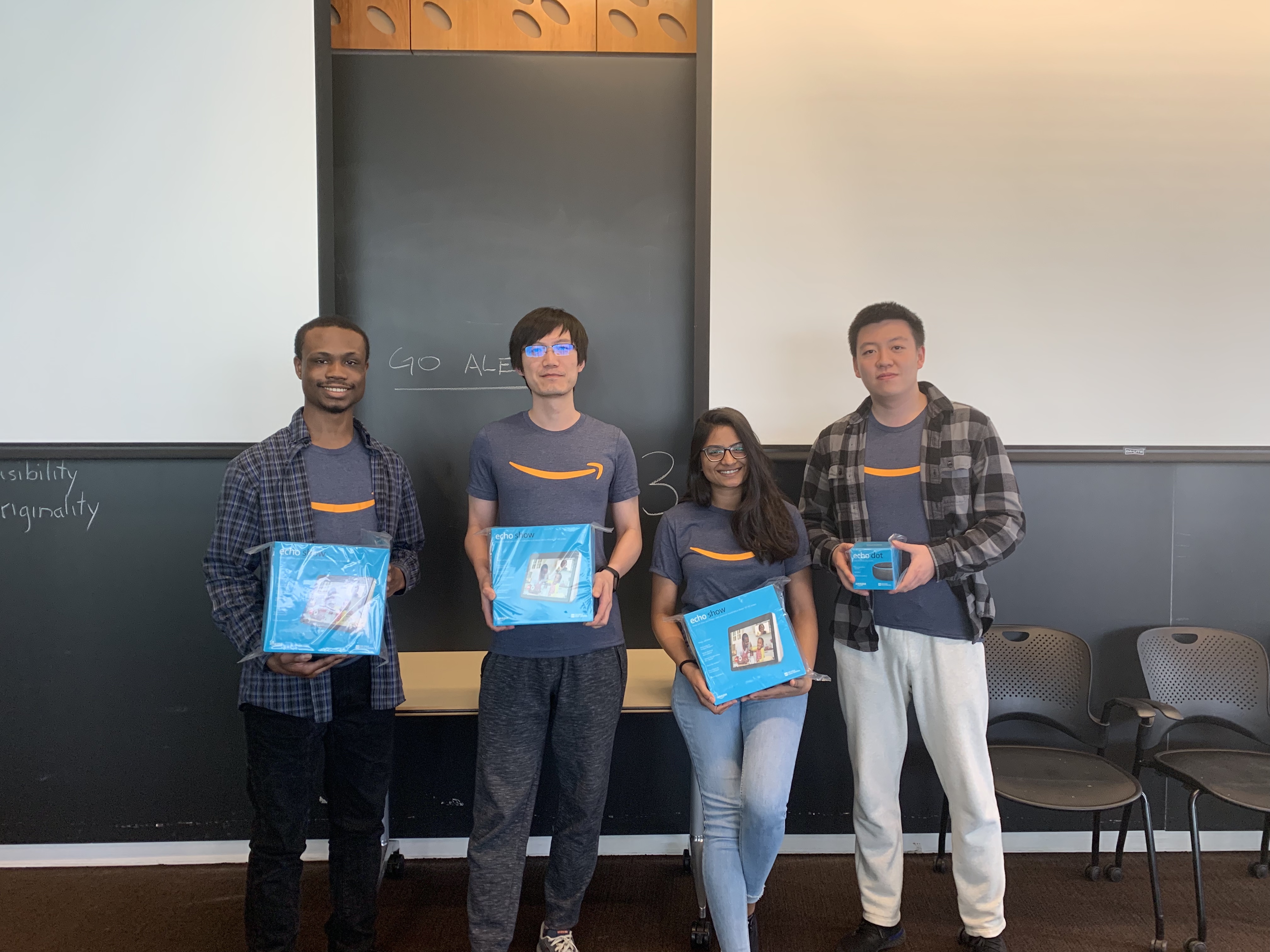 2nd Place Team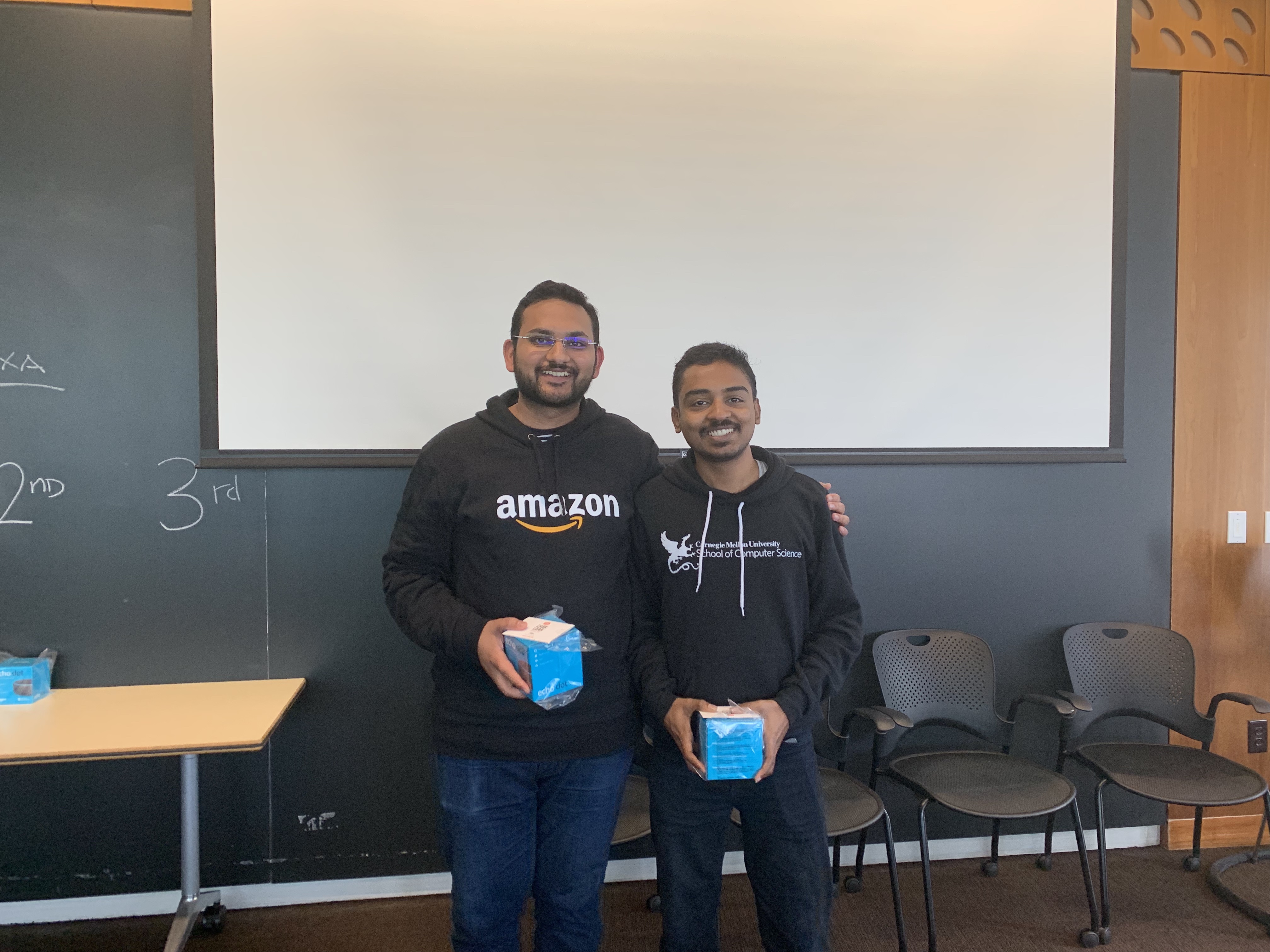 3rd Place Team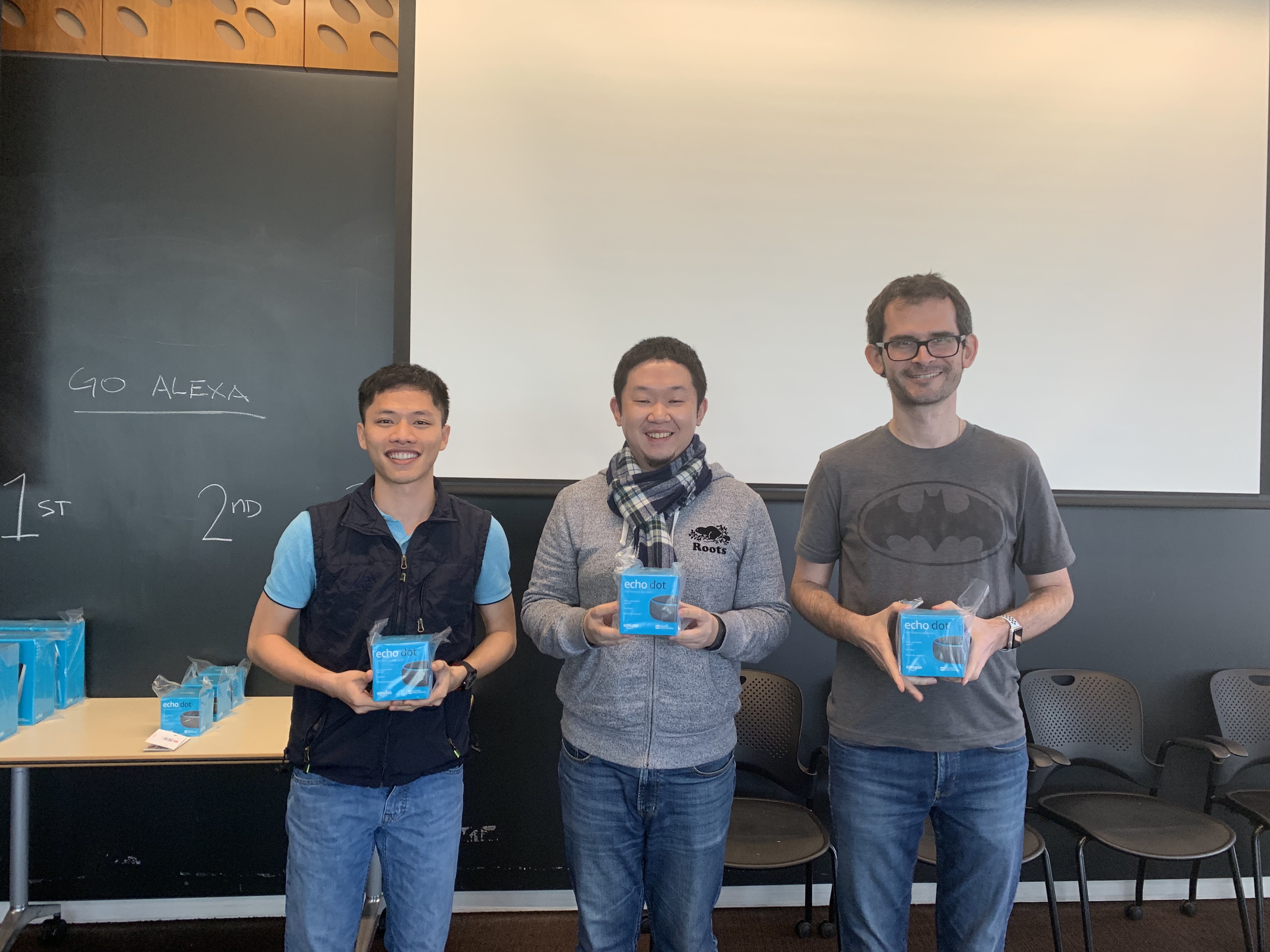 Alexa Demo Day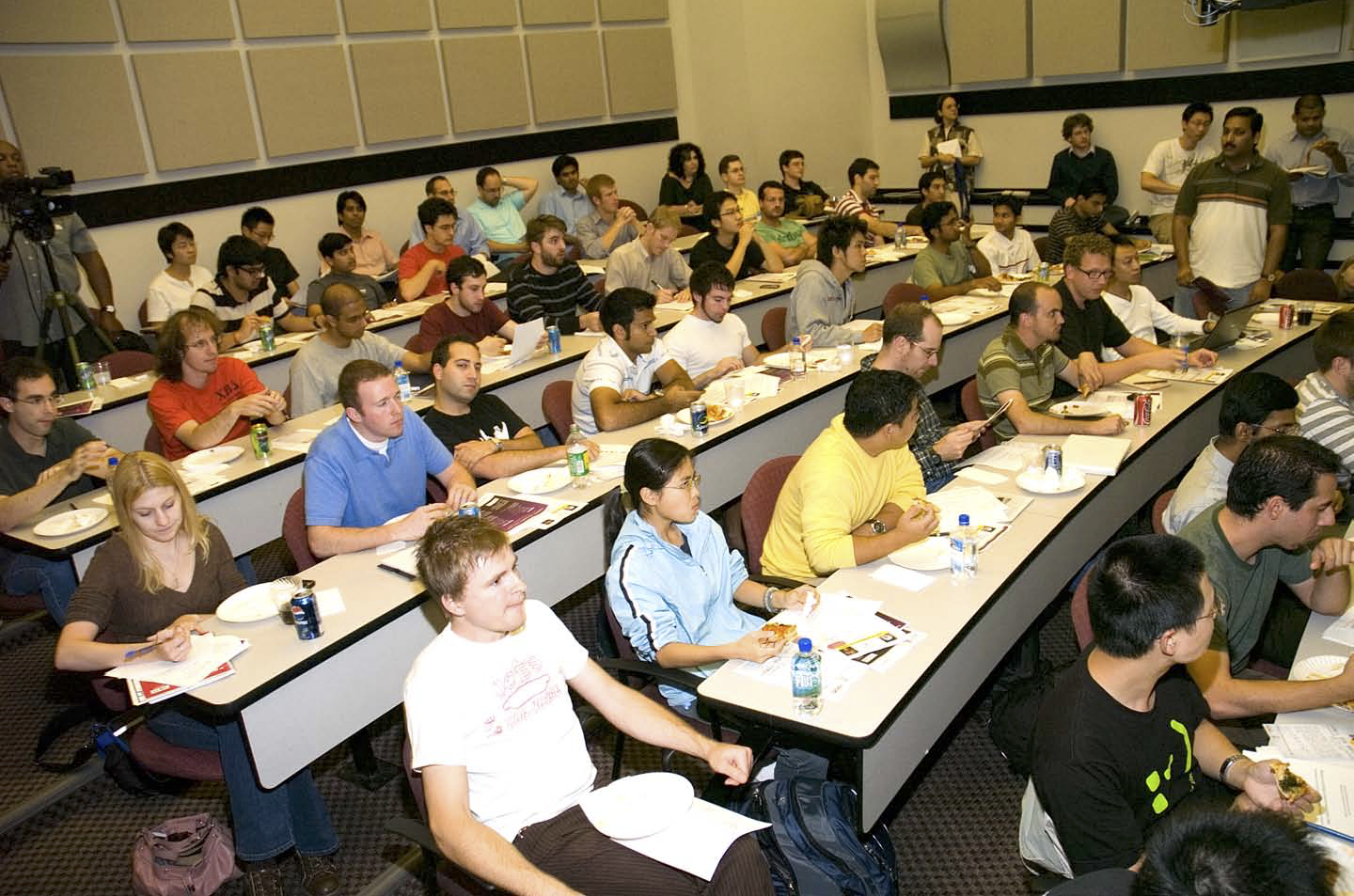 Come hear the pitches of the finalists in the 2nd Annual Alexa Demo Day. 
A reception will follow the award ceremony. 
 Free and open to all observers.
More info about the Next Alexa Challenge will be posted soon.