2019 Alexa Prize Roadshow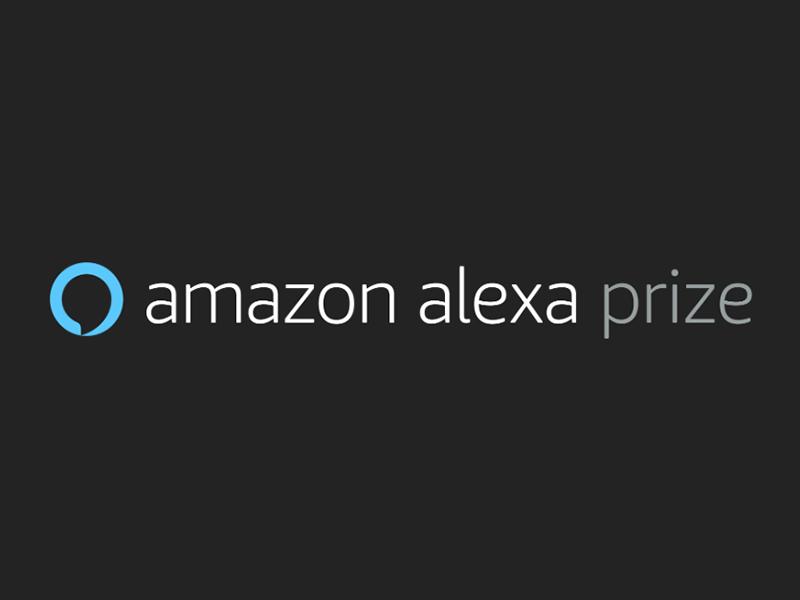 The Alexa Prize Roadshow is a free event where interested full-time university students and faculty can connect, collaborate, and learn more to prepare to apply and compete in the Alexa Prize. This is an especially great opportunity for teams who have never applied to the Alexa Prize before. 
March 18, 2019 Alexa Prize Roadshow 09:00am - 5:00pm
*Breakfast, lunch, and snacks will be provided throughout the day*
Carnegie Mellon University
Gates Hillman Center; GHC 4405
4902 Forbes Ave
Pittsburgh, PA 15213
Alexa Demo Day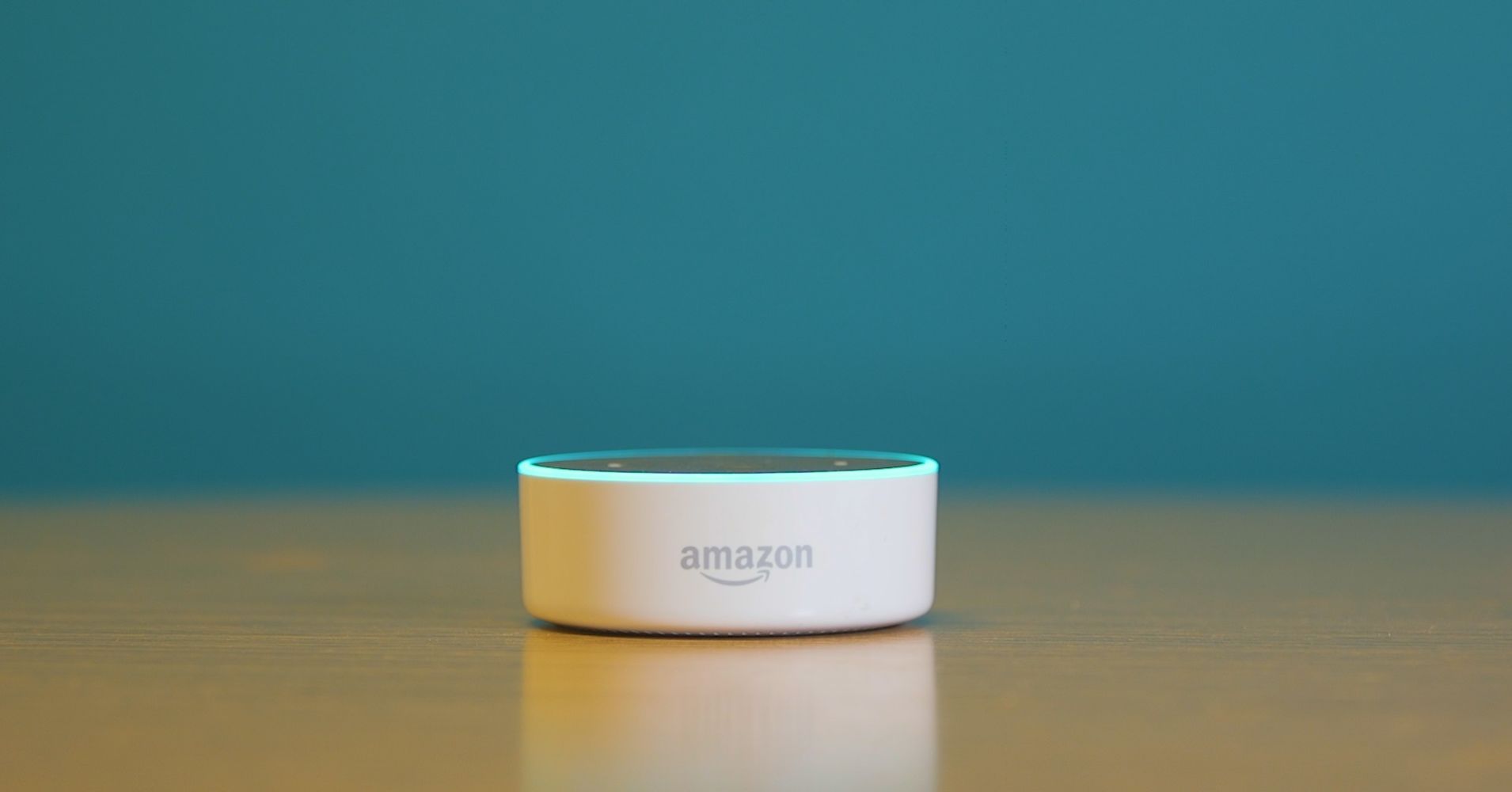 Come hear the pitches of the finalists in the 2nd Annual Alexa Demo Day.  A reception will follow the award ceremony. 
 Free and open to all observers.  
When: April 8, 2019. 4-8 pm
Where: Gates/Hillman Center Room 6115