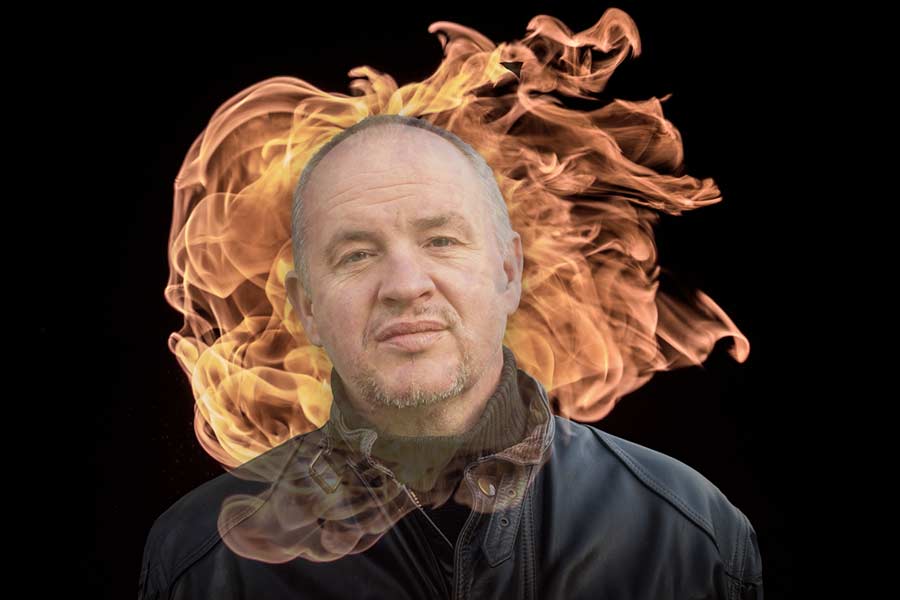 March 26, 2018
Playright Pearse Elliott
Monday, March 26
"Dark Was the Night"
7:00pm
City Theatre, Lester Hamburg Studio

Join us for a reading of a new work by Irish playwright Pearse Elliot, presented in partnership with Carnegie Mellon University's Center for Arts in Society and School of Drama.
Wednesday, March 28
Playwright in Context
4:30pm
CFA 303
Irish playwright, Pearse Elliott, will discuss his work and its relationship to the social and political context of contemporary Northern Ireland. Recent staged productions include, "Man in the Moon," "The Mighty Celt" and "Septic Tiger." His first novel, The Executive Game, published by Excalibur Press, will be released in March 2018.
Co-sponsored by the Dietrich College of Humanities and Social Sciences and the School of Drama