Indigenous Sovereignty + Black Liberation
Thursday, Feb 25 – 4:30 pm EST 2021
A roundtable discussion with Sunshine Adam, Zainab Amadahy, and Erica Violet Lee about how the fight for Indigenous sovereignty (including #LandBack) and Black liberation (including reparations) can be built through solidarity rather than competition. Dr. Alaina E. Roberts, Assistant Professor of History at the University of Pittsburgh and author of the forthcoming book I've Been Here All the While: Black Freedom on Native Land, is the moderator. The guest participants will discuss their experiences and visions for the future.
The event will be held on Zoom.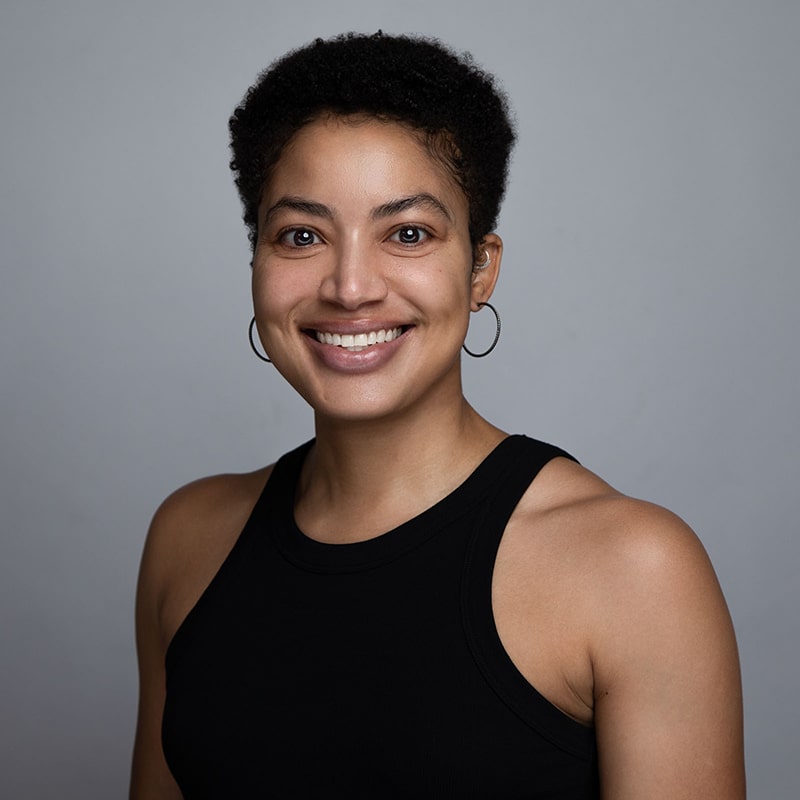 Alaina E. Roberts is an Assistant Professor of History at the University of Pittsburgh. Her research focuses on the intersection of African American and Native American history from the nineteenth century to the modern day with particular attention to identity, settler colonialism, and anti-Blackness. In addition to her first book, I've Been Here All the While: Black Freedom on Native Land (University of Pennsylvania Press), out this April, her writing has appeared in the Washington Post, the Journal of the Civil War Era, and the Western Historical Quarterly.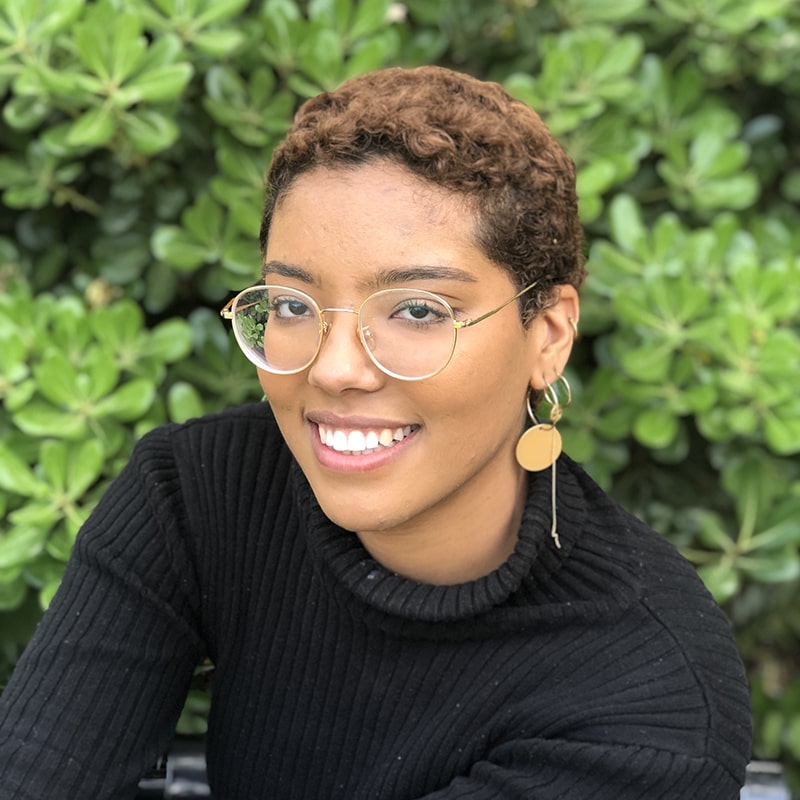 Sunshine Adam is a Black, queer, Afro-Latinx immigrant from São Paulo, Brazil. They are currently a MA student at the Center for Gender, Sexualities, and Women Studies Research at the University of Florida. As a proud member of the Wellness, Equity, Love, Liberation, and Sexuality (WELLS) Healing and Research Collective, their research centers on the wellness of Black and Afro-diasporic communities. Informed by their background in Women Studies, Black Studies, and Psychology, Sunshine uses Black feminist and afro-centric frameworks to fight oppression and facilitate the healing and liberation of Black and QTPOC folx. They believe community and collectivism are at the center of healing and liberation for all. They are an active member of the Dream Defenders, and co-creator and director of DopenMic, a Black-centered creative arts showcase for the local community of Gainesville, FL. In the summer of 2020, they joined a team of Black counseling psychologists in co-creating Academics for Black Survival and Wellness (#Academics4BlackLives), an antiracism training and healing from racial trauma initiative that served over 16,000 academics.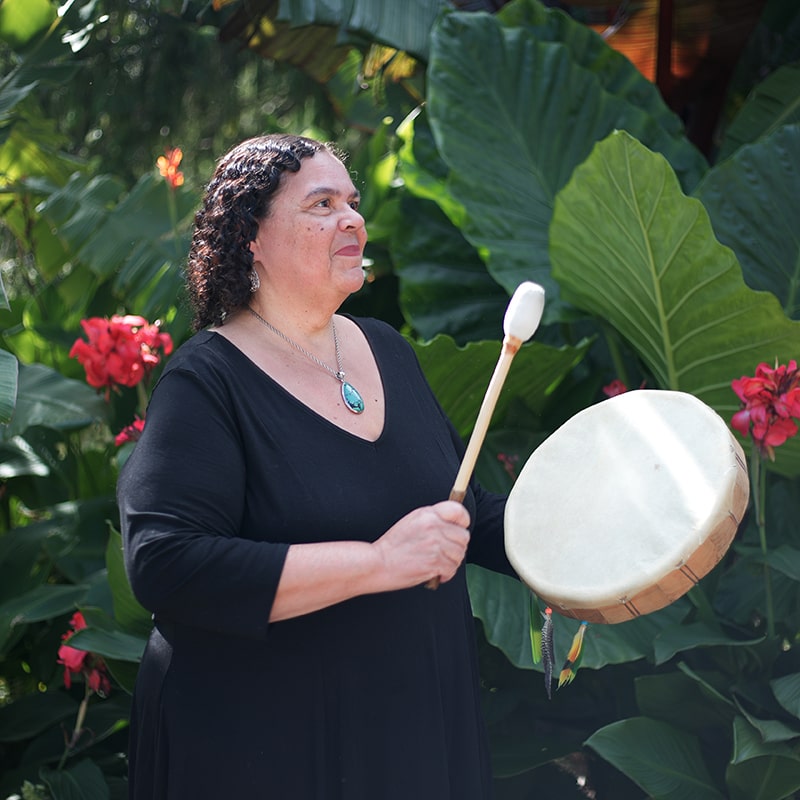 Zainab Amadahy is an author of screenplays, nonfiction and futurist fiction. The most notable of her academic writings is "Indigenous Peoples and Black Peoples in Canada: Settlers or Allies" (co-authored with Dr. Bonita Lawrence, Mi'kmaq). She currently sits on the Advisory Council of Muskrat Magazine, where many of her writings appear. In her role at Children's Peace Theatre, Zainab works with the Council, staff team and BIPOC youth to explore healing and decolonization through artistic processes. Based in peri-apocalyptic Toronto, Zainab is the mother of 2 grown sons and a cat who allows her to sit on one section of the couch.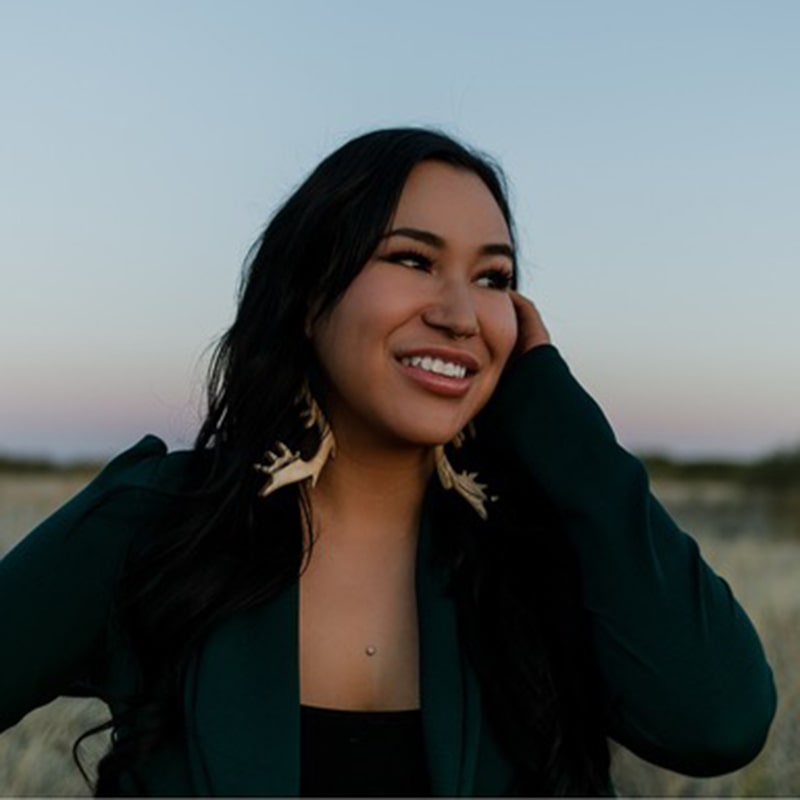 Erica Violet Lee is a Nēhiyaw writer, poet, and Indigenous community organizer from inner city Saskatoon, Saskatchewan. She holds a BA in Political Theory from the University of Saskatchewan, and an MEd in Social Justice Education from the University of Toronto. Her work focuses on Indigenous feminist and queer liberation, as well as the intersections between Black and Indigenous freedoms. Erica tweets @EricaVioletLee.