November 07, 2017
Circular Laments
CAS Speakers Series Presents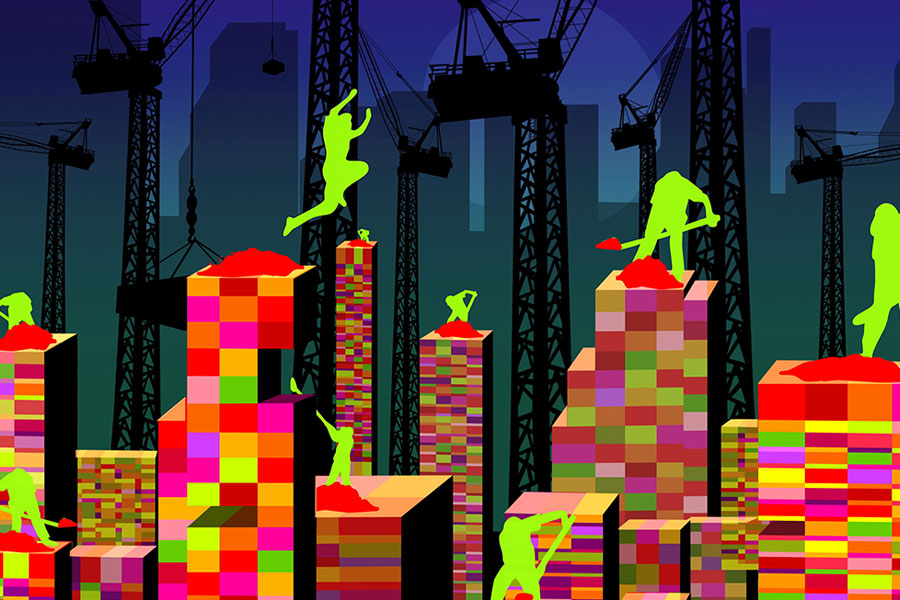 Chris Doyle
Tuesday, November 7, 2017
4:30pm
Steinberg Auditorium, Baker Hall A53
Bio:
Chris Doyle is an interdisciplinary artist who works in Animation, Projection and other art forms. Based in Brooklyn, New York, his recent work explores the cultural construction of landscape. He has exhibited widely at venues in the U.S. and internationally including; the Brooklyn Museum of Art, Queens Museum of Art, P.S.1 Museum of Contemporary Art, MassMoCA, The San Jose Museum of Art, The Aldrich Contemporary Art Museum, The Tang Teaching Museum, The Wellin Museum of Art, The University of Michigan Museum of Art, Sculpture Center, The Brooklyn Academy of Music, and as part of the New York Video Festival at Lincoln Center and the Melbourne International Arts Festival.
 
His temporary and permanent urban projects include commissions for the U.S. Embassy in Sarajevo, Bosnia, the U.S. Ambassador's residence in Stockholm, Sweden,  as well as for Melbourne, Australia, and Edmonton, Canada; within the U.S., he has received commissions from Culver City, California; Kansas City, Missouri; Tampa, Florida; Louisville, Kentucky; Austin, Texas; Times Square; and, most recently, in celebration of the 50th anniversary of Wave Hill in New York City.

He is the recipient of a 2014 John Simon Guggenheim Foundation Fellowship and the 2014 Borusan Contemporary Art Collection Prize. His work has also been supported by grants from the Creative Capital Foundation, New York Foundation for the Arts, NYSCA, and the MAP Fund.

He received his Bachelors degree in Fine Arts from Boston College and his Masters in Architecture from Harvard University.