May 02, 2015
Pittonkatonk Hosts May Day Brass BBQ and Festival
We are the #1 May Event in Pittsburgh in Next Pittsburgh!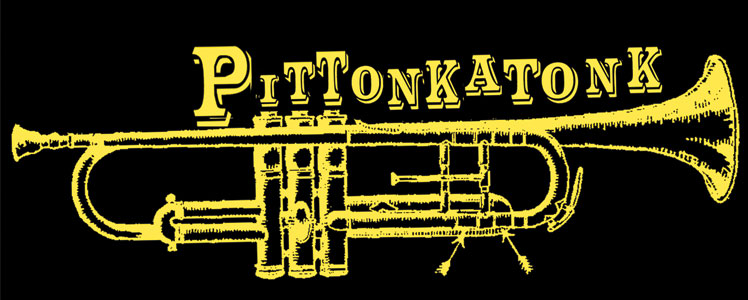 Honk, stomp and cheer your way into May at the authentically Pittsburgh first-of-its-kind
Pittonkatonk Brass Festival
. Quickly garnering "coolest event of 2014″ praise among local music lovers after its 2014 debut, the highly anticipated second edition of the free family-friendly celebration will bring feel-good vibes to the outdoor pavilion.
Nationally touring acts headlining Pittonk this year are Providence, RI-based 18-piece brass punk band What Cheer Brigade, NYC's Pitchblak Brass Band, prolific Balkan brass ensemble Black Bear Combo from Chicagoland and the funky 27-member Detroit Party Marching Band. Rounding out the roster are local ensembles Beauty Slap, May Day Marching Band, Colonel Eagleburger's Goodtime Highstepping Band and more. New this year is the addition of two local high school marching bands and an educational partnership and collaborative performance featuring students from the UPrep High School Band and What Cheer.
Last year some 700 people gathered (many with homemade sausage and Slivovitz in hand) to enjoy the electrifying brass music, celebrate May Day and International Workers' Day and take in the bucolic surroundings. Equal parts music festival and family potluck, Pittonkatonk is a labor of love presented by local DJ, promoter and event producer Pete Spynda along with Rich Randall and the Listening Spaces Project. Help make it happen by donating to their
Indiegogo campaign
or volunteering.
Saturday May 2nd from 2:00 – 8:00 pm at the Vietnam Veterans Pavilion in Schenley Park
Everyone is encouraged to bring a dish.