Ghosts in the Machine
Larry Shea, School of Drama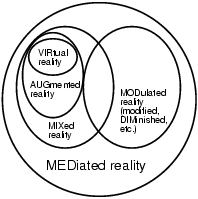 Ghosts in the Machine is a project exploring how newly developed technologies such as mediated reality and location based interactivity can enhance and extend live performance through the incorporation and overlay of digital media and information.
This project will bring together media artists, performers, directors, designers, technologists, historians, and other scholars to explore how these technologies can be meaningfully incorporated into stories that engage audiences and deepen their sense of place in an increasingly homogenous public environment. The project will focus initially on local Pittsburgh labor and minority histories, creating mediated live performance events at relevant locations.
This project will serve as a hub for many key players involved in the critical use of these technologies and will empower a new generation of artists to expand on the skills and techniques developed to make a wide variety of future projects.