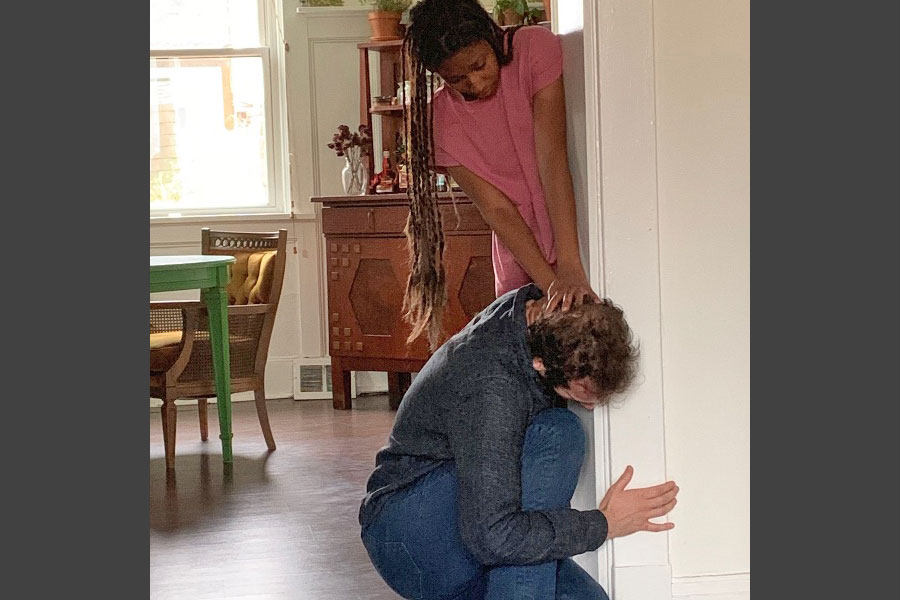 April 03, 2020
Performers Responding to Social Isolation Without a Stage or Audience
Candace Skibba, co-director of the CAS 'How Well?' project presents two performers responding to wellness in social isolation when the stage and audience are removed:
Feel My Love by choreographer Cooper Verona and
Quarantine the Clown by O'Ryan the O'Mazing Arrowroot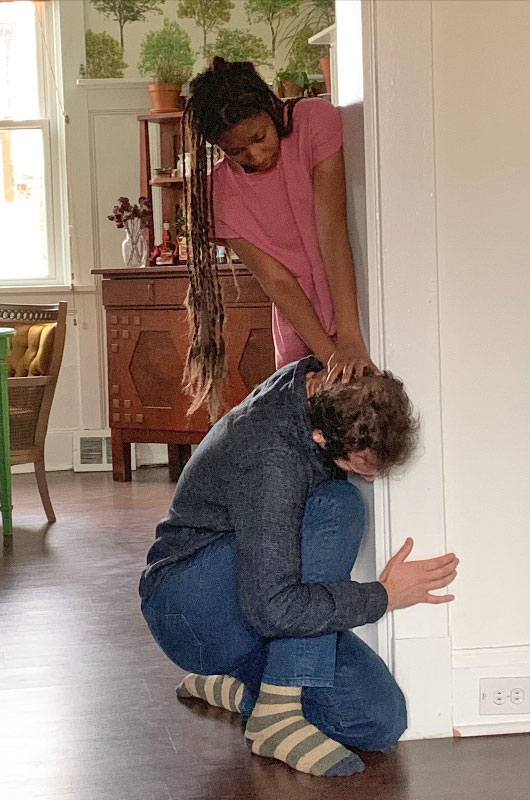 Our narrative initiative has been working to disentangle the often unfortunate overlapping of privilege and wellness. Through the work, we have shown that there are many facets to wellness that do not, in fact, require certain social status, money or clout. It seems that being well, when it isn't focused on the latest equipment, fancy juice, or most ass-enhancing pants, is less based upon consumerism and more upon connection and community. The irony of this time of social distancing is that physical connection and community are what many of us are missing in order to feel well.