April 04, 2016
Filmmaker Julie Dash Events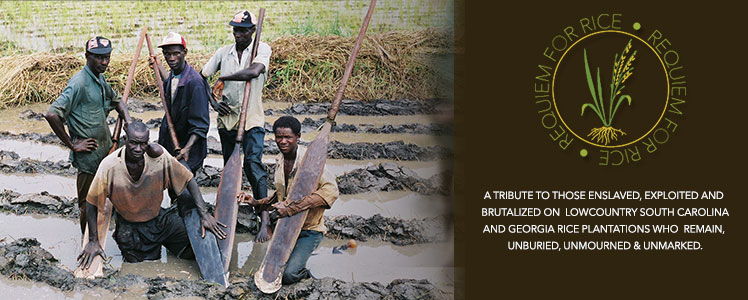 Julie Dash University Lecture Series Lecture, "Black Imagination"
Monday, April 4, 2016
4:30 - 6pm
Carnegie Mellon University Lecture Series
Porter Hall 100
Carnegie Mellon University
Director of "Daughters of the Dust," 1991 Winner of Sundance Film Festival Cinematography Award and Grand Jury Prize nominee, Julie Dash is a filmmaker, music video and commerical, director, and author.
An Evening with Julie Dash, award-winning filmmaker, writer, director of "Daughters of the Dust"
Tuesday, April 5, 2016
4:30 - 8pm
Carnegie Library of Pittsburgh - Homewood
7101 Hamilton Ave, Pittsburgh, PA 1520
Julie Dash - World renown filmmaker and director of "Daughters of the Dust" Free and open to the public.
Doors open at 4:30pm. Event starts at 5:30pm.  Dessert reception follows
Sponsored by "the Requiem for Rice," Carnegie Mellon University Center for the Arts in Society Performance Initiative, Humanities Scholars Program, Office of Student Affairs, and Dietrich College of Humanities and Social Sciences Dean's Office, and Sembene The Film & Arts Festival.

For more information please call 412-657-6916 or visit www.requiemforrice.com.