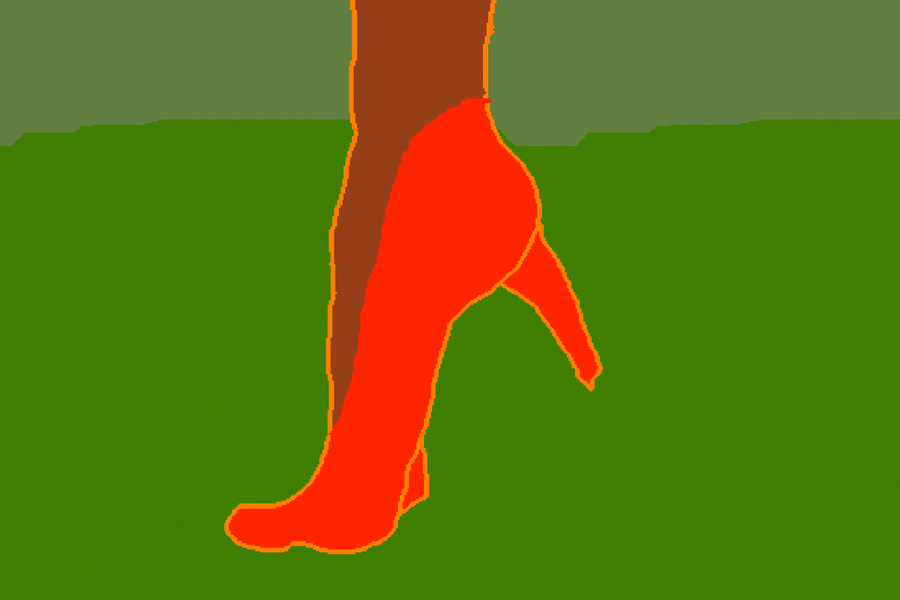 Amy Lockhart In Conversation
CAS Speaker's Series Presents
Amy Lockhart
Wednesday, October 24

// CFA Room 303 // 4:30-6:30 PM

Amy Lockhart will speak about the ideas behind her animations, artwork and comics. She will discuss the techniques and production methods she uses including: self-publishing, animation, live action with animated special effects, website, and installation. She will also discuss her involvement with the DIY comics, and zine communities.

Amy Lockhart is a filmmaker, animator and artist. Her animations have screened internationally, including the British Film Institute, The Whitney Museum, Anthology Film Archives, Ann Arbor Film Festival, and Hiroshima International Animation Festival. Lockhart has received fellowships from the National Film Board of Canada and the Canada Council for the Arts and has had residencies at Calgary's Quickdraw Animation Society, Struts Gallery, and The School of the Art Institute of Chicago. Her drawings, comics and paintings have been published by Drawn & Quarterly (Dirty Dishes, 2009), and by Colour Code (Looking Inward, 2016).