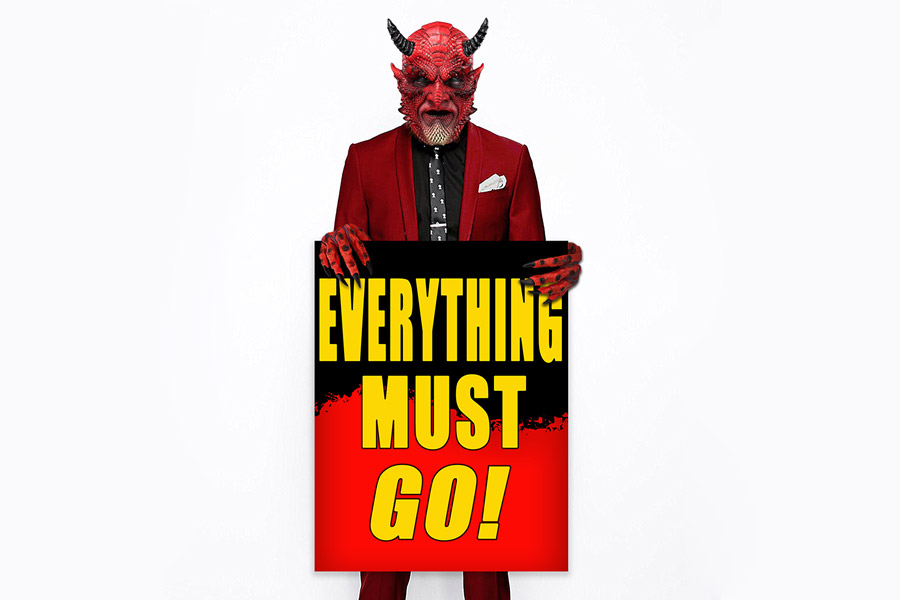 April 16, 2018
From Houdini to Snowden
What Magic Can Teach Us about Power
The CAS Speakers Series Presents
Monday April 16 // New Location Frank-Ratchye Studio for Creative Inquiry - CFA 111 // 4:30-6:30 PM

Aaron Gach – Center for Tactical Magic
"Disbelief in magic can force a poor soul into believing in government and business." -Tom Robbins
Magic in all forms employs a sense of defying norms and creating exceptions through hidden knowledge and power. In nearly all of the permutations of magic, the conventions of presenting information are completely messed with. In the patter of a performance, for example, a stage magician may or may not lie, but the intention is always to manipulate the audience's perceptions. Perhaps this is why a series of documents leaked by Edward Snowden in 2014 showed explicitly that the US National Security Agency (NSA) and the British Government Communications Headquarters (GCHQ) were actively exploiting magic principles in their daily operations. The most notable example is a formerly classified document titled, "The Art of Deception: Training for Online Covert Operations." More than simply using magic in an entertaining or metaphorical capacity, this document graphically revealed an age-old fascination with the deployment of magic concepts by state powers to assert influence over society. In this presentation, the Center for Tactical Magic brings to life the connections between art, magic, deception and power.
Like Ranciere's "distribution of the sensible" a magical performance articulates an aesthetic regime that renders some topics visible while occluding others. It is essentially asking us to look at what we see, how we see it, how we are seen, and how these different modes of sensing ultimately determine our social roles. Like successful art, the best kinds of magic can shift reality for the practitioner AND the community for which they are performing. It is at this point that art and magic move beyond mere representation and become socially-engaged practices. Using art and magic to highlight historical and contemporary power dynamics, this interactive performance/presentation ultimately asks us to consider how engaged social practices can be used to challenge hegemonic power and shape our collective realities.
Aaron Gach's diverse artistic practice consistently addresses public concerns, social politics and power dynamics. Inspired by studies with a private investigator, a magician, and a ninja, he established the Center for Tactical Magic in 2000. This collaborative authoring framework is dedicated to the coalescence of art, magic, and creative tactics for encouraging positive social change. Although the collaborations take many different forms, the work is largely the result of creative partnerships with a wide array of individuals and organizations, including hypnotists, biologists, engineers, activists, nurses, military intelligence officers, journalists, radical ecologists, former bank robbers, security experts, street vendors, community organizers, and many others. His work has been presented by the San Francisco Museum of Modern Art; Massachusetts Museum of Contemporary Art; Hayward Gallery, London; Museo de Arte Contemporaneo de Vigo, Spain; Deutsches Theater, Berlin; and a major public commission for the City of Toronto. Aaron Gach has taught courses in Community Art, Street Media, Art & Magic, Collaborative Practices, and 4D Art at the University of California Santa Cruz, Stanford University, the San Francisco Art Institute, and currently at the California College of the Arts.