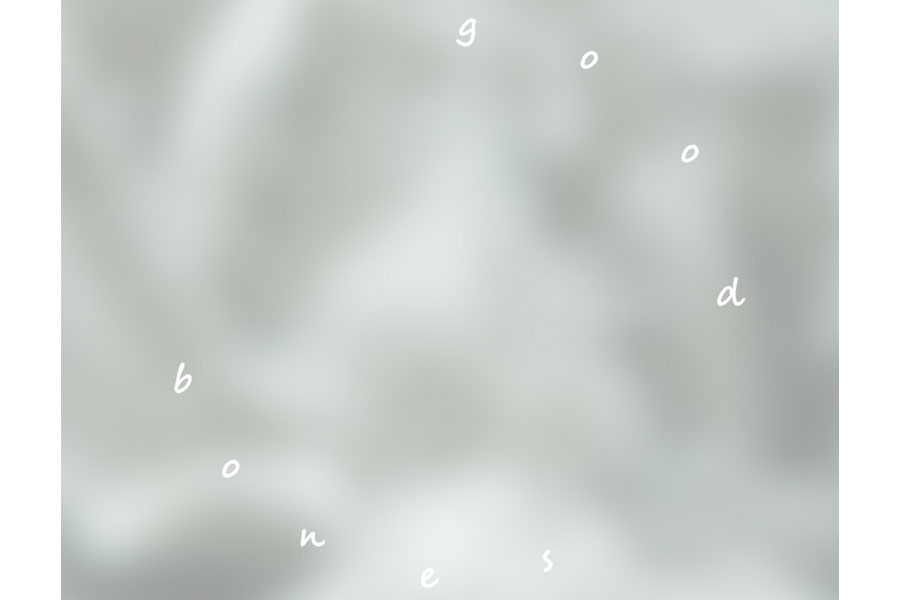 May 01, 2020
Good Bones Meditation Soundtrack by Boo Lean
Good Bones Meditation Soundtrack by Boo Lean
The notion of a solitary, offline game as a form of guided meditation, and vice versa, was very appealing to me.  Expectations from meditation and self care can feel overwhelming, especially to someone who does not regularly practice or is still figuring out what works best for them. I think Good Bones offers a way to explore nebulous and uncomfortable psychological and physical states, and use those feelings to drive discovery. I like the cyclical nature of Variations on Your Body as a whole — something you can return to or pick up again at any point in your life.
 
What I'm sharing with you today is a 1.0 version of my soundtrack for Good Bones. While it is presented as a single cycle, totalling 1.5 hours, I envision this as a never-ending audio loop that could be entered or exited at any point. It can also function as background or "furniture music" (a phrase by Erik Satie) to help shape an environment you are spending time in. I want to encourage people to collapse formats for "meditation" "gaming" "role play" and try to incorporate altered states found through deep listening, ambient, trance, and contemporary electronic music that is not "wellness" stock audio.
Listen to the full Good Bones Meditation Soundtrack Interview and Liner Notes
Lauren Goshinski is a music & media art curator, DJ, and former fellow of CMU's Frank-Ratchye STUDIO for Creative Inquiry. In addition to being the co-founder of Pittsburgh's long-running and influential VIA Festival, and booking talent for venues ranging from nightclubs to museums, she has curated international festivals and events that bring together artists from around the world working across art, technology, music & nightlife. As a DJ (aka Boo Lean) she is a resident at the Pittsburgh afterhours club Hot Mass, and organizes the gFx collective which holds workshops and events centering women & non-binary people in electronic music.