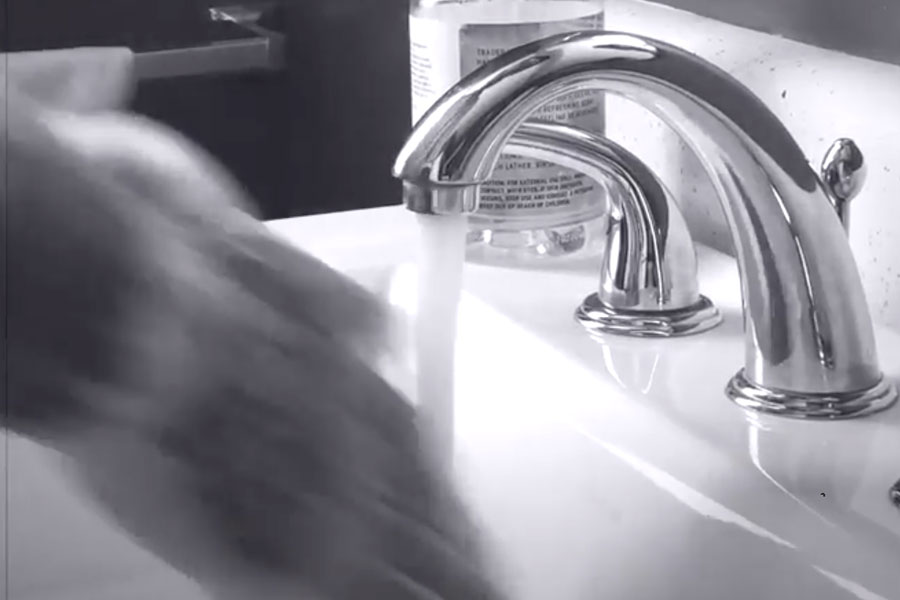 April 03, 2020
O'Ryan the O'Mazing Arrowroot - Quarantine the Clown
O'Ryan the O'Mazing Arrowroot - Quarantine the Clown
Watch the Performance VideoSo often I have put on a red nose and gone into character as a way to adapt to the world. I have always been an anxious introvert, whereas my clown persona is anything but. He is the life of the party, the center of attention. Now, with no audience to entertain and a worldwide pandemic keeping me isolated, the clown must adapt to the introvert.
 
This film is an exploration of the masks we wear to move through society. And this character is doing the job of the clown, to reflect the fears, the hopes, and the deep truths of that society and those in it. In the classic stylings of Charlie Chaplin and Buster Keaton, Quarantine the Clown seeks to find what is under the red nose, maybe what he has been avoiding all along.

What is a clown without an audience? In a world designed to entertain our every whim, where do we find boredom, how do we find peace?