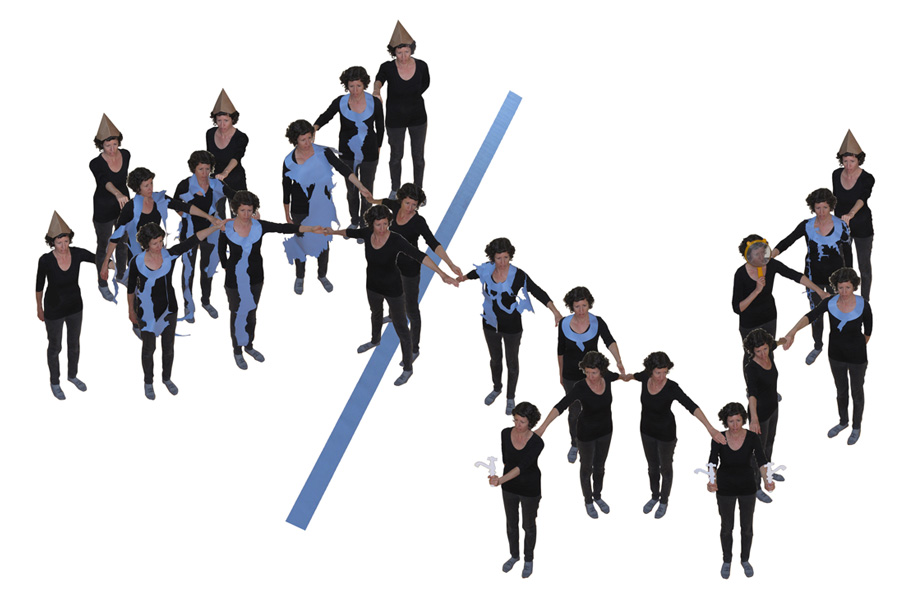 Counter Cartographies
CAS Speaker's Series Presents
Lize Mogel
MONDAY, October 15

// Gregg Hall (Porter 100) // 4:30-6:30 PM

Lize Mogel is an interdisciplinary artist and counter-cartographer, using maps and mappings to bring spatial justice issues to the surface. She has mapped public parks in Los Angeles, future territorial disputes in the Arctic, and wastewater economies in New York City. She will discuss recent projects that use participatory mapping and an embodied geography to make the politics of place visible.

Lize Mogel is co-editor of "An Atlas of Radical Cartography," a project that significantly influenced the conversation and production around mapping and activism. She has been an artist in residence at Headlands Center for the Arts, a Community Artist-in-Residence at the Whitney Museum, and is part of the inaugural Research & Design group for Fresh Kills Park in New York City. She has presented her work in the Sharjah (U.A.E.) and Gwangju (South Korea) Biennials, "Greater New York" (PS1, New York City), "Experimental Geography," and "Diagrams of Power" (OCAD, Toronto). She is an alumna of Carnegie Mellon University School of Art.