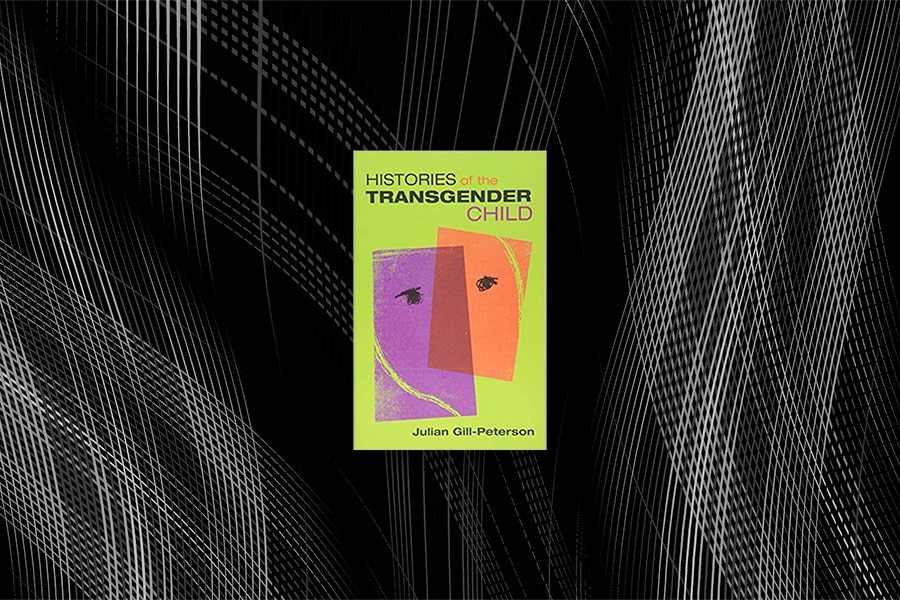 Jules Gill-Peterson
CAS Speakers Series
Why We Can't Play: Sport and the Logic of Transphobia
March 2, 2022
9:30am
Jules Gill-Peterson is Associate Professor of History at Johns Hopkins University. She earned her PhD from Rutgers University and has held fellowships from the American Council of Learned Societies and the Kinsey Institute. She was honored with the Chancellor's Distinguished Research Award from the University of Pittsburgh in 2020.
Jules is the author of Histories of the Transgender Child (University of Minnesota Press, 2018), the first book to shatter the widespread myth that transgender children are a brand new generation in the twenty-first century. Uncovering a surprising archive dating from the 1920s through 1970s, Histories of the Transgender Child shows how the concept of gender relies on the medicalization of children's presumed racial plasticity, challenging the very terms of how we talk about today's medical model. The book was awarded a Lambda Literary Award for Transgender Nonfiction and the Children's Literature Association Book Award. It was named one of "the best of transgender literature" by Susan Stryker.
Jules has also written for The New York Times, CNN, The Lily (by The Washington Post), Jewish Currents, The New Inquiry, The Funambulist, and more. She has been interviewed extensively in The Guardian, CBS, NPR, and Xtra Magazine. She also serves as a General Co-Editor at TSQ: Transgender Studies Quarterly and writes a regular Substack newsletter, Sad Brown Girl.
Jules is currently at work on several projects: The Trans Girl Lyric, an unconventional memoir that defiantly says no to how our culture treats trans women of color; A Trans Woman Manifesto, a short, accessible book for activists and scholars on the devaluation of trans women by both anti-trans and generic pro-trans politics; and Gender Underground: A History of Trans DIY, a book that reframes the trans twentieth century not through institutional medicine, but the myriad do-it-yourself practices of trans people that forged parallel medical and social worlds of transition.
Listen to an interview with Jules Gill Peterson and Isla Hansen
An interview with Jules Gill-Peterson on her book, Histories of the Transgender Child (University of Minnesota Press, 2018). This interview conducted by Professor Isla Hansen serves as a preliminary discussion to Jules' talk, "Why We Can't Play: Sport and the Logic of Transphobia" taking place live over zoom on Wednesday, March 2, at 9:30am eastern time.
---