October 23, 2009
The Pittsburgh Eco-Drama Festival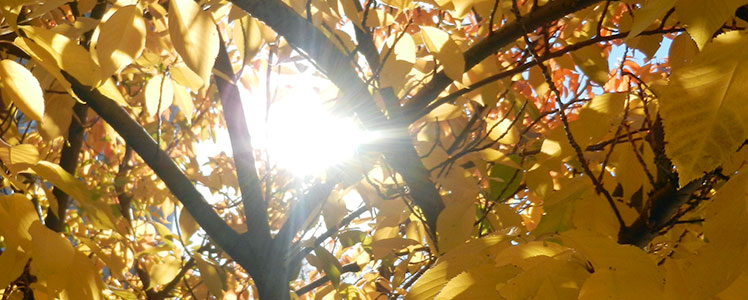 Staged readings of four new award-winning plays about the environment and ecology.

Song of Extinction by E.M. Lewis, directed by Jeffrey Carpenter
Extinction is as far away as South America -- and as close to home as the local hospital. As Ellery and Lilly cope with cancer, their son Max tries to come to terms with what it means for something to be gone forever.

Girl Science by Larry Loebell, directed by Sam Turich
Dr. Johanna Vernon, an eminent water biologist, is interviewed for a biography by her grand niece, Lois Allen, an up-and-coming historian. Lois views her great aunt as one of the "forgotten pioneers of science". As a reluctant participant at first, and then more willingly, Johanna reveals a life history entwined with a polluted river, corporate policy, gender politics in the sciences, and a lost love.

Odin's Horse by Rob Koon, directed by Lisa Ann Goldsmith
What is the worth of a tree? Is it as lumber? Paper? A political protest? A source of wisdom? Arman struggles to understand his place in a tangle of economic and ecological dilemmas, weaving a modern story together with Norse mythology.

Atomic Farmgirl by C. Denby Swanson, directed by Anya Martin
Between 1944 and 1972, the Hanford nuclear plant released an estimated 740,000 curies of radioactive material over the Palouse of eastern Washington. Teri Hein, a child of the Cold War and the farm, learns that the history she's teaching her students, and the history of her neighborhood, may not be as clear-cut as she thought.