November 13, 2009
Pieces from the Past
Contestation around Francoist Monuments in Modern-day Spain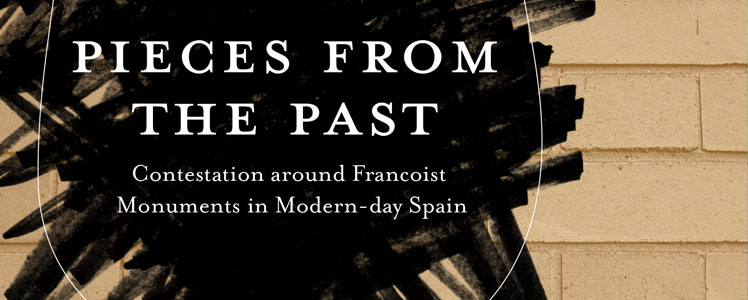 Carrie Ruiz, Assistant Professor of Hispanic Studies, Department of Modern Languages

Friday, November 13, 12:00 PM, Baker Hall 255B (Swank Room)

This talk will focus on the current state of fascist monuments in Spain in relation to the Historical Memory Law, passed in 2007. This law calls for the removal of all shields, insignias, plaques, and commemorative elements of the Franco era from public spaces. As a direct result of this law, there are many conflicts that have surfaced as Spain opens up its historical scars. Attention will be given to the controversy surrounding this new policy and to three specific cases where the presence and/or removal of monuments have received an enormous amount of contestation on part of the public and the media. Hence, the presentation will explore the problematic issues that arise in regard to national identity, memory, and history in modern-day Spain.

Sponsored by the Controversy in the Arts Initiative of the Center for the Arts in Society.