Yves
CAS Speakers Series 
September 8, 2022 - 6:00-7:30 pm
STUDIO for Creative Inquiry
College of Fine Arts Rm 111
CAS is partnering with the Frank-Ratchye STUDIO for Creative Inquiry to sponsor a talk by Yves on Thursday September 8th at 6:00PM in the STUDIO (CFA 111).
Yves is an internationally known LGBTQ activist, speaker, and community organizer. Outside of his full-time career as a model and musician, Yves volunteers his time in LGBTQ runaway centers, senior facilities, and homeless shelters. His volunteer work centers community building and care. Learn more in his feature for Brooklyn Magazine.
Yves will be sharing his thoughts on life without community, life with community, and the future-oriented discussion of what community looks like. Join us to hear him speak specifically about communities with whom he works with on the ground and the results of community building wherever it may be done – at work, socially, personally, creatively and as part of social justice organizing.
Prof. Suzie Silver (School of Art) invited Yves to Carnegie Mellon University with support from the 2022-2023 Sylvia & David Steiner Speaker Series, The Frank-Ratchye STUDIO for Creative Inquiry, and the Center for Arts in Society. Yves is also a featured performer for this year's TQ LIVE!
This talk is free and open to the public. RSVP to give us a heads up about your interest in attending in-person! This form collects your email address so that we may send you a zoom link to attend virtually if and when we reach maximum capacity.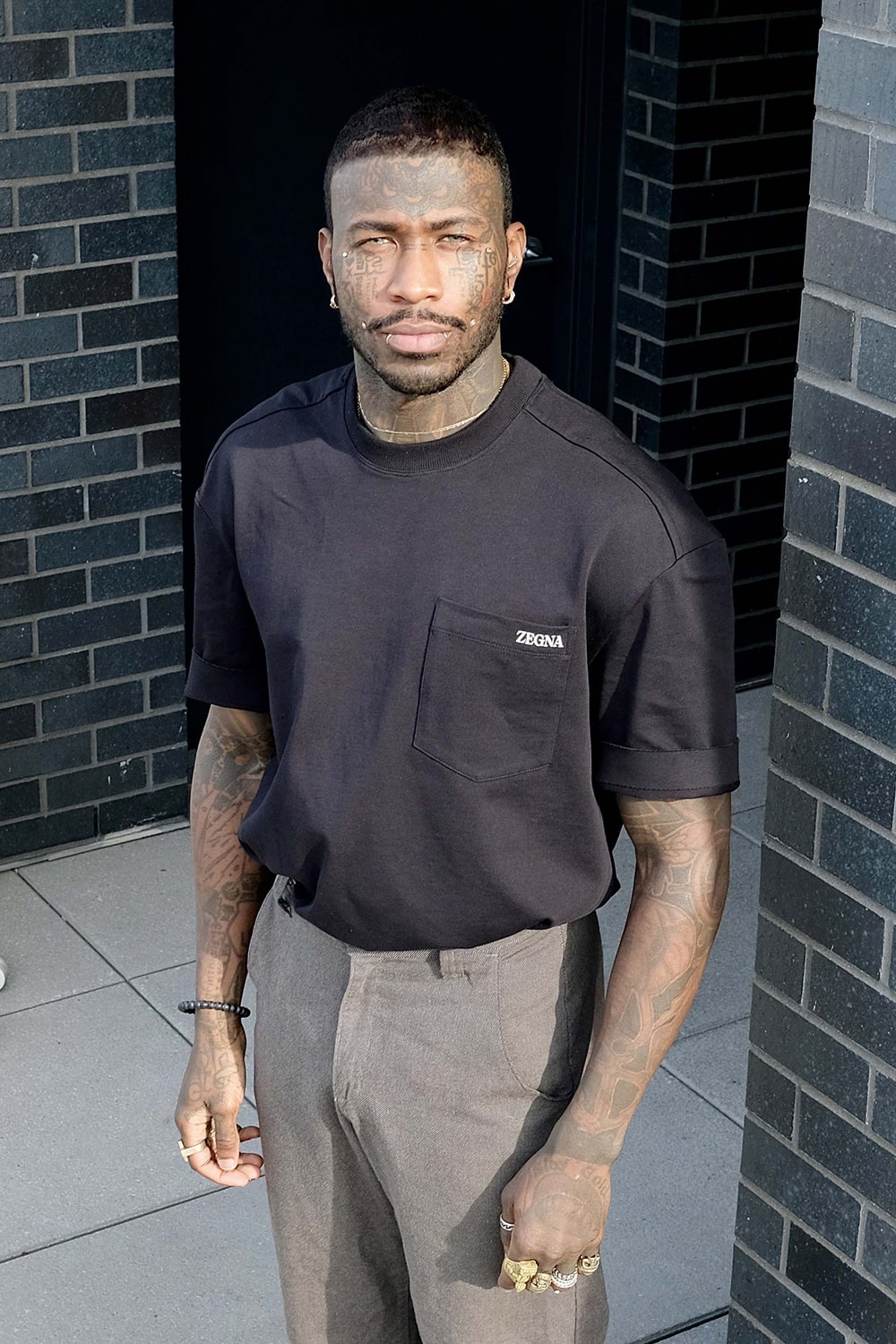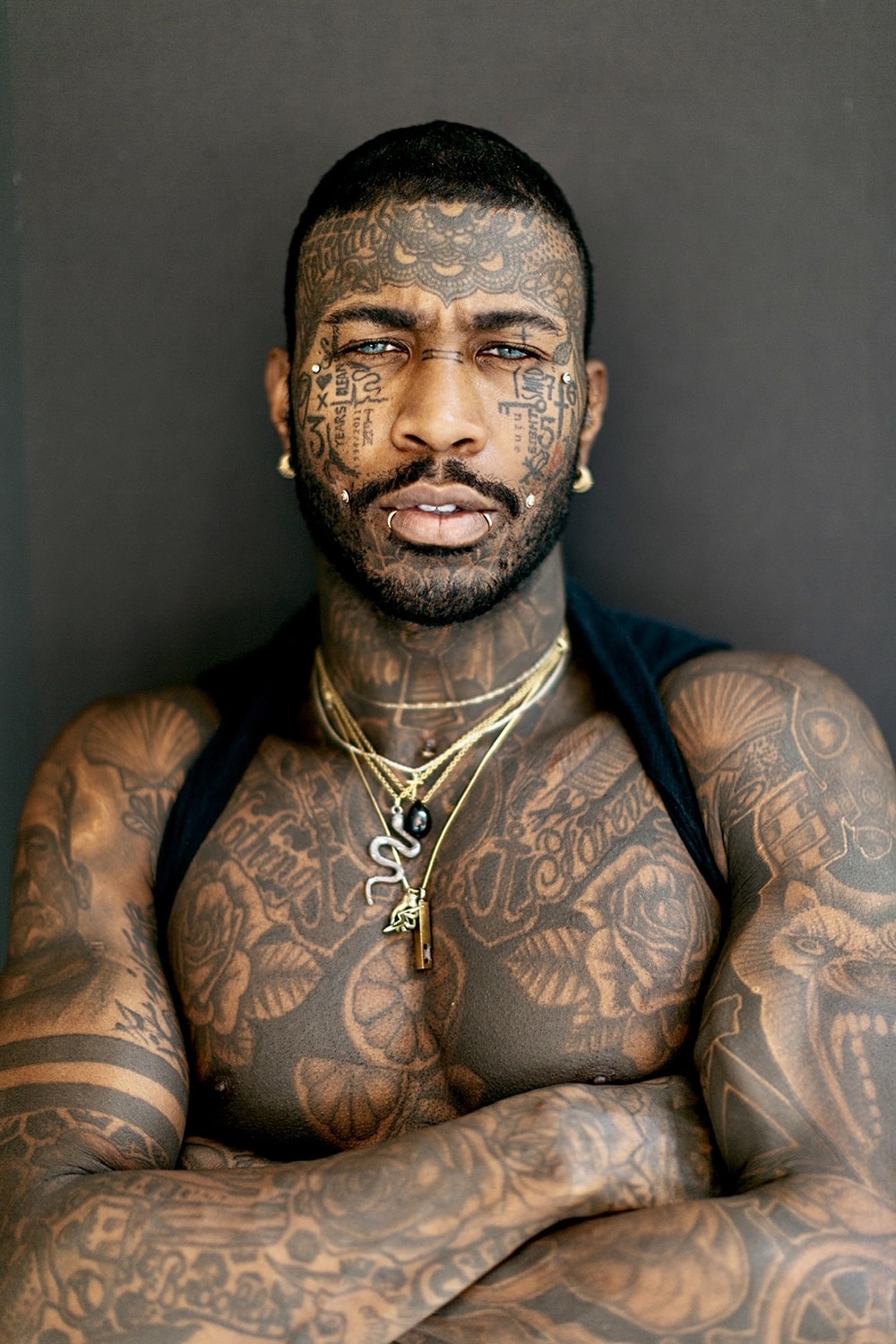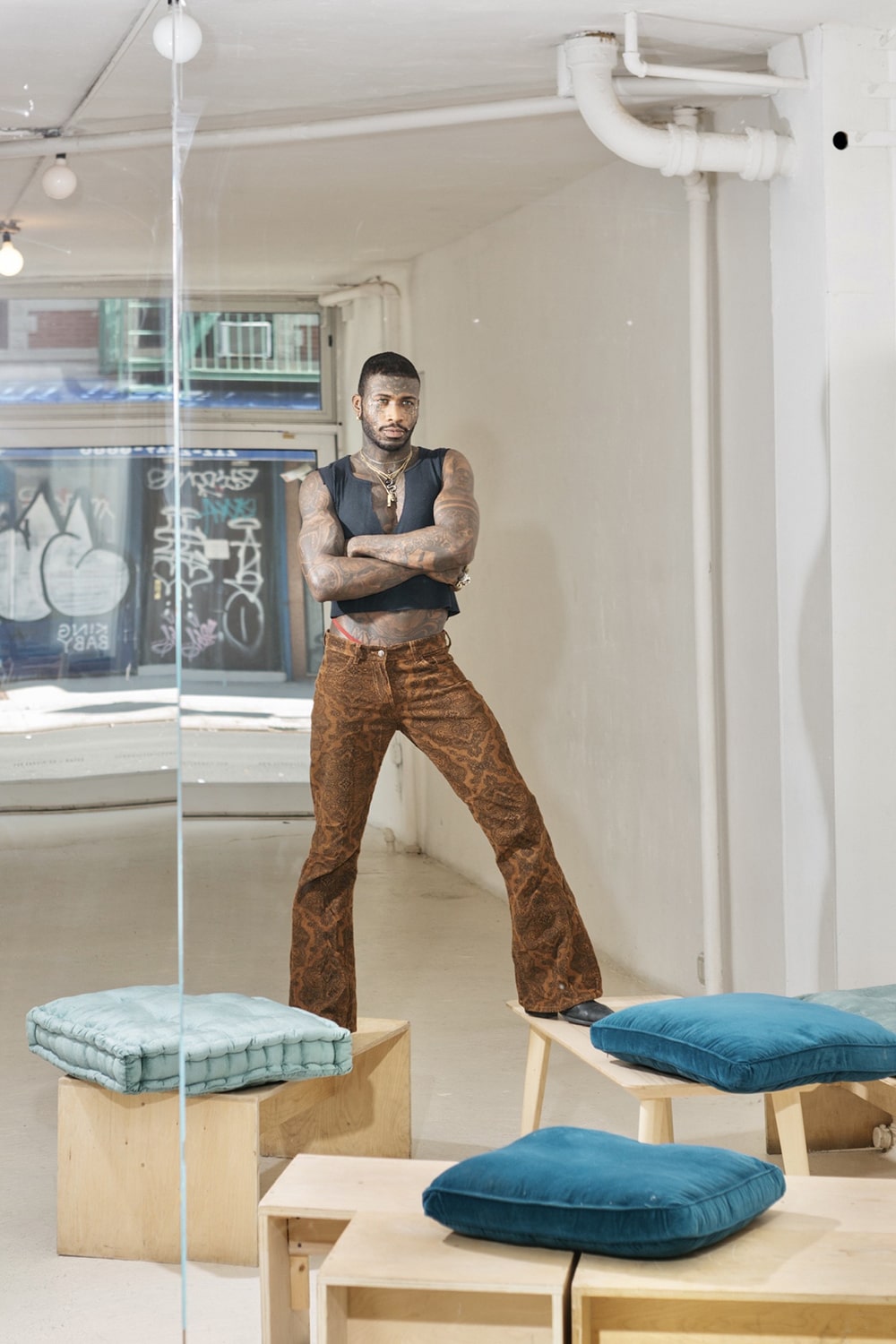 ---
Co-sponsored with: