Indigenous Pittsburgh Music Series
CAS Speakers Series Presents
November is Native American Heritage Month. Dr. Alexa Woloshyn's North American Indigenous Music Seminar (School of Music) is hosting an Indigenous Pittsburgh Music Series.
All events take place at 8pm over Zoom.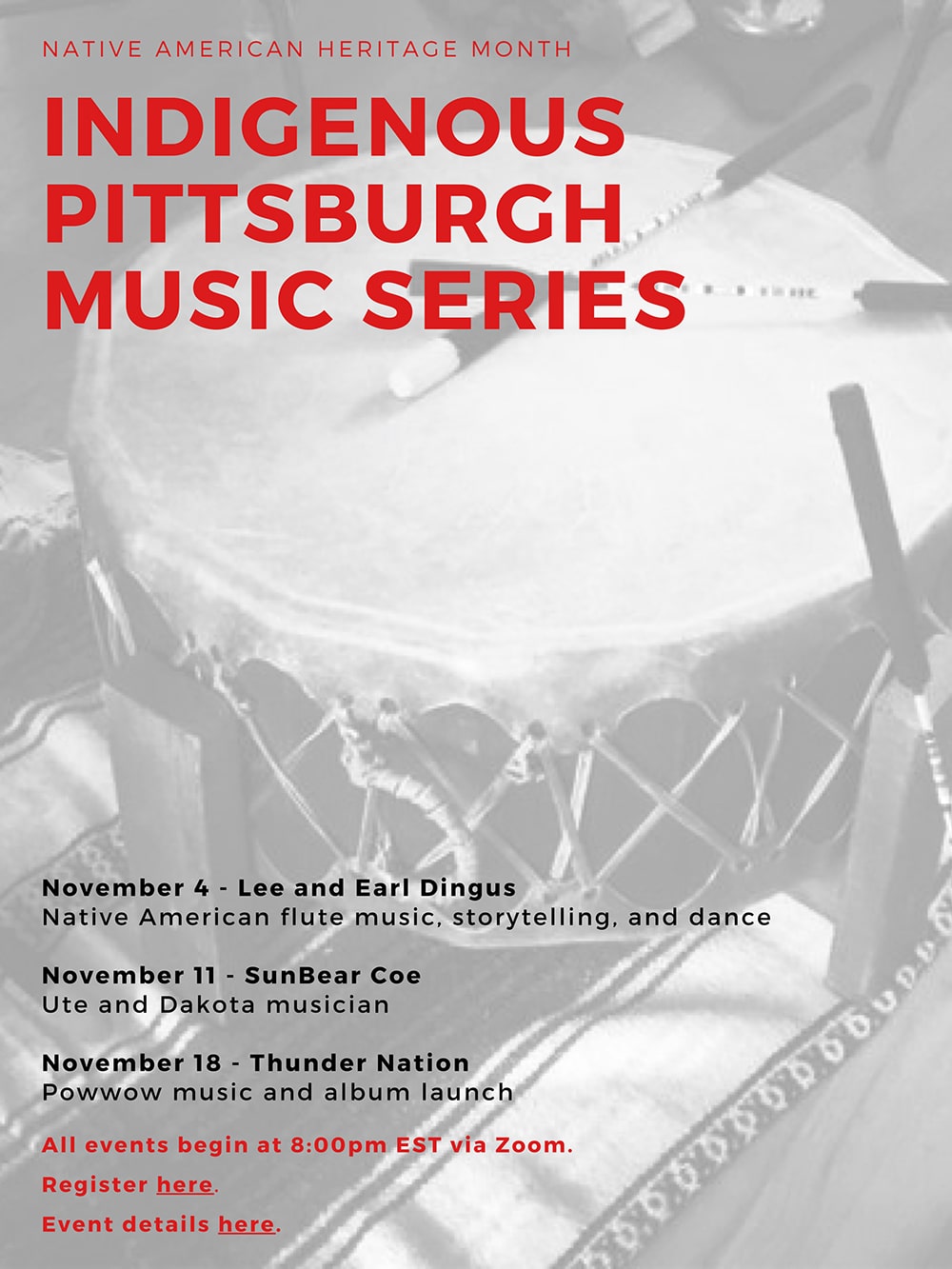 Earl C. Dingus
Cherokee (Tsalagi – Aniyvwiya) Artist & Silversmith. In addition to being an accomplished and recognized artist/silversmith, Earl is also a talented Traditional Native American Flute Player.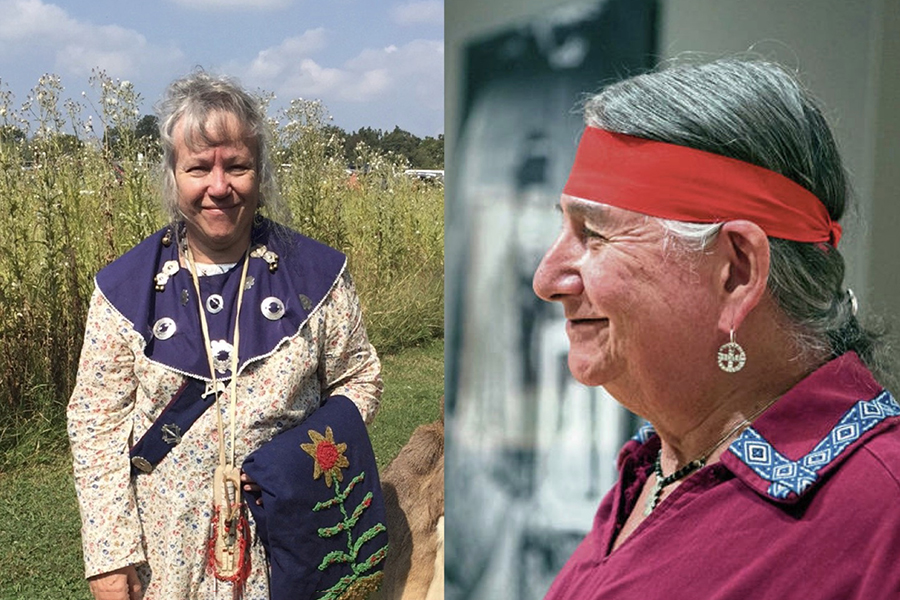 Lenora "Lee" Dingus
Nod-doh-wa-ge-no (Seneca) Artist. Lee Dingus, is an established artist in both the traditional and contemporary media of Native American beadwork and silver work. Lee is a storyteller of traditional Native America stories and a traditional Seneca style dancer.
Nov 11 – SunBear Coe
Coe is a descendant of the Ute and Dakota Tribes. He has performed throughout North America as a traditional and contemporary singer, dancer, and storyteller.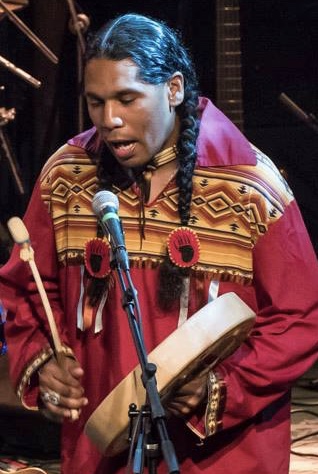 Nov 18 – Thunder Nation
Regional powwow drum group Thunder Nation celebrates their first studio album. CMU story here.