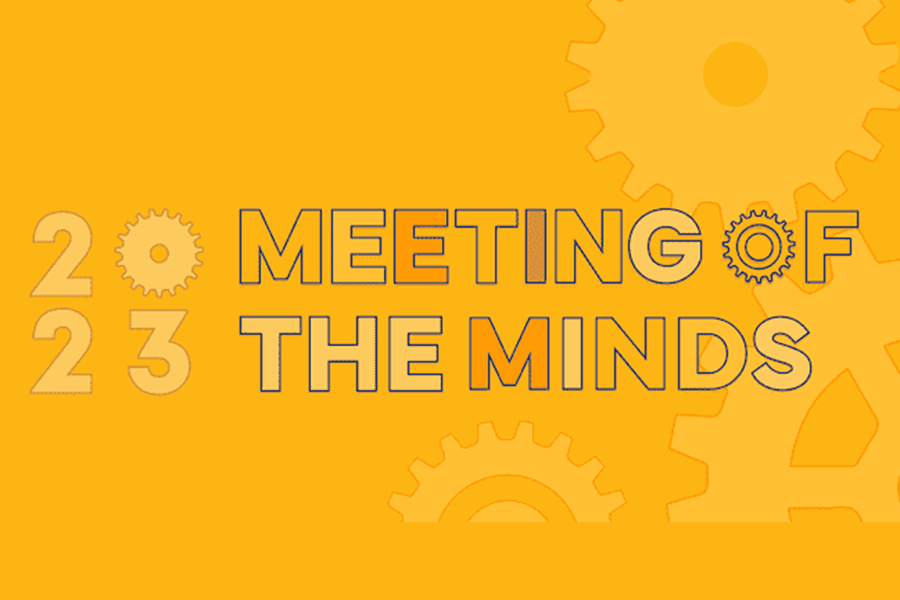 2023 Award for Artistic Excellence
Congratulations to the following undergraduate student winners of the 2023 "Meeting of the Minds" Award for Artistic Excellence!
---
Nicole Guccione, "Mosaic"
A euphonium recital and intersectional art exhibit at the Carnegie Mellon University School of Music.
Mentor: Prof. Lance LaDuke, School of Music
---
Himalini Gururaj, "Automatic Exquisite Corpse"
An online tool that allows users to draw small tiles and then generatively assemble them into a larger drawing according to user annotations on the individual tiles.
Mentor: Prof. Golan Levin, School of Art
---
Sohye Park, "Art in Motion"
An exploration of how movement and interactivity push the limitations of traditional, static art and can create a different visual experience for the artist and the audience.
Mentors: Prof. Ling-lin Ku, School of Art, and Prof. Stephanie Murray, BXA Director
---
Julie Scharf, "The Slipping Nymph"
An original fairy tale about a young river nymph who is destined to become a minnow once they mature.
Mentor: Prof. Stephanie Murray, BXA Director