Afghan Filmmaker Shahrbanoo Sadat
March 17, 2023, 6:00pm: Screening of WOLF AND SHEEP at McConomy Auditorium
March 18, 2023, 1:00pm: Workshop with the filmmaker
March 22, 2023, 5:00pm: Screening of THE ORPHANAGE at 4130 Posvar Hall (U. Pitt)
Afghan filmmaker Shahrbanoo Sadat grew up in Tehran and in a remote community in Central Afghanistan. She studied documentary filmmaking at the Kabul workshop of Ateliers Varan, and began her career working in cinema vérité. Her first short "Vice Versa One" was selected at Directors' Fortnight in 2011. In 2013 she launched her production company "Wolf Pictures" in Kabul. Wolf and Sheep was developed with the Cannes Cinéfondation Residency in 2010. Shahr was 20 years old at the time - the youngest person ever selected for the residency. Wolf and Sheep went on to win the top prize at the Cannes Film Festival's Directors' Fortnight in 2016. 
On March 17, 2023, filmmaker Shahrbanoo Sadat joins CAS and CMU IFF to present her debut feature film, Wolf and Sheep. In rural Afghanistan, storytellers spin tales of mystery to understand their world. Shepherd children own the mountains and, without adult supervision, they uphold their parents' rules. Boys and girls play separately. Boys practice with their slings to fight wolves. Girls smoke secretly and play at getting married, dreaming of their future husbands. Wolf and Sheep offers a naturalistic perspective of overlooked rural life in Afghanistan. What stories do we tell each other every day, and which of ours will survive over the generations? Wolf and Sheep has seen international praise and recognition, including winning The CICAE Art Cinema Award at Cannes Film Festival as well as participating as an official festival selection at Rotterdam Film Festival. The screening includes a catered reception and a question and answer session with Sadat, moderated by Visiting Research Faculty in Afghan Cinema and Theatre, Habib Sorosh.
On March 18, Sadat hosts a workshop for film students and enthusiasts in which she delves into a deeper analysis of her film, while also discussing behind-the-scenes ideas and techniques she employed in the crafting of her narrative.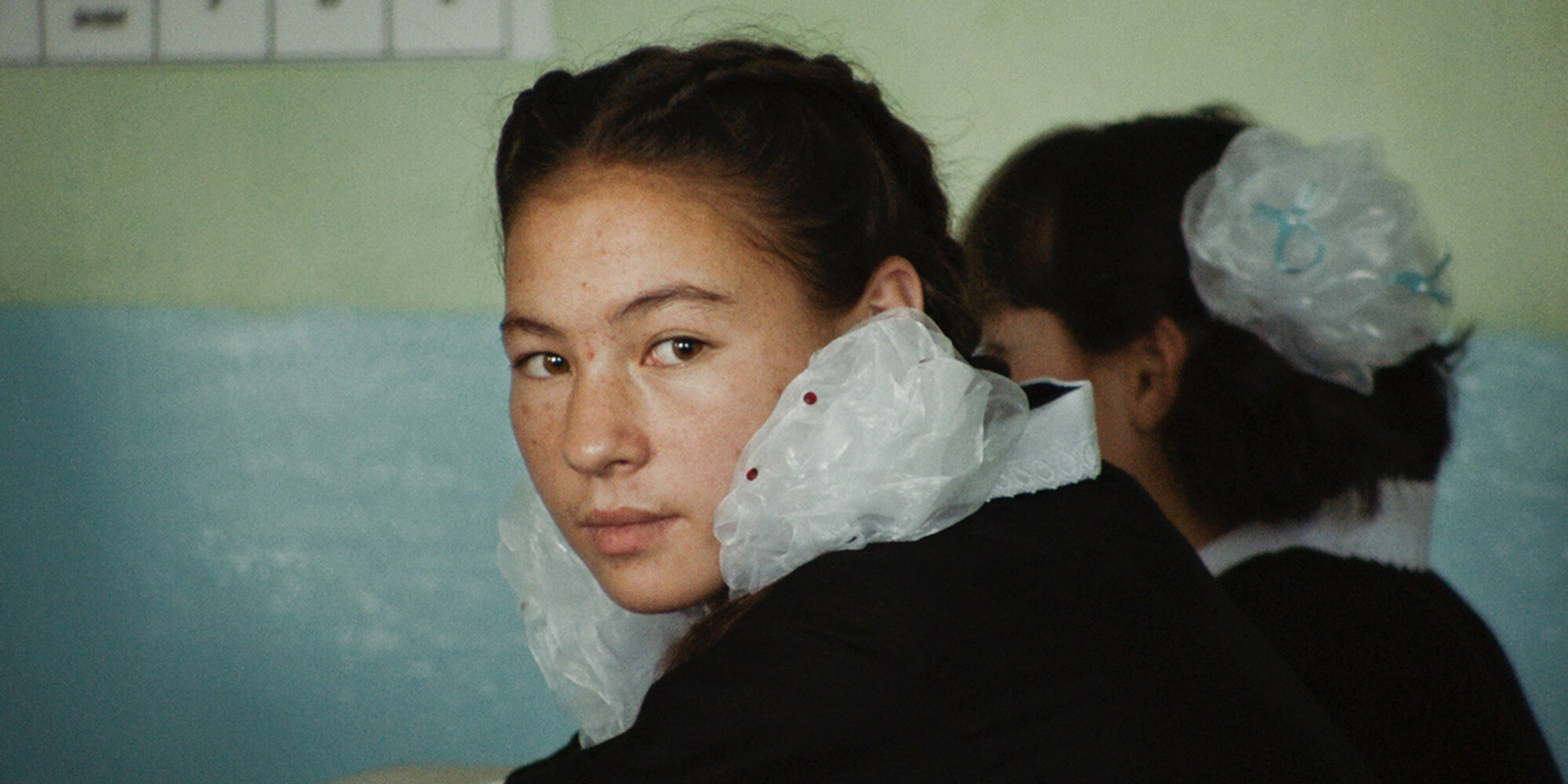 A still image from The Orphanage.
On March 22, CAS and the University of Pittsburgh's ScreenShot Asian Film Festival present Sadat's second film, The Orphanage. The Orphanage – which screened at the Director's Fortnight at Cannes in 2019 – follows 15-year-old Qodrat (Qodratollah Qadiri), who, at the beginning of the movie, lives on the streets of 1989 Kabul and gets by on scalping cinema tickets and peddling key rings. After being picked up from the streets he is sent to the Soviet operated juvenile detention center known as "the orphanage," where he daydreams of action-packed Bollywood heroics as the Soviets maintain control and the Mujahideen fight to take their land back.
---
Co-sponsored by: the CMU IFF, the University of Pittsburgh Russian, Eastern European, and Eurasian Studies Center, the University of Pittsburgh Film and Media Studies Program, the University of Pittsburgh Asian Studies Program, SCREENSHOT: ASIA at the University of Pittsburgh, The Kim and Eric Giler Humanities Lectures Fund, The CMU Sustainability Initiative, The Humanities Scholars Program at CMU, The Frank-Ratchye STUDIO for Creative Inquiry Steiner Speaker Fund, and the Askwith Kenner Global Languages and Cultures Room.