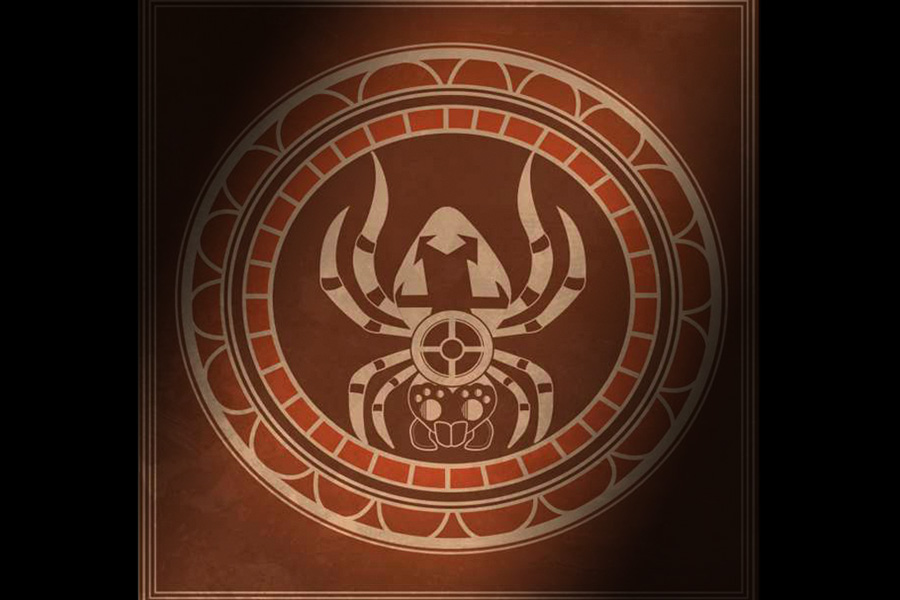 Public Lecture: What is a Chickasaw Classical Composer?
The CAS Speakers Series Presents Two Events with Jerod Tate
Lecture
Friday, November 16

// Alumni Concert Hall, CFA // 6:30 PM

What is a Chickasaw Classical Composer?
Jerod Impichchaachaaha' Tate discusses and demonstrates his vision of American Indian identity in classical music compositions. Just like historic composers, such as Tchaikovsky, Debussy, Beethoven and Bartók, Tate consciously infuses his ethnic and national identity into his orchestral and artistic language.
Pre-concert talk: The Story of Shakamaxon
SATURDAY, November 17

// Kresge Theatre, CFA // 6:30 PM

Jerod Tate discusses his composition Shakamaxon for string orchestra and explains how the piece honors Chief Tamanend (Turtle Clan chief), the Lenape, and their descendants, as well as the elm tree under which Willam Penn and Tamanend signed a treaty of goodwill and friendship, a treaty that confirmed their relationship of respect, reciprocity, and peace.
Contemporary Ensemble Concert: "Sonic Environmentalism"
SATURDAY, November 17

// Kresge Theatre, CFA // 7:30 PM

Free and open to the public

PROGRAM:

Jerod Tate: Shakamaxon (2008)

John Luther Adams: there is no one, not even the wind (2017)


Anna Thorvaldsdottir: aequilibria (2014)


David T. Little: Valuable Natural Resources (2004)
Praised and honored for "his ability to effectively infuse classical music with American Indian nationalism (Washington Post)," Jerod Impichchaachaaha' Tate, born in Norman, Oklahoma, is a citizen of the Chickasaw Nation. Tate is dedicated to the development of American Indian classical composition. Mr. Tate's middle name, Impichchaachaaha', means "his high corncrib" and is his inherited traditional Chickasaw house name. Tate earned his Bachelor Degree in Piano Performance from Northwestern University and his master's degree in Piano Performance and Composition from The Cleveland Institute of Music. His commissioned works have been performed by the National Symphony Orchestra, San Francisco Symphony and Chorus, Winnipeg Symphony Orchestra, Detroit Symphony Orchestra, Minnesota Orchestra, Buffalo Philharmonic Orchestra, Colorado Ballet, Santa Fe Chamber Music Festival and Philadelphia Classical Symphony. He is a 2011 Emmy Award Winner, a Governor appointed Oklahoma State Creativity Ambassador. His music was recently featured on the HBO series Westworld.