MCS Coronavirus Resources
We are closely monitoring all news regarding the novel coronavirus (COVID-19).  Below are resources for Mellon College of Science students, faculty and staff.  Please visit the university's Coronavirus Information page for the most up-to-date information on CMU's response to the coronavirus.
If you have any questions or suggestions for this page, please email mcs-communications@andrew.cmu.edu.
Student Resources
Teaching Resources
Research Resources
Faculty and Staff Resources
NEW! Tartan Covid-19 Asymptomatic Testing Program
The Tartan COVID-19 Asymptomatic Testing Program, or Tartan Testing for short, is Carnegie Mellon's program for the diagnosis of COVID-19 in asymptomatic individuals and is the latest strategy in CMU's ongoing efforts to detect and prevent the spread of COVID-19 among our community.
All asymptomatic CMU faculty, staff and students in the Pittsburgh region will be eligible for testing during the spring 2021 semester.
Download the COVID Alert PA App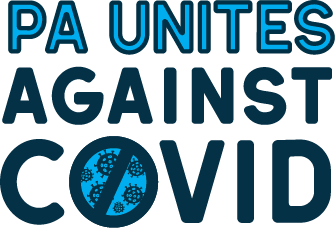 COVID Alert PA is the official mobile app by the Pennsylvania Department of Health (DOH) that uses the Exposure Notification System (ENS).
You can now add your phone to the fight against COVID-19 by going to the Google Play Store or Apple App Store and downloading the free COVID Alert PA app to your smartphone.
Download the NOVID App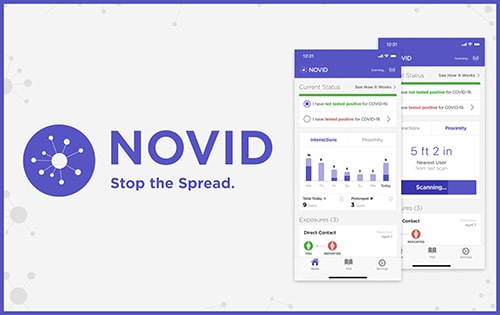 CMU faculty, staff and students are encouraged to voluntarily download NOVID. The app, created at CMU, is uniquely designed to anonymously track the spread of COVID-19 within a user's network.
CMU users: enter the word "TARTANS" on the settings page to join the NOVID CMU community and gain access to university-specific COVID announcements, helpful links, surveys and follow-up advice.
The colleges and departments will be able to approve one-time brief access to campus for individuals who need to retrieve or drop off materials. This is not access to come to campus to do research or other work. Requests should be sent to:
Mellon Institute Library: Closed
MellonFit Gym: Closed