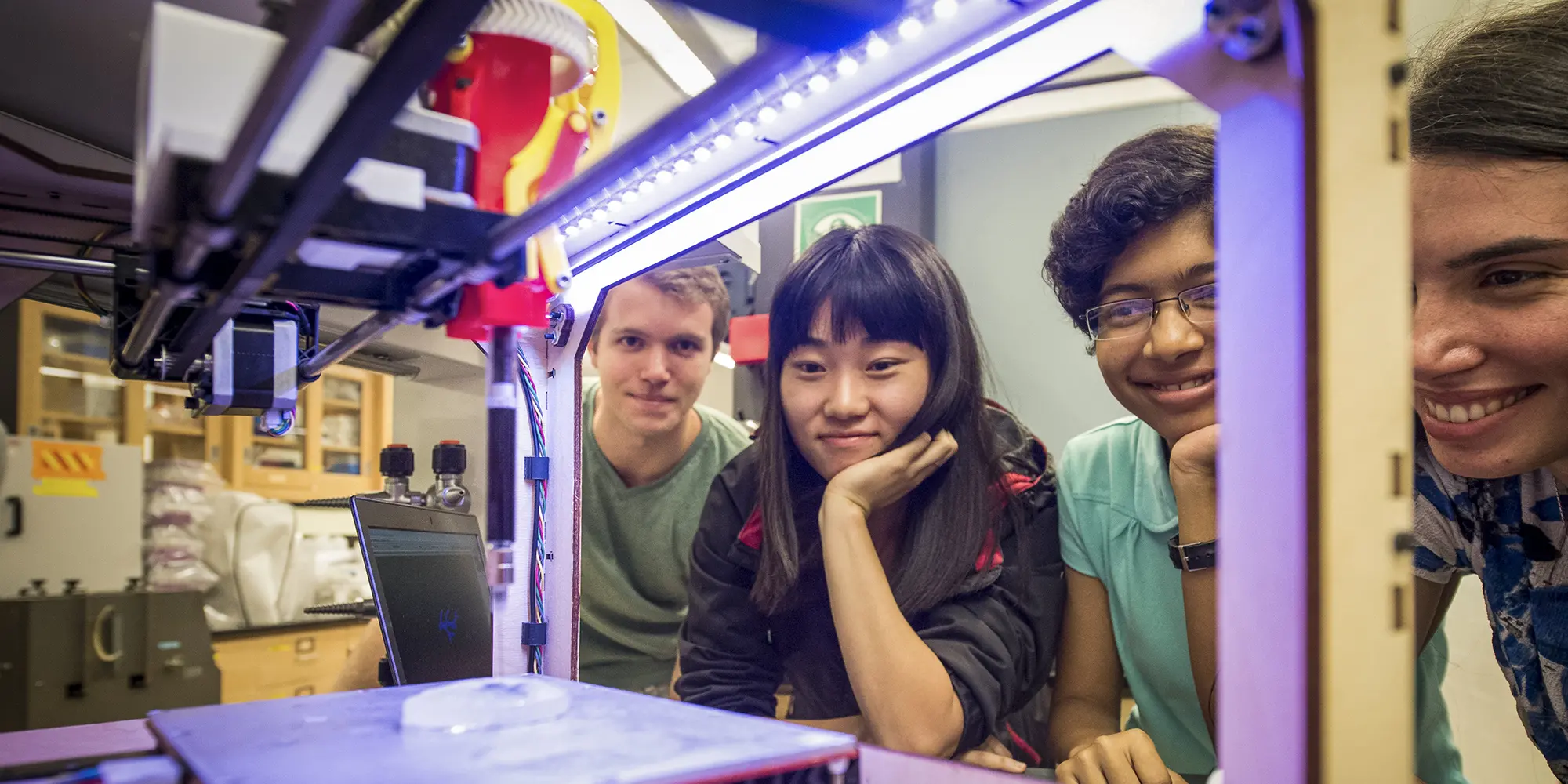 Majors & Programs
For Every Kind of Brilliant
Carnegie Mellon isn't the kind of university with one type of student or one path to follow. It's a place where our differences define us, excite us and unite us. A place with boundless options for your studies, and limitless possibilities for your potential.
When you apply to Carnegie Mellon, you'll apply to a specific college, school or program. Choose your academic path and make it your own.
Schools. Colleges. Intercollege Programs.
Humanities and Social Sciences
No Barriers. No Boundaries.
Are you the no-walls-allowed and no-holds-barred kind? Is your mind the doesn't-fit-into-a-box kind? Then Carnegie Mellon's interdisciplinary approach is the right kind for you. You can cross boundaries in your studies, exploring opportunities across our colleges and schools to build a unique intellectual framework.
Undergraduate Research
Research is the answer to every why and why not — and it's at the heart of everything we do. Regardless of your home school or college, you can start your very first year.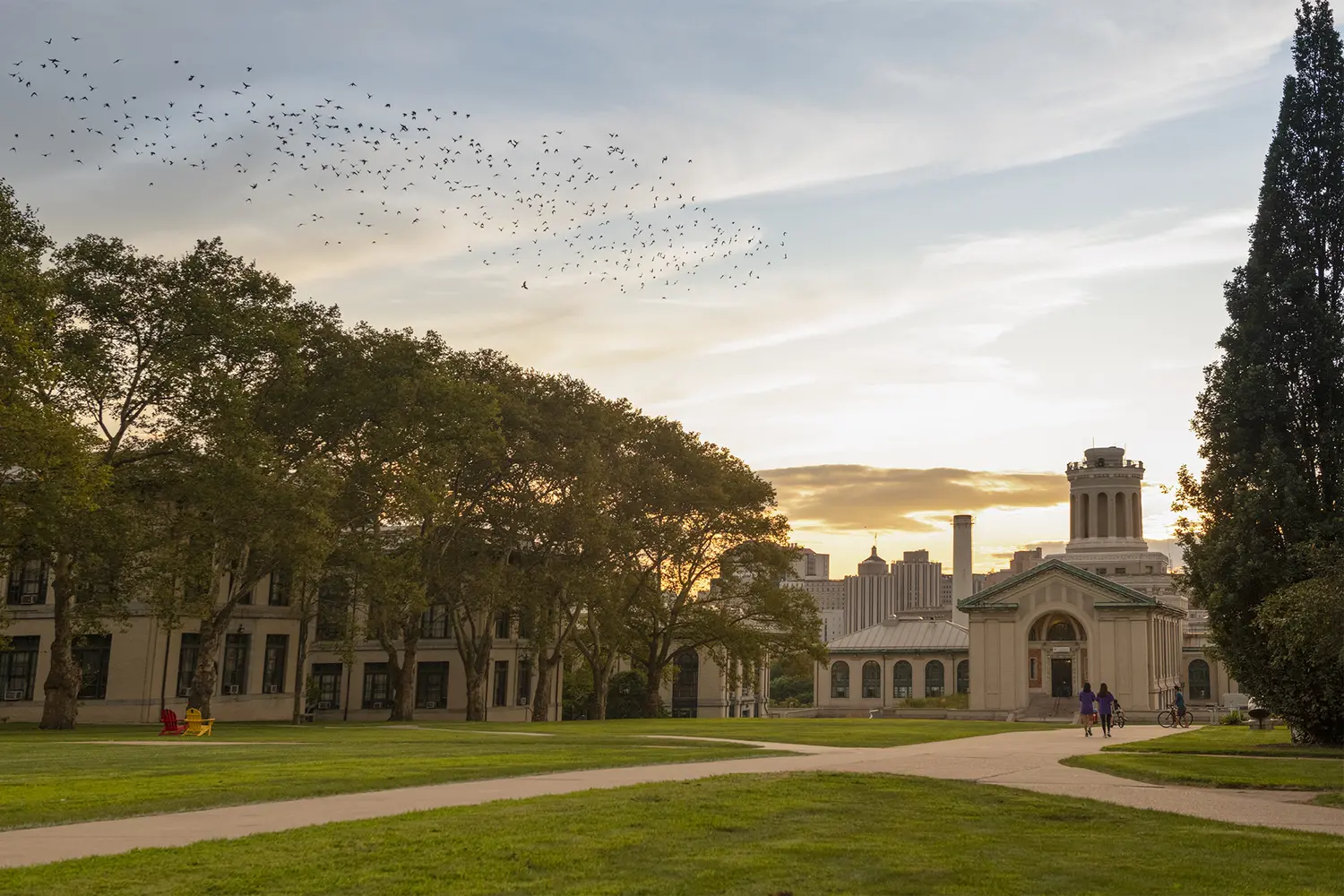 Join us for a virtual tour.
We're creating numerous opportunities for you to virtually explore campus and get a feel for the Tartan experience. Check back often for the latest events.