What is Global Studies?
The B.A. in Global Studies is an interdepartmental major designed for students interested in humanistic approaches to understanding past and present processes of globalization. Participating faculty in the departments of History, Modern Languages, English, and Philosophy conduct research in Africa, China, Europe, Japan, Latin America, the Pacific, and South Asia.
The rigorous yet flexible curriculum combines anthropology, history, literary and cultural studies, and advanced language training in order to help students make sense of complex interactions among global processes, regional and local cultures, and societal structures. In other words, Global Studies majors develop a broad understanding of their prospects and responsibilities as "citizens of the world" confronting challenging contemporary problems.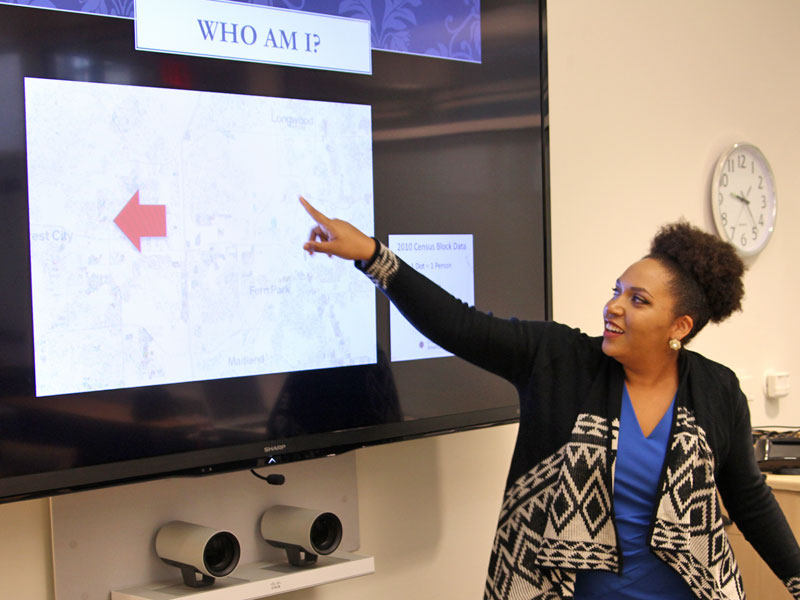 Faculty & Advising