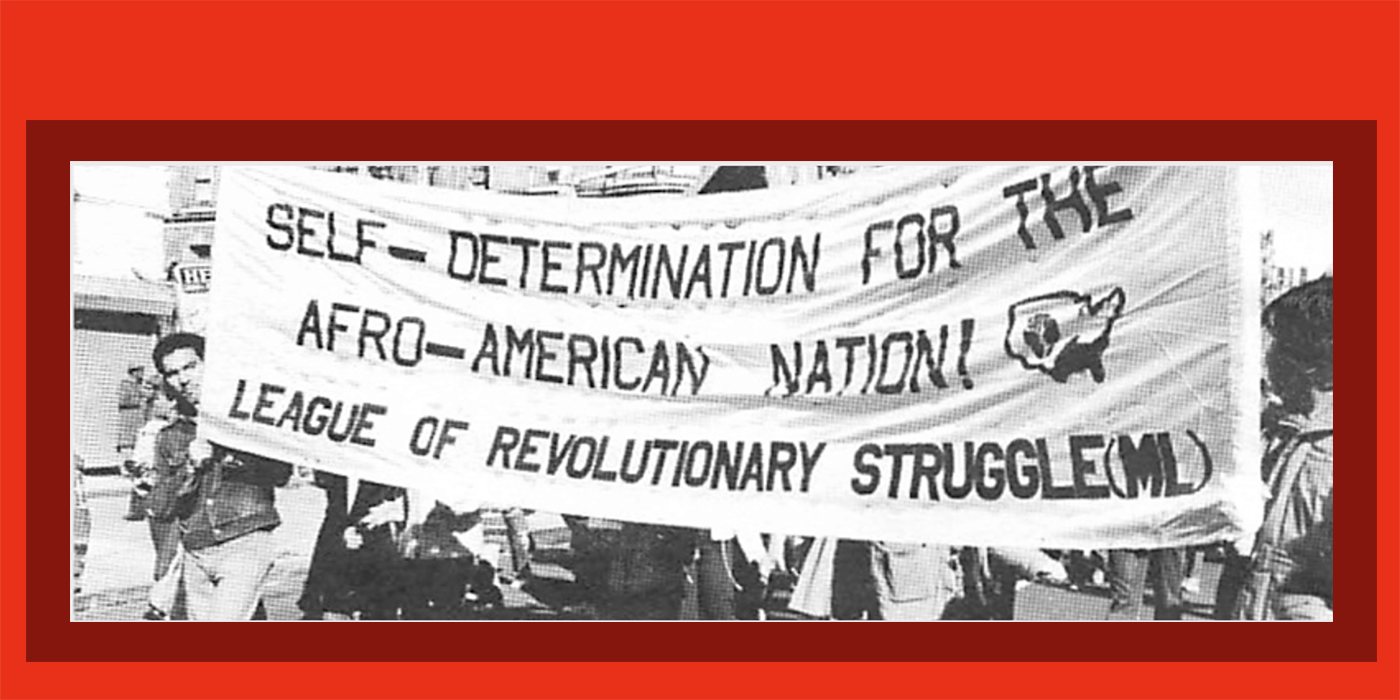 Multiracial Communists and the National Question in the 1970s
---
Eddie Bonilla,
UCIS Postdoctoral Fellow in Latinx Studies, University of Pittsburgh
Friday, September 17, 2021
4:00-5:30pm
Baker/Porter Hall, CMU Campus
336-B
During the 1970s and 1980s, Marxist-Leninist organizations in the United States debated "the national question." Chicana/o, Asian American, and African American groups, emerging from the Civil Rights-Black Power movements of the 1960s, created a new multiracial communist organization, the League of Revolutionary Struggle. The League became part of global debates over nationalism/nationhood within 20th century communist movements, making "the national question" central to their organizing of immigrants, women, and workers.
For more information, contact Professor Wendy Goldman.