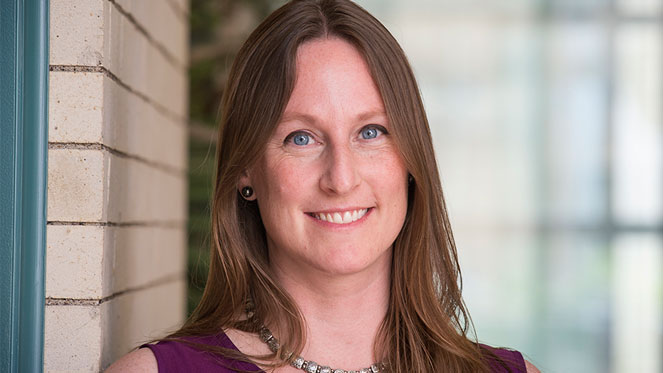 May 12, 2017
An Anthropologist in the 21st Century Classroom
By Ann Lyon Ritchie
Educational tools can make all the difference to the learner, but despite the availability of excellent new options, many of the best technology enhanced learning (TEL) resources are being left on the shelf. Carnegie Mellon University researchers have been working to understand this quandary.

"We know more about teaching and learning than ever before, and yet, for the most part, the new tools and practices proven to be effective are not adopted. The overarching question that sparked the grants and related projects is, 'Why?'" said Lauren Herckis, a research scientist for the Simon Initiative.

Through a $1 million, two-year grant from Carnegie Corporation of New York in 2015, Herckis and her team members are working to better understand and develop strategies around the obstacles blocking the way to best-in-practice teaching techniques.