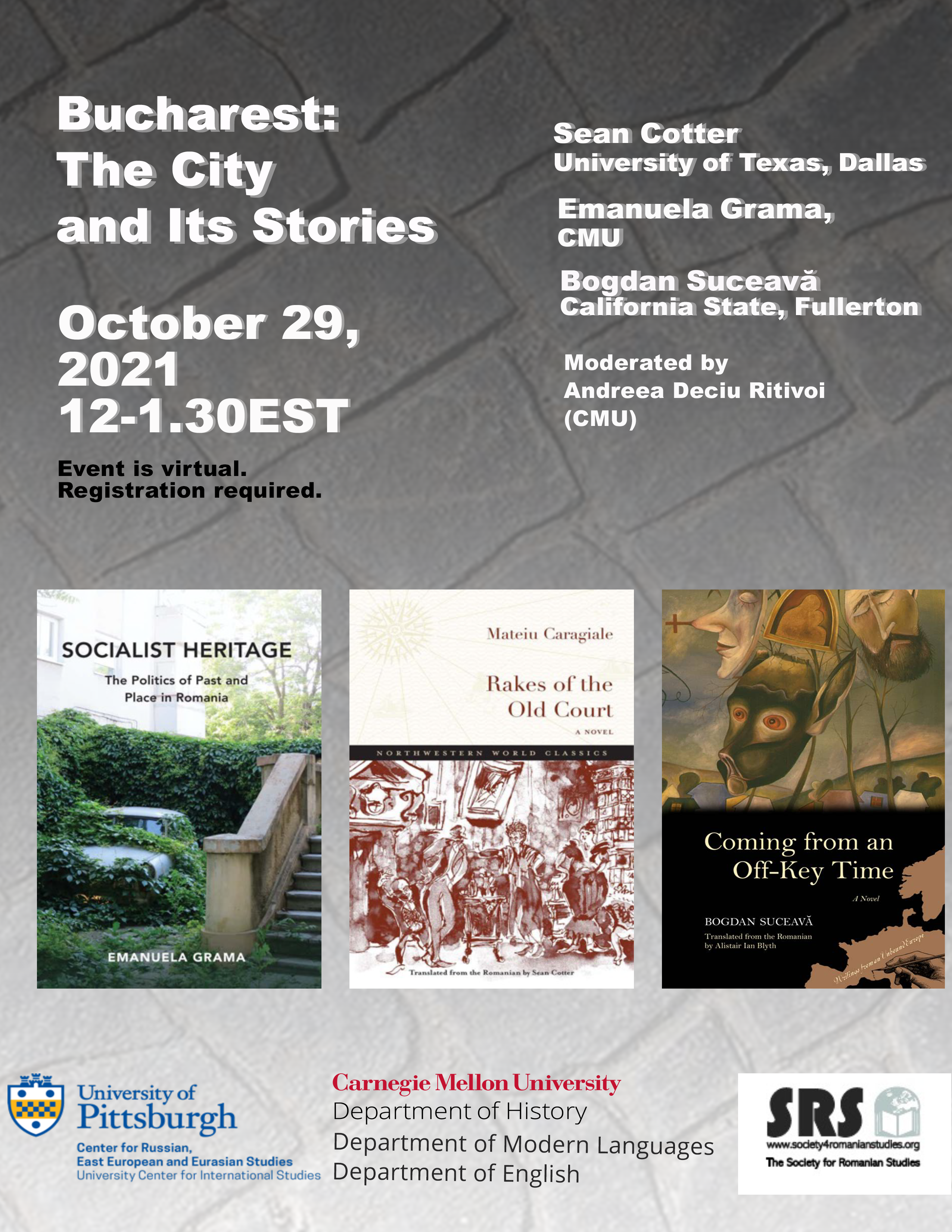 Bucharest is a city of many tales, some more known than others. This conversation will revolve around three books that reveal, each in its own way, the multiple lives of Bucharest. One is Sean Cotter's superb translation of a canonic text of the Romanian literature, Mateiu Caragiale's Rakes of the Old Court. Initially published in 1929, the novel brings to life a fin de siècle Bucharest as a phantasmagoric city, where social hierarchies become increasingly blurry as disenchanted elites intermingle with the poor in the taverns of the Old Town. While a literary masterpiece, Rakes of the Old Court is, however, representative of the xenophobia and elitism running rampant through the Romanian society of the interwar years.

It is that history--and its political use and abuse--that Emanuela Grama critically examines in her book, Socialist Heritage: The Politics of Past and Place in Romania. Drawing on extensive fieldwork in Bucharest, untapped archival resources, as well as many interviews with architects, urban planners, and tenants of the Old Town, she reconstructs a less known history of this neighborhood whose tenuous trajectory mirrors that of a city undergoing rapid change.

Change is also at the heart of Bogdan Suceavă's apocalyptic novel, Coming from an Off-Key Time. He satirizes the violent end of the Ceaușescu regime in 1989 as he discloses the complexities of a quickly changing country in search of its bearings, and suspicious of its past.

All four speakers have deep connections to Bucharest, and those connections will become more visible as they will share their own stories and memories about the city.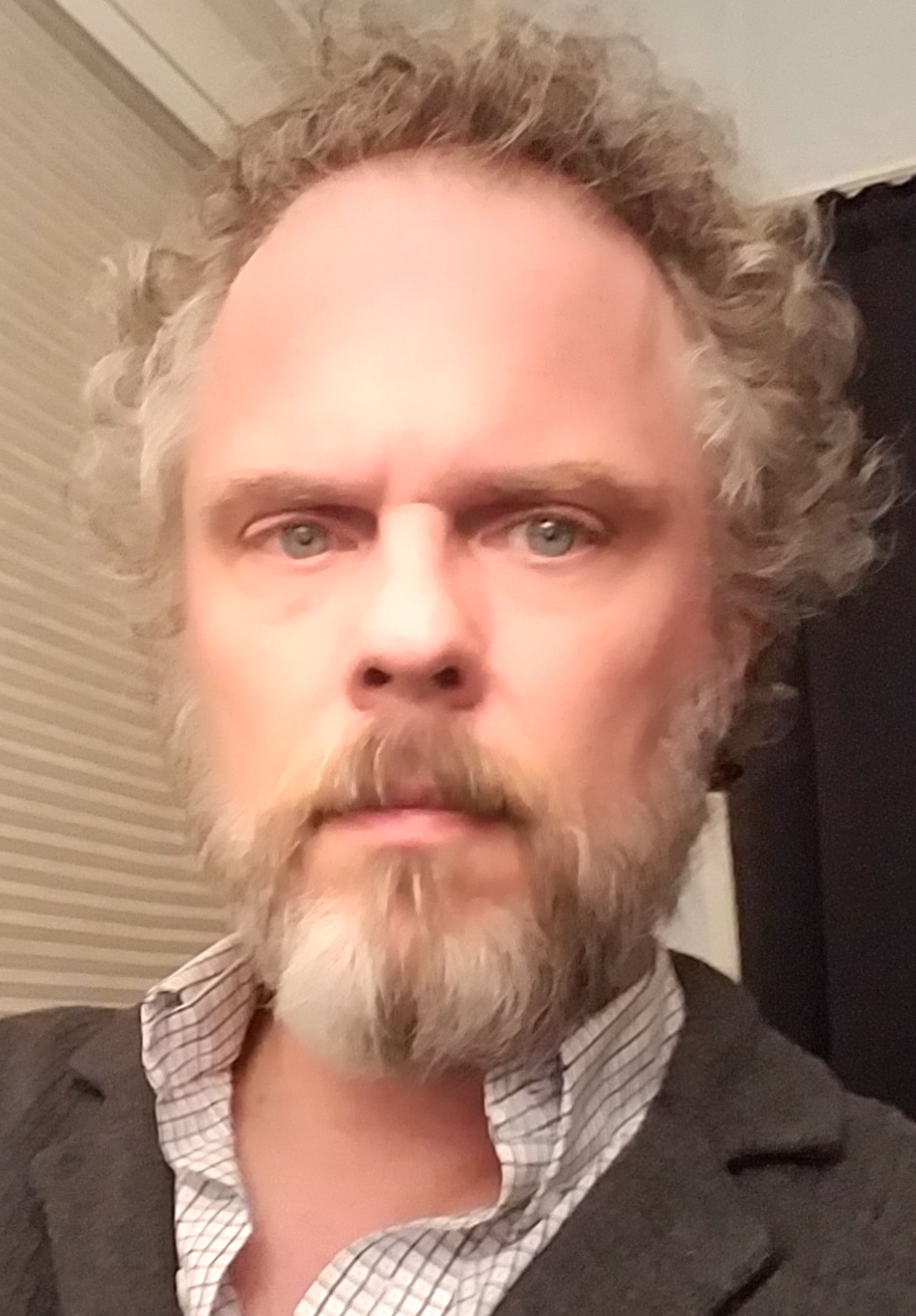 Sean Cotter is a translator and professor of literature and translation at the University of Texas at Dallas. A two-time National Endowment for the Arts Translation Fellow, Cotter is the translator of many books from Romanian, including Mateiu Caragiale's Rakes of the Old Court (Northwestern University Press, 2021), Magda Cârneci's novel FEM (Deep Vellum, 2021) and Nichita Stănescu's Wheel with a Single Spoke and Other Poems (Archipelago, 2012), which was awarded the Best Translated Book Award for poetry. His study of Romanian translators, Literary Translation and the Idea of a Minor Romania (U Rochester P, 2014), received the biennial book prize of the Society of Romanian Studies.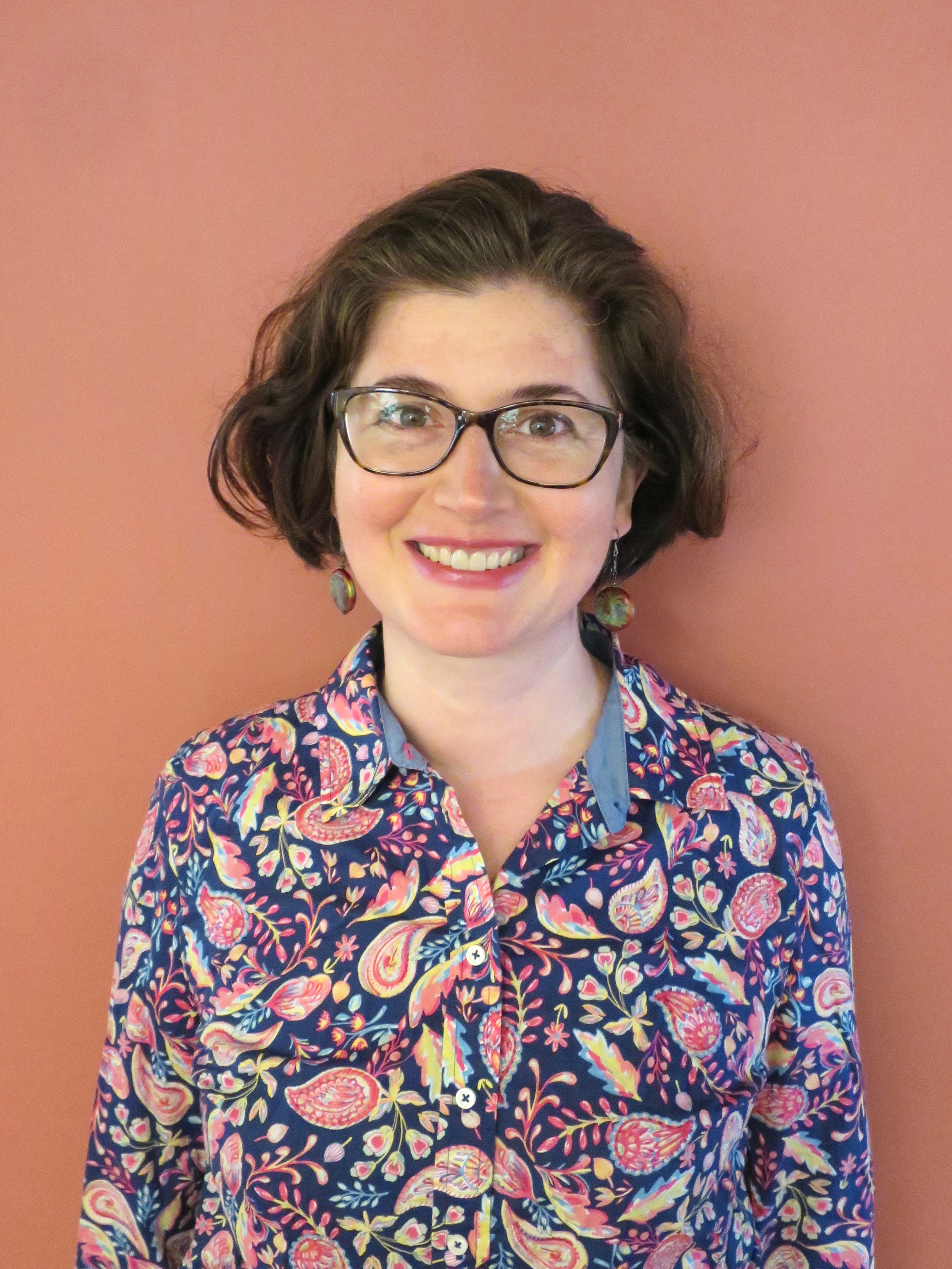 Emanuela Grama is an associate professor of cultural anthropology and modern European history in the History department at Carnegie Mellon University, Pittsburgh. Her book, Socialist Heritage: The Politics of Past and Place in Romania (Indiana University Press, 2019), received the 2020 Ed Hewett book prize, offered by the Association for Slavic, East European, and Eurasian Studies for "an outstanding monograph on the political economy of Russia, Eurasia and/or Eastern Europe." She is now at work on a book about memory, property, and nostalgia in Transylvania.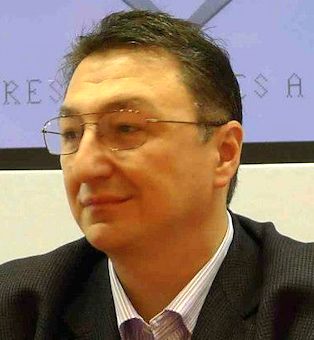 Bogdan Suceavă is the author of 7 novels, including 'Coming from an Off-Key Time' (Northwestern University Press, 2011) and 'Miruna, a Tale', which was presented with the Bucharest Writers Guild Fiction Award 2007 (Twisted Spoon Press, 2014). He studied mathematics at University of Bucharest and Michigan State University, where he got his PhD in 2002. Since then, he teaches math at Cal State Fullerton. He is one of the recipients of the Mathematical Association of America's George Pólya Award for expository writing, 2020.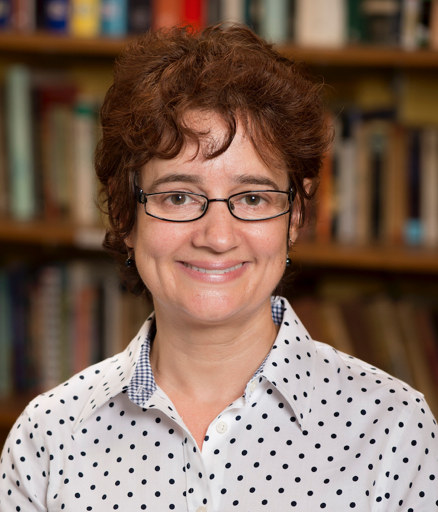 Andreea Deciu Ritivoi is William S. Dietrich Professor of English and Head of the Department of English at Carnegie Mellon University. She is the author of Intimate Strangers: Arendt, Marcuse, Solzhenitsyn, and Said in American Political Discourse (Columbia University Press, 2014), Paul Ricoeur: Tradition and Innovation in Rhetorical Theory (SUNY 2006), and Yesterday's Self: Nostalgia and the Construction of Personal Identity (Rowman and Littlefield 2002). She is also the editor of Interpretation and Its Objects: Studies in the Philosophy of Michael Krausz (Rodopi 2004) and (with Richard Howells and Judith Schachter) of Outrage! Art, Controversy, and Society (Palgrave MacMillan 2012).