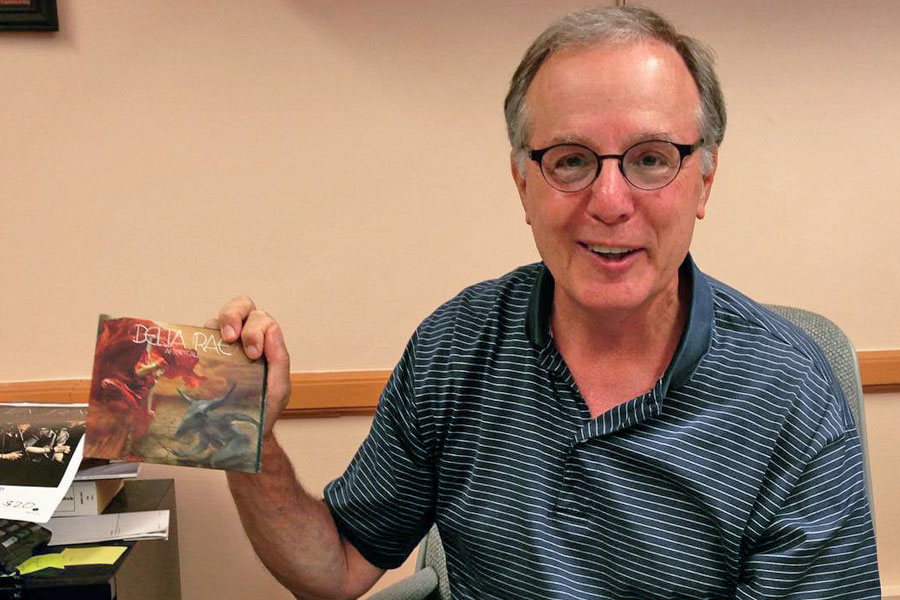 July 24, 2015
Faculty Friday: Steven Schlossman
By Phoebe Ng

"Adam, my son, got involved in the music business—something to my wife's and my surprise— around 2010. He had spent a couple years working at the Federal Trade Commission and then was working for a well-known attorney in Washington D.C. and doing work on the SCOTUS blog, which is a really important source of information about the Supreme Court. And that was all very exciting! Then one day he called us and told us that he had also been working with this band. One of the members of the band was a classmate at Duke and another member of the band was a younger brother, also at Duke. They pulled their sister into it and another old friend and they started as a four-piece band.

Adam had been doing that for 3 or 4 months or so, adding another 4 hours onto his normal 14-hour day working for the lawyer and SCOTUS Blog, and he had concluded that this band, Delta Rae, really had a lot of potential. They were all good friends and they had been working together closely, so Adam decided he would quit his job and become the manager for this band full time!

The four-part harmonies that this group is capable of are just extraordinary. Their music doesn't fit in any obvious category and they [Delta Rae] like their idiosyncrasies and trying to do something truly original. Their live performances, I think, are up to the very best in live performance music today."

#FacultyFriday: Professor Steven Schlossman, the Director of Undergraduate Studies for our department and proud father to Delta Rae's band manager, specializes in a variety of topics in 19th and 20th century U.S. history, including education, juvenile and criminal justice, as well as the history of sports.

Check out Delta Rae's website.
Read more about Prof. Schlossman » All Faculty Friday profiles »