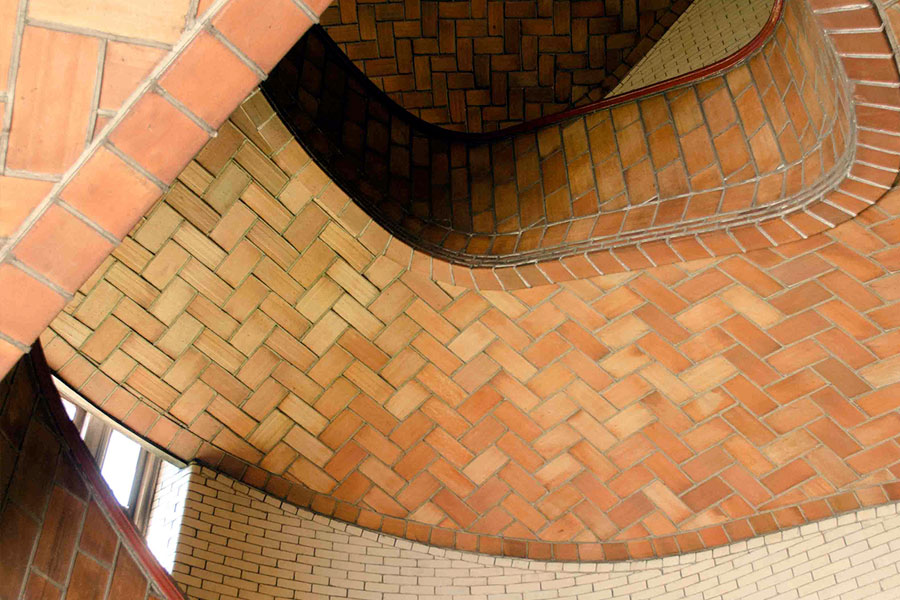 January 31, 2017
10 Things To Love About CMU's Dietrich College
By Shilo Rea, Emily Stimmel, Ann Lyon Ritchie and Stefanie Johndrow
The sky is the limit for students, faculty and alumni in Carnegie Mellon University's Dietrich College of Humanities and Social Sciences.
It's home to world-class researchers who do foundational and deep research and collaborate across many disciplines to take on problems that are important to humanity. Students become involved in research early in their CMU careers and work alongside their top-rated professors. They emerge from their academic careers able to communicate, think, learn and understand the world in ways that will serve them for the rest of their lives.
Here are 10 of the many things to love about the Dietrich College.
---
#7 Behind the Scenes at the HistoryMakers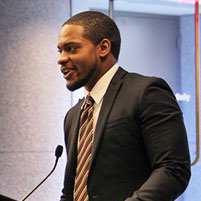 With stories from President Barack Obama, Gen. Colin Powell, B.B. King Langston Hughes' assistant and more than 2,700 others, The HistoryMakers is the largest African-American oral video archive in the world.
Thanks to a longtime partnership with Carnegie Mellon University, the online database is searchable and available for students and scholars at subscribing institutions including CMU, Harvard, Yale and Princeton, among many others.
But that's not where the CMU connection ends — Dietrich College alumnus Dionti Davis has been working for the project since he graduated in 2014. Davis, who majored in history, is currently the special assistant to the executive director for the Chicago-based non-profit.
"I think that right now, the country lacks a sense of mutual understanding between people of different racial and ethnic backgrounds," Davis said. "Too often, people are simply categorized as the 'other,' making it much easier to write off their issues as unimportant or irrelevant to our own lives. I think that work like The HistoryMakers allows people to connect and empathize across the social divisions we place on ourselves, by letting them not only hear, but also see, the emotions and expressions of each interviewee."
Joe William Trotter, Jr., the Giant Eagle Professor of History and Social Justice, said that the broad range of topics within the HistoryMakers materials is a rich resource.
"In the past, historians would need to listen to hours of tapes to identify particular topics or themes," Trotter said. "Now, with this electronically searchable resource, students of the African American experience can readily search these interviews through a variety of individualized research questions and strategies, both quantitative and qualitative."