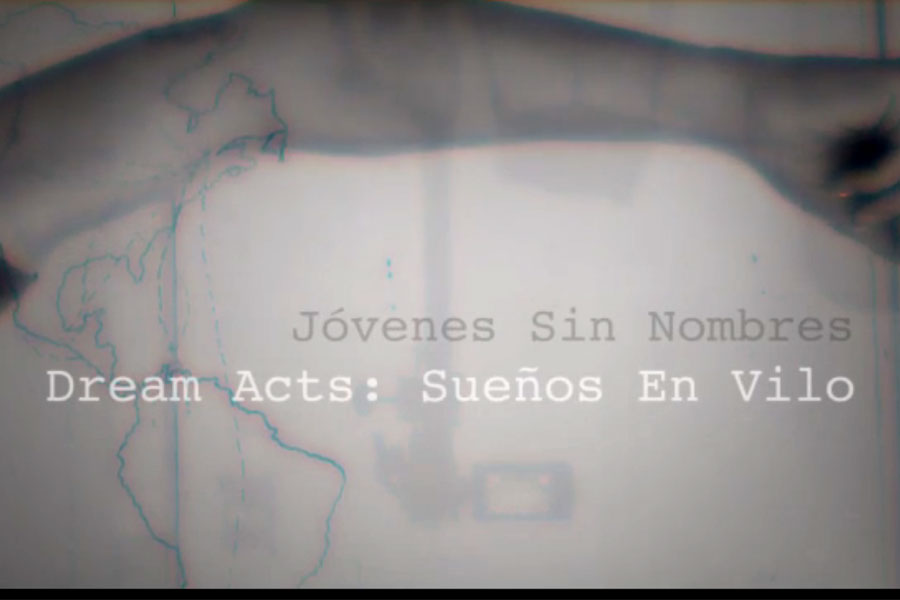 September 07, 2017
DACA: A Long-held Dream With CMU and Pittsburgh Ties
By Shilo Rea
Before the Deferred Action for Childhood Arrivals (DACA) was established in 2012, and well before its repeal became front-page news, Carnegie Mellon University historians and artists were working to give young immigrants and their challenges visibility.
Michal Friedman, visiting assistant professor of history in the Dietrich College of Humanities and Social Sciences, co-founded Jóvenes Sin Nombres (Youths Without Names) and led several projects that were supported by CMU's Center for the Arts in Society (CAS), including the documentary film, "Dream Acts: Sueños en Vilo." The film tells the story of undocumented youths in Pittsburgh who were not protected from, or by, any immigration laws and were living their lives in fear of deportation. It also shows the impact that a law like DACA and more comprehensive immigration reform could have on their lives.
The film, made in collaboration with CMU alumnus Felipe Castelblanco, who received his MFA in 2012, was created a year before DACA came into effect.