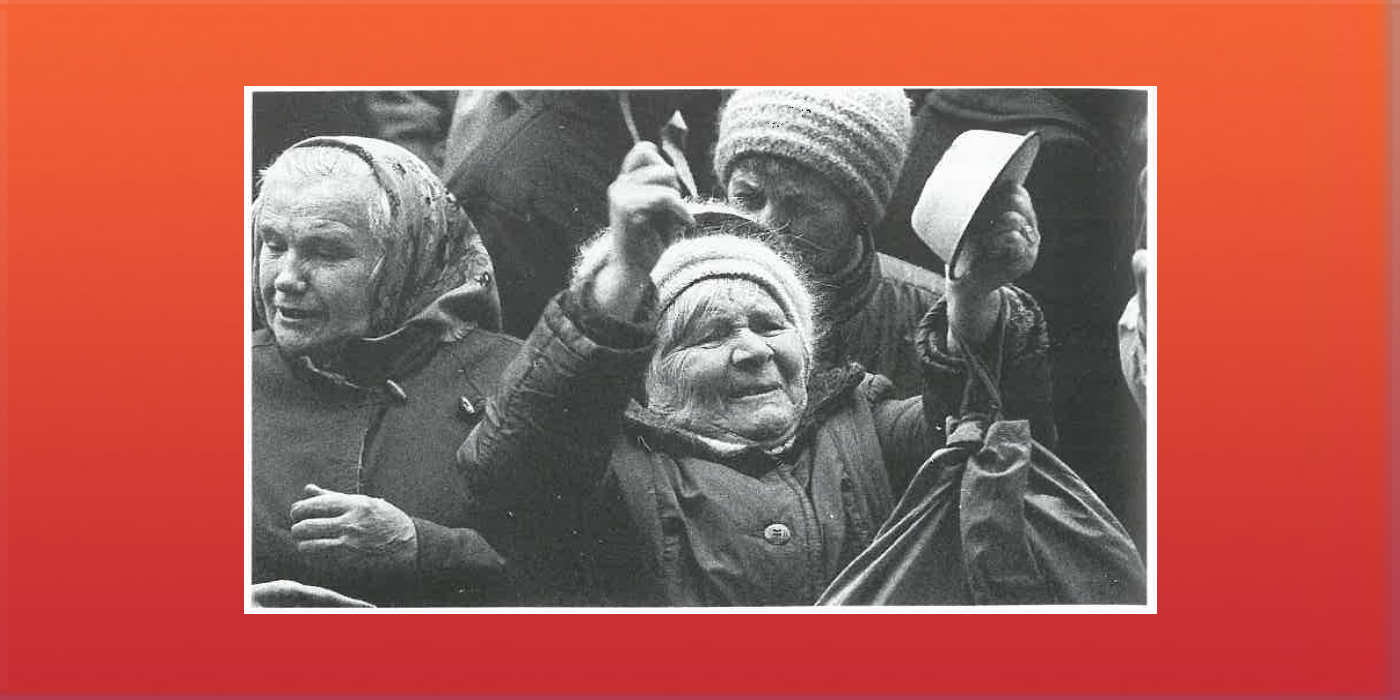 The Late Soviet Socialist Revival
---
Professor Courtney Doucette,
SUNY - Oswego
Friday, November 12, 2021
4:00-5:30pm
Baker/Porter Hall, CMU Campus
336-B
What role did ordinary citizens play in the political history of perestroika? In 1988, at the height of perestroika, the Soviet press published a letter from an unknown chemistry professor, Nina Andreeva, that criticized the process and reasserted Stalinist achievements.  It sparked a vast popular discussion.  Prof. Doucette reevaluates the letter, its author, and the nationwide response.  Demonstrating how Soviet socialist traditions animated perestroika, Prof. Doucette  reconsiders the transition paradigm that currently guides interpretations of this period.
For more information, contact Professor Wendy Goldman.