Undergraduate Programs
Diploma Ceremony Recap
Faculty News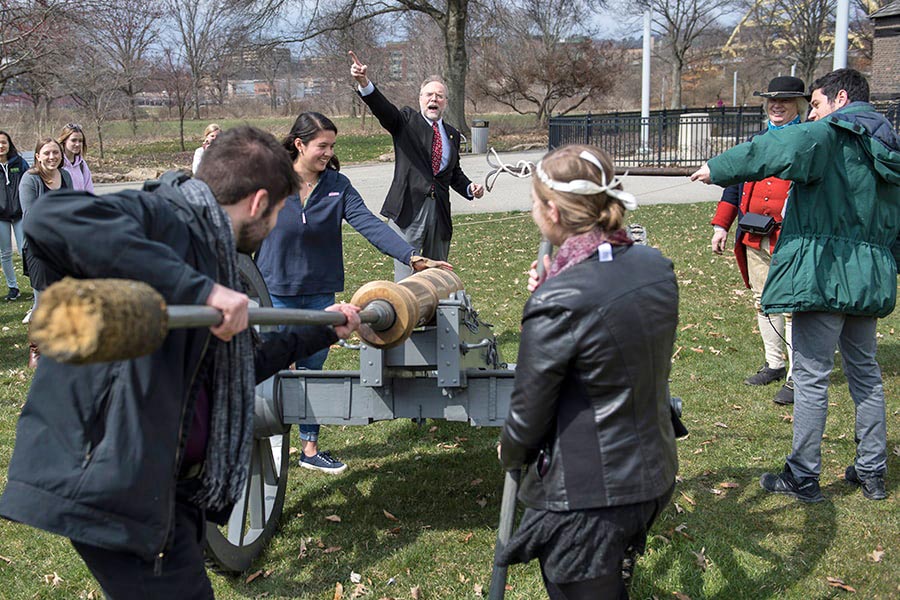 Museum Executive, Alumnus Shares Hands-on History Lessons
A new kind of course was offered this year. "Public History: Learning Outside the Classroom" took students off campus and into Pittsburgh's Senator John Heinz History Center—a Smithsonian affiliate and Pennsylvania's largest history museum. Their instructor was Andrew E. Masich (DC'14), the museum's president and CEO.
Courses
79-345 - Roots of Rock and Roll
Roots of Rock and Roll is about open source, collaborative innovation and the impact of social and technological change on American music. The class focuses on early "remix" music (slave songs, Anglo-Appalachian ballads, ragtime, and Depression era blues and country) and revolutionaries like Chuck Berry, Bob Dylan, Jimi Hendrix, and Janis Joplin. The class format is informal lecture and discussion.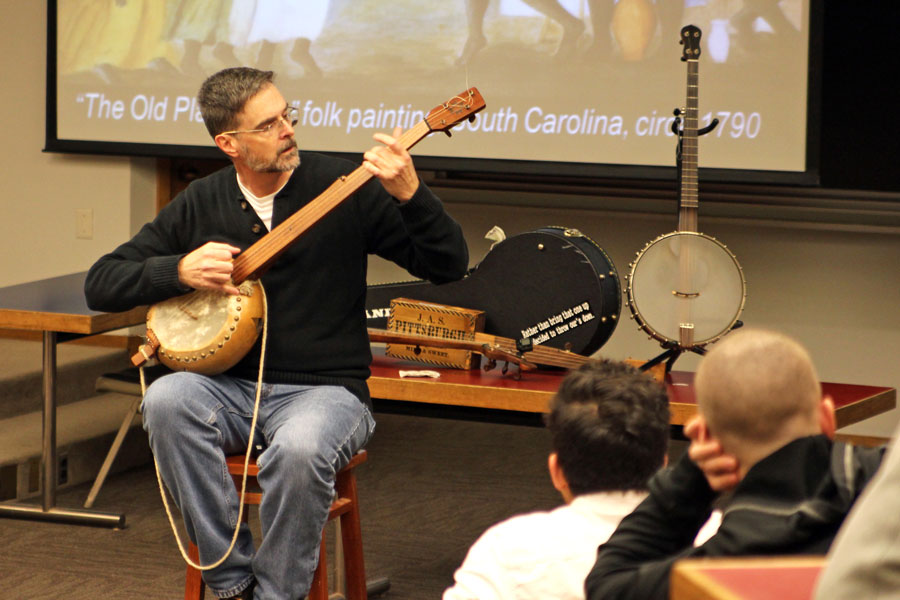 More