Three Humanities Faculty Receive Endowed Professorships
By By Abby Simmons abbysimmons(through)andrew.cmu.edu
Michal Rose Friedman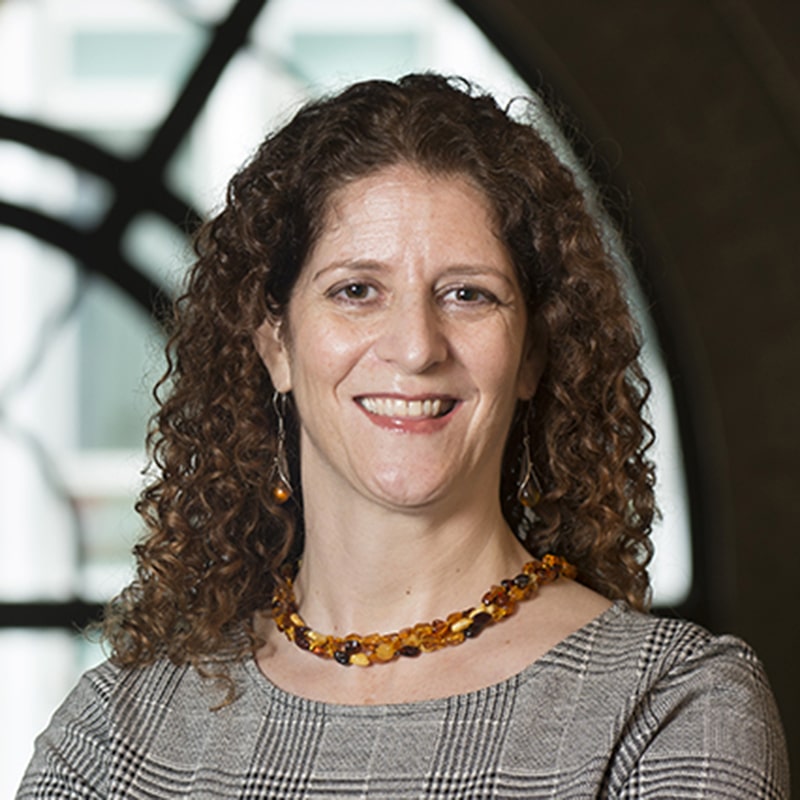 Jack Buncher Professor of Jewish Studies
Department of History
Friedman is the inaugural recipient of the Jack Buncher Endowed Chair in Jewish Studies, established by a gift from the Jack G. Buncher Charitable Fund for CMU. The new professorship is closely connected with 
Centropa
, an archive of photos and oral histories that document Jewish life in Europe throughout the 20th century. Friedman plans to craft innovative educational experiences and exhibitions as well as conferences and publications for use by students and educators around the world expanding knowledge and appreciation of Jewish communities, lives and traditions.
 "I take this as a unique opportunity to bring Jewish Studies to Carnegie Mellon University as a collaborative, dynamic and publicly engaged endeavor," Friedman said. "I look forward to building Jewish Studies not only within the Department of History, but through partnerships with other faculty in Dietrich College and across the university, as well as off campus in Pittsburgh and beyond."
Friedman specializes in Jewish Diasporic history, especially that of Sephardi and Spanish speaking Jewish communities, and in Spanish history and culture. Her book manuscript, based on her doctoral dissertation "Recovering Jewish Spain: Politics, Historiography and Institutionalization of the Jewish Past in Spain (1845-1935)," is a study of initiatives to recover the Jewish past and the legacy of "Sefarad" in modern Spain.
Her research and teaching also focus on the history of the place and interactions of ethnic and religious minorities in Europe, the Middle East and the Americas, as well as conceptions of diaspora and nationhood. Friedman is the author of multiple book chapters and journal articles, as well as a guest editor of a forthcoming issue of Quest: Issues in Contemporary Jewish History and of a special forum in The Jewish Quarterly.
---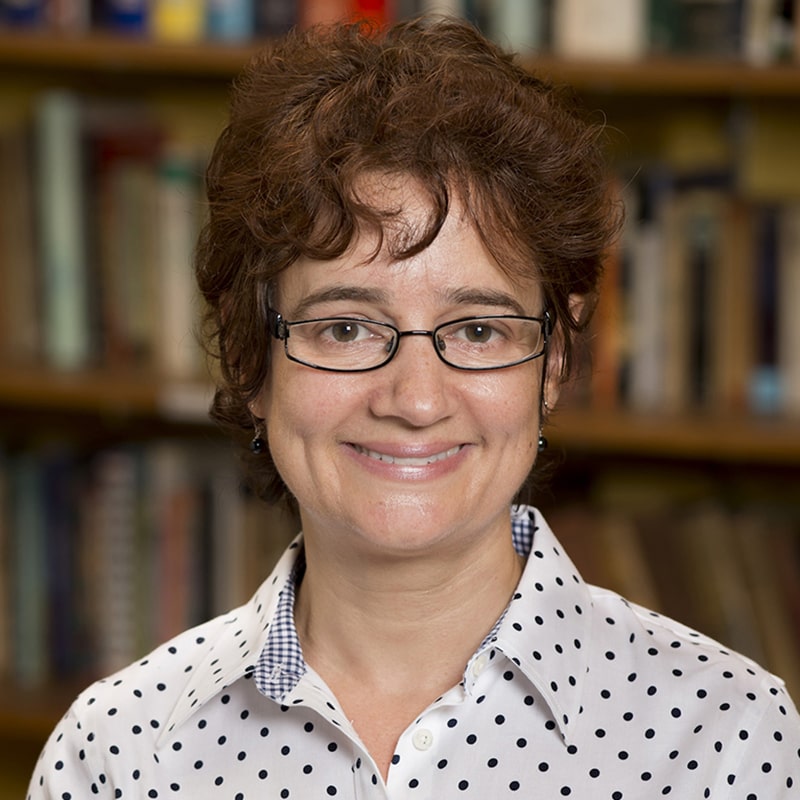 Andreea Ritivoi
William S. Dietrich II Professor
Department of English
Ritivoi received the William S. Dietrich II Professorship, established by the Dietrich Foundation in honor of the foundation's creator – an industrialist, historian and philanthropist — who dedicated his wealth to support higher education.
"Growing up in a communist country, I did not wish for accolades or recognition because those required a political commitment. I wished for freedom to read what most interested me, to write about it, and to get others to share my excitement. That I have this freedom — and recognition — at an institution like Carnegie Mellon never ceases to amaze me," Ritivoi said.
Born in Romania, Ritivoi's scholarship is topically broad, important and personal. Her main body of work is in narrative studies, rhetorical theory, and the problems of transnationalism, exile and identity. She has written three books in English and one book in Romanian, edited or co-edited three other books, and translated two books. Her writings explore fundamental questions about political and personal change — whether in times of conflict, crisis or reform — and how varieties of genres, from public argument to personal narrative, have functioned as resources for helping individuals and communities define their values, clarify their most enduring beliefs and chart courses of action. 
Ritivoi joined CMU in 2001 and was named head of the Department of English in 2015. As head, she has enhanced and expanded numerous undergraduate and graduate programs while championing interdisciplinary collaboration with departments as diverse as Statistics & Data Science and Modern Languages. Also in 2015, she received a highly prestigious National Endowment for the Humanities Fellowship. In 2019, Scheines selected Ritivoi to lead the Humanities@CMU initiative. With a steering committee of more than 20 representatives across the university, the initiative aims to strengthen Dietrich College's exceptional humanities research and educational opportunities — and create awareness and appreciation for them among a wider audience.
---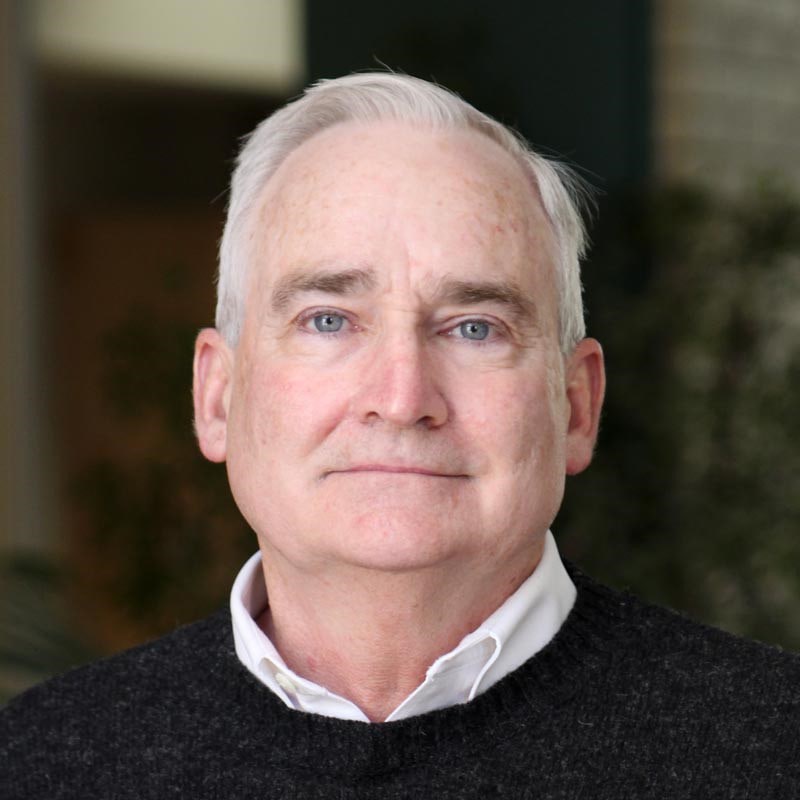 Edmund Russell
David M. Roderick Professor of Technology and Social Change
Department of History
Russell received the David M. Roderick Chair in Technology and Social Change, established by a gift from the U.S. Steel Foundation in memory of David Roderick, former CEO of U.S. Steel and former chair of CMU's Board of Trustees.
"I am deeply honored to receive the David M. Roderick Chair in Technology and Social Change. The chair is a visible symbol of the university's commitment to understanding the relationship between technological change, one of the most profound forces shaping the world around us, and the people who create and are affected by technology. And the chair is a visible symbol of the university's support for my efforts, through research and teaching, to understand the interaction between technology, people and environments," Russell said.
Russell joined CMU in 2019 and studies environmental history, history of technology and American history. His major research interests have included the environmental and technological history of war, coevolution of human and non-human populations, and the environmental and technological history of capitalism. Russell has published many books and articles, including "Greyhound Nation: A Coevolutionary History of England, 1200-1900," "Evolutionary History: Uniting History and Biology to Understand Life on Earth" and "War and Nature: Fighting Humans and Insects with Chemicals from World War I to Silent Spring." He is currently writing a history of the U.S. transcontinental telegraph. 
Russell has held leadership positions in top professional societies and has received numerous honors. He currently serves as president of the American Society for Environmental History and has received a CAREER Award from the National Science Foundation, a Guggenheim Fellowship, the Leopold-Hidy Prize from the American Society for Environmental History and Forest History Society, the Edelstein Prize from the Society for the History of Technology and the Rachel Carson Prize from the American Society for Environmental History, among others.